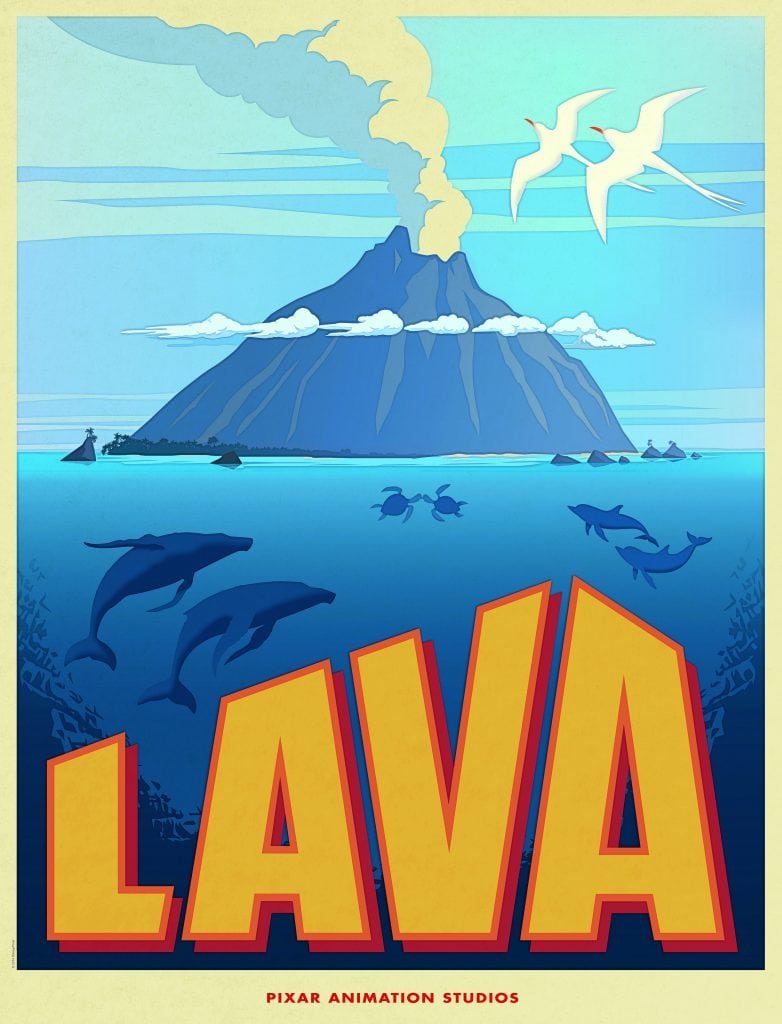 Its almost here, Inside Out is less than 19 days away from hitting the theater.  I always look forward to watching Pixar films in the theater because there is always an amazing little short animated movie that precedes it.  As if seeing Inside Out this month isn't enough of a treat, you are going to love the Pixar Animated Short Lava that will play before the movie.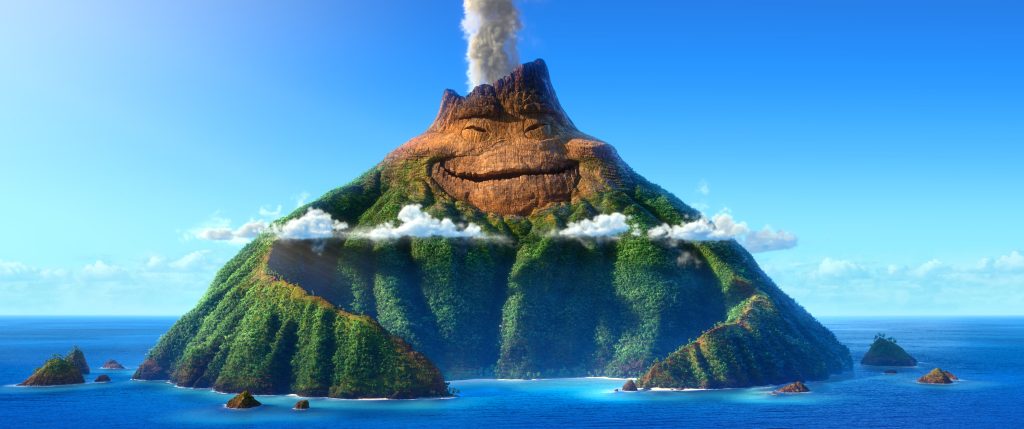 While I was a guest at Pixar Studios, we were treated to a screening of LAVA as well as a introduction and production stories from Director James Murphy & Producer Andrea Warren.  Without giving too much away, LAVA is a sweet story about a volcano looking for someone to "LAVA" of his very own.  The volcano sees all of nature with a special someone and he gets lonely.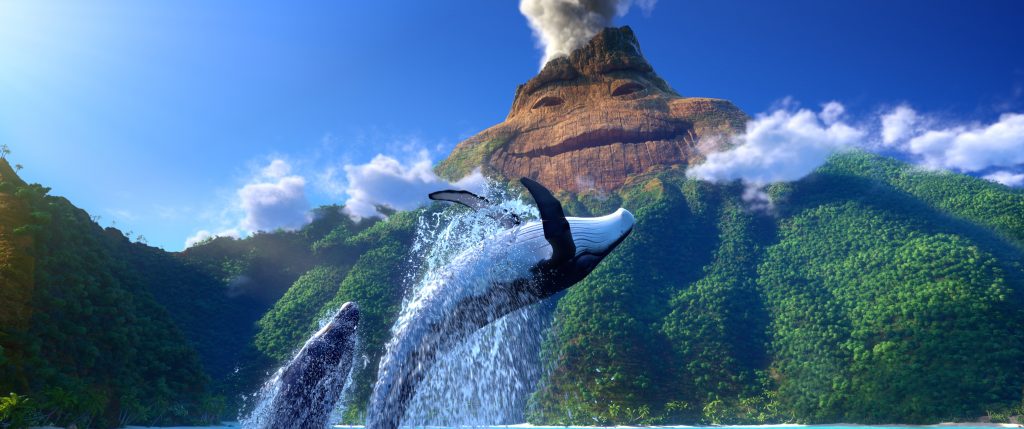 The story is actually one entire song that is sweet and will get stuck in your head for awhile after you watch it (full disclosure).  As the song is being sung amazing pictures of life surrounding the volcano come to life.  The animation is truly stunning.  So, will our hero find a heroine?  I can not tell you, it will ruin the surprise.  You will have to go and watch it for yourself!
From Pixar Animation Studios, director James Ford Murphy and producer Andrea Warren, "LAVA" opens on June 19 in front of Inside Out.  Here is a short clip I think you will enjoy.

Mark your calendars for June 19 when Inside Out hits theaters everywhere!
Check back all month with more behind the scenes sneak peeks from Inside Out!  And if you missed it be sure you find out What in the World is a Daily?
A huge thank you to Disney for flying me out to SF and covering my hotel during the #InsideOutEvent!