Sponsored post by Mirum Shopper. All opinions are my own.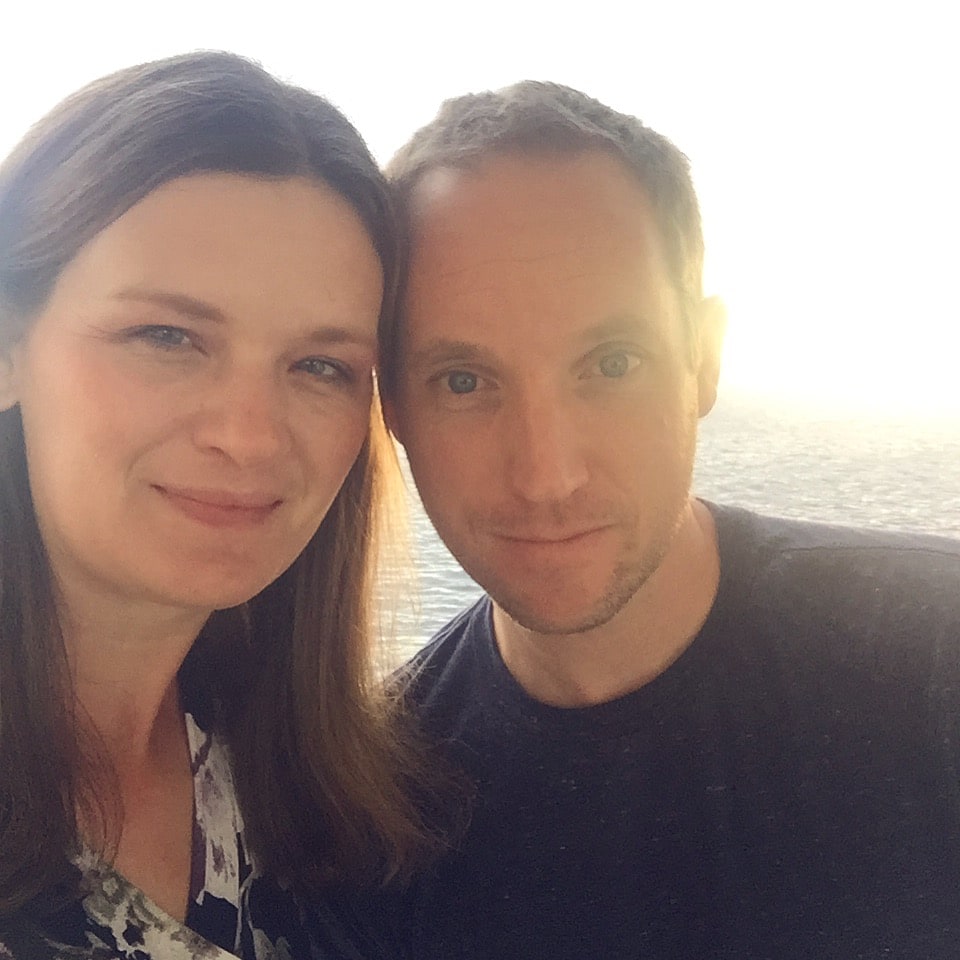 Sometimes you just need to slow down and celebrate the small things. Celebrations don't have to be elaborate events, sometimes a small little celebration dinner is the perfect thing!  We love to celebrate the little things.  For example my husband has a new band he is playing with, it is something he has been looking for over the past year so we grabbed some of our favorite P.F. Chang's Beef and Broccoli, paired it with an Asian chopped salad and had a little celebration dinner.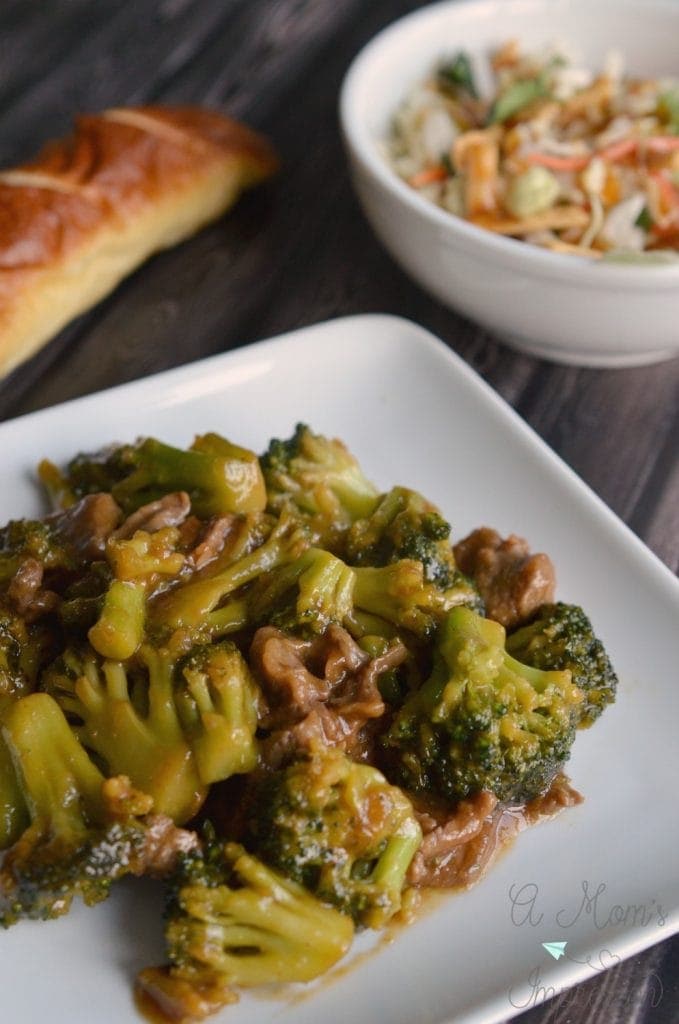 It was a small, quaint little dinner where we were able to spend some time together talking.  Our Beef and Brocolli meal is actually a frozen meal from P.F. Chang's that we found at Walmart. Did you know that P.F. Chang's and Bertolli have some delicious meals in the freezer aisle that are perfect for a meal for two? P.F. Chang's Frozen Beef and Broccoli has simple, fresh ingredients that bring out the bold flavors of the traditional favorite. You'll enjoy marinated beef and crisp broccoli drizzled with savory garlic soy sauce. It cooks up in a few minutes so that you have more time to be together.  It is perfect for a mid-week mini-celebration dinner!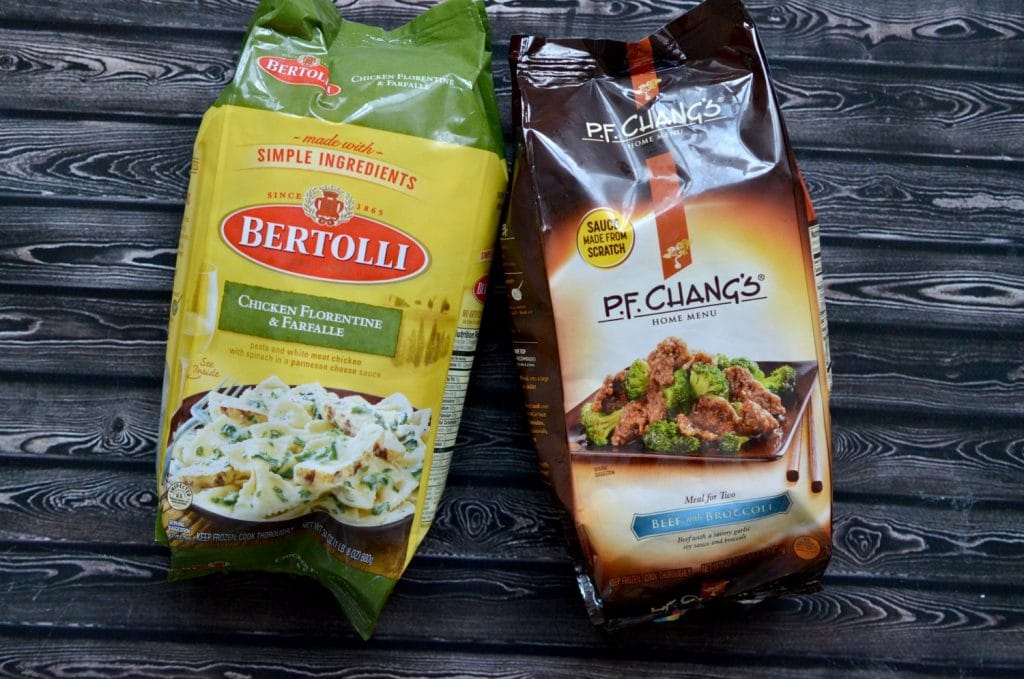 Another of our favorite meals for a busy week is Bertolli Frozen Chicken Florentine. Bertolli's version of the classic Italian favorite has grilled white meat chicken and tender spinach are prepared in a luscious sauce made with white wine and Parmesan and Romano cheeses combined with Farfalle pasta. We love the classic taste and the creamy sauce. 
Families can also celebrate with Bertolli as there is a family size available in the Bertolli Chicken Florentine. We find ours in the frozen meal aisle at our local Walmart.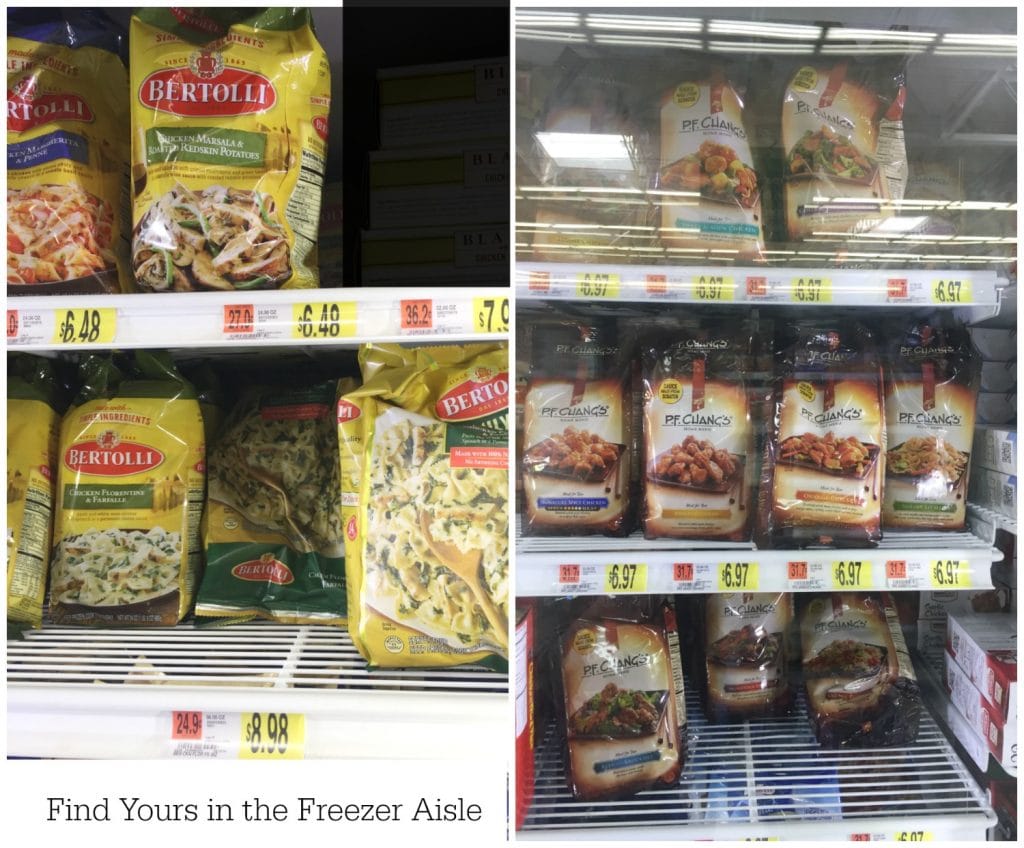 Life can be chaotic and crazy but it doesn't take too much effort to slow down during the week and celebrate the little special things happening in your family.  Spend some time talking and acknowledging the success in life.  Tonight we are going to celebrate my son's first Chess Club practice over a bowl of Bertolli Frozen Chicken Florentine and some pretzel bread sticks!  Yummy!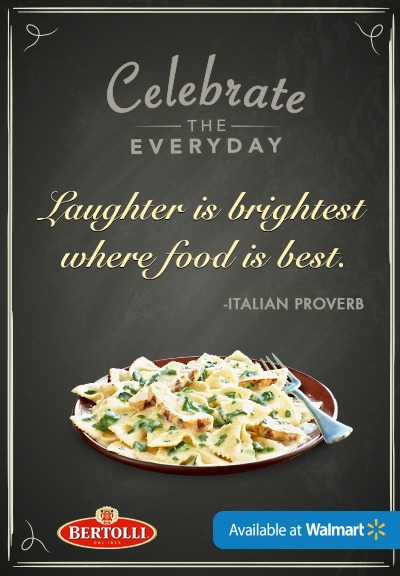 How do you celebrate the small things?