This shop has been compensated by Collective Bias, Inc. and its advertiser. All opinions are mine alone. #CollectiveBias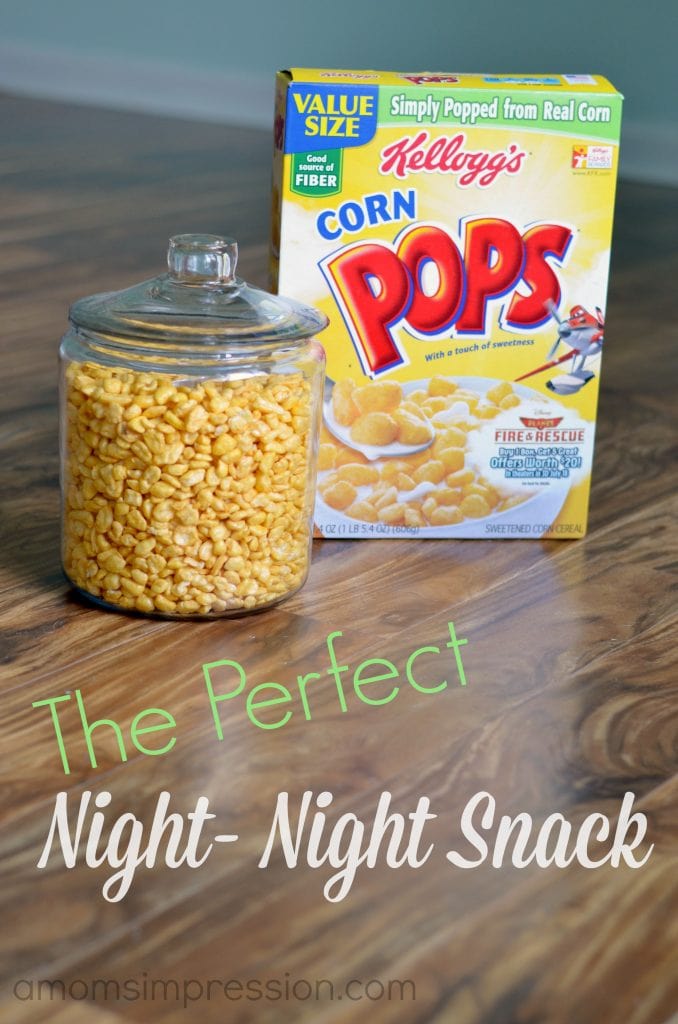 When I was a little girl I loved spending the night at my grandma's house.  One of the reasons is that we would always get a Good night snack (we called them Night-Night Snacks) and it was always cereal.  My grandparents had a cupboard that we could read that was full of different boxes of cereal that we could choose from.  I loved it!  Needless to say, I continued this tradition with my son.  He has his favorite Kellogg's Cereal for a Night-Night Snack every night (well… I should say he has to eat his dinner or he misses out).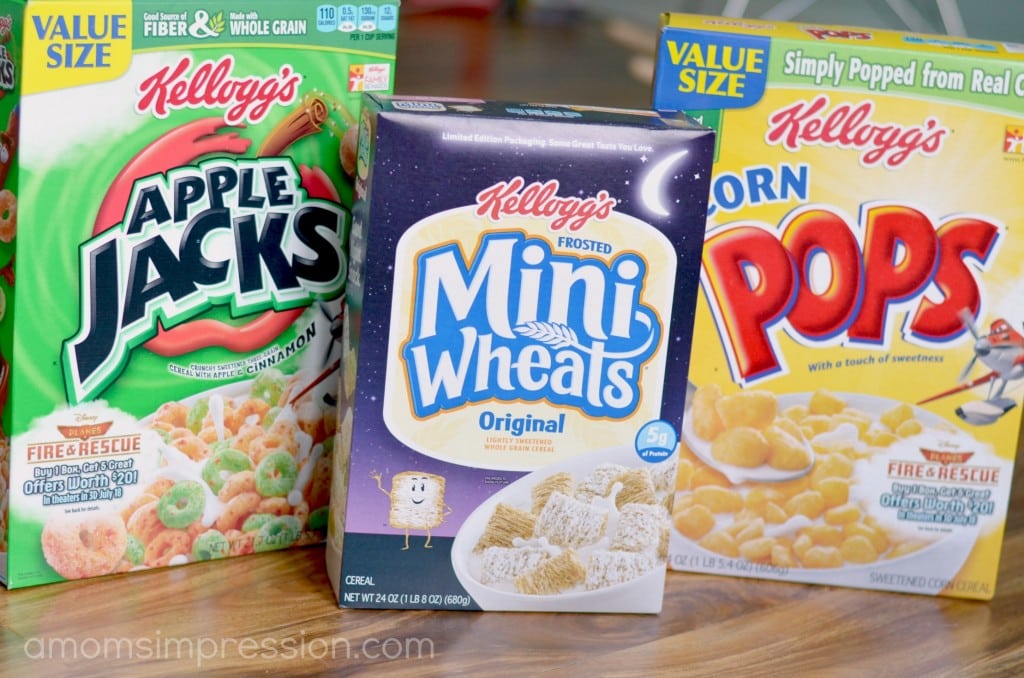 I was ecstatic to see that Kellogg's is promoting the newest Disney animated feature that comes out later this month Planes:Fire and Rescue!  If you are a reader of mine you know how much fun I had watching that movie and interviewing the cast and crew in May.  I can not wait to bring my son to the theater to watch it.  He is already a huge Planes fanatic and loves the first movie.  In fact, he has Planes shoes, Planes clothing, Planes toys and even a Planes bicycle.  This kid is crazy for anything Planes.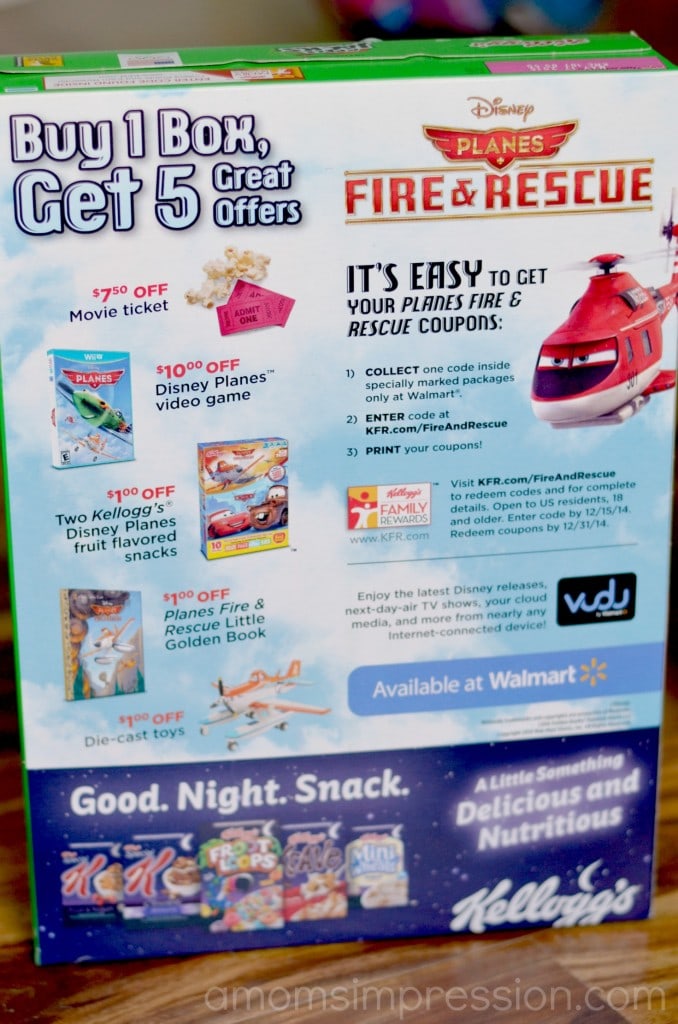 Right now you can sign up for the Kellogg's Family Rewards and enter the code that is printed inside your cereal box to get a link to $20  off of Planes merchandise including $7.50 off of a Movie Ticket so you can see the new Planes movie when it comes out on July 18th!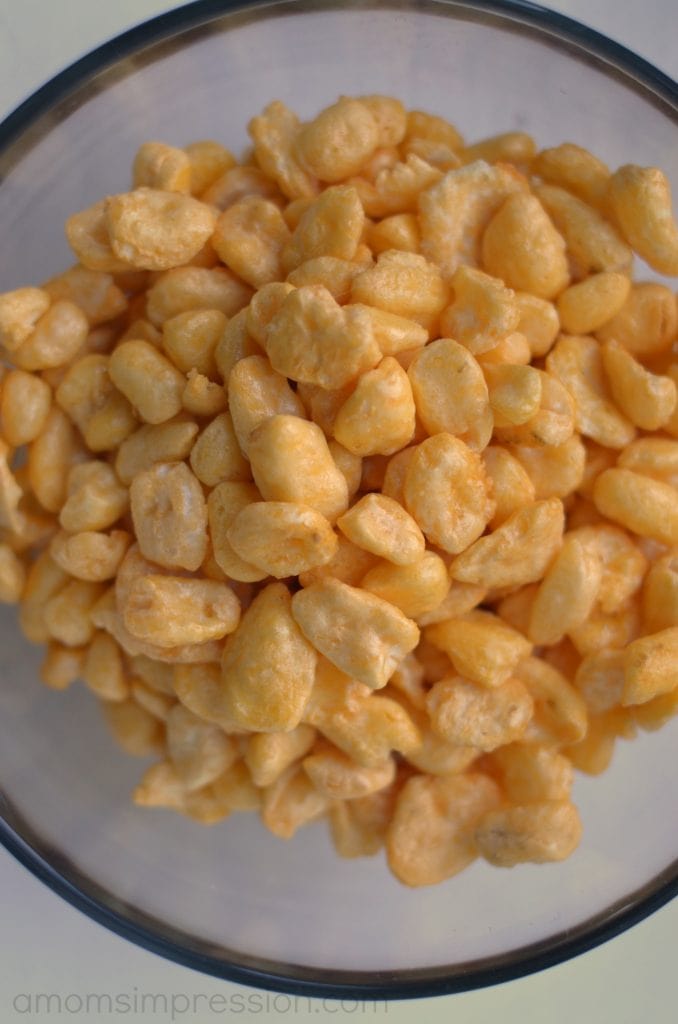 Cereal is such a great option for a Night-Night Snack or for movie watching in general.  Sometimes when we do family movie night we go a little overboard with the sweets and snacks.  Cereal is a great alternative to the sweets.  My family loves it with and without milk to make for an easy snack.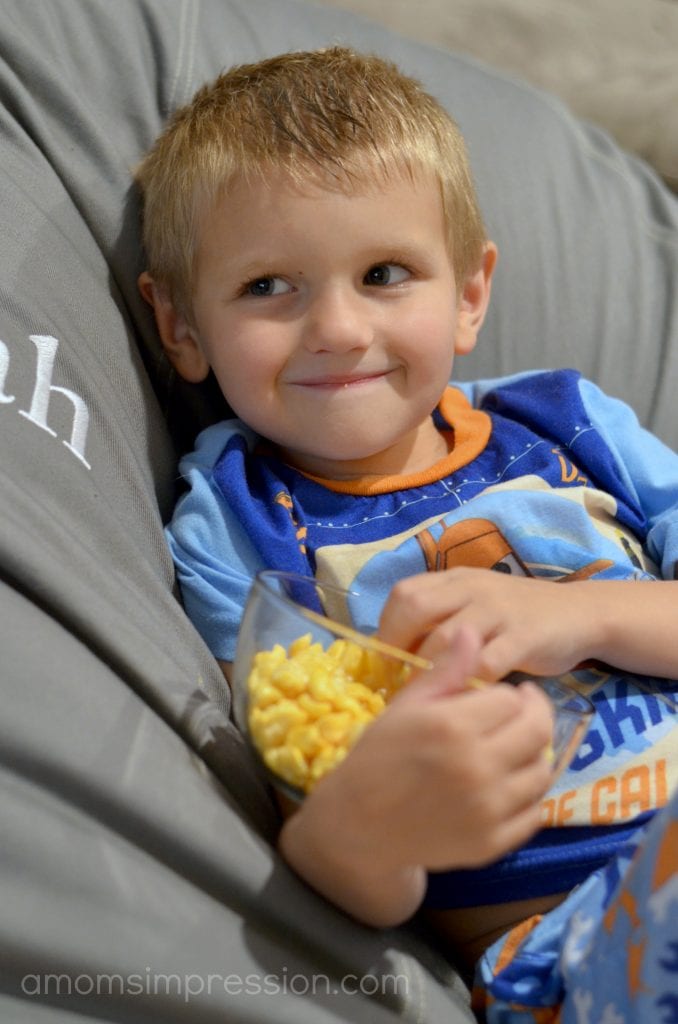 My son loves watching the Planes movie with a bowl full of cereal and in his Planes pajamas.  A perfect family movie night!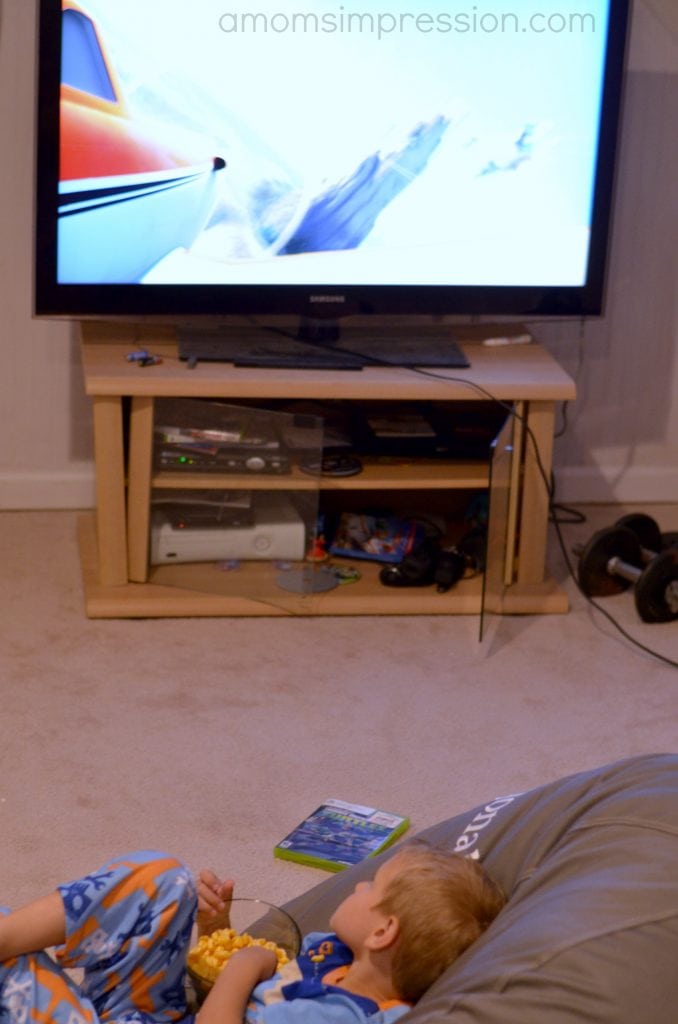 After you redeem your code off your specialty marked box of Kellogg's Cereal, don't throw the cereal box away!  Next week I will give a detailed instructional post on how to make these modern DIY Cereal Box Stars that I currently have up on my mantel.  They are so easy to make it will amaze you!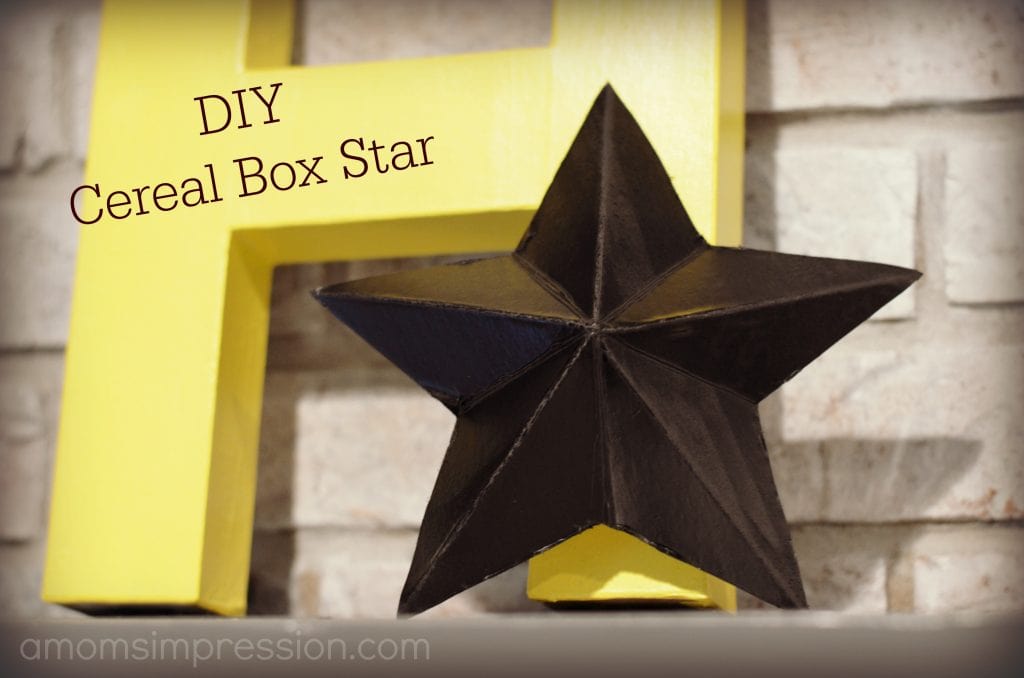 In the meantime, head on over to Walmart to pick up your Planes: Fire and Rescue marked box of Kellogg's cereal and grab a bowl for the perfect Night-Night Snack with your kids.  You can find the special boxes in the regular cereal aisle.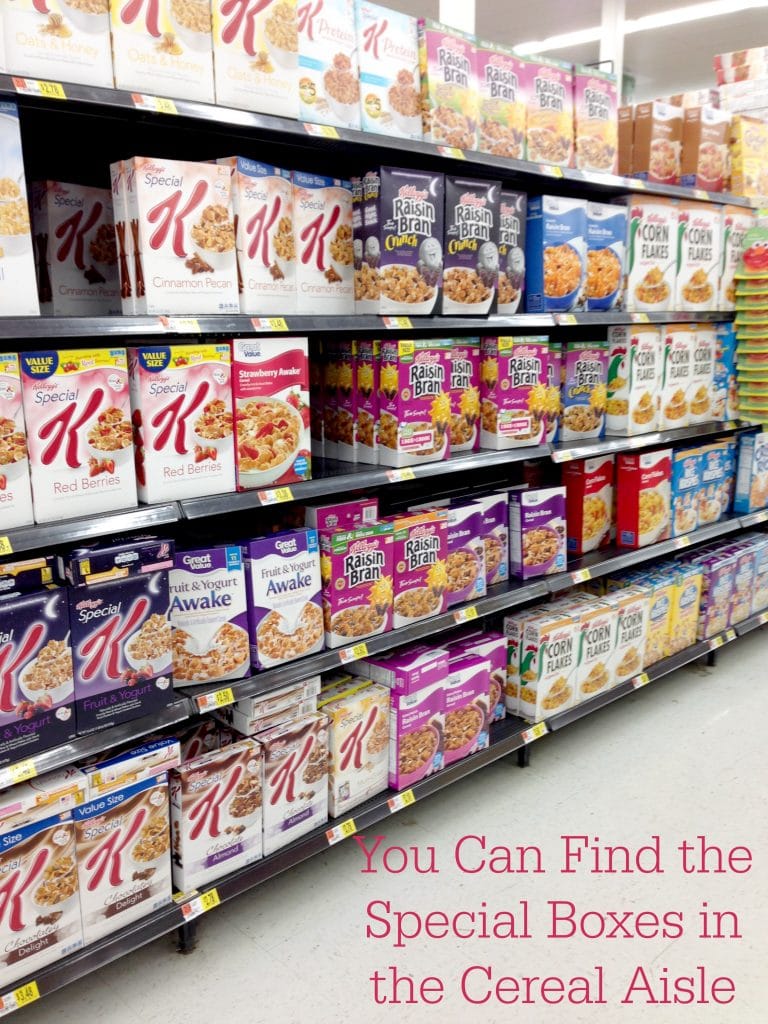 What is your favorite good night snack?