At the beginning of school I posted about pediped® ♥'s Schools initiative  where pediped will be giving back 10% of your purchase to the school of your choice this fall.  Well my friends, fall is now here!  What are you waiting for?  now is the time to update your children's wardrobe with some very stylish shoes.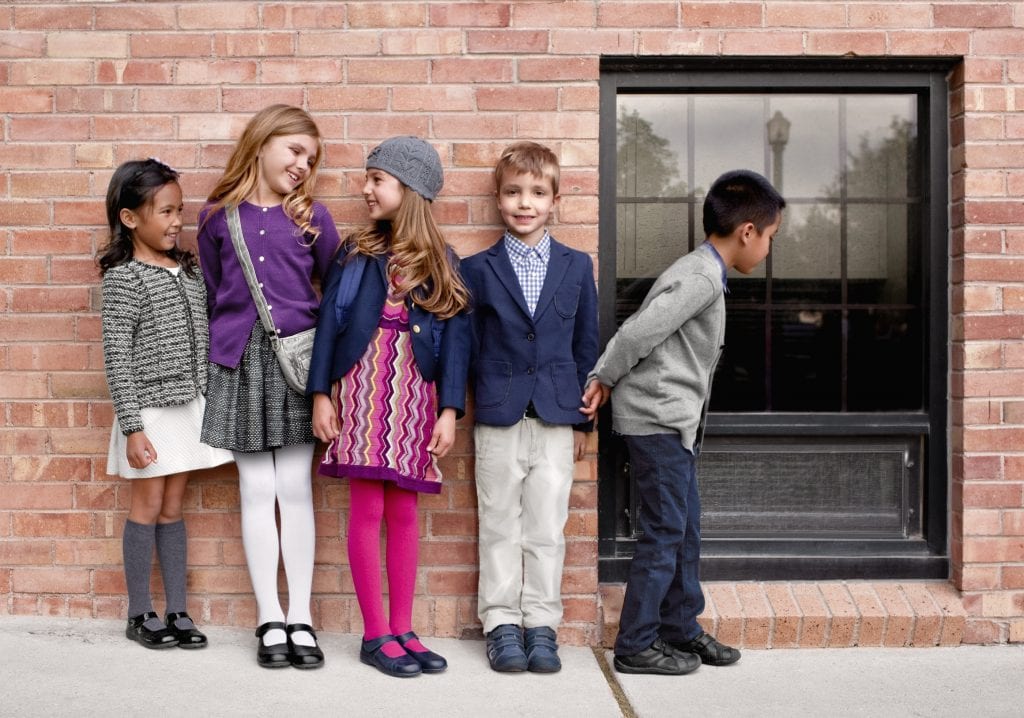 I love shopping for my little girl.  I can find adorable clothing and accessories at about every place I go.  I find it a little frustrating when I go to find cute things for my son.  He loves the character t's and shoes, but I really don't.  I want my son to be stylish too, in a non-character kind of way.  pediped® is one of my favorite places to go for shoes for him. The boys' styles are modern and hip while still being cool enough for my son to wear.  This fall he will be sporting the Khaki Jones Flex!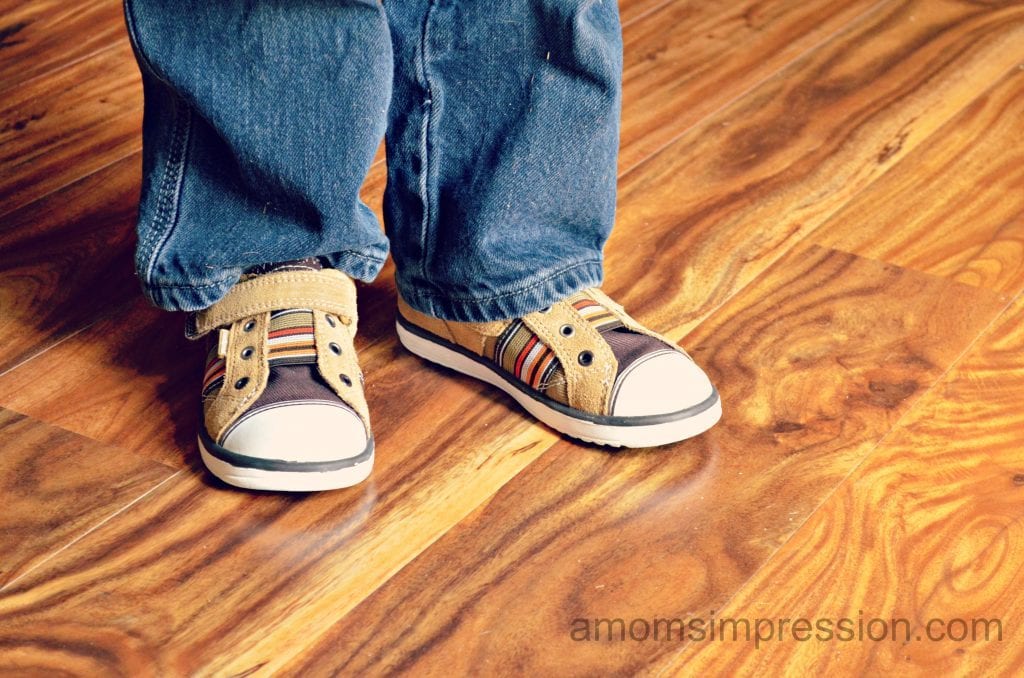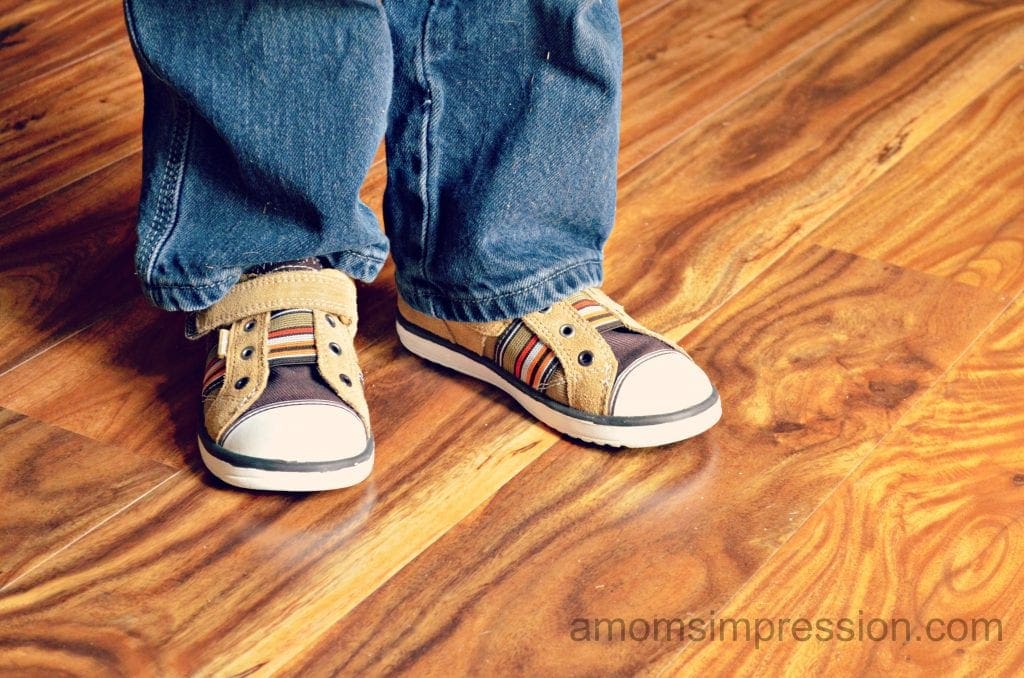 These shoes compliment a lot of my son's clothing.  There are a lot of colors in the strip detail that make it a perfect shoe for his fall wardrobe.  These shoes look both casual and sporty, yet could go with a pair of khaki's or cords.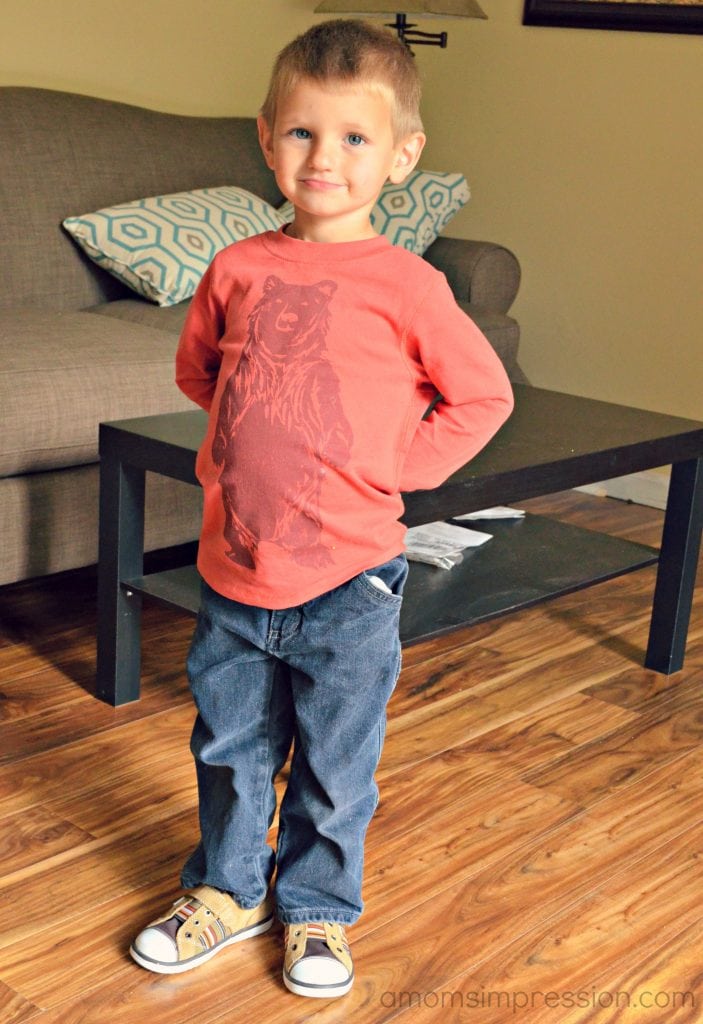 These shoes are a part of pediped®'s flex line. Which is fantastic because of the insole. The Flex Fit System™ provides additional insoles that can be inserted for a snug fit then removed for room as your child's foot grows. These insoles can reduce shoe size by almost half a size, extending the life of the shoe. Seeing as how our children's feet seem to grow overnight, this is a great option for parents who want their children to stay in their shoes for a little while longer.  Longer wear means less shoe buying which means saving money!
Be sure to visit pediped® to view all of the new shoes in the fall collection.  They also have very cute shoes for girls!
Win It:  One lucky reader will win a pair of shoes from pediped!
Winner choses gender preference and size but the actual shoe will be chosen based off of availability!