This is a sponsored post written by me on behalf of Visit Panama City Beach. All opinions are 100% mine.
April is the time of the year where my family and I sit down to talk about our travel plans for the rest of the year. The weather is usually a little overcast here in Indianapolis in April, so it is the perfect time to start thinking about places we want to go as a family. My kids really want to head to a beach this year. We started looking at places we could travel to by car that has a beach and plenty of activities for everyone to do. Our research led us to Panama City Beach.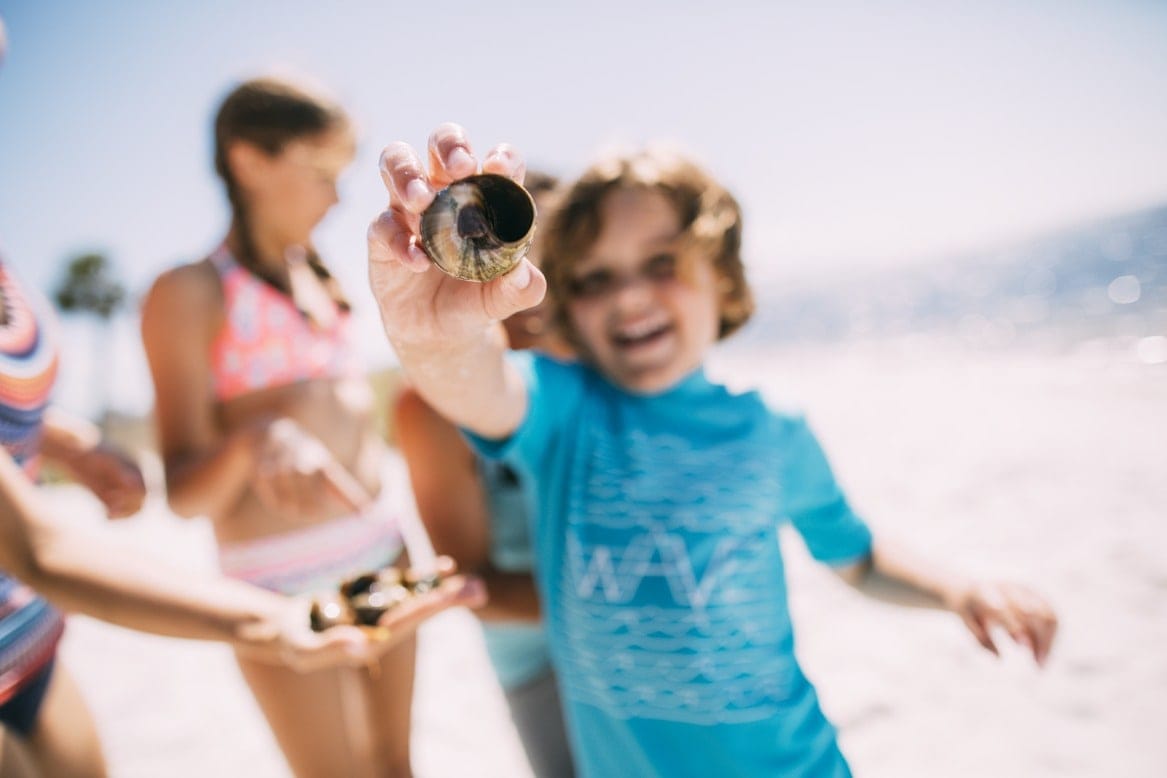 Panama City Beach is a great family-friendly destination. PCB has a wide diverse range of activities for everyone in the family no matter what type of traveler you are. If you want to relax and spend time on the beach, there are great beaches to visit with white sand and turquoise waters. If you love an adventure, there are thrill-seeking activities available. Everyone in your family can find an activity that they love. This is really appealing to me as I am a relax on the beach type of gal and my husband and son love a good adventure.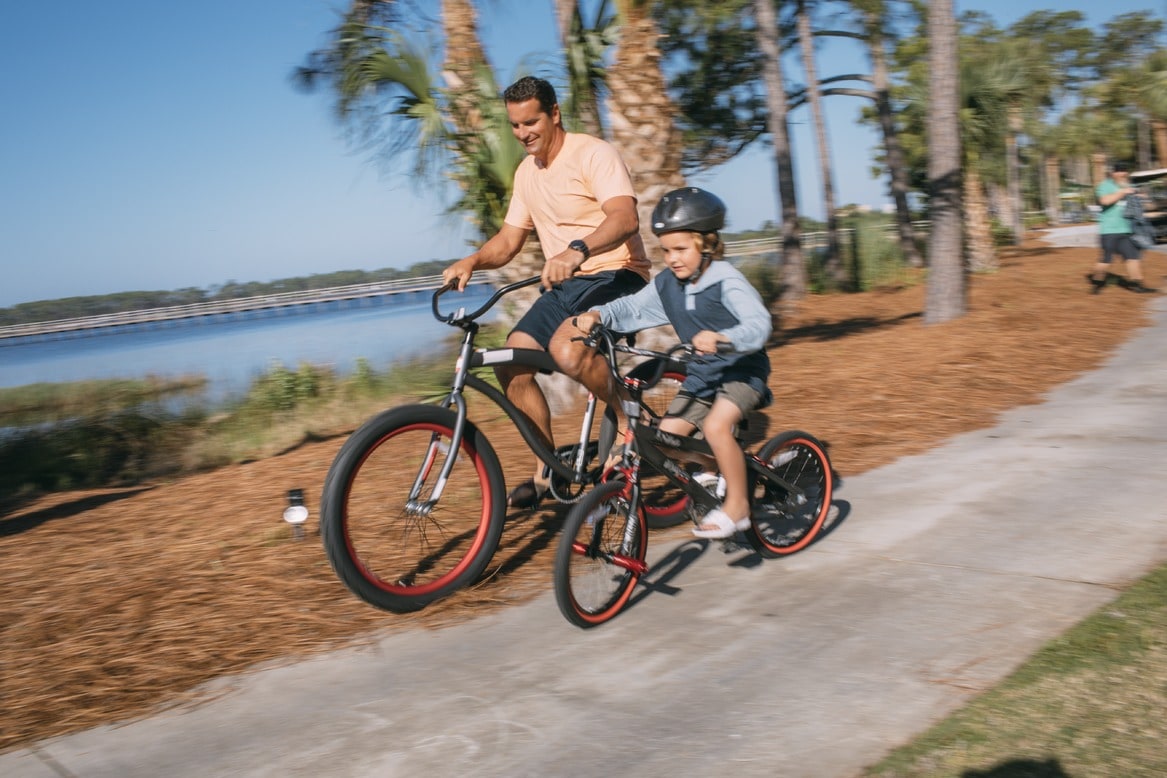 Here are some of the many activities you can find in Panama City Beach. Activities for Thrill Seekers Panama City Beach has adventures for all ages. You can find everything from go-carts to roller coasters, a Treetop Drop and zip lines to mountain bike trails and all sorts of underwater adventures. In fact, if you are a scuba fanatic or an avid snorkeler, PCB is known as the "Wreck Diving Capital of the South." You are bound to see some amazing aquatic life. At the Real FUN Beach, you've found your thrill. Now plan your fun today and make it yours!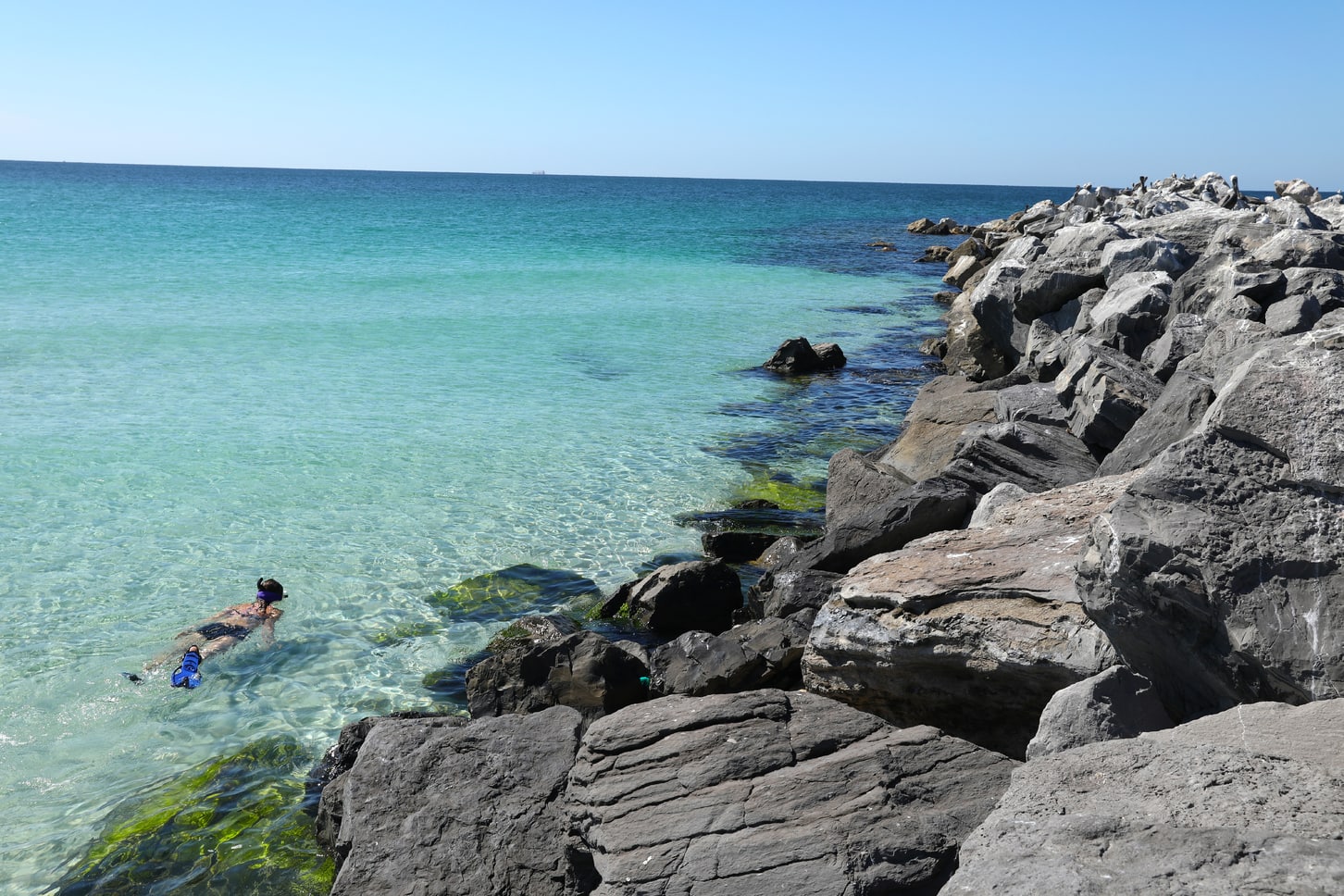 Activities for Family Fun For my family, it is all about the beach! Panama City Beach has over 27 miles of sugar-white sand! The beautiful gulf provides an infinite number of ways to enjoy your family time on the beach. While I am lounging on a beach chair my husband can give paddle-boarding a try, while the kids build a sand castle and swim. At the Real FUN Beach, families never run out of ways to "make it yours."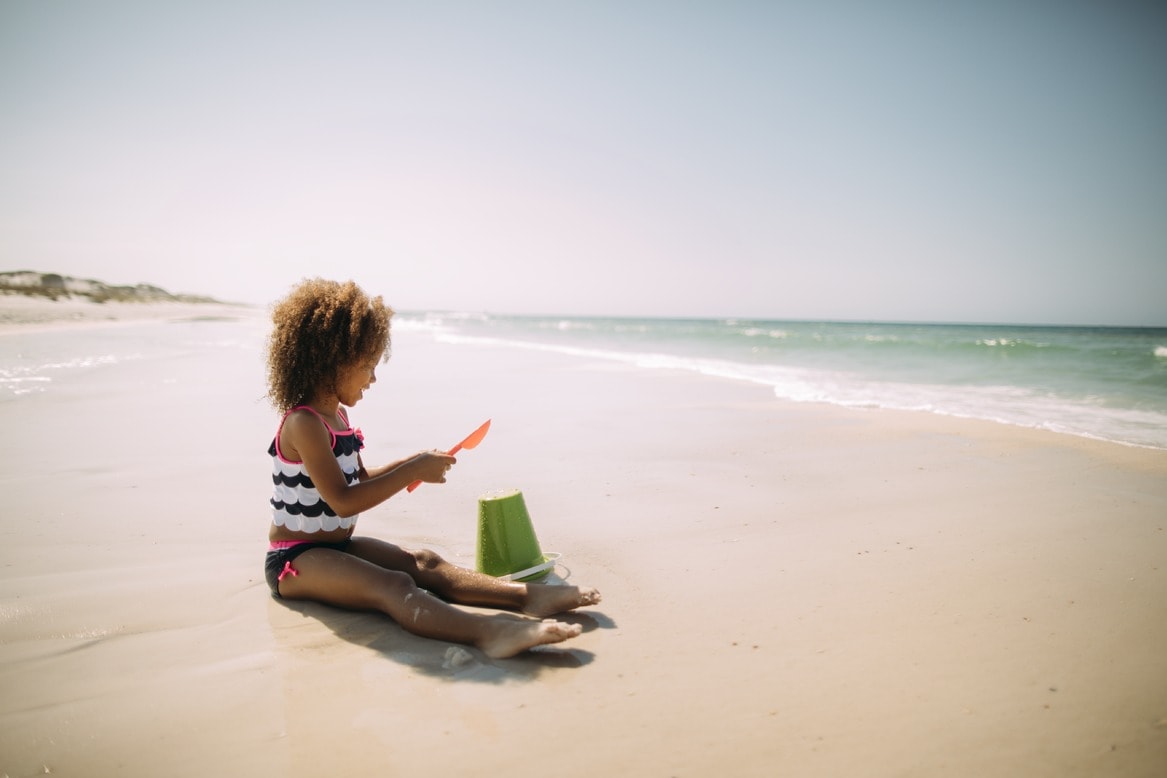 Activites for the Eco-adventurist My family loves finding fun state parks when we travel. PCB has us covered. Looking for an ecologically responsible, fun-filled adventure? Panama City Beach has lots of ways to experience nature above and below the water. With 27 miles of beach, two state parks and miles of on- and off-road bike trails in protected conservation areas, you can plan unique, wonder-filled moments like an encounter with a dolphin, a sunset kayaking trip, an airboat tour or a hike through a cypress swamp.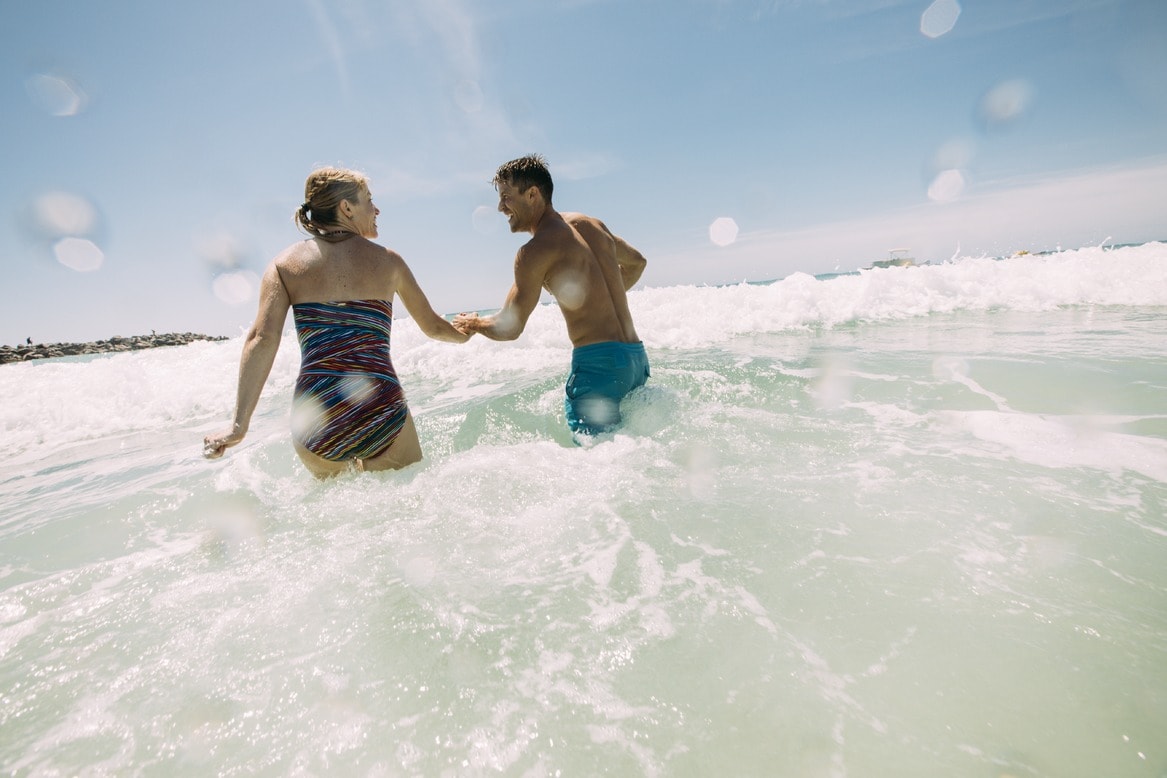 For the Romantic Couple While PCB is perfect for families, be sure to take some time as a couple and connect while on vacation. Romance, relaxation, and fun are waiting for you all along Panama City Beach. PCB has several luxury spas, world-class golf, amazing resorts, award-winning restaurants and enough live music for you to dance the night away.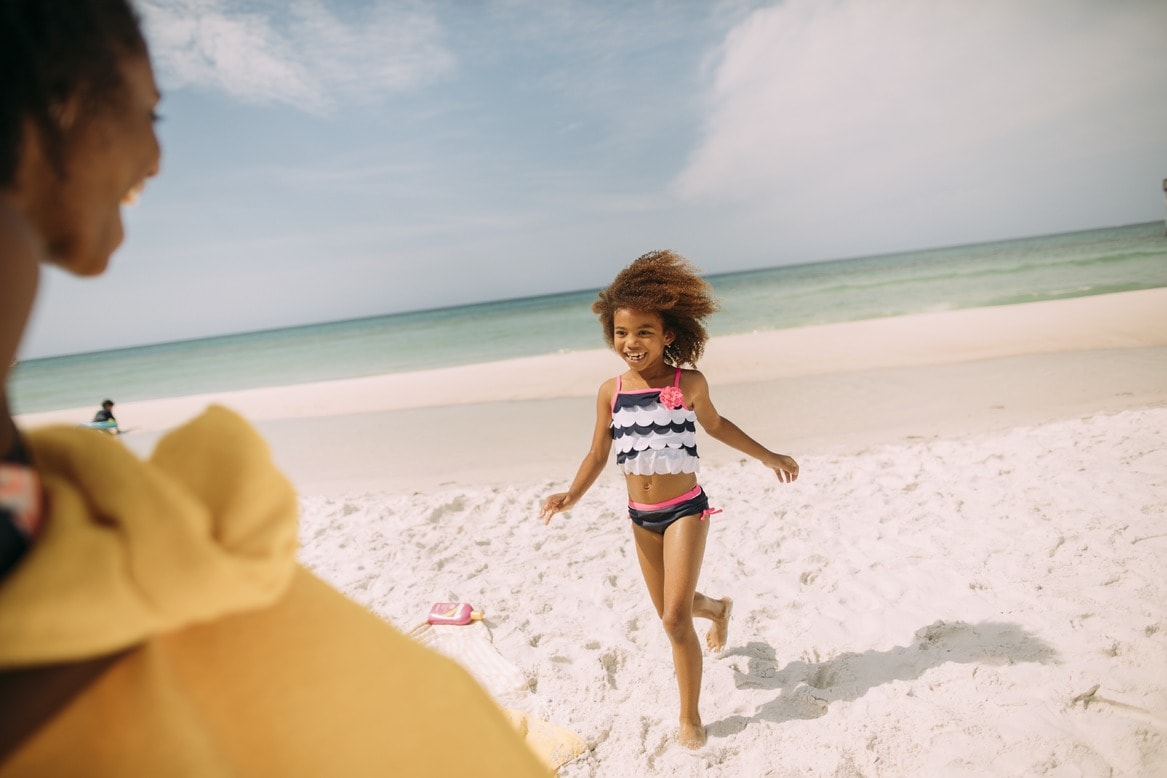 Get to know Panama City Beach and make plans to visit the Real. FUN. Beach! There are so many different ways to have an amazing vacation with your family that you won't run out of things to do. It is so easy to customize the perfect vacation for your family. Being in driving distance for many parts of the country, PCB is a wonderful, affordable, vacation spot for travelers of all kinds. Be sure to Visit Panama City Beach and "Make It Yours" on your next adventure!