This review was made possible by Double Duty Divas and Pampers. I was provided the featured product free of charge to facilitate my review, but all opinions are 100% mine.
Any new parent will tell you that one of the hardest things to adjust to when bringing home a newborn is the lack of sleep.  When I brought Caroline home, I was trying to recover from my c-section as well as caring for a newborn and her 3 year old brother.  I was exhausted.  Sleep is not overrated.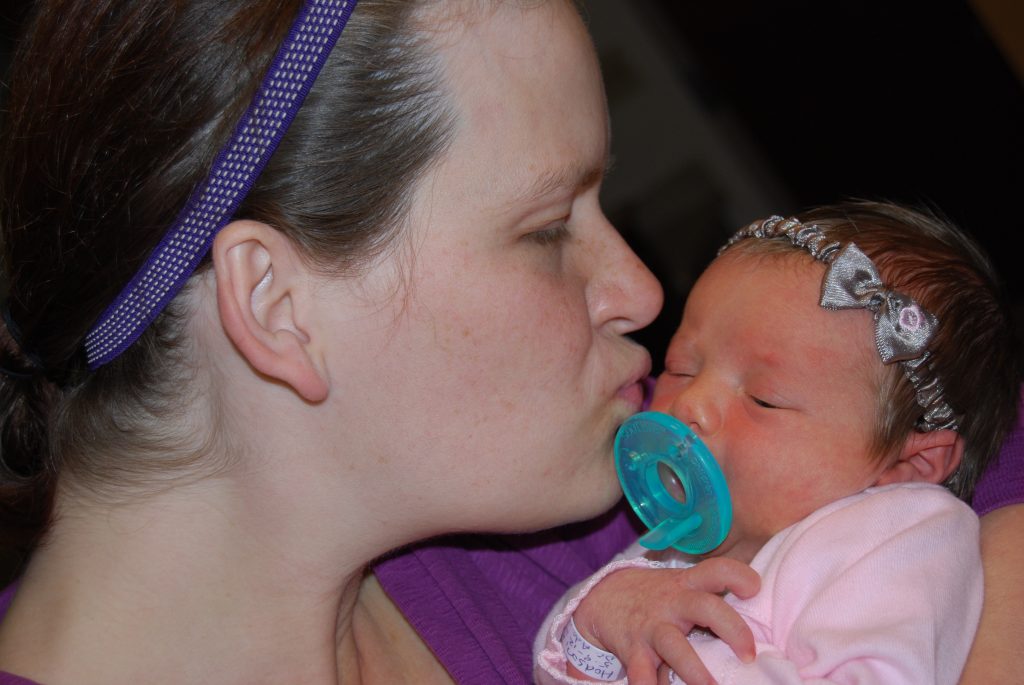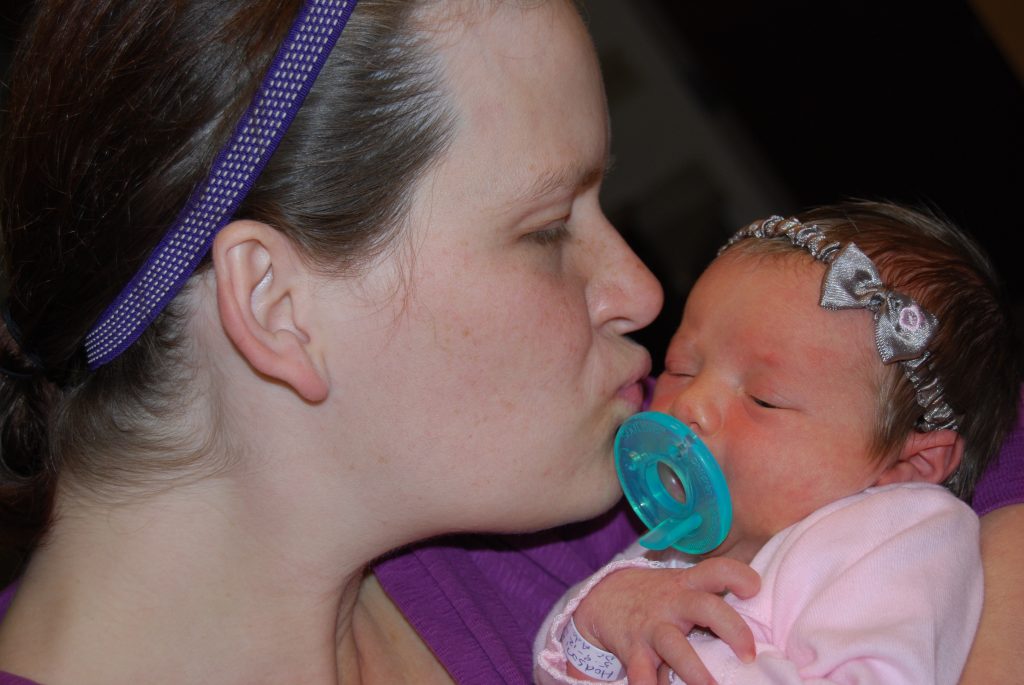 I have a lot of friends who are expecting.  Most of them are expecting their second child.  When I had my second child I thought life would be about twice as hard, but I wasn't expecting it to be more than that.  I was in for a big shock.  Having two kids is more than twice the work, but it is also more than twice the fun, the love, and the excitement.
By interviewing over 9,000 moms about what was important for their baby, Pampers found the number one unmet need is a diaper that provides superior overnight dryness.  Pampers incorporated this firsthand insight, as well as the brand's deep understanding of baby and baby's needs, to design a diaper that both mom and baby can count on for up to 12 hours of overnight protection.
A diaper  that can last all night long is essential in finally getting a good night sleeps when you have a newborn.  Pampers recently introduced Pampers Cruisers that are now more absorbent.  They also just increased Pampers Swaddlers to include size 5 so now the softest diapers on the market now works with older children.
To celebrate, A Mom's Impression teamed up with Pampers to give the gift of sleep to a deserving mom!  I created this pampering gift basket for one of my co-workers and good friend.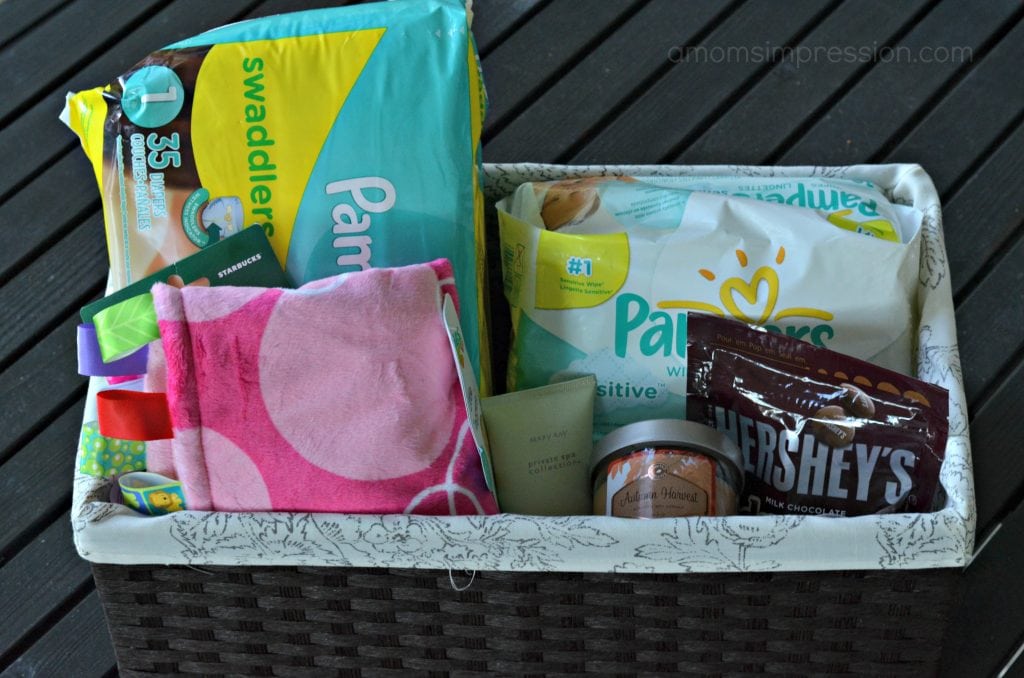 My friend is an amazing mother to a little girl about to turn two. She is also about to have a new baby sister next month.  While she is pregnant, my friend is still working very hard as a public school teacher.  She goes above and beyond for her students and we wanted to do something special for her.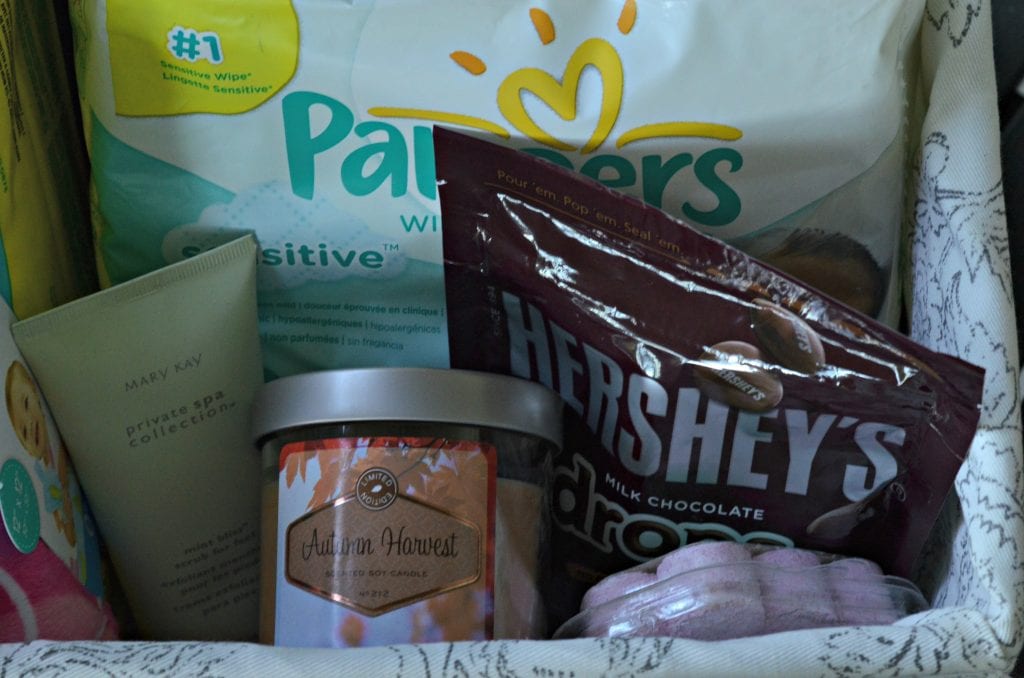 I included a candle so she could relax, some mint foot rub so her hubby can rub her feet in her last month of pregnancy.  I also got her some bath salts and some chocolate, because lets be honest, what pregnant lady doesn't want chocolate?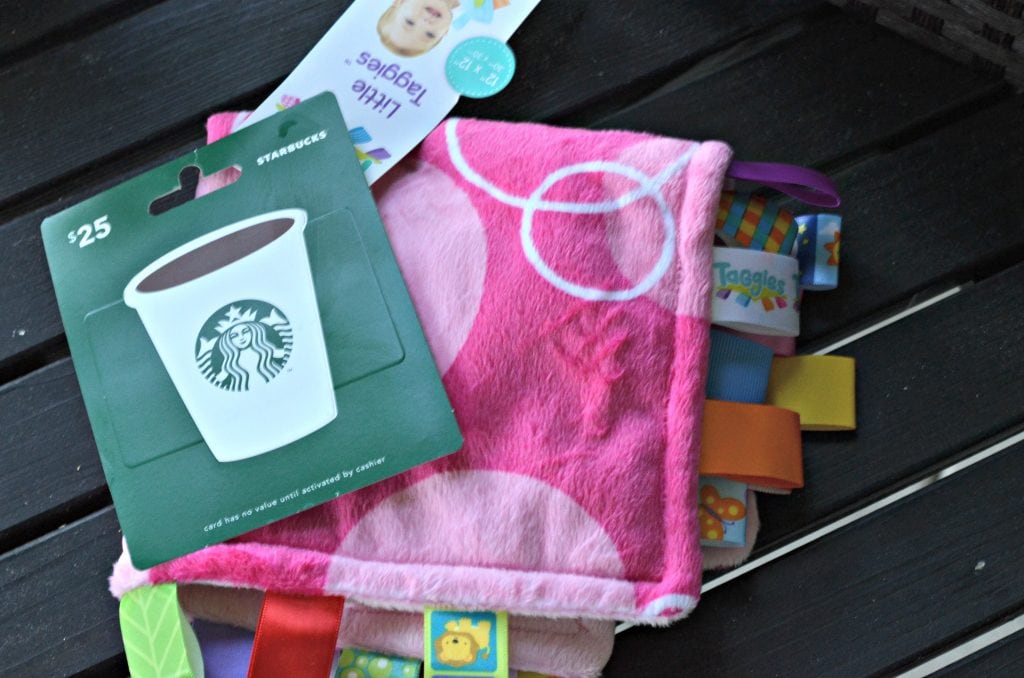 In addition to the Pampers Swaddlers and wipes, we also got her a Taggies Blanket for the newest little one as well as a Starbucks gift card so she could get a few cups of coffee for those early morning wake up calls.  While nothing compares to sleep, my hope is that my friend can get a little bit of pampering in before her baby comes.
Pampers wants to give the gift of sleep to one lucky reader!
Win It
One (1) winner will win a gift package that includes a Sleep Sheep Sound Machine, cozy blankets for Mom/Baby and a $50 gift card.