This post and Paddington Bear Activities is in partnership with Warner Bros. Pictures.

My kids and I are so excited for the new Paddington movie releasing into theaters on January 12th! A few weeks ago Warner Bros. sent my kids a Paddington 2 stuffie and my daughter has been in love ever since!
There is something magical about Paddington.
When we found out that there was going to be a new Paddington movie, my kids were super excited.  We watch the first movie about once a month since it came out on DVD. It is one of the few movies that they can both agree on. We are all excited to see what new adventures Paddington and the Brown family will be on next!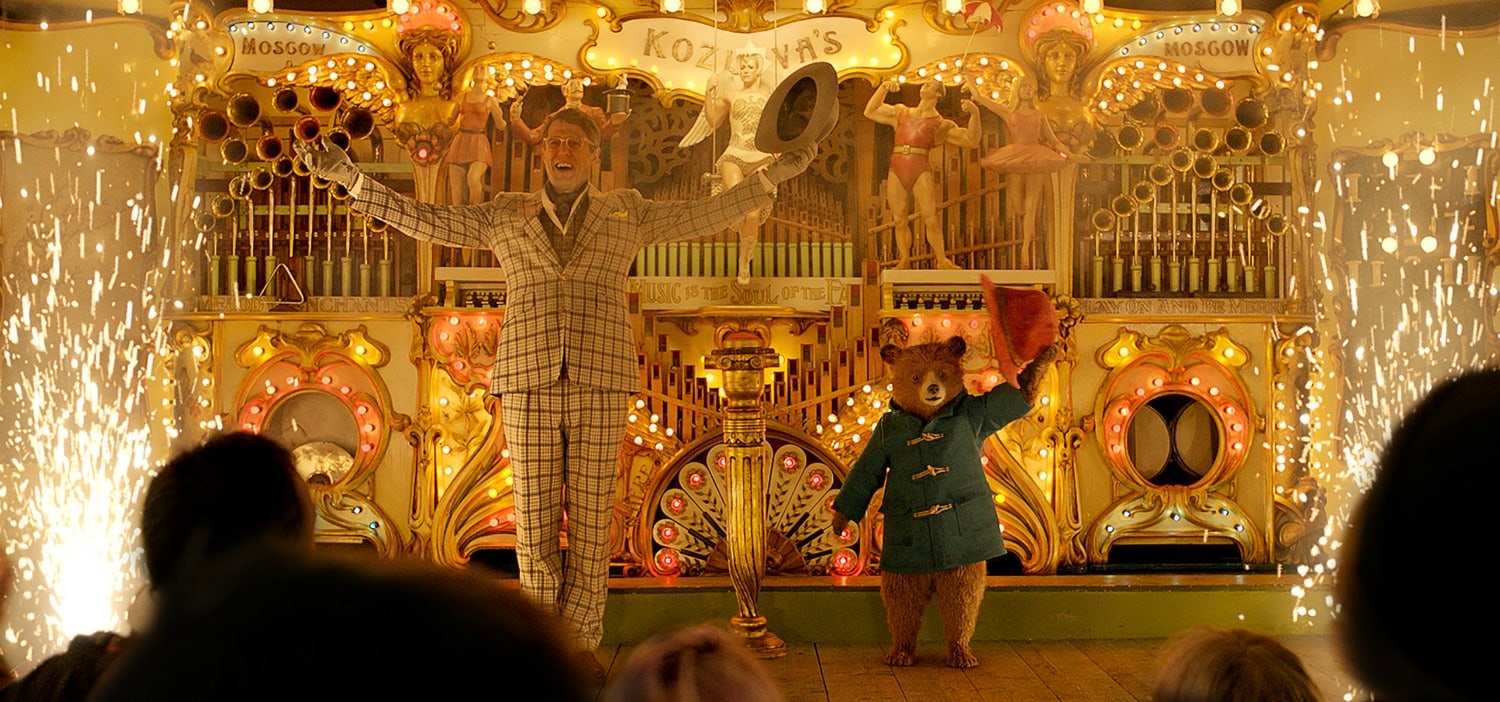 Paddington 2 Synopsis
Following the worldwide hit "Paddington," one of the most successful family films of all time, this much-anticipated sequel finds Paddington (Ben Whishaw) happily settled with the Brown family in London, where he has become a popular member of the local community, spreading joy and marmalade wherever he goes. 

While searching for the perfect present for his beloved Aunt Lucy's hundredth birthday, Paddington sees a unique pop-up book in Mr. Gruber's antique shop, and embarks upon a series of odd jobs to buy it.  But when the book is stolen, it's up to Paddington and the Browns to unmask the thief.
Paddington Bear Trailer
In the trailer, we see that Paddington goes to jail and turns all the inmates clothing pink!  My daughter and I were giggling so hard at this.  We think it is a good look and a typical reason why we love Paddington so much!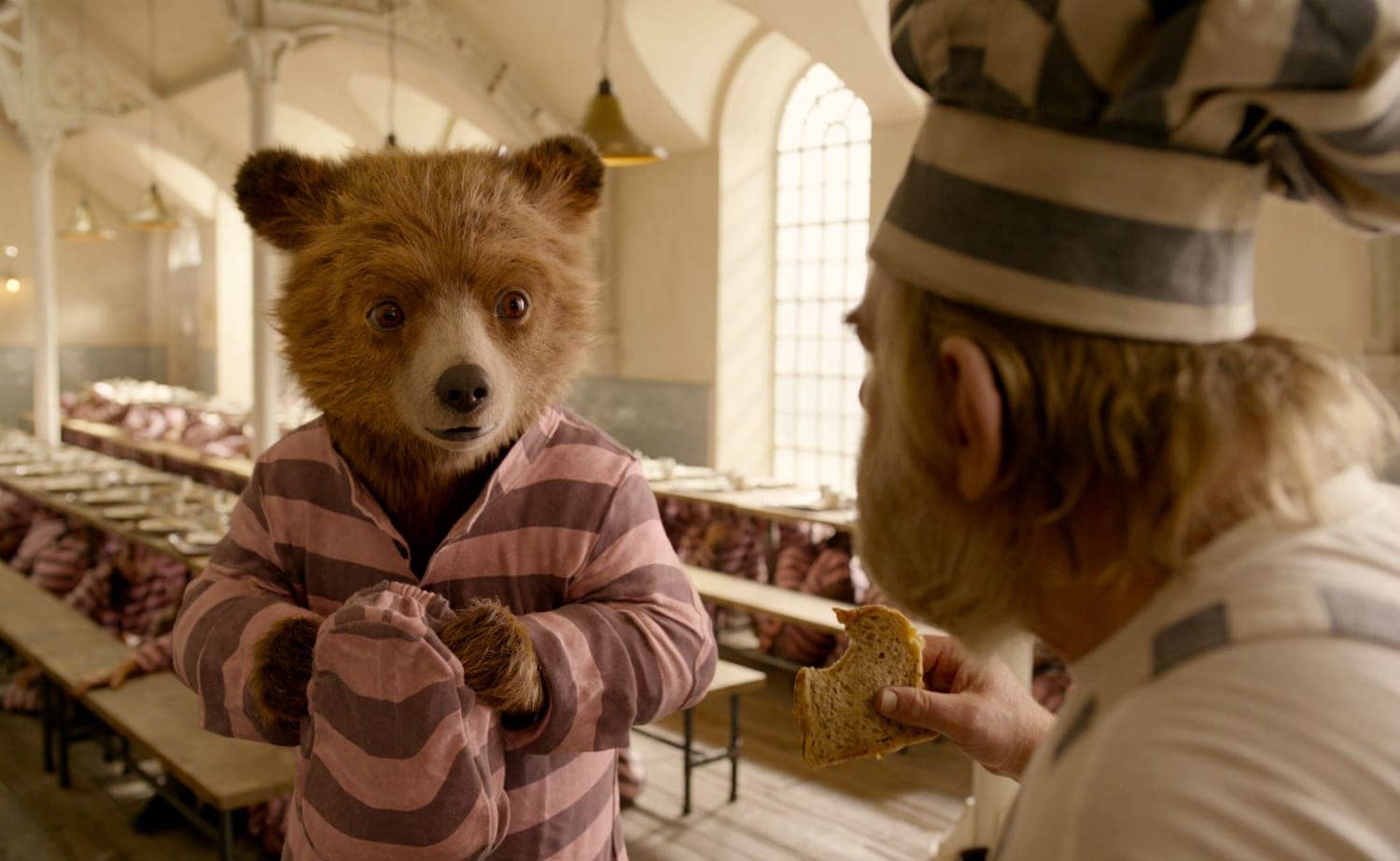 Paddington Bear Activities
We have some fun, free, printable Paddington Bear Activities to share with you!  All you need to do is click below to download a maze and some fun Paddington coloring pages to do with your kids.

PADDINGTON 2  is in theaters nationwide on January 12! You can follow all things Paddington on their official website and social channels.

Official Website | Facebook | Twitter | Instagram | #Paddington2