As parents, we would like to think that our homes are a constant sanctuary of safety for our kids.  It is the one place in the world where we can control most of the variables that could cause harm to our family.  There is a lot of information out there to educate us about this endeavor and there are a lot of products to assist us.  One aspect of keeping a safe home for our children that is sometimes overlooked is laundry room safety.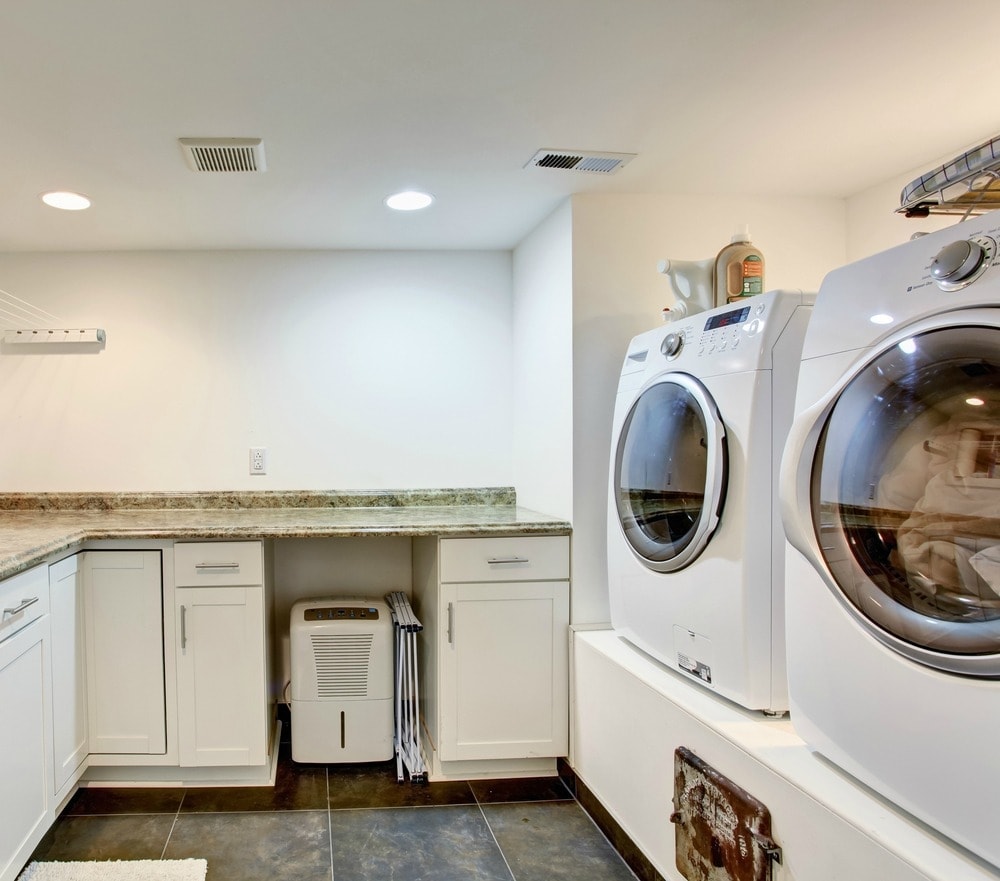 The American Cleaning Institute (ACI) is launching a new initiative called PACKETS UP! to educate parents about the importance of laundry room safety.  The main focus of this effort is to reduce the number of accidental liquid laundry packet exposures in children.  Liquid laundry packets (LLPs) contain a pre-measured amount of detergent that makes laundry day a little more convenient for busy parents.  But it is important to note that there are highly concentrated levels of detergent in each packet and can be harmful if swallowed or exposed to the eyes. The proper storage of these packets is essential to preventing accidents from happening.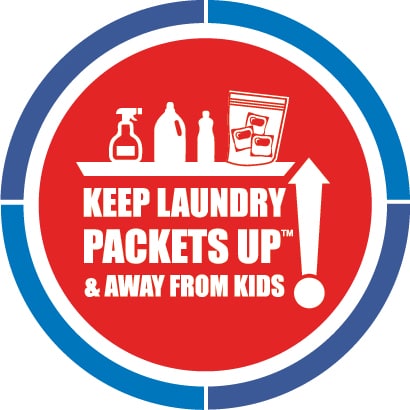 We all know that children are naturally curious and that accidents can occur in an instant.  We want to prevent our children from even getting a chance to handle liquid laundry packets by properly storing them.  It is imperative that you keep them in their original pouch or container and that it is tightly sealed before, during and after use.  Keep the packets stored up, away and out of reach from your children. Also, remember to read all the warning labels on the packaging and to call poison control if there is an accident. Their help line is 1-800-222-1222.
In addition to properly storing your packets and helping to raise awareness around laundry packet safety, head to www.packetsup.com  for more information and safety materials.  While there, order a PACKETS UP! cling to put in your laundry room as a reminder for safe storage.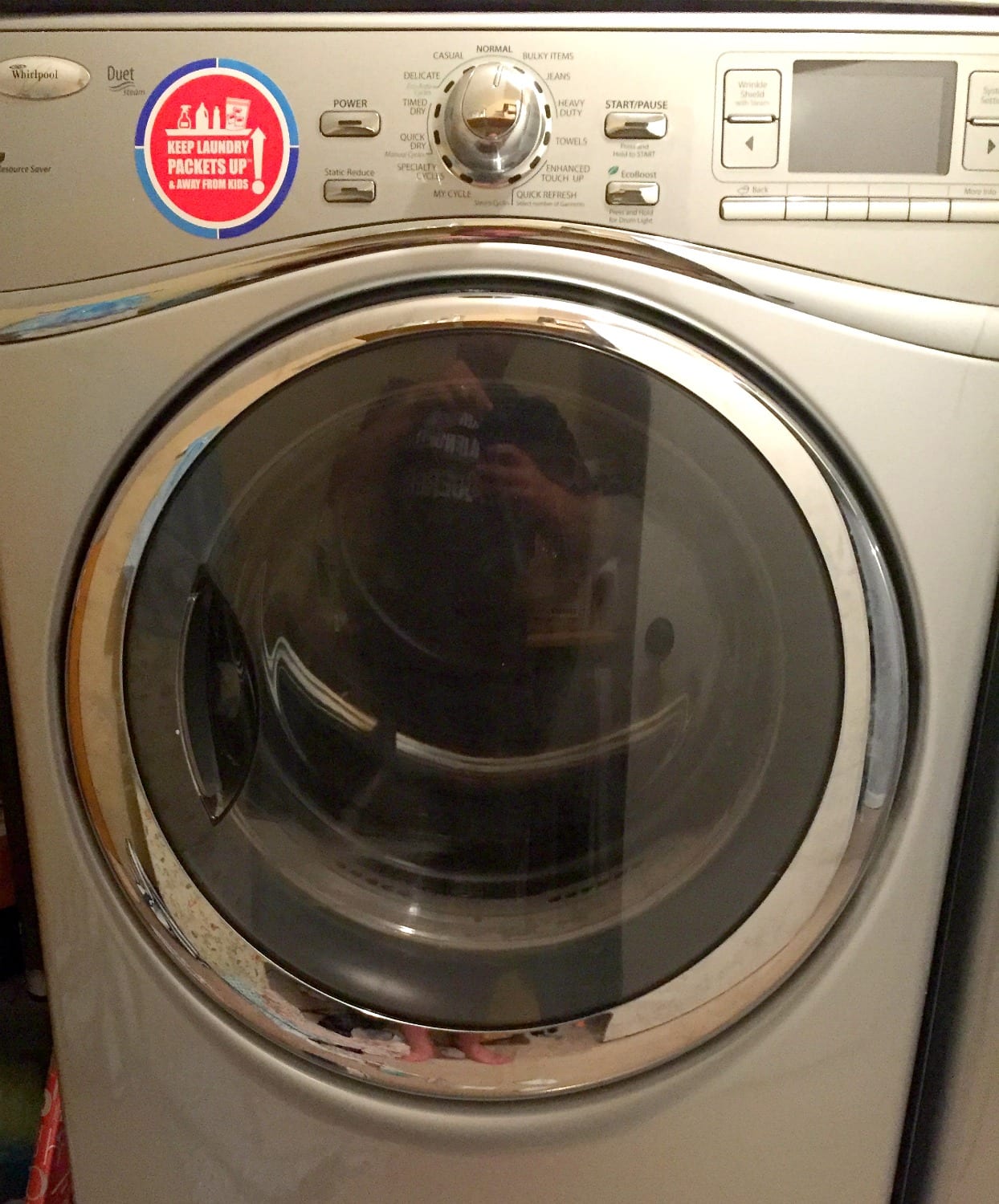 Remember, when thinking about home safety for your children, please don't forget about your laundry room.  Get informed, stay informed and help inform others.  Let's keep our littles ones clean and safe from accidental exposure to liquid laundry packets.