This post was sponsored by Landscape Structures as part of an Influencer Activation for Influence Central. All opinions expressed in my post are my own.
I took a year off of teaching this past school year.  I loved teaching my young students.  For a long time it felt more of a calling than a job and I loved being apart of it all.  Something started changing a few years into my career.  As more and more funding started becoming tied to test scores, more and more instructional time was added to the school day.  Many school districts forgot why outdoor play is important for children and unfortunately limited it during the school day. I think it is something that parents need to be made aware of and try to incorporate more into their young child's day if possible.
Why Outdoor Play is Important for Children
Research has shown that children who play outdoors regularly are happier, healthier, and stronger.  They are able to build their relationships with their peers and learn how to problem solve and use their imaginations.  I remember playing all day long with my neighbors without ever needing an electronic device.  These memories are some of the most vivid memories I have from my childhood.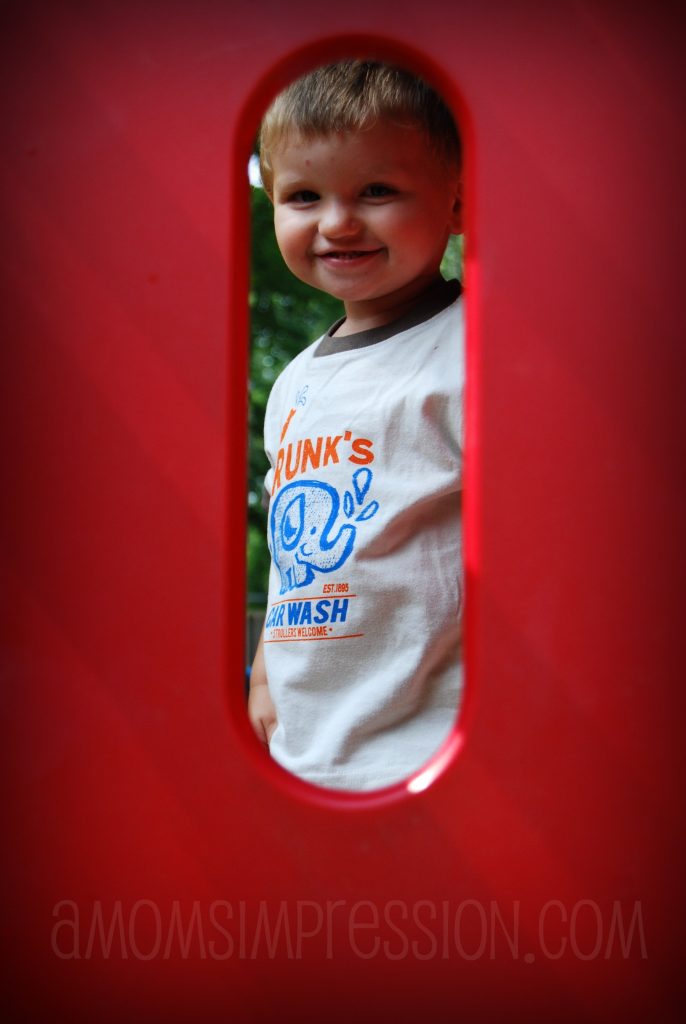 There have been research studies on why outdoor play is important for children and the findings (Fjortoft 2004; Burdette and Whitaker 2005) tells us that children who play outside on a regular basis have the following benefits:
Become fitter and leaner
Develop stronger immune systems
Have more active imaginations
Have lower stress levels
Play more creatively
Have greater respect for themselves and others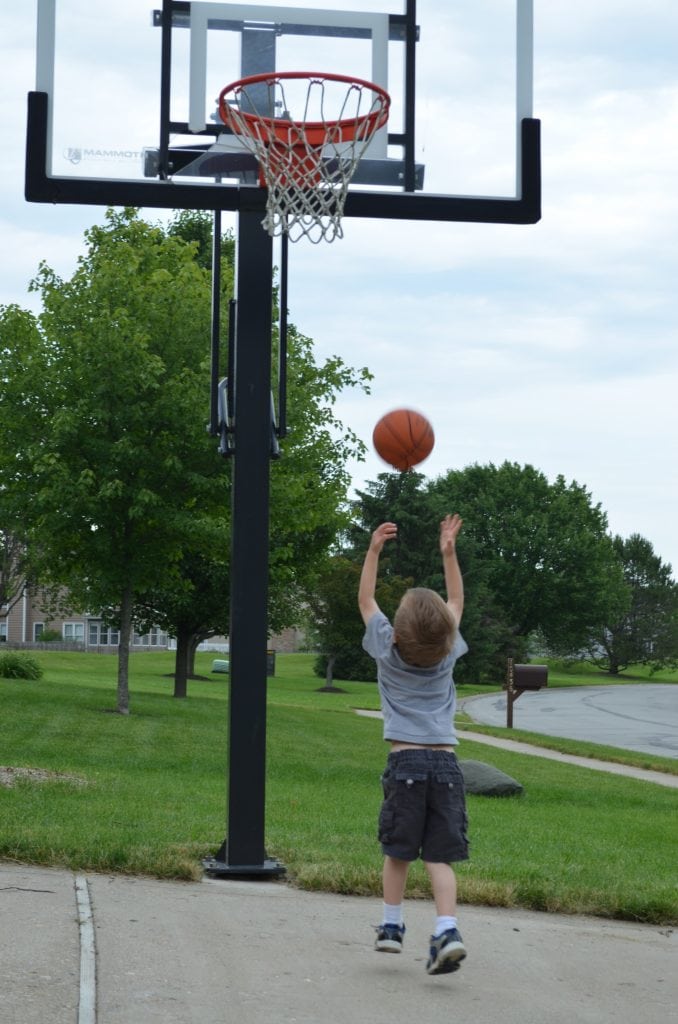 Getting your kids outside to play should be on the top of any parent's to-do list.  Thankfully there are many ways busy parents and do this.  One of the simplest is to visit your local playground where your kids can socialize with other kids from your community.  Your child can learn how to be a good leader, work on his teamwork and build valuable relationships all while having a lot of fun.  My daughter tends to be a little shy and is often fearful of some of the equipment at our local playground.  Bringing her to the playground helps her to learn how to be more social and how to concur some of her fears.  She is determined to do everything her older brother can do so this gives her practice and builds her confidence.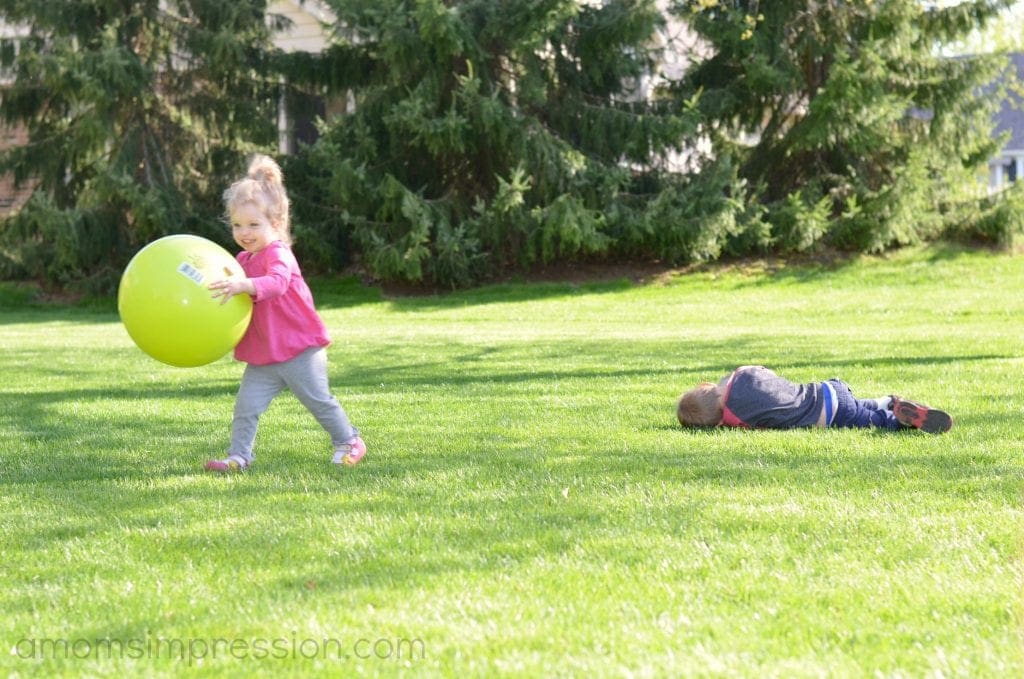 Landscape Structures understands how important outdoor play is.  They have partnered with University of Minnesota's Institute of Childhood Development to research how play helps develop the whole child by creating leaders, encouraging collaboration, and teaching about the values of persistence and problem solving.  They have used this research when creating their playgrounds. Their playgrounds benefit people of all ages and abilities and provide hours of fun for your little ones. We have a couple of Landscape Structures playgrounds near us and they are our favorites to visit. There are a lot of different activities for your child to do at these playgrounds.
I encourage you to share this heartwarming video by global playground manufacturer Landscape Structures.
For more information and inspiration, visit shapedbyplay.com. To find a great local playground be sure to use the  Landscape Structures playground locator.
To connect with Landscape Structures I encourage you to follow them on Facebook and Twitter.
How do you encourage outdoor play?