[the_ad id="27051″]Kraft-Heinz sponsored this post, but the opinions are my own.
Have you ever just wanted to be a "yes" mom?  You know, throw caution to the wind and when your kids asked to do something they wanted to do you said "yes" instead of "we'll see."  I find myself doing this all the time when the kiddos go grocery shopping with me.  They want to stock up on sweets and treats and get a little upset when I have to say no. Thanks to Capri Sun I was able to have an entire weekend of "Yes" moments. Capri Sun has a variety of new product offerings with various benefits, some have no added sugar, some are all-natural, and some have even less sugar.  It's easy to say yes to your kid's new favorite juice!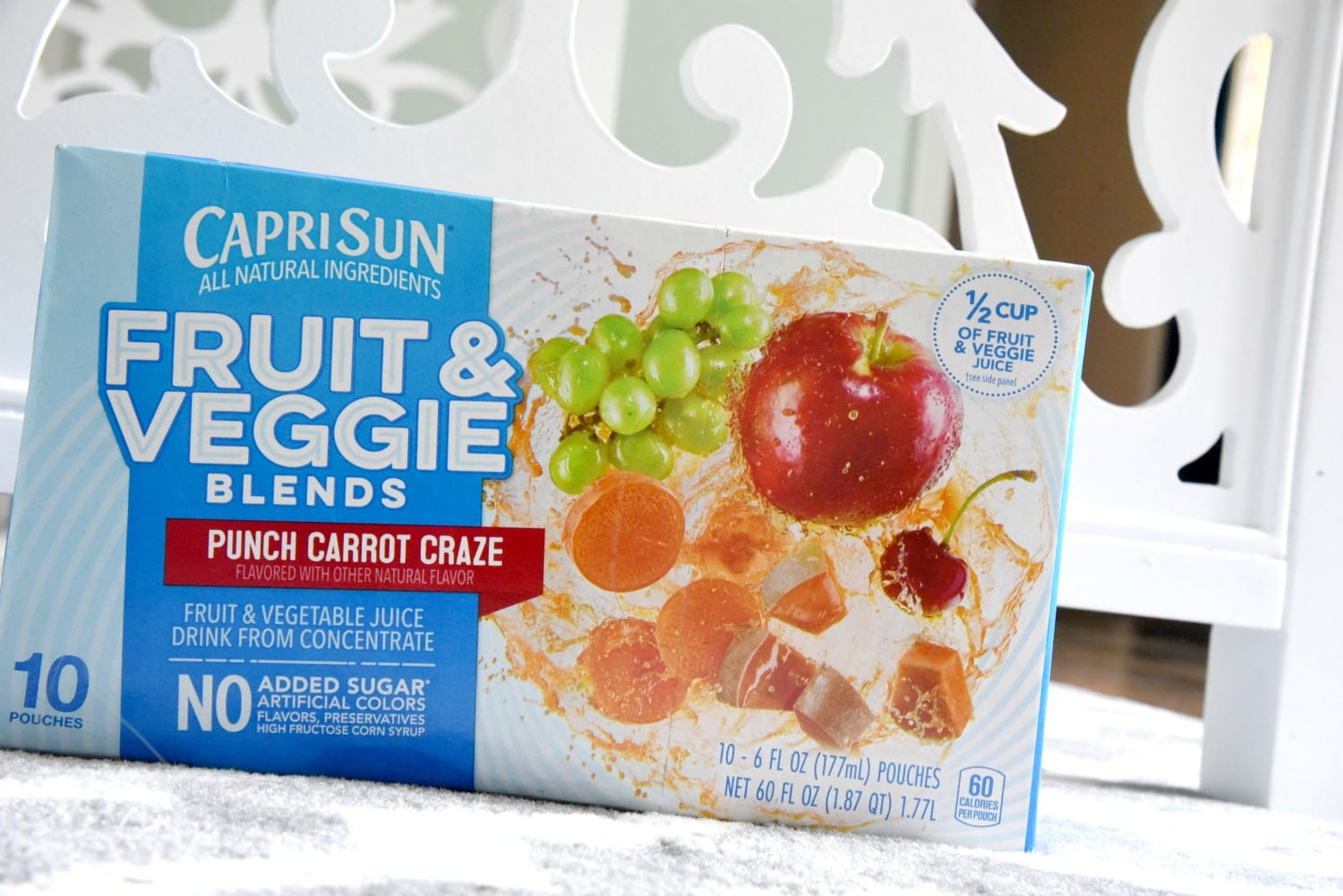 This fruit/veggie blend gives my kids 1 combined serving of fruit and vegetables in every pouch. It is a good source of antioxidant vitamins A, C and E and therefore it's so easy to say yes to! I love that there is a new way that I can sneak in a little more vegetable into their diets.  It's great for younger kids who refuse to eat vegetables and you have to be all mom sneaky on them like I had to.
It was easy to find Capri Sun Punch Carrot Craze in the juice aisle at Walmart when we did our weekly shopping.  My kids are always asking for juice and I tend to limit their intake, but this time I said yes! It was nice to be the "yes" mom for once.  In fact, I was so inspired that we decided to have an entire "yes" weekend!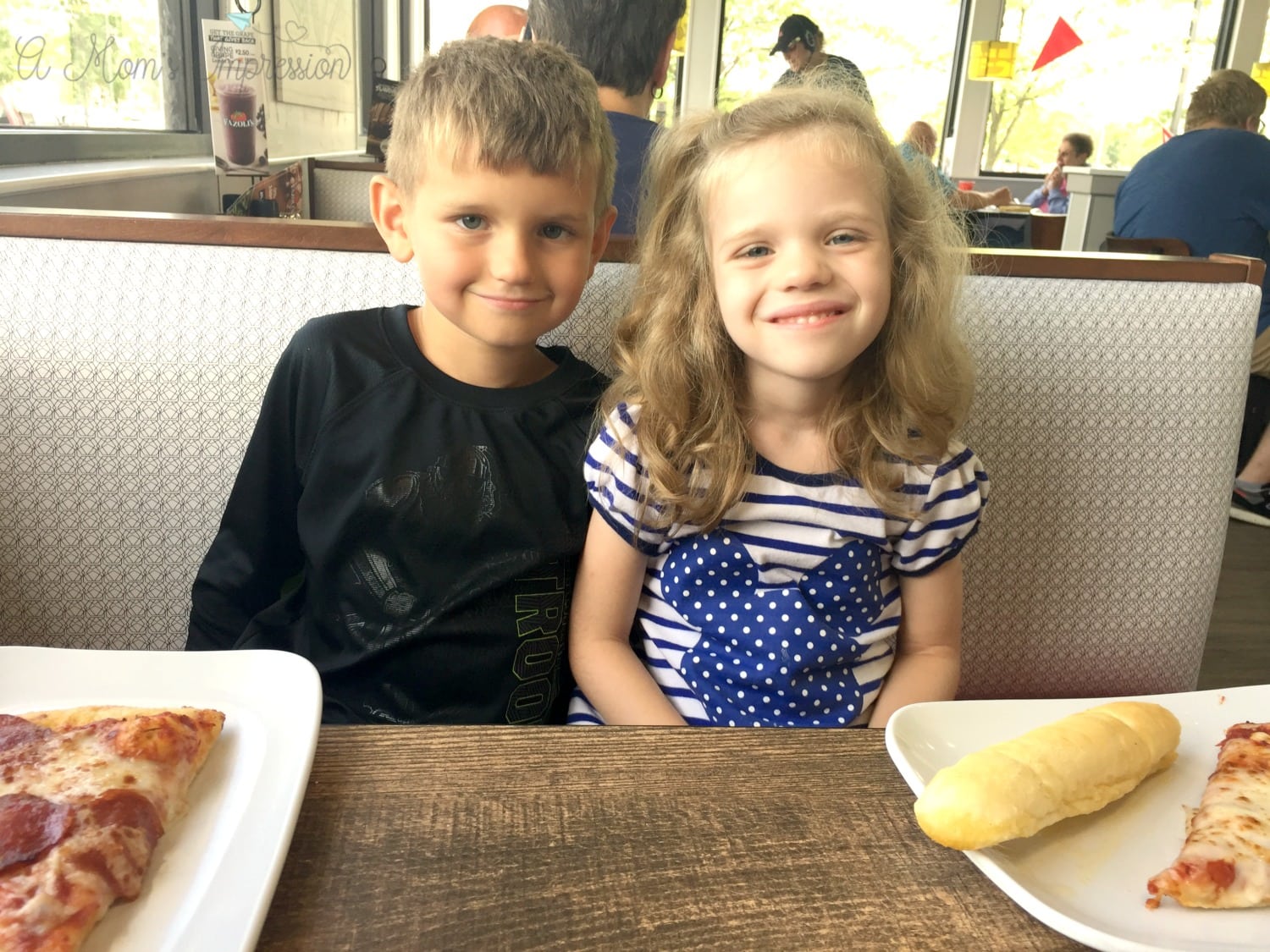 Dad was very busy this weekend remodeling the upstairs bathroom so the kids and I took full advantage and decided to say yes to going out to eat for lunch!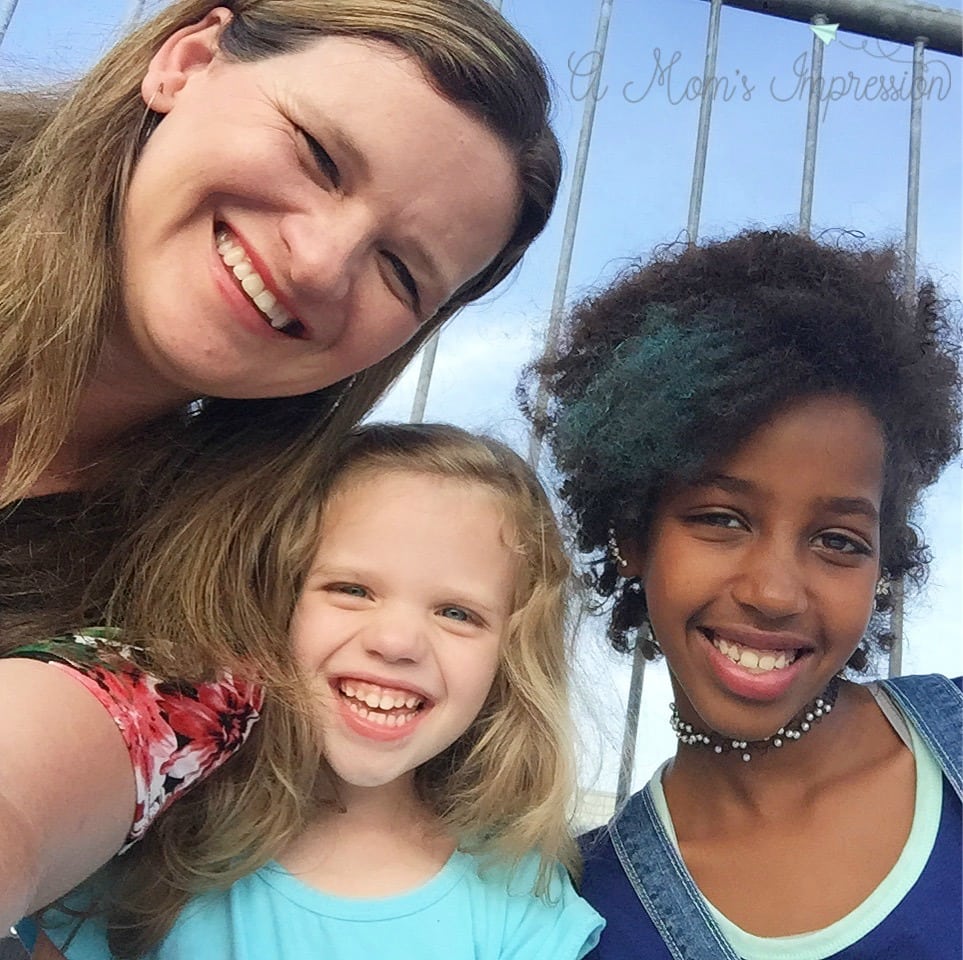 Later that night we spent some time with the cousins (check out our #Yessie) and said yes to a tent sleepover in the backyard!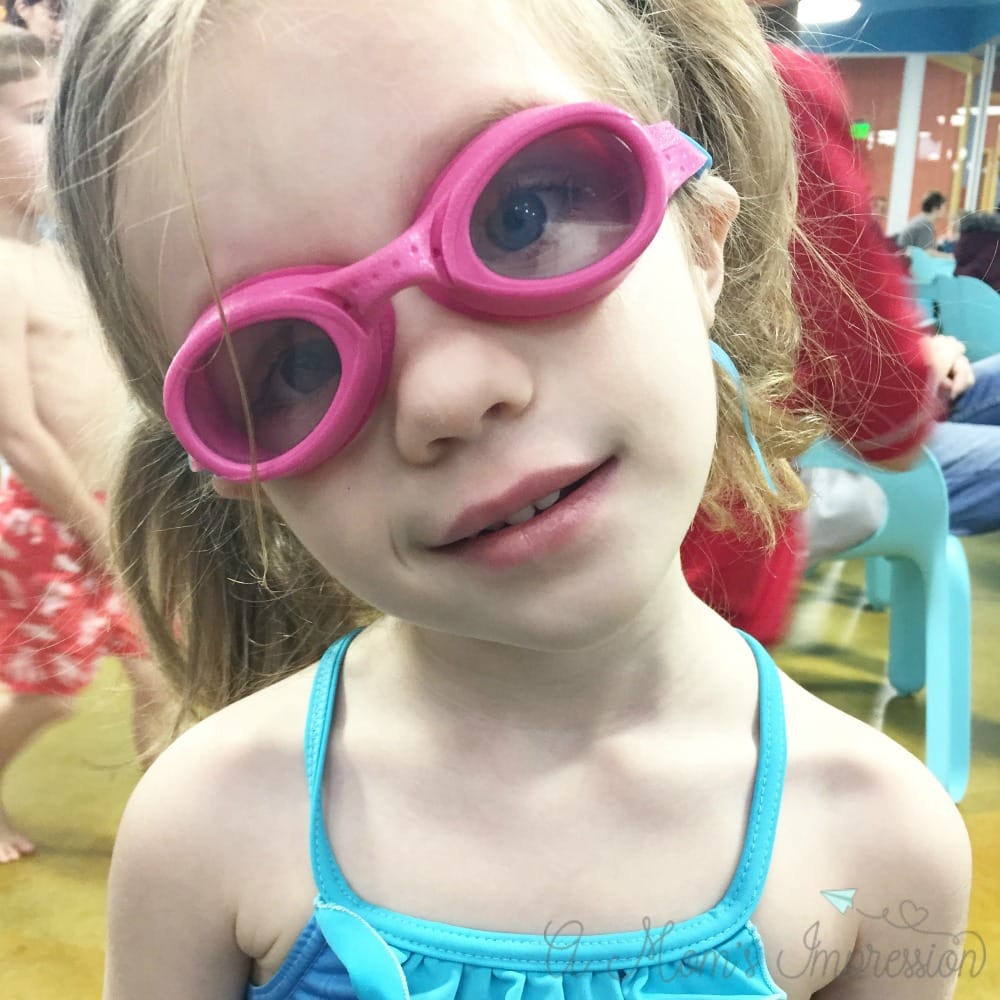 On Sunday the kids asked if they could go swimming and of course, I said yes!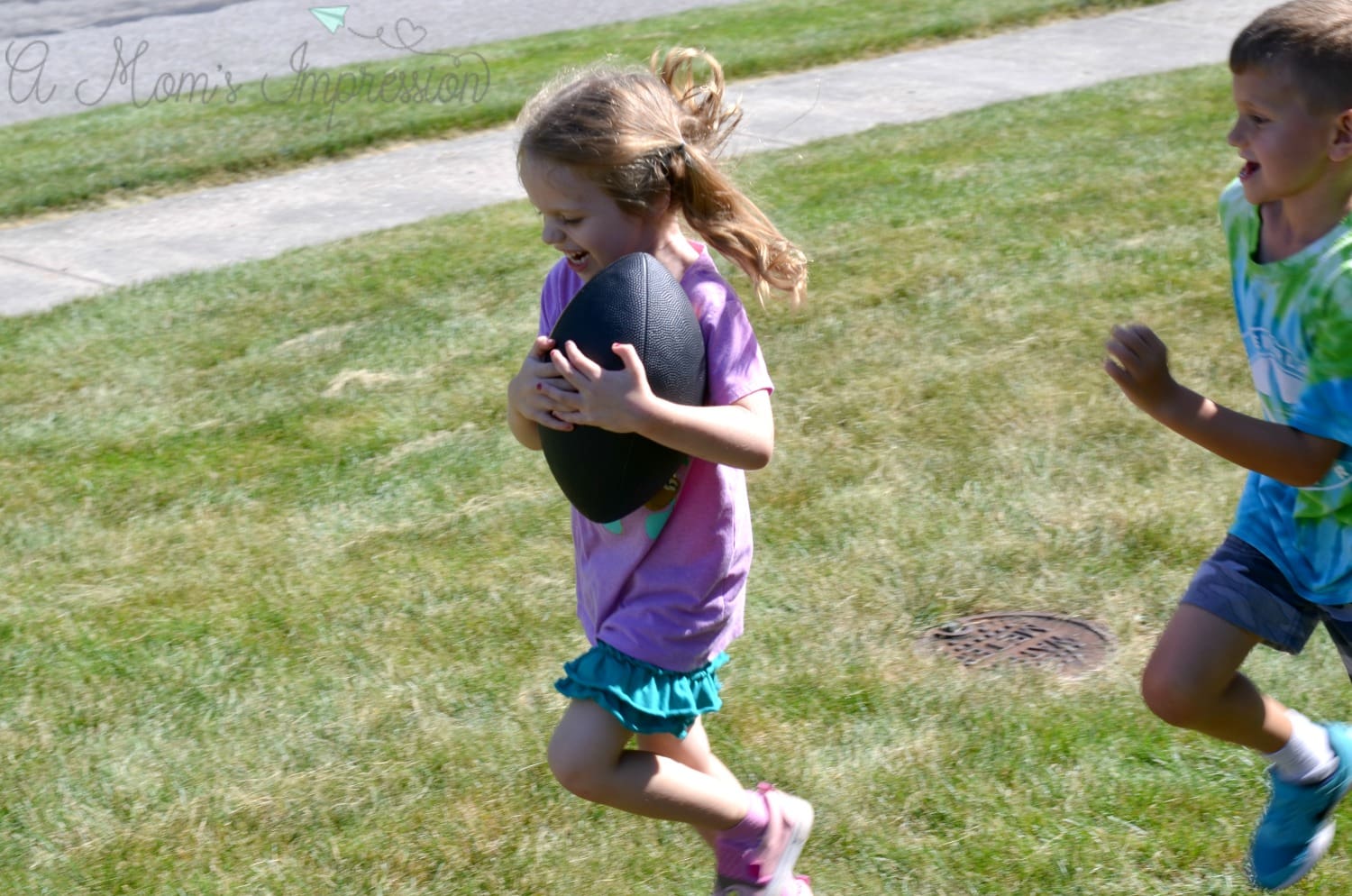 It was a long weekend thanks to the Labor Day holiday so on Monday the kids wanted to play football in the front yard.  Becuase of my new saying yes philosophy I decided to play a little bit of football with them!
That night they wanted pizza again for dinner and I just had to say yes!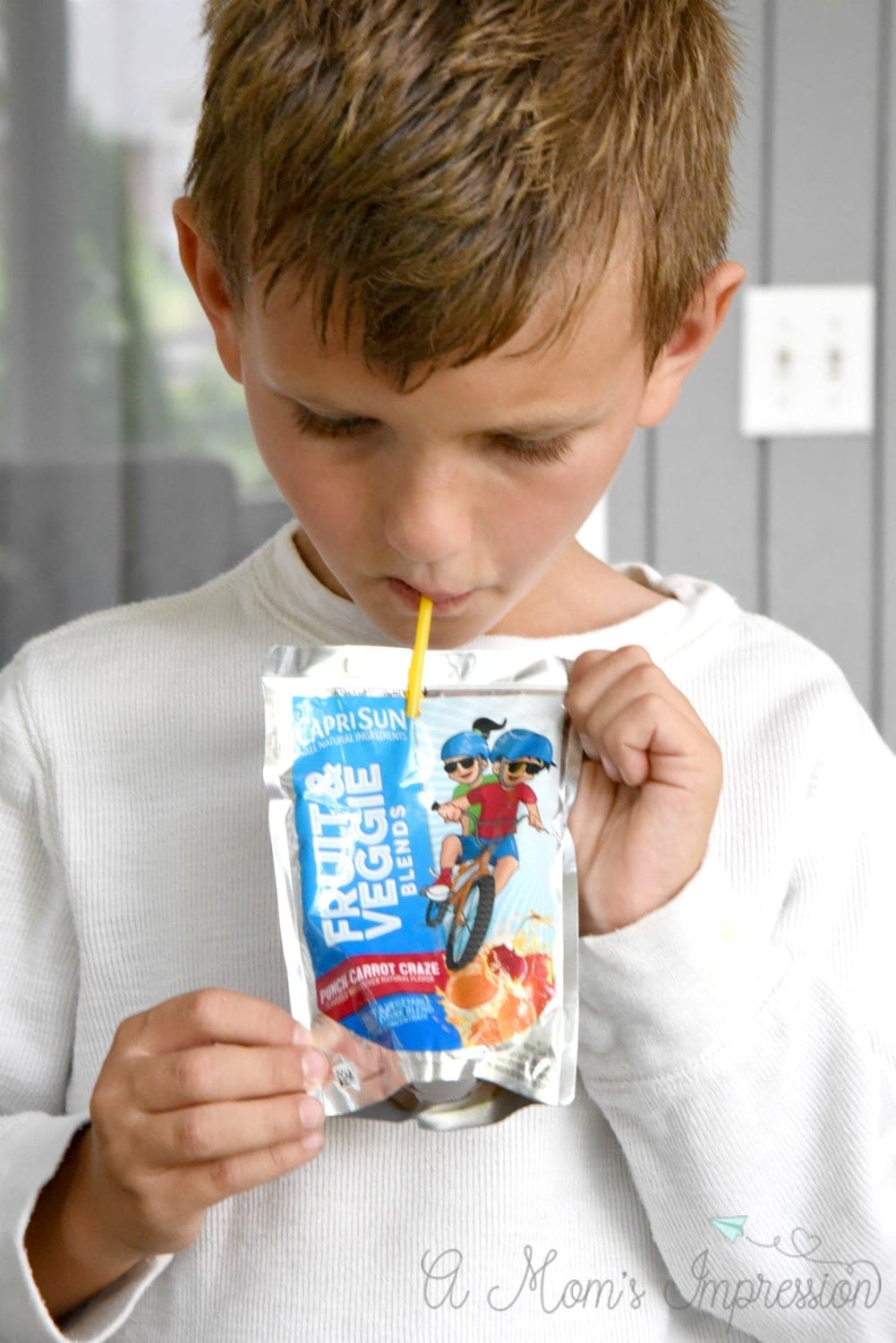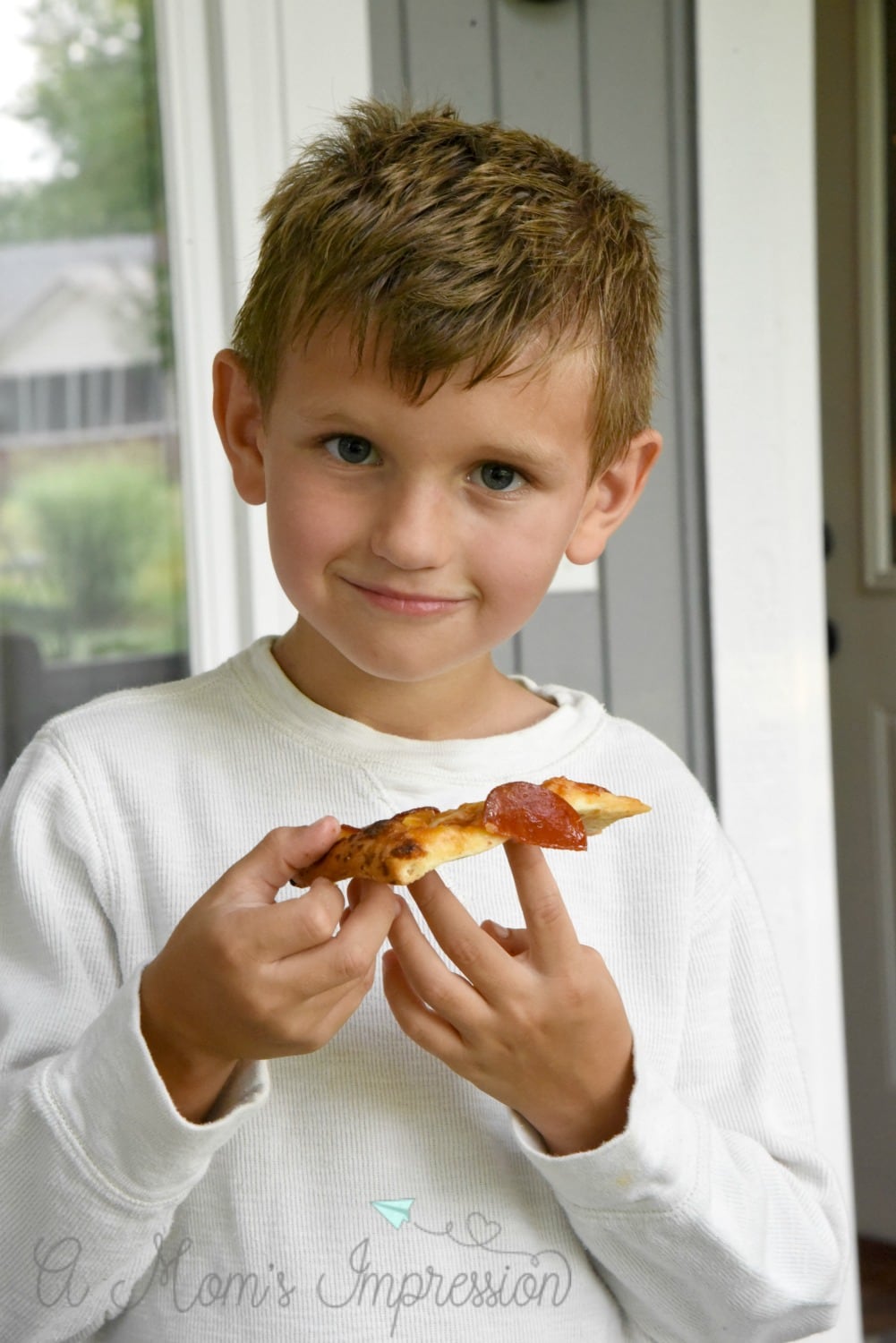 It was so much fun being the "yes" mom.  I think I had as good of a time as the kids did.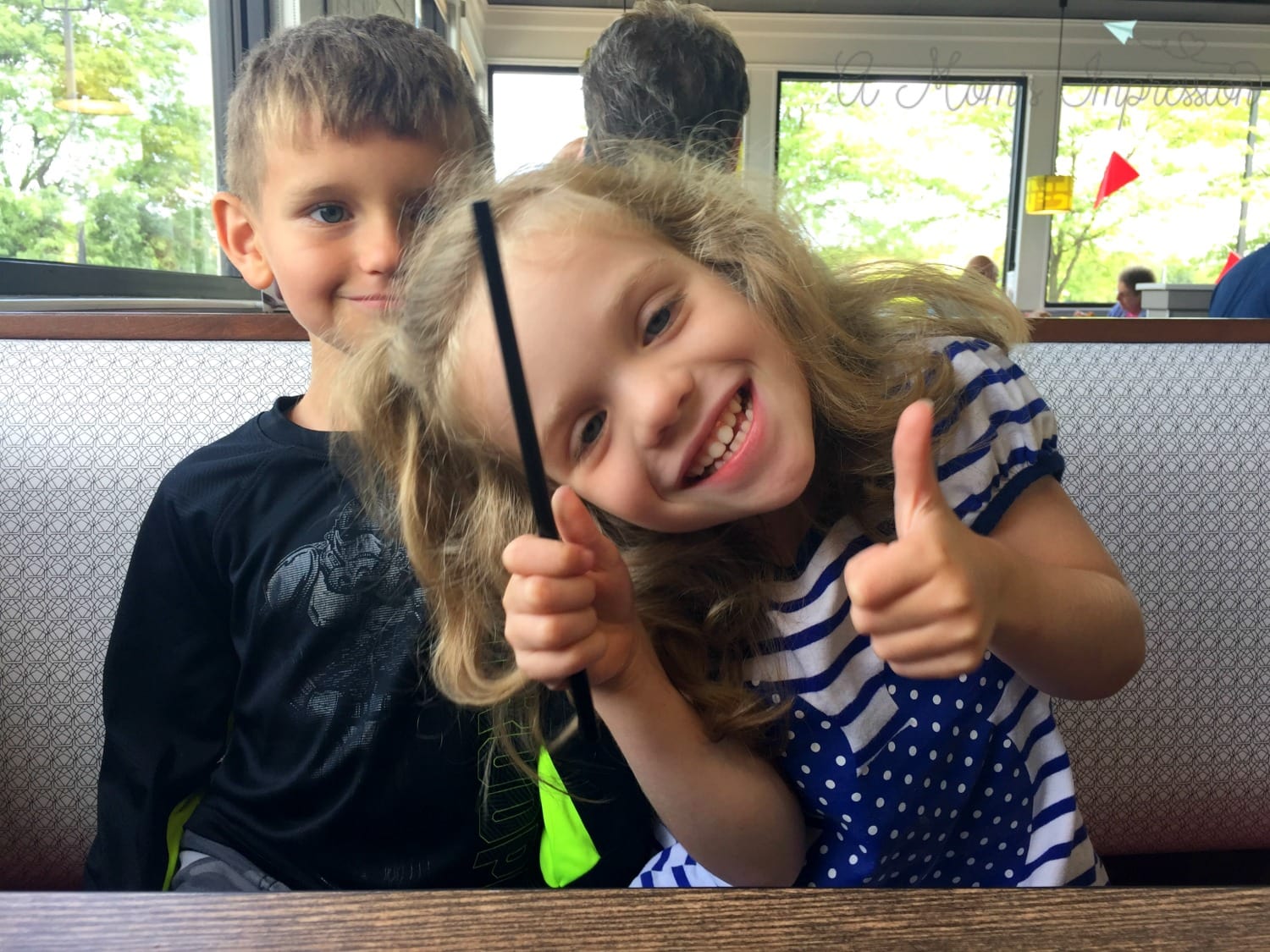 Be on the lookout in the juice aisle for the new Capri Sun Blends and be sure to share your "#Yessie" AKA selfie with us on social media.  I would love to see what you were inspired to say Yes to!