Thank you to Great Wolf Lodge for sponsoring our stay!
What do you do when it seems winter is going to last forever? Well, we had the chance to go on a fun girls trip to the new Great Wolf Lodge in Gurnee, Illinois and it was the best way to usher in spring!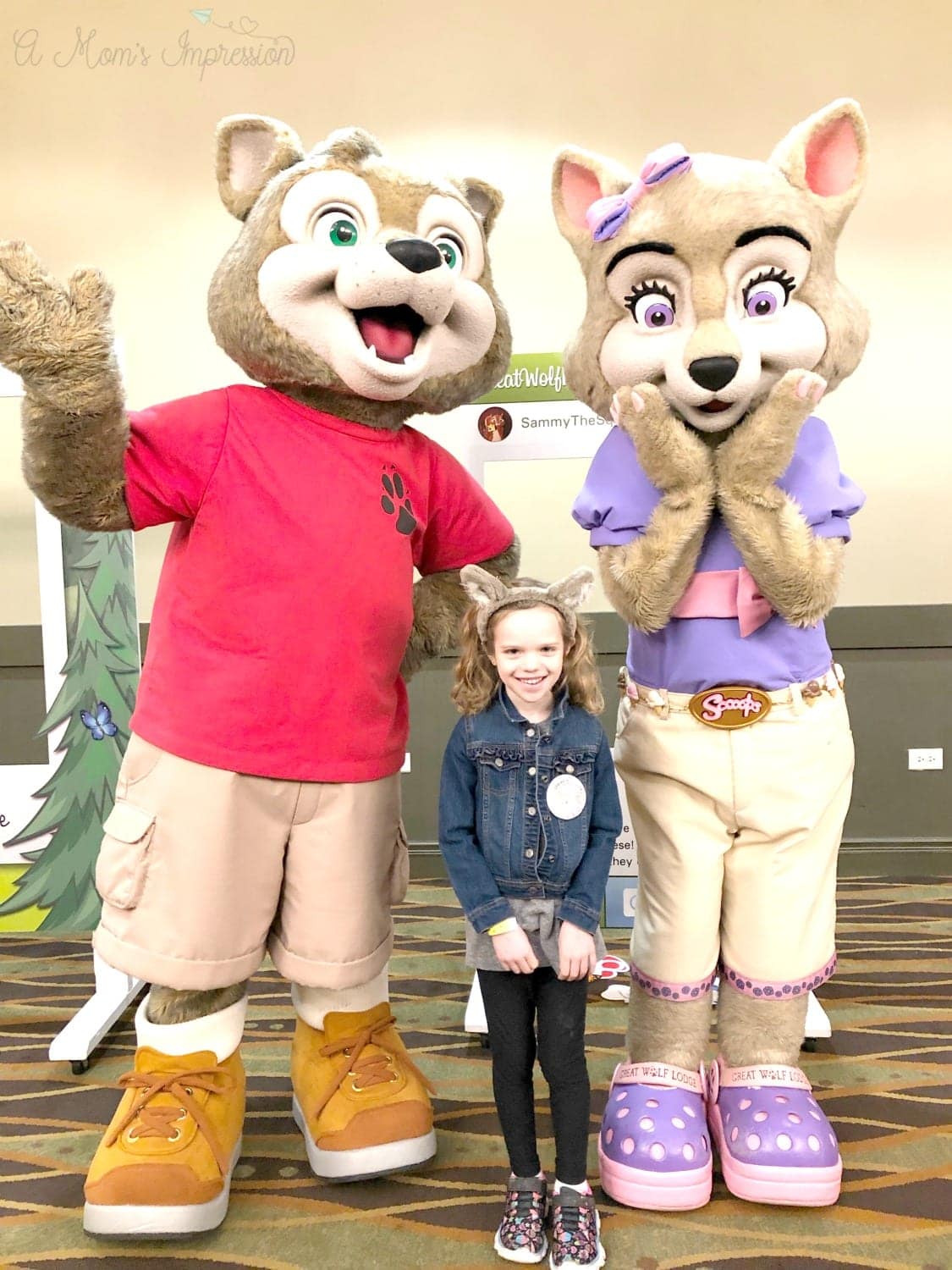 Are you a fan of indoor water parks?  We have tried a couple of them and now the kids are hooked. Every winter for the past couple of years we have traveled to stay overnight at an indoor water park. When we heard that they were building a Great Wolf Lodge in Gurnee, Illinois last year we were so excited. We are only a few hours away from Chicago so having a new Great Wolf Lodge so close is very exciting!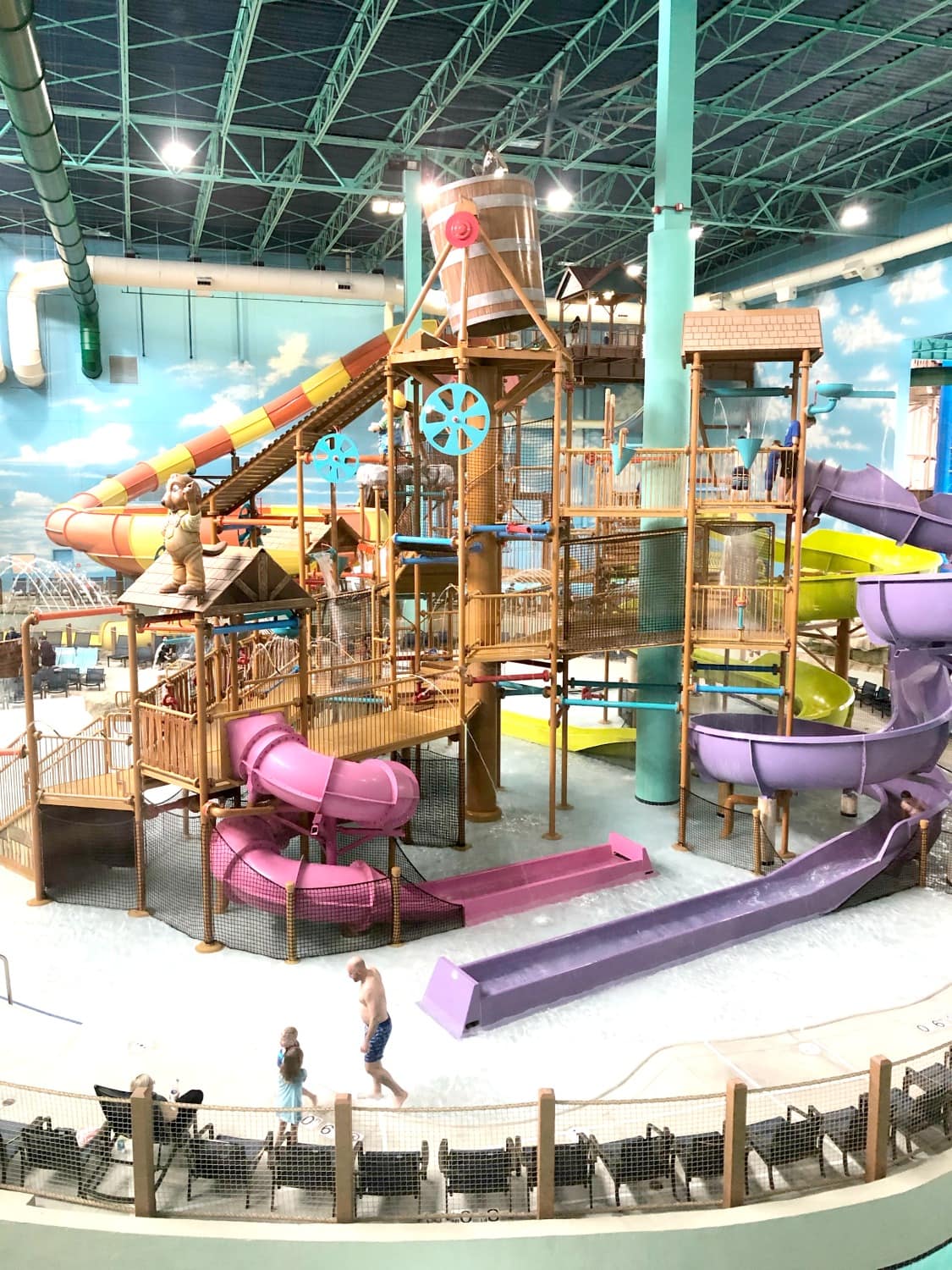 Great Wolf Lodge is the perfect place for families to visit for fun celebrations like holidays, birthdays or even just celebrating the end of the cold weather! They offer a fun themed decor and special activities for the kids. It is a wonderful way to spend time together as a family. There is so much more than just the water park to experience.

Recently we were invited by Great Wolf Lodge to drive out to Gurnee to experience the new water park for a couple of days and to check out their Spring-A-Palooza celebration! Unfortunately my son and husband couldn't join us for the event so we invited my mom to come along. I love that Great Wolf Lodge has activities available for family members of all ages.
Spring-A-Palooza at Great Wolf Lodge
There are always seasonal activities at Great Wolf Lodge and starting March 16 through April 28, families can experience spring at their local resorts. The Spring-A-Palooza celebrations include a fun collection of exclusive spring-inspired events, such as bubble dance parties and a special character-led tea party. And don't forget the 84-degree water park is available for all your splish-splashing fun!
Caroline enjoyed meeting the characters and creating a special button. She participated in balloon making, cookie decorating, and bracelet making while we were there for the weekend!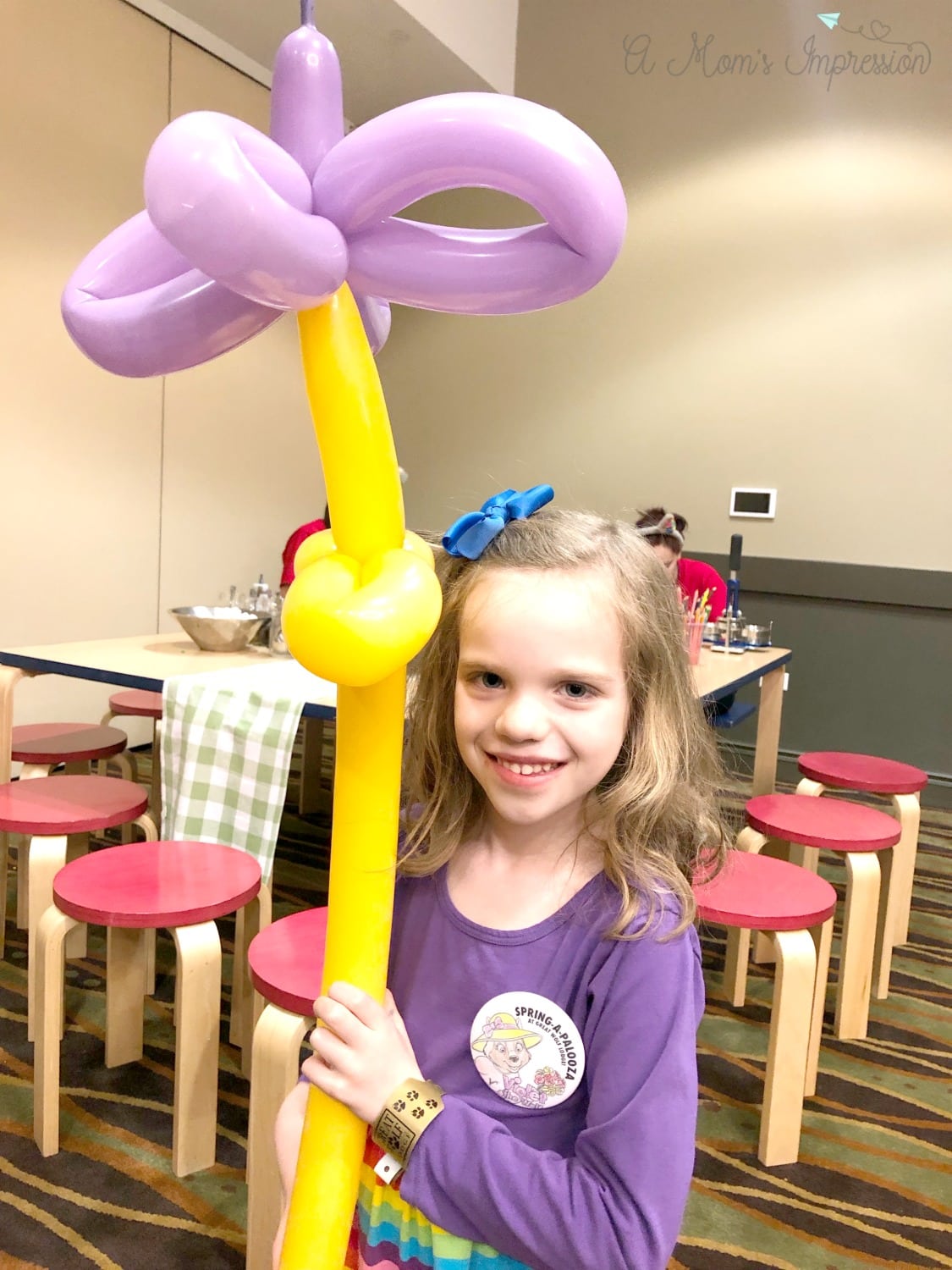 Speaking of the weekend, this was the first time we were able to spend more than one night at an indoor water park, and we were super excited to do that because there are so many amazing things to do at Great Wolf Lodge.
It Takes Two
There is so much fun for families at Great Wolf Lodge that you'll need two nights to experience it all.  I was blown away with all the family activities that my kids could take part in.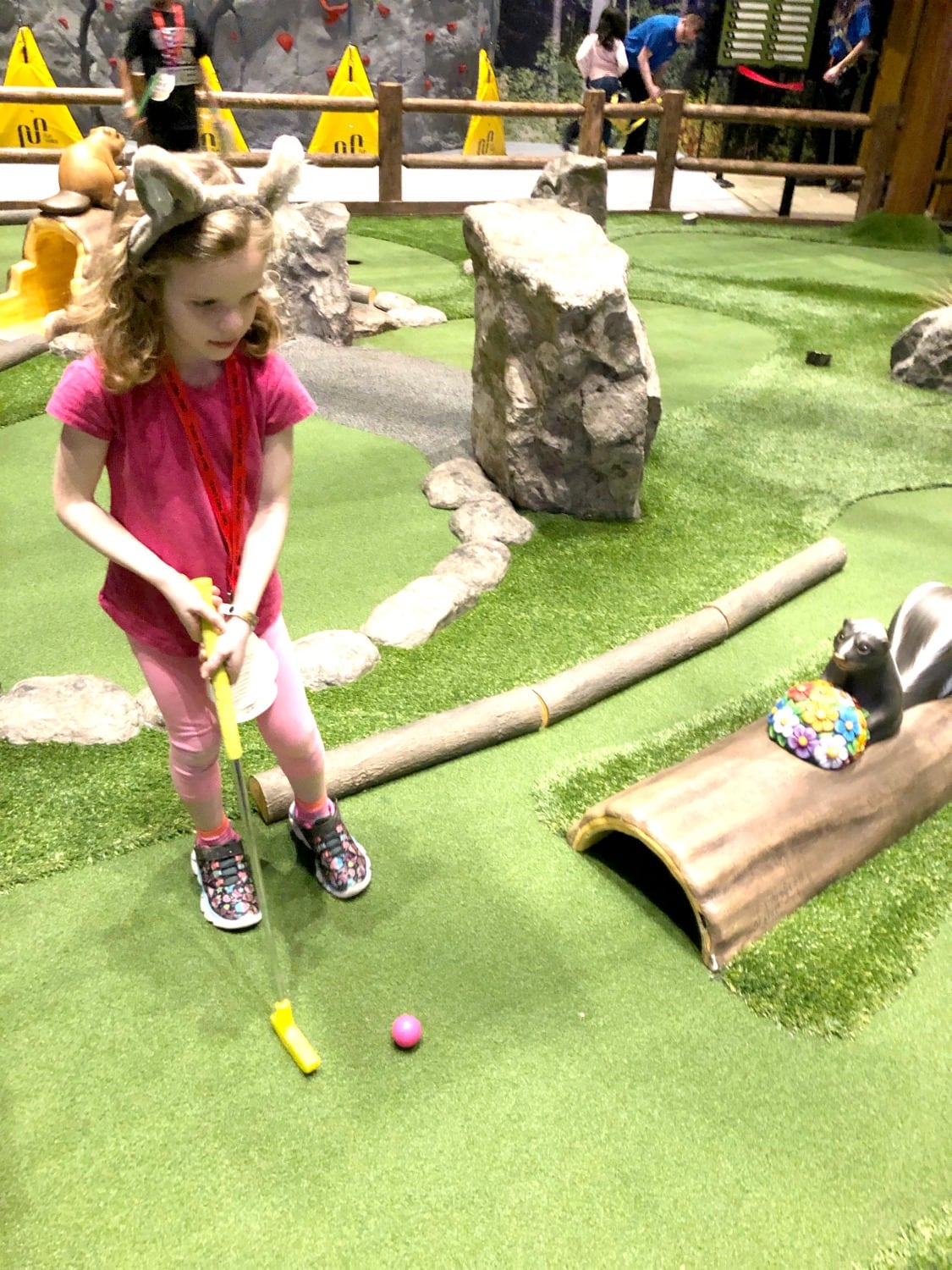 I hope you follow us on Instagram because you probably saw us share our weekend in our IG stories when we were there. You would have seen my daughter on her quest to become a Master Magician, climbing a rock wall, playing in the arcade, and having a blast in the water park.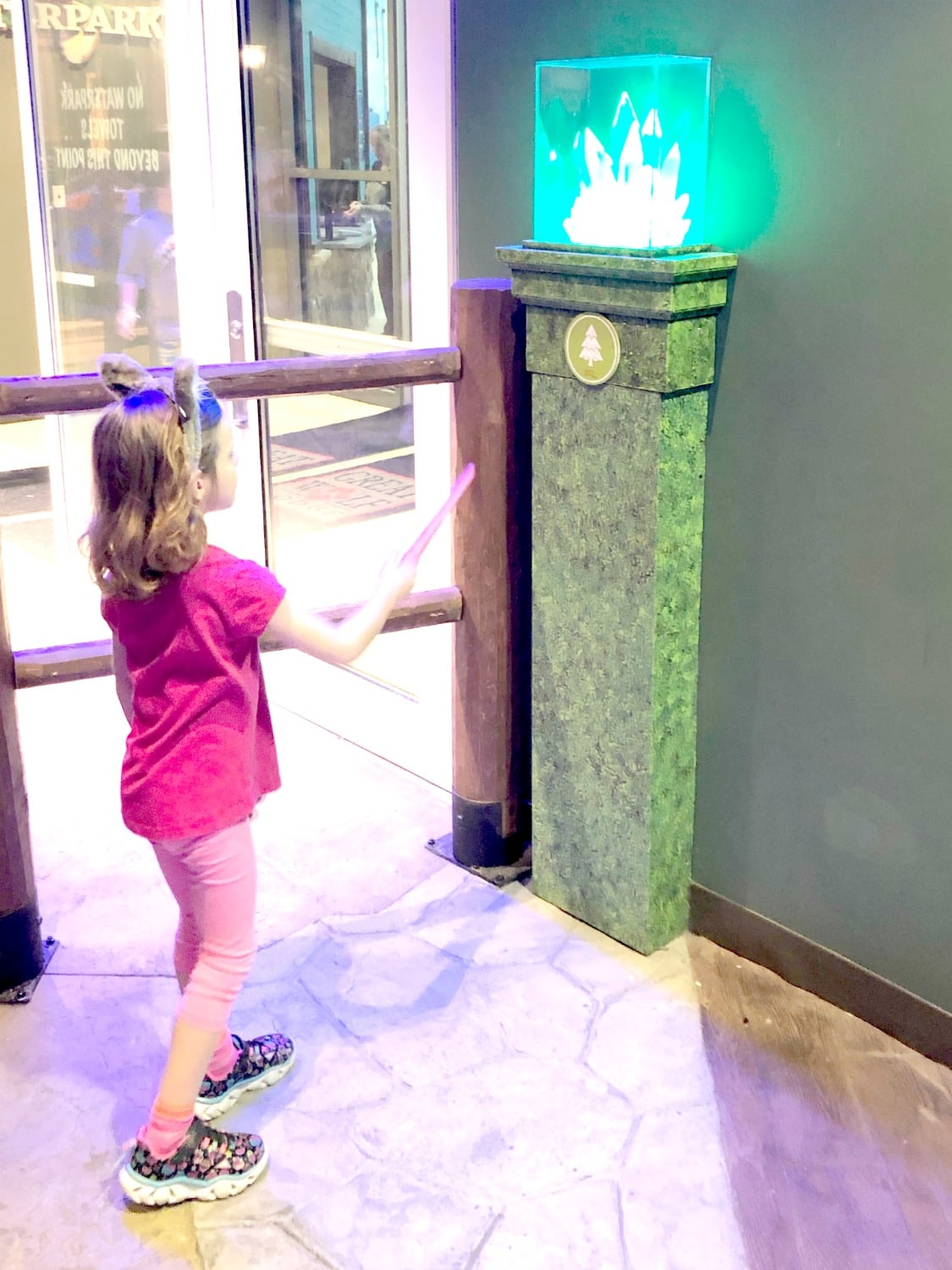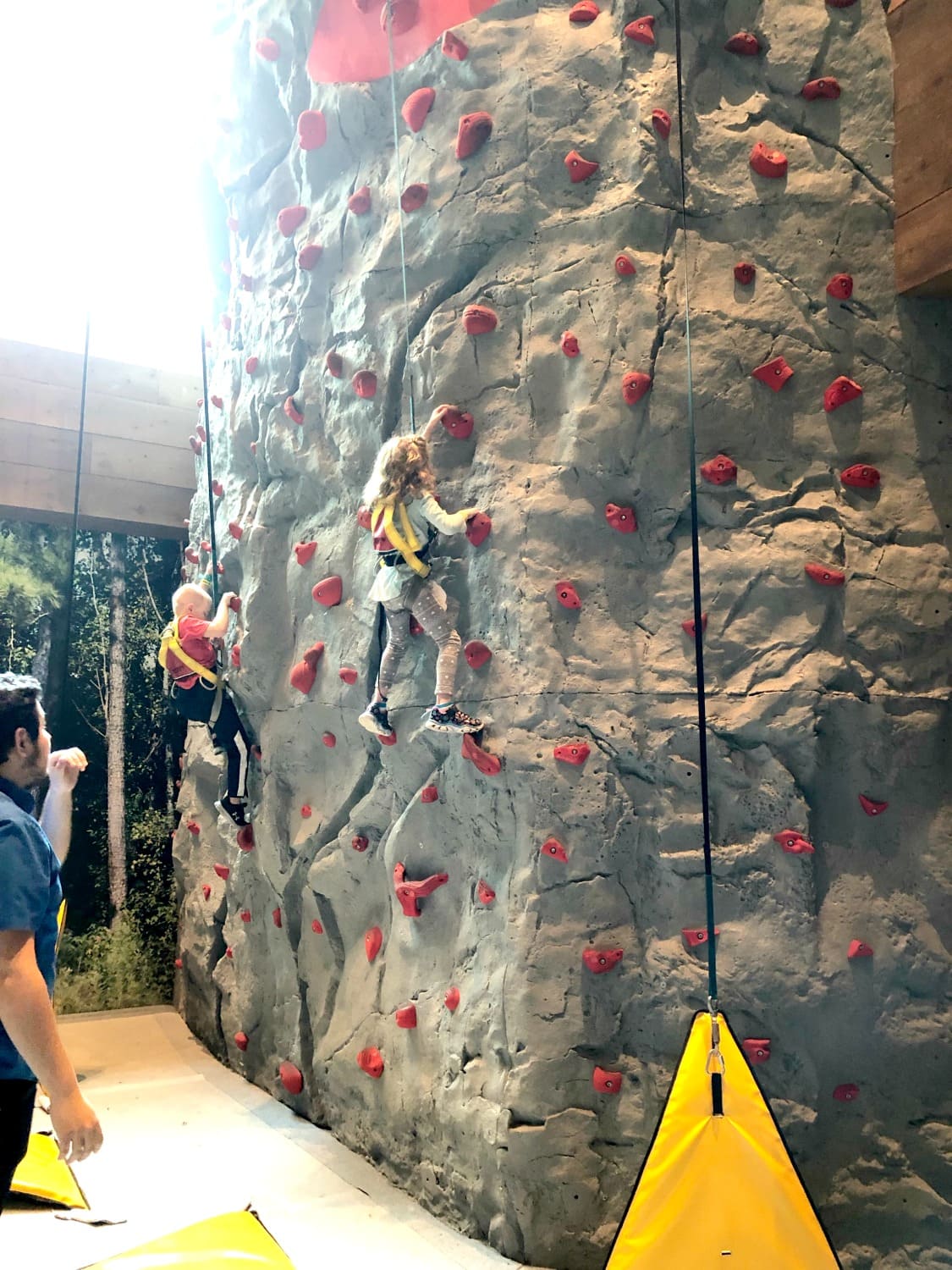 At Gurnee, Illinois they offer a wide range of experiences for kids and adults of all ages including:
An expansive indoor water park with slides, pools and water features that provide countless hours of fun for every age.
MagiQuest – An interactive virtual quest to become a master magician that uses a special wand (available for purchase)
Family Bowling
Ropes Course
Climbing Wall
Mini-golf
Arcade
Candy and Shopping Stores
Family Experiences such as yoga in the mornings!
Wine Down Services (Yes they will deliver wine to your room after the kids go to sleep)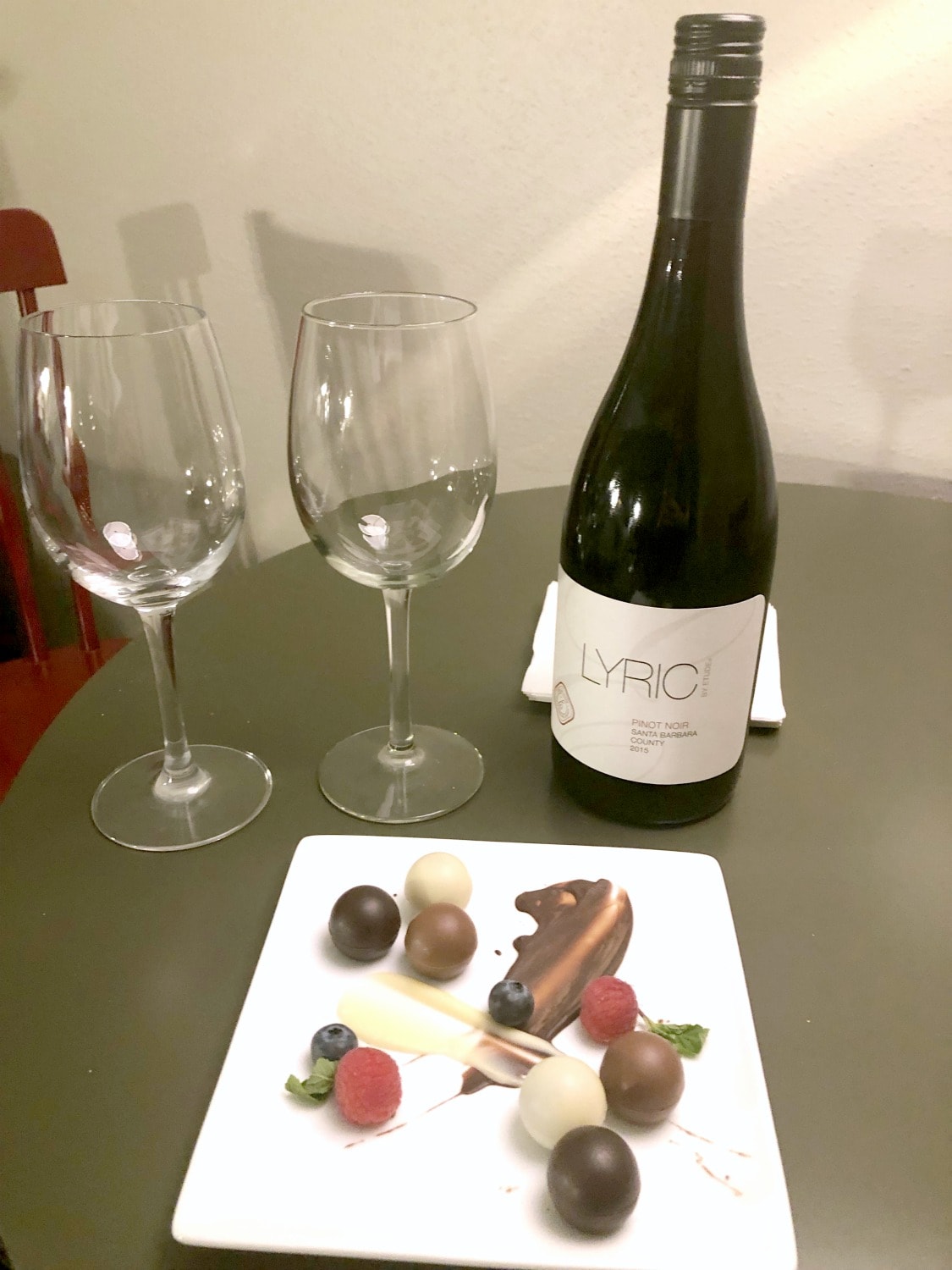 You can see that there is so much to do at Great Wolf Lodge that just one night is not going to cut it! I highly recommend at least a two-night stay. We honestly could have stayed a third if we didn't have to get back to school on Monday.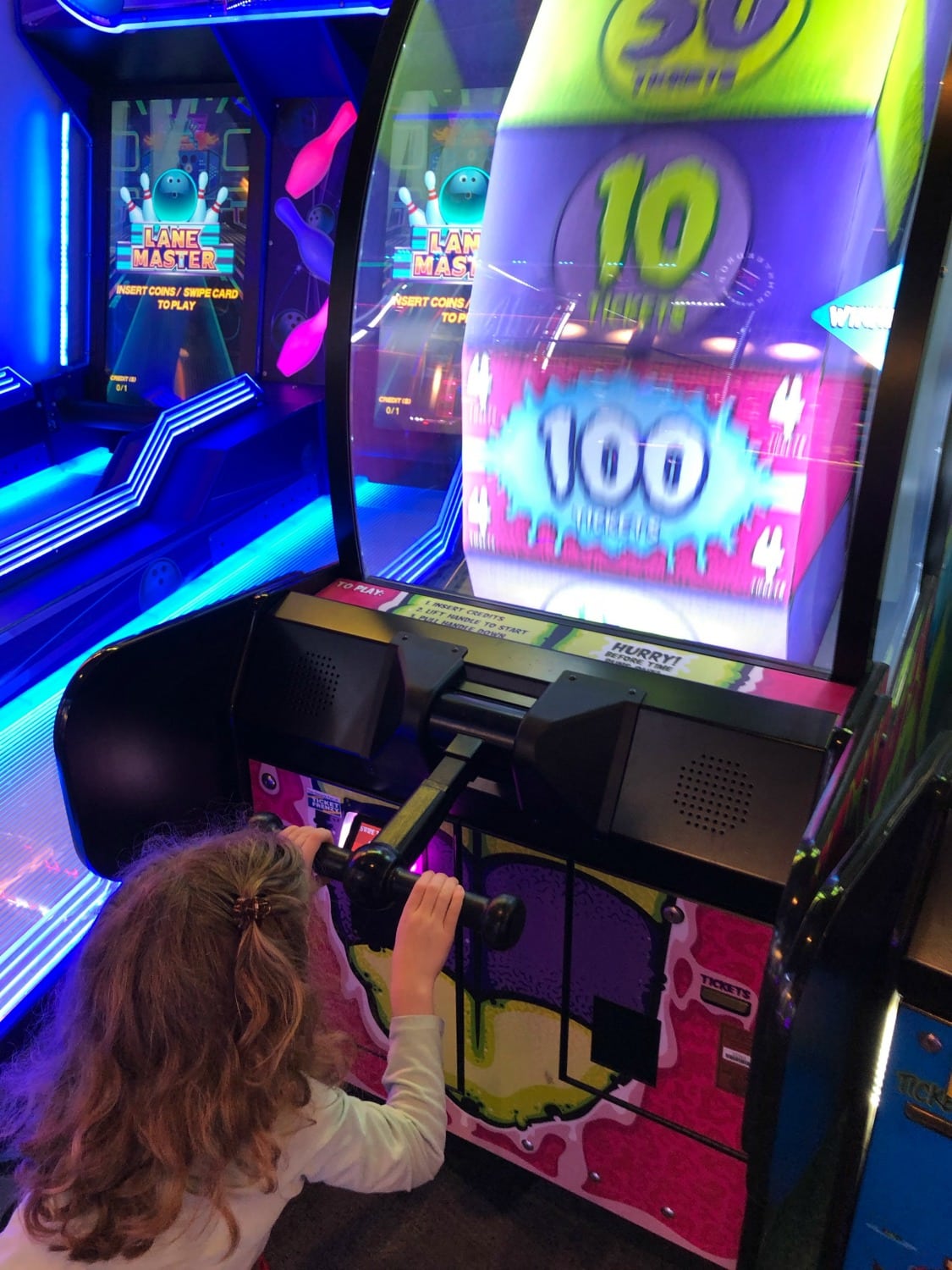 I put together a short little video showing my daughter and I experienced some of the activities from our stay in the Chicago area!
Stay at Great Wolf Lodge in Chicago and Save Big!
Are you ready to usher in the new season?
Right now you can get some big savings for spring! Visit Great Wolf Lodge online for up to 25% off your next stay (available dates March 8, 2019, to May 24, 2019). They even have special spring-themed suits that you can get for your family!
My mom, daughter and I made some incredible memories at Great Wolf Lodge that I know I will keep with me for a very long time. Watching my daughter's eyes light up every time she passed a quest in the virtual MagiQuest game was the best feeling. I saw her conquer her fear of heights when she was climbing her way up the rock wall.  I saw her freak out when her favorite character, Violet, walked in the room when we were eating breakfast. I was able to enjoy some precious one-on-one time with her in the water park, these are all experiences that will stick with me until next year when we visit our favorite indoor water park again!
Be sure to visit Great Wolf Lodge to see how easy it is to make memories with your family this year!