My little girl has been a ball of energy ever since she was born.  She has this shy, sweet smile but don't let it fool you, she is a spitfire in a small package.  Last year, after she turned 3, we enrolled Caroline in gymnastics and ballet class.  She is very girly and loved the pink tutus in ballet, but yet she is a strong competitor so she loves the gymnastic elements as well.  After watching The Olympic Games this month, my little girl decided that she wanted to do more gymnastics so we enrolled her into a new gym.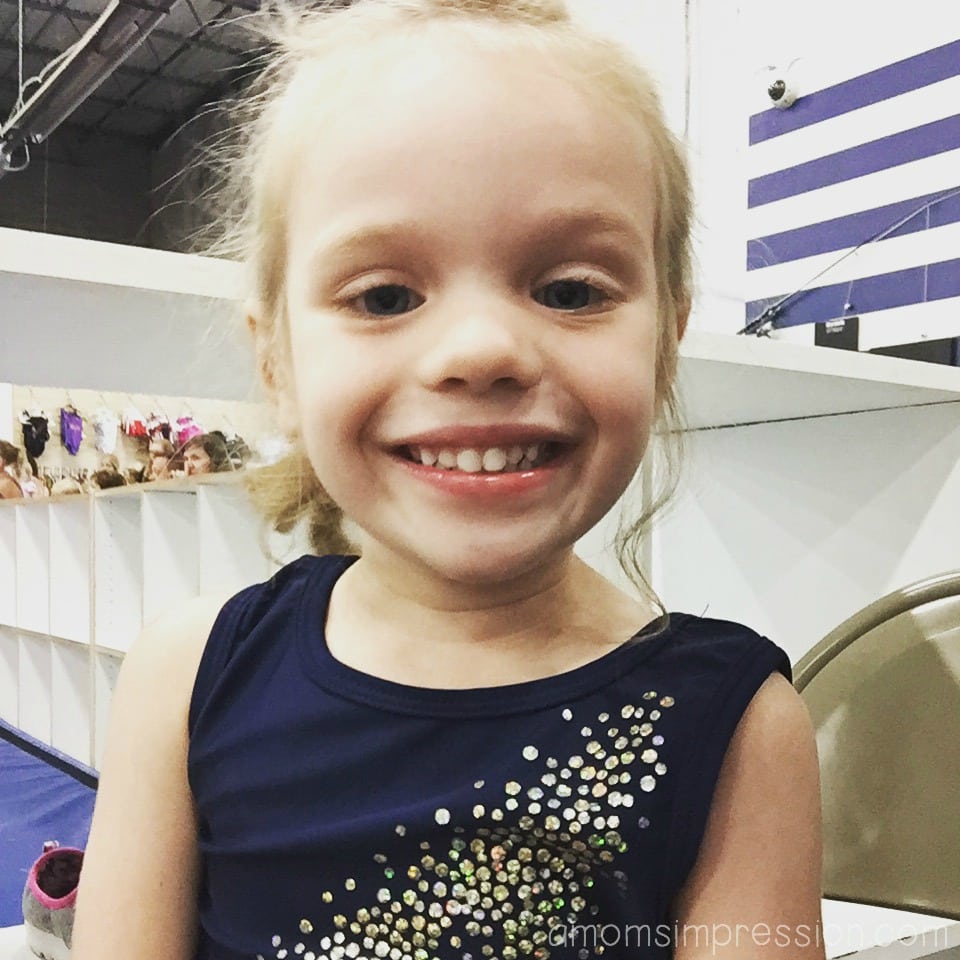 I was a little worried about her since she is terribly shy, but she was inspired by the USA Olympic team and couldn't wait to get on the apparatuses.  This "shy" girl went all out and made a big impression, just like Olympian Gabby Douglas.
I love watching Gabby perform gymnastics.  She is a great inspiration for girls everywhere and teaches us that going after your dreams means a lot of hard work, sometimes you don't always make to the top of the podium but that doesn't mean you give up and quit.  She is a role model that I want to have for my daughter.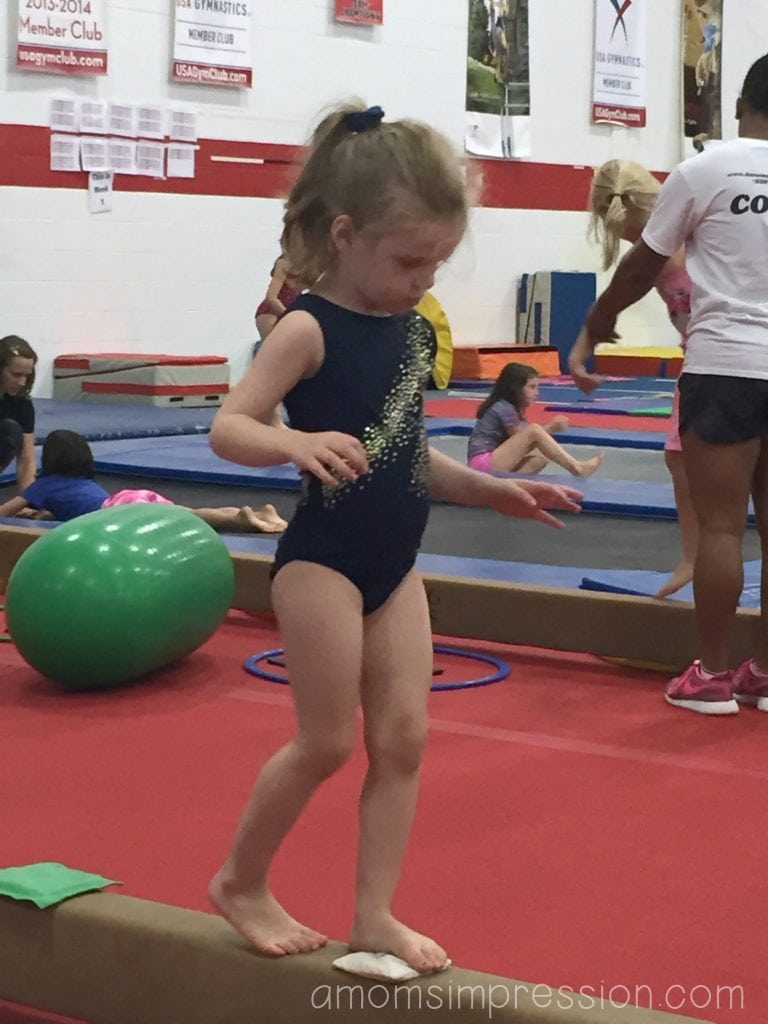 I think watching Gabby and the other Olympic gymnasts gave my little girl some confidence to try new things.  She loved walking on the beam and jumping into the foam pit (something her last class didn't have) and now she can't wait for Wednesday to do it all over again.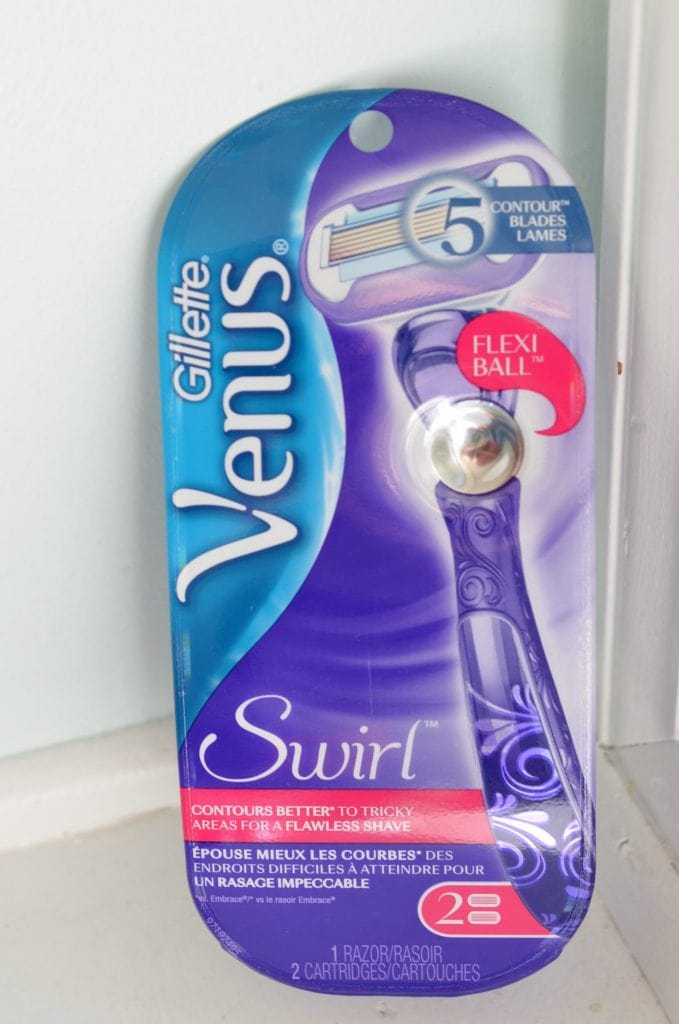 This is why I buy the brands that support Team USA by shopping for P&G products at Walmart.  I feel confident when I look my best and that includes a flawless shave.  The Venus® Swirl Razor is amazing and captures what other razors miss.  The FLEXIBALL™ glides over my legs and make my skin look flawless.  The sleek handle makes shaving easy with an enhanced grip.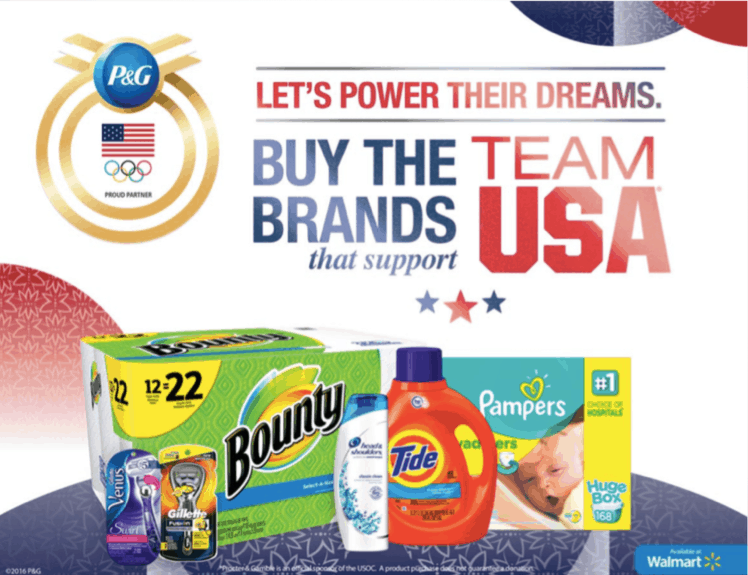 You can feel confident too when you support your Olympic team by purchasing P&G products at Walmart for an everyday low price.  Its just one small way you can power your child's dream!
Go Team USA!
This is a sponsored post for SheSpeaks/

P&G

.