I swear that our dog Eli would gain 10 pounds in the winter.  We weren't able to get him out for exercise as much as we wanted to here in Indiana due to the winter weather. When spring started showing up, it was time for him to start losing that weight.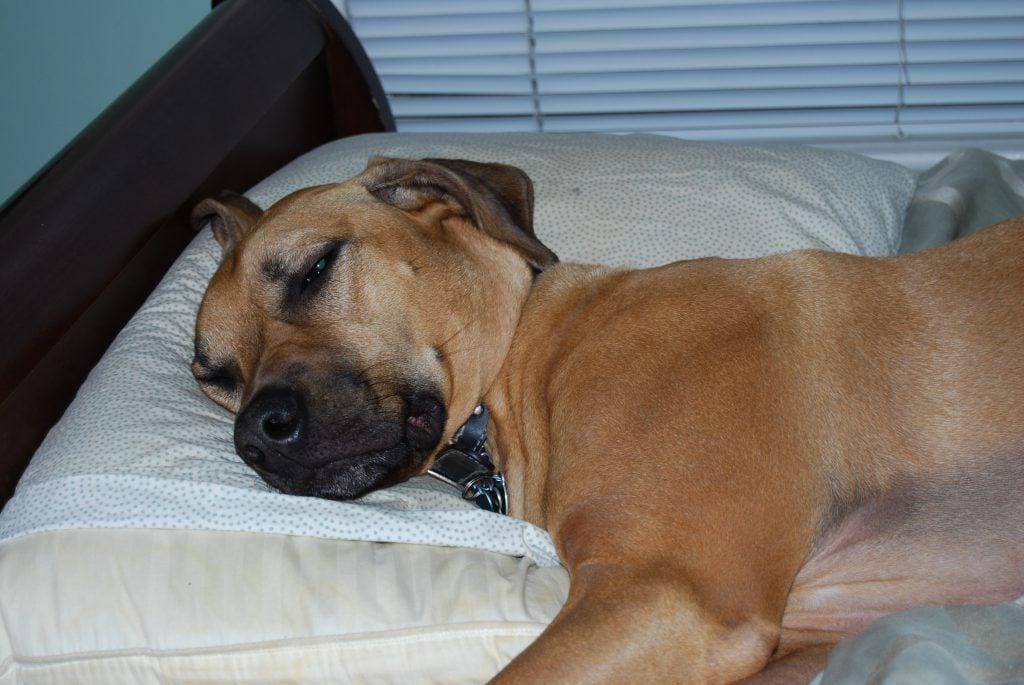 Exercise is very important to keep your pets healthy and strong. Eli would always let us know when he didn't get enough exercise, he would destroy things. The great thing about him was that if he got a long walk in, he would be lazy and willing to hang out with us without any fuss.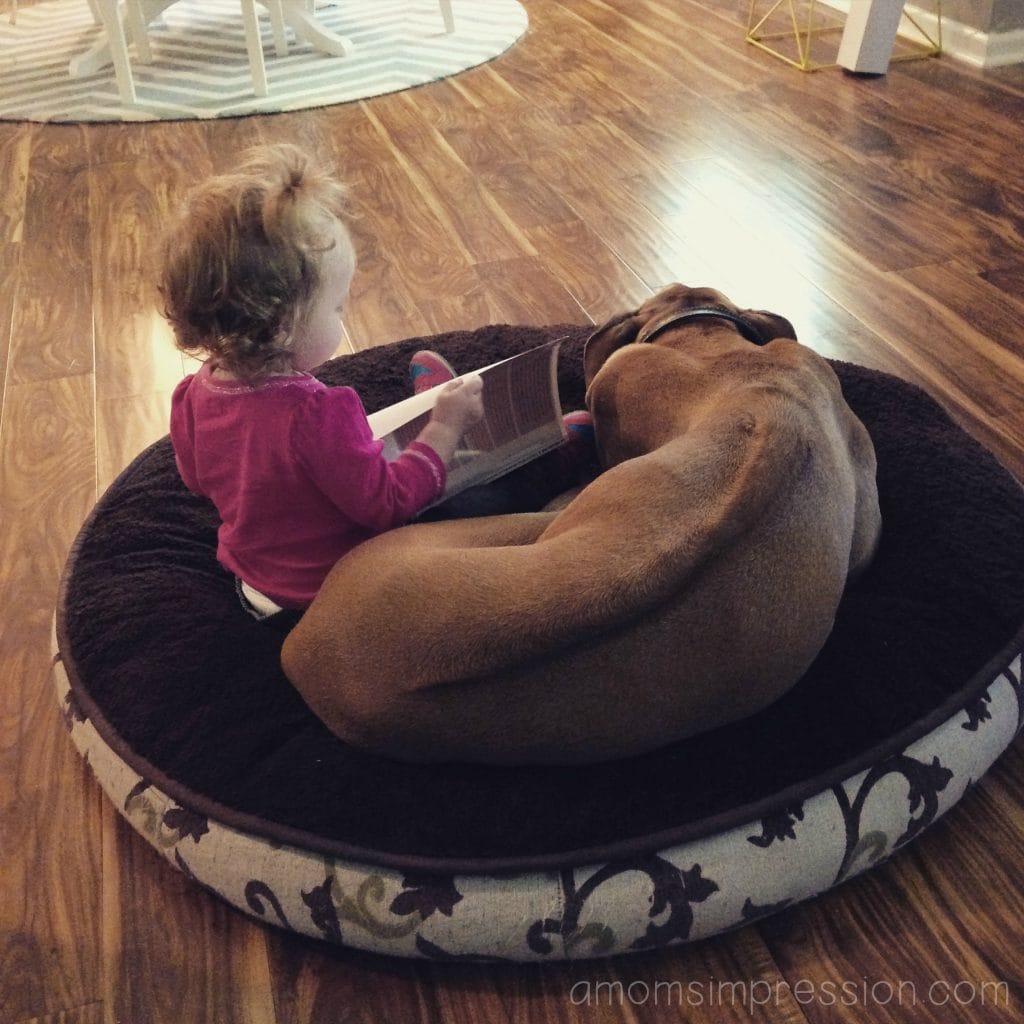 Oral Care for Your Dog
Even when our fur babies aren't as active as we would like them to be, there are ways we can ensure that they are getting the vitamins and minerals they need for strong bones and teeth.  One of our favorite ways to keep dogs teeth clean in-between teeth cleanings is to give them a daily dental treat like Milk-Bone Advanced Care Brushing Chews.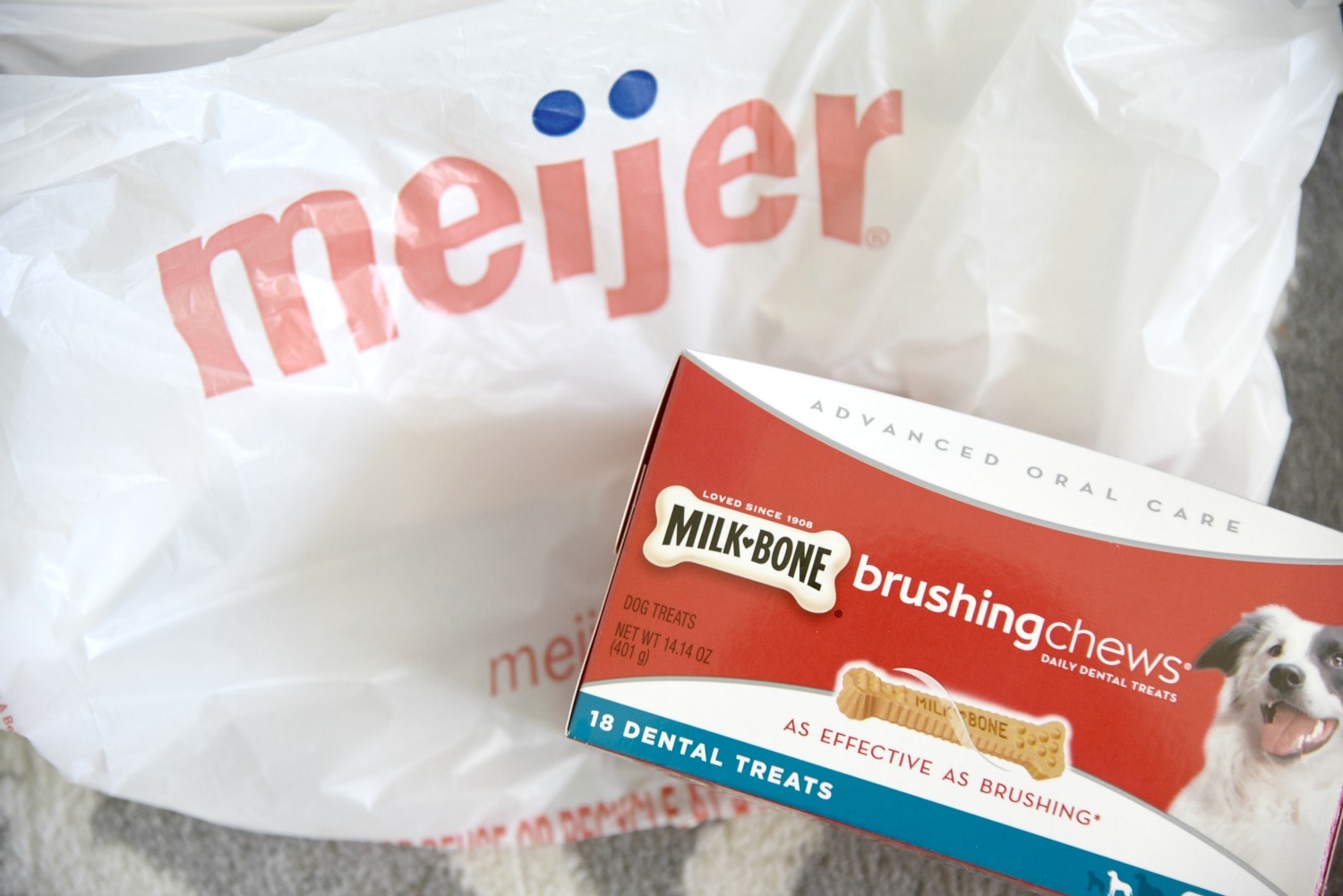 Most, if not all, of my dogs, hated having their teeth brushed. Most of the time they had to have them cleaned at the vet office under anesthesia, the whole thing is a big ordeal. As we all know, dental health is important and it is as important for dogs as it is for us.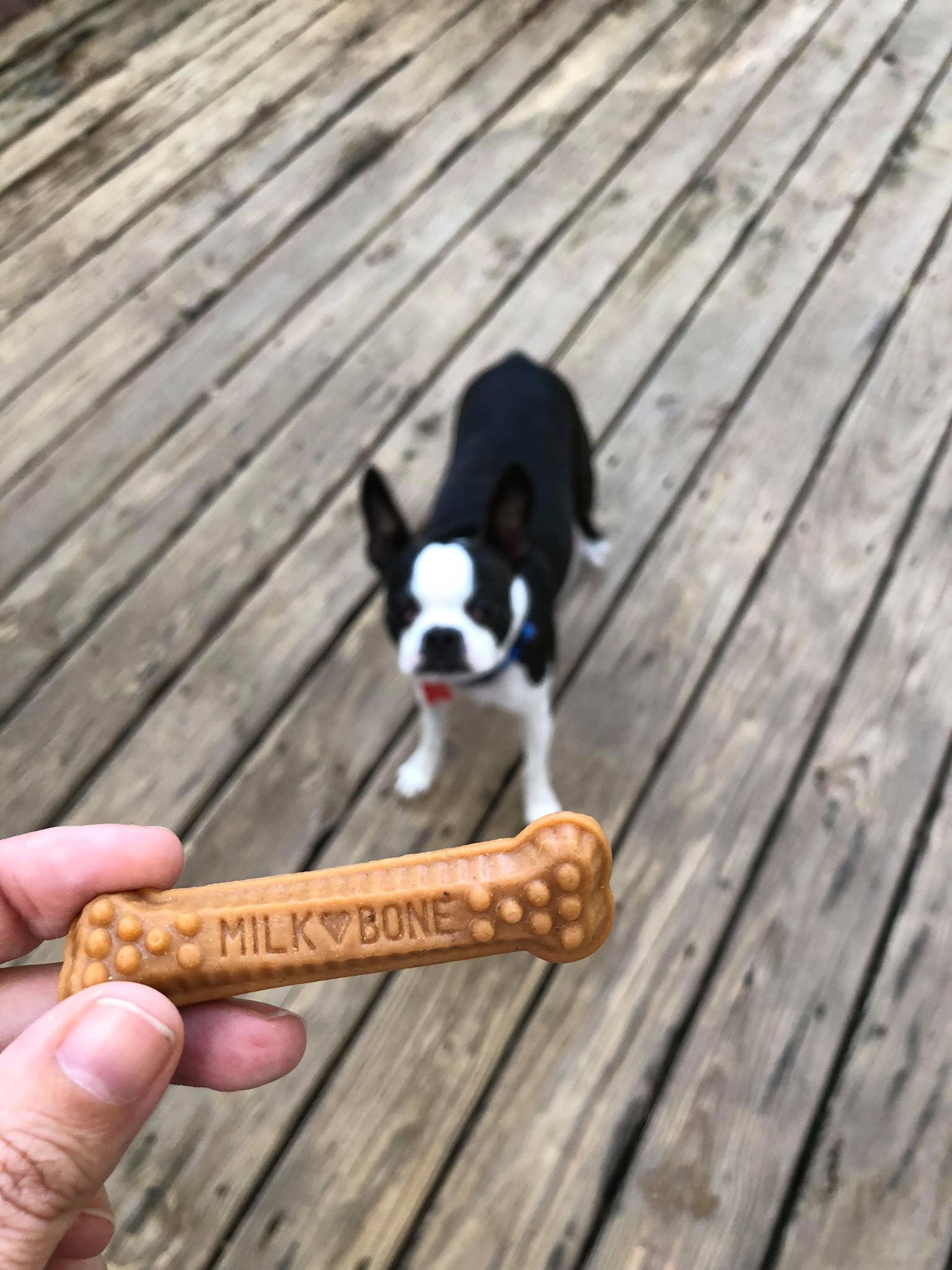 Keeping my family (including our pets) healthy is our number one priority.  We want to enjoy each other for as much time as we can so dental health is a top priority and it is as easy as giving them one Milk-Bone Advanced Care treat a day between brushings. That is why stocking up at your local Meijer store is a great idea! (See below for a great mPerks offer)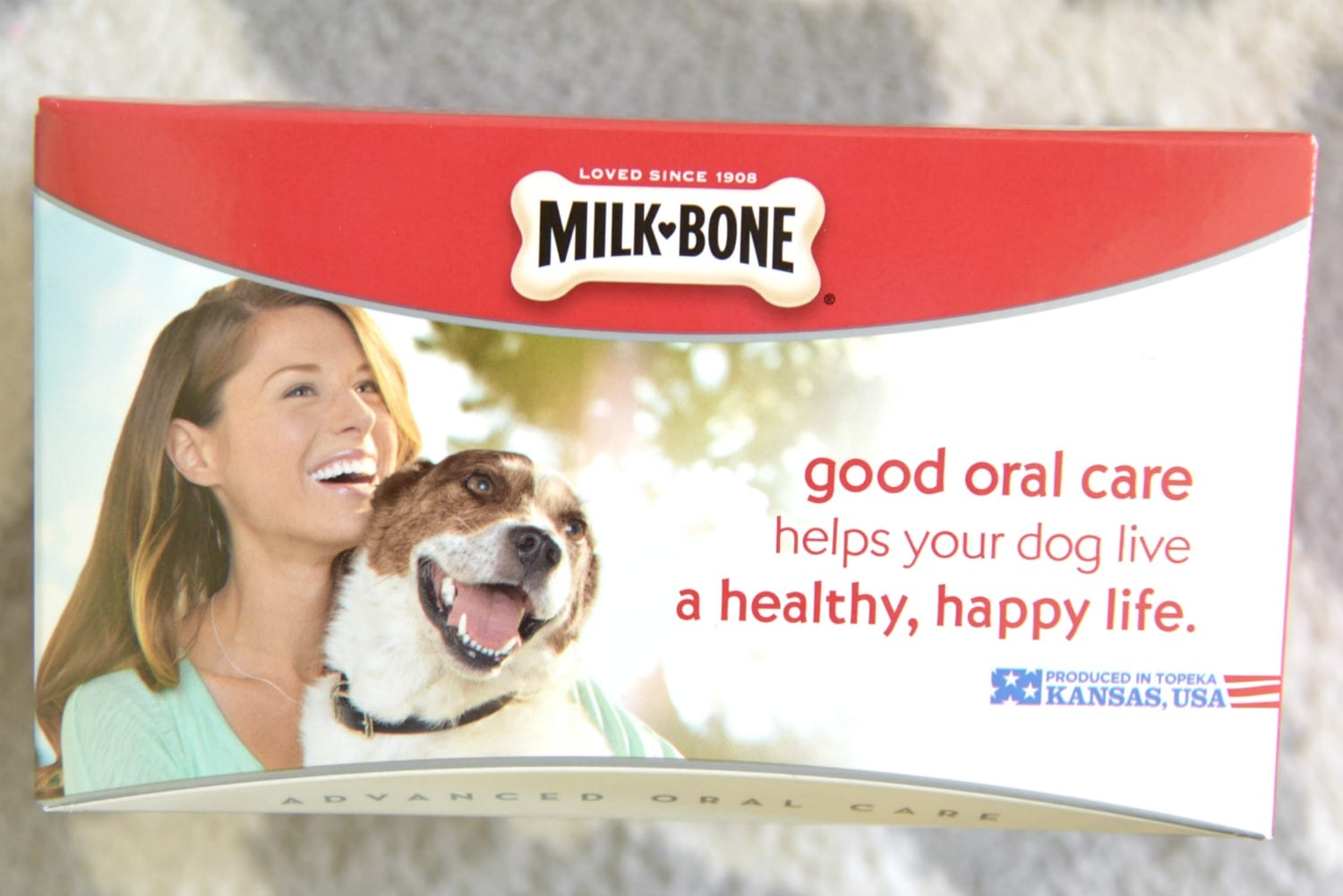 Each dental treat is fortified with 12 essential vitamins and minerals, including the ever so important calcium that they need for strong teeth and bones. We have had several different breeds of dogs over my lifetime in all different sizes, I love that Milk-Bone makes products specifically for different size dogs.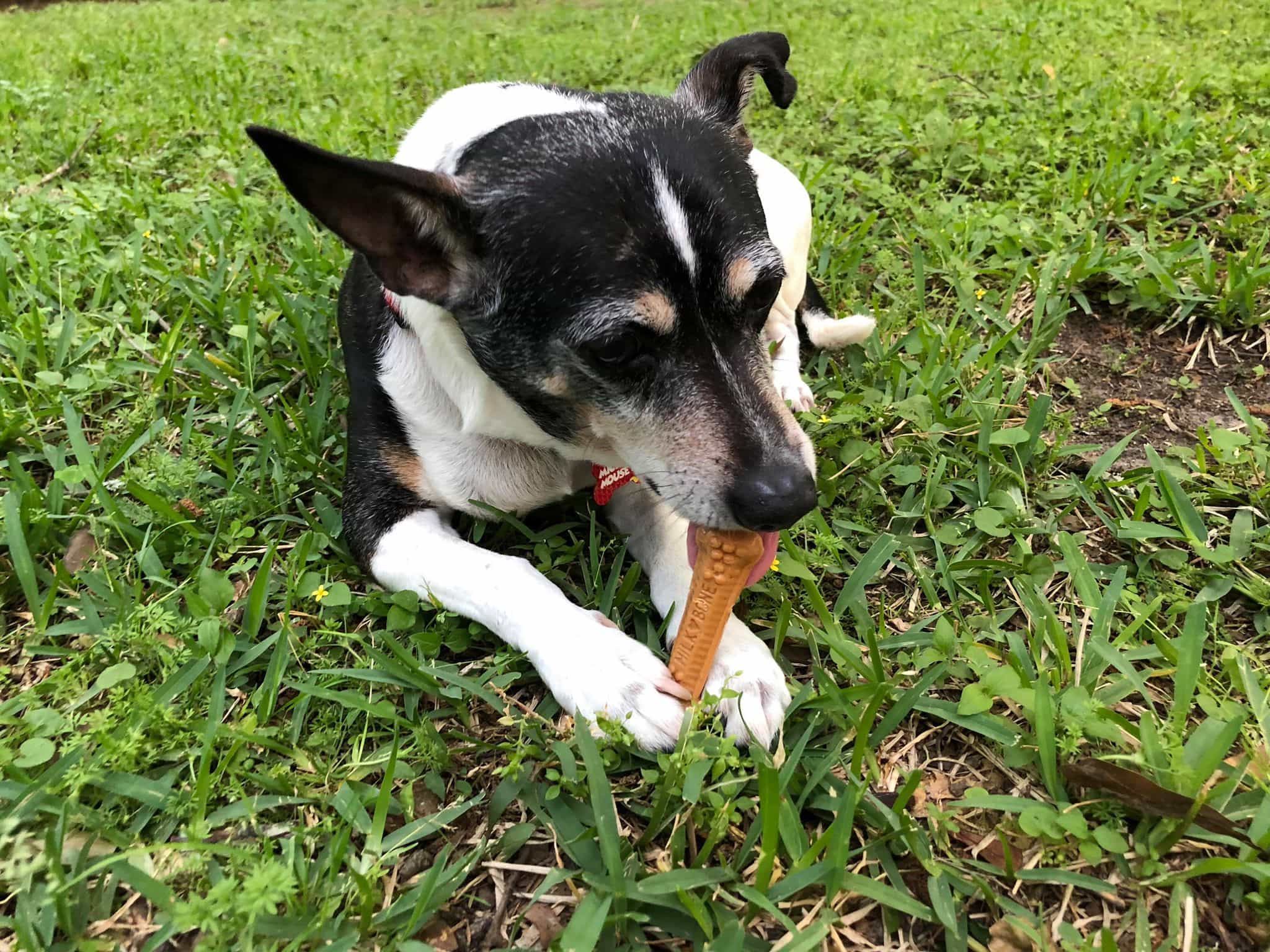 Be sure to check the packaging to select a product that is the right fit for your dog's size.
While you are at the store be sure to check out all the Milk-Bone Advanced Care products such as Milk-Bone Advanced Care Line of Good Morning Daily Vitamin Treats and the Milk-Bone Advanced Care Line of Pill Pouches. The Pill Pouches are wonderful for administering your dog's medications.
MPerks Offer
Our local Meijer store is helping us out by having a great offer going on right now! Save 1$ on any Milk-Bone Advanced Care product for up to $3 in savings. Offer valid through 4/28/2018