On-The-Go Summer Snacks
Between summer camps, soccer clinics, and road trips, our family finds ourselves on the go for most of the summer.  I love that we find ways to have fun, make memories and stay active all summer long.  I think some of my favorite memories as a child came from summer vacation.  My hope is that my kids have those same kind of memories. Being on the go all summer can be a little tricky when it comes to snacks. Because of all our activities finding snacks that are travel-friendly is a must.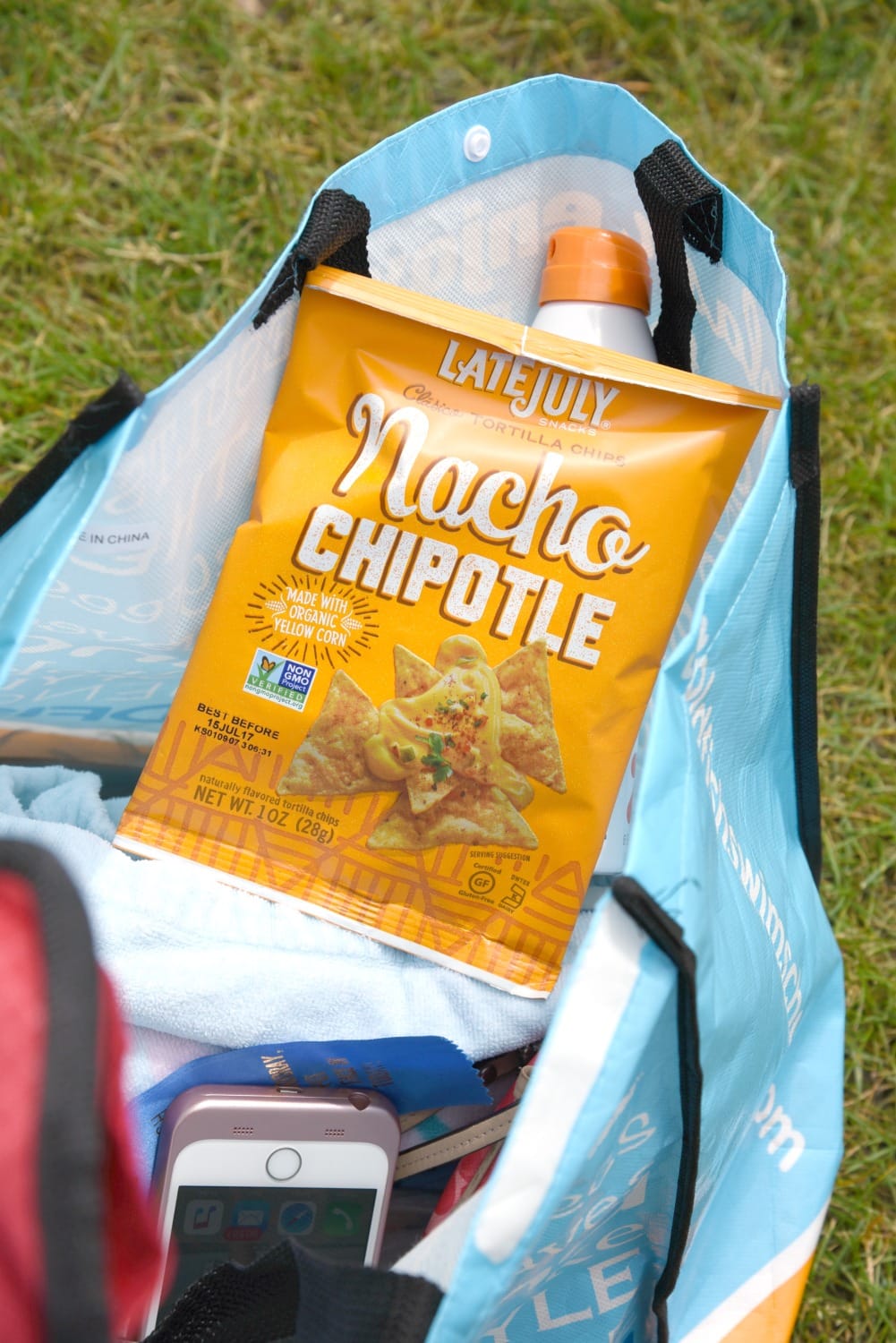 My kids get bored of the same old thing day in and day out so having a variety of options is appreciated, this is one reason I have been loving Snyder's-Lance variety packs because they include a flavorful variety of snacks from five family brands that both kids and adults will love; there's something for everyone. Made with great tasting, better-for-you ingredients this single-serve size is perfect to throw in a beach bag or backpack for all your summer adventures.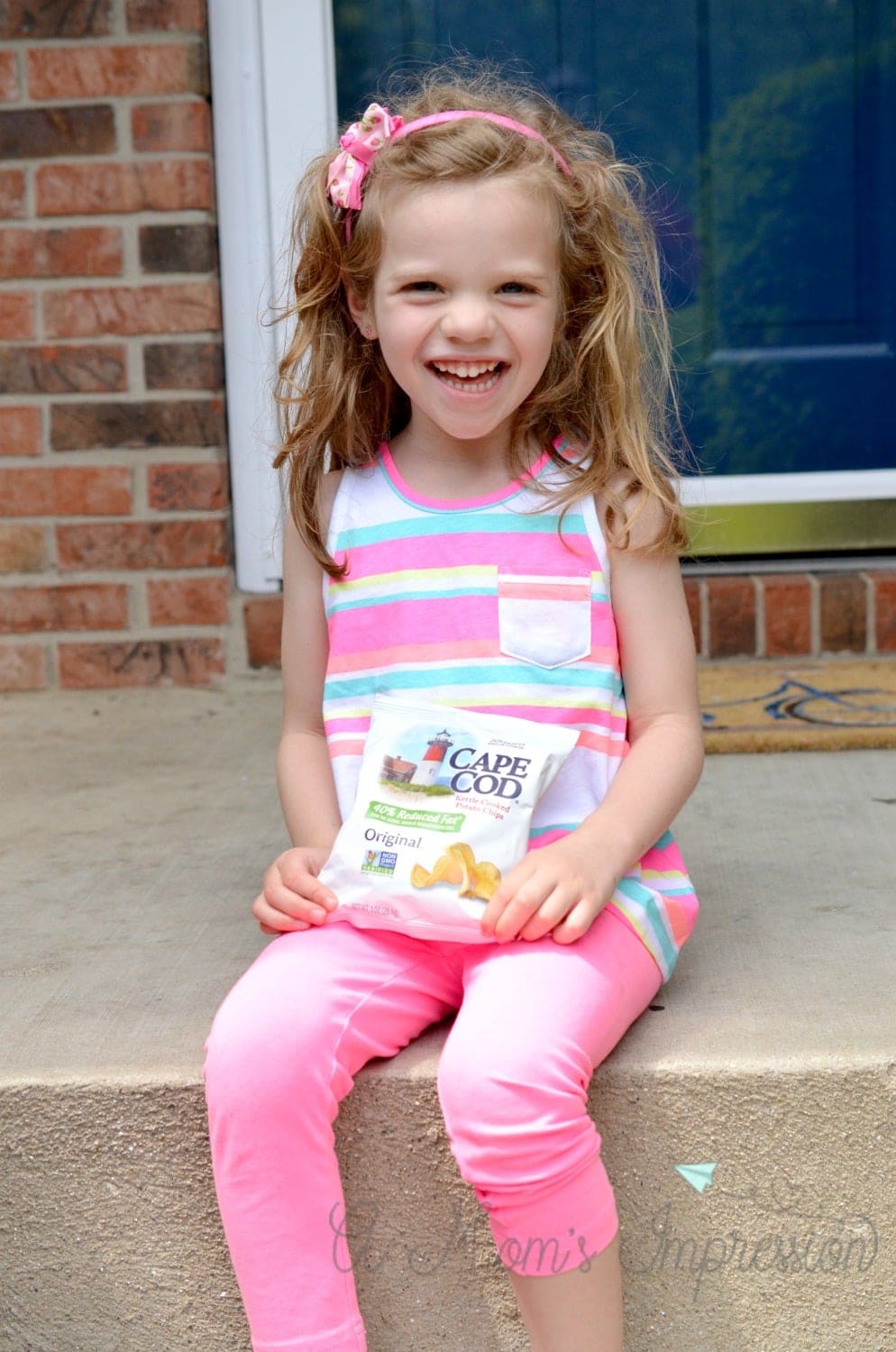 We have been bringing the snack packs with us when we head to the soccer field as well as the gym when Caroline has gymnastics. We just got back from a road trip to southern Indiana and the small packs of snacks were perfect for traveling. I can see us bringing them with us to many of our summer activities like the pool and outdoor movies.  There have been numerous opportunities for these handy little bags this summer already, I can imagine we will make sure we have them stocked in the pantry for the foreseeable future.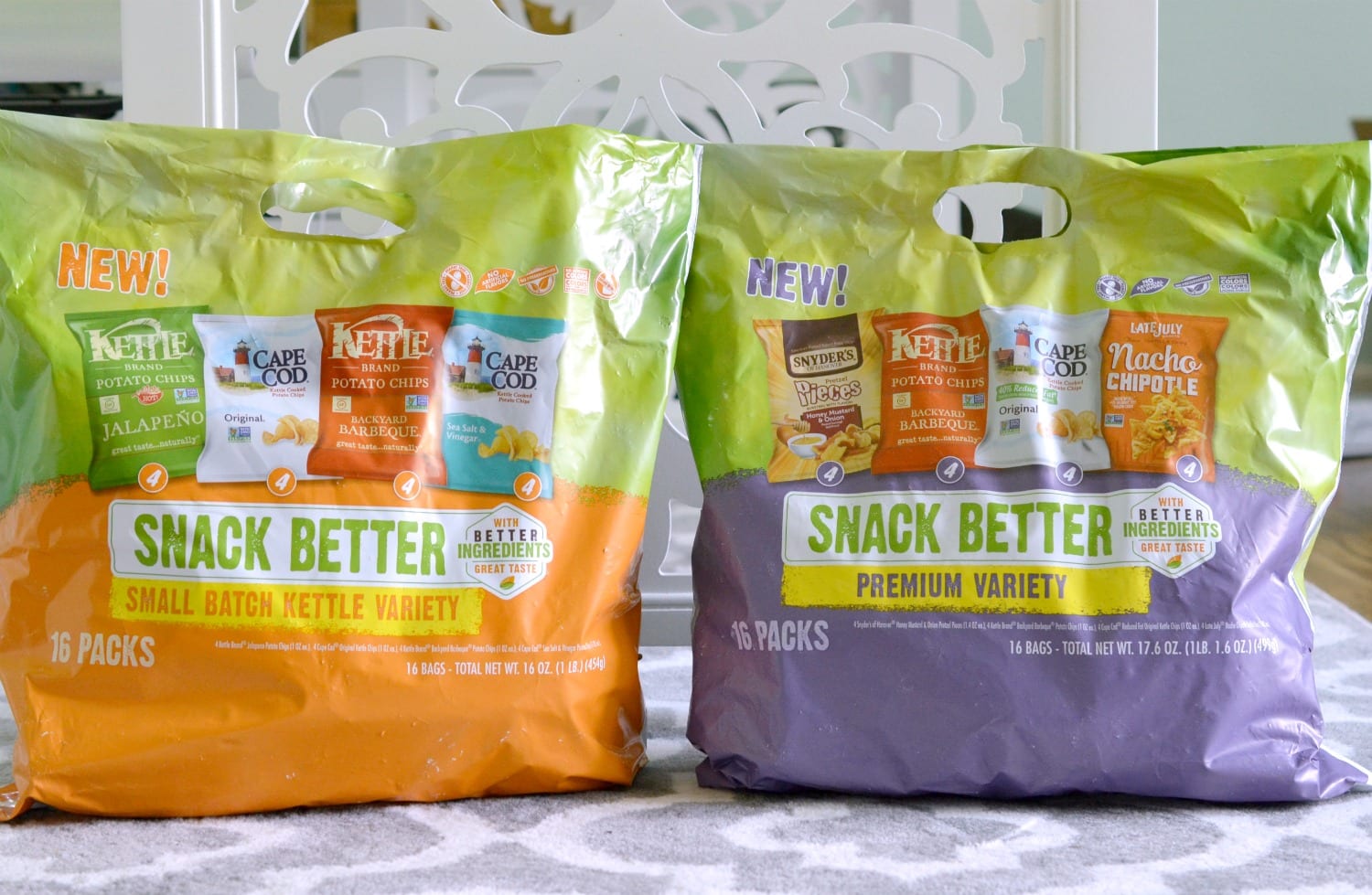 Snyder's-Lance multi-brand snack packs are available in four different packs for any preference: Premium, Non-GMO Verified, Small Batch Kettle and Gluten-Free. The packages come with fun flavors that will make everyone in the family happy.  Be sure to keep an eye out for them while you are doing your weekly shopping at your local grocery store.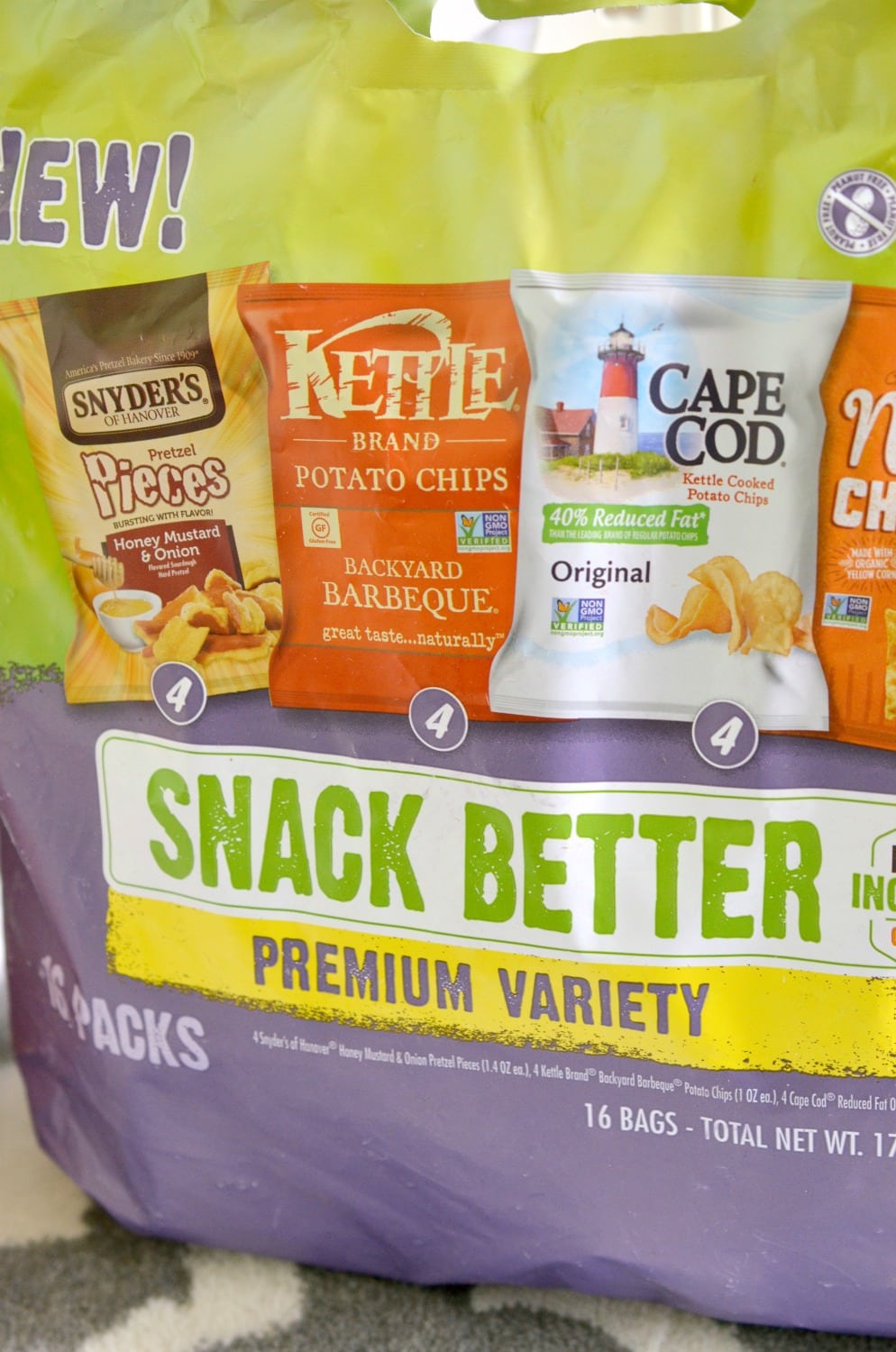 To learn more and to shop online click here!
What adventures are you and your family up to this summer?