Get ready for a new Twist on Twinkies!
I'm getting a little nostalgic over here because I just put Caroline on the bus to kindergarten for the very first time.  I've been thinking about when I was a little girl and how I used to walk to school every day or ride my bike.  I starting thinking about my mom and how we would go shopping for clothes just before the school year started and how we would run to the "bread store" and stock up on Hostess products for school lunches and snacks. She would always allow me to pick out something that I wanted, and without fail it was Twinkies.
Flash forward to today and while I was out shopping for school lunches and snacks for my own kids, I ran across some new Twinkies!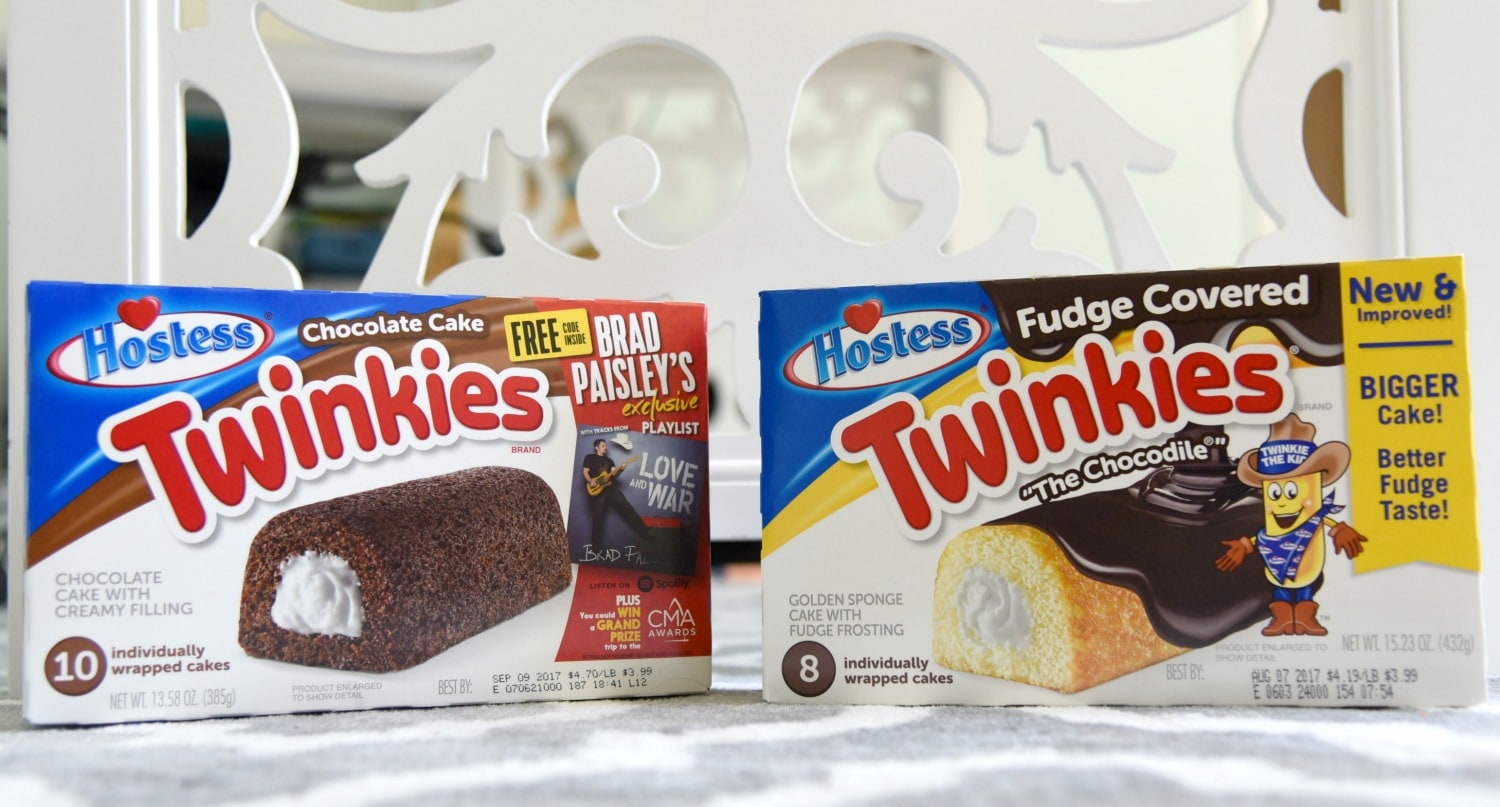 Introducing Chocolate Cake Twinkies and Fudge Covered Twinkies! Where have these been all my life?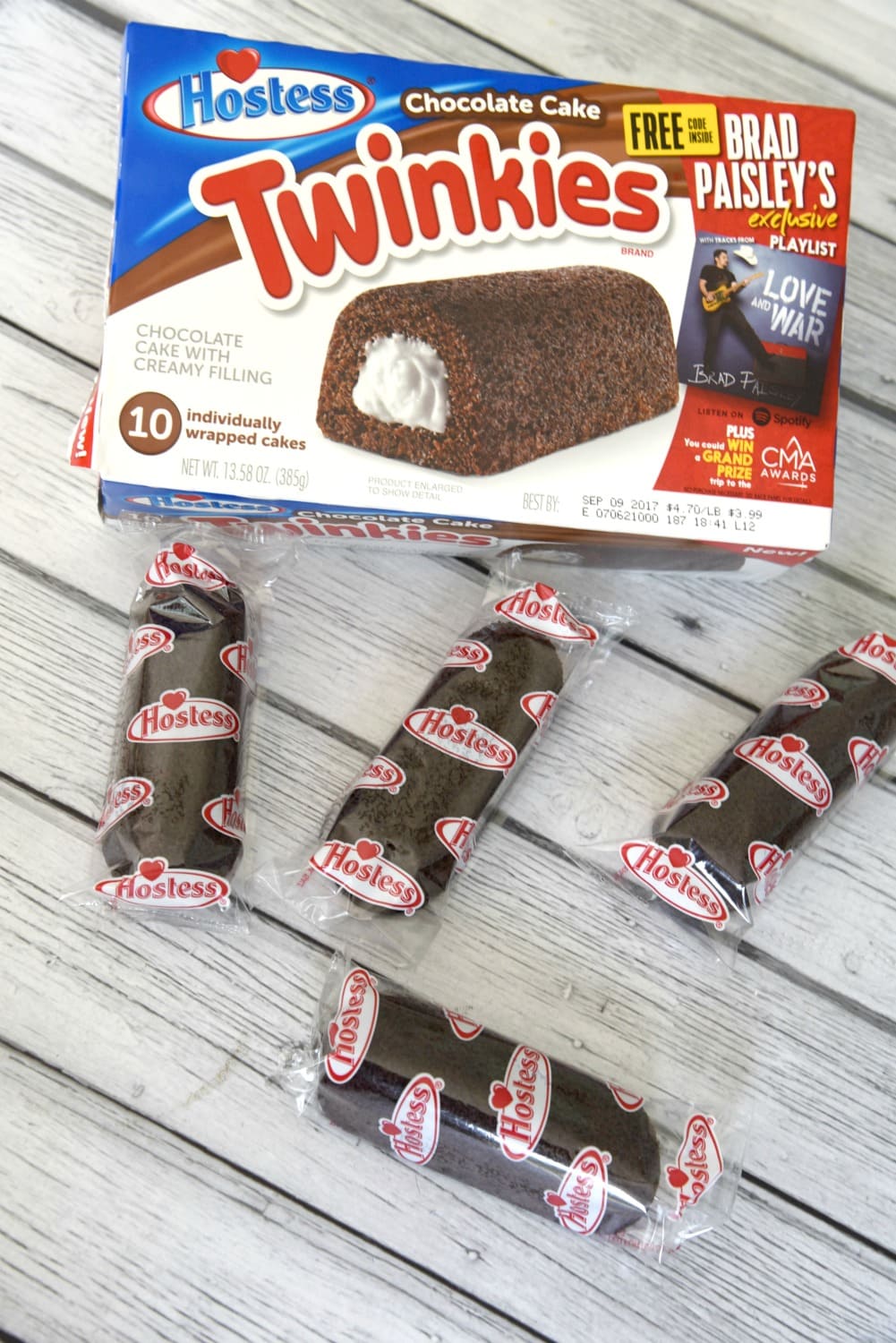 Chocolate Cake Twinkies are delicious.  The chocolate cake is just as moist as the original Twinkies cake, and while they are tasty on their own they could be a great ingredient in a chocolate trifle or some fun cake pops. I even saw someone turn them into little footballs for a tailgate party!  It's fun to think outside the box and have a little fun with our food. Whatever the twist might be, these are going to be a frequent visitor in our pantry.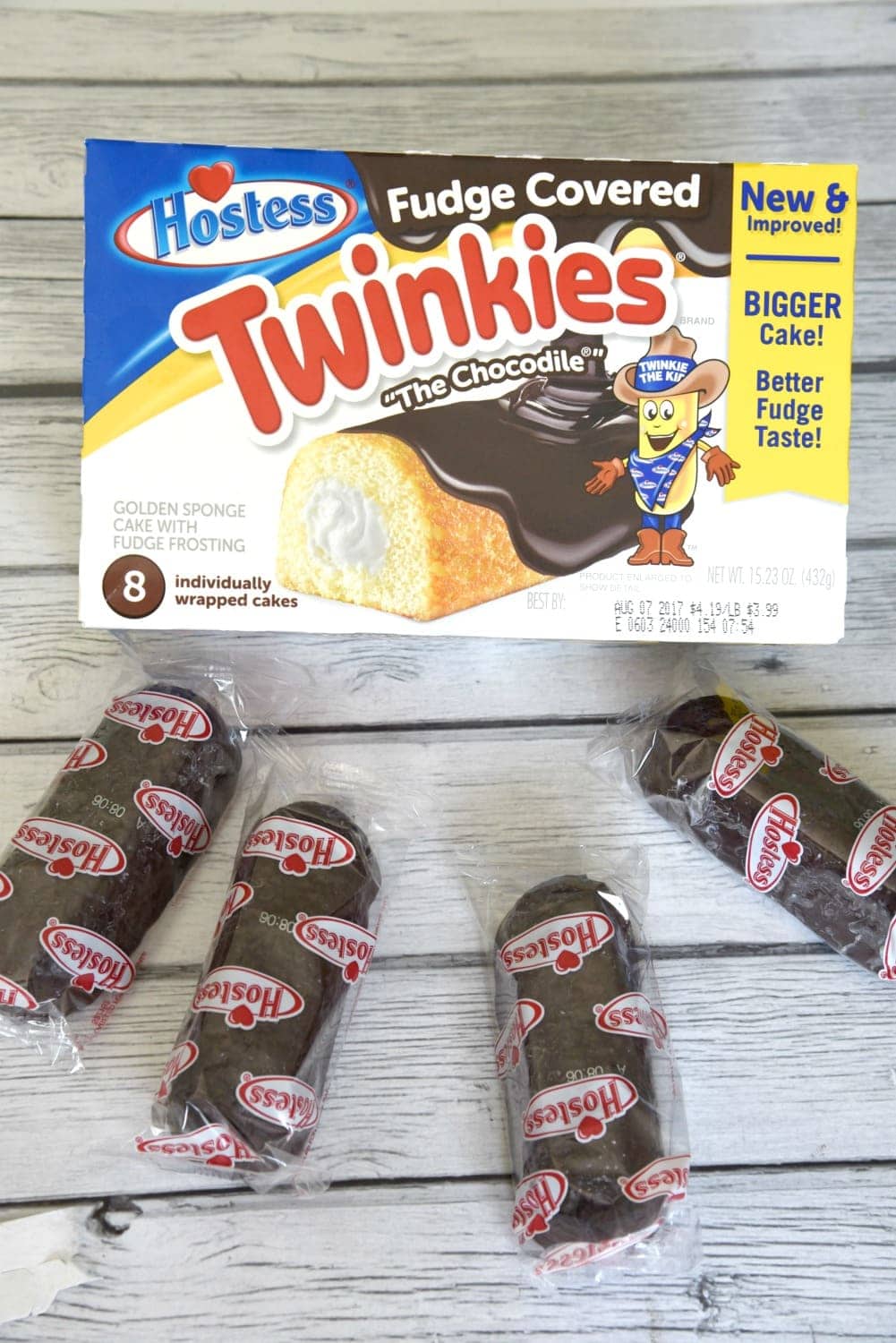 The fun doesn't stop there!  Check out the fudged covered Twinkies which they nicknamed the "Crocodile."  These are a fudge covered version of original Twinkies. The fudge outer coating is a huge hit with the kids. They have become my family's favorite!
I love seeing something I loved in my childhood all twisted up into something new.  My kids love it when their mom goes all creative and makes them fun stuff to eat.
Check out this fun Twist on Twinkies I recently made using original Twinkies for a fun Back to School snack!
Aren't those number #2 pencils adorable. These are so simple to make with just a few ingredients.  You can get the full directions on how to make them here.
I also created these fun spider web treats from the Fudge Covered Twinkies!  A full tutorial coming soon!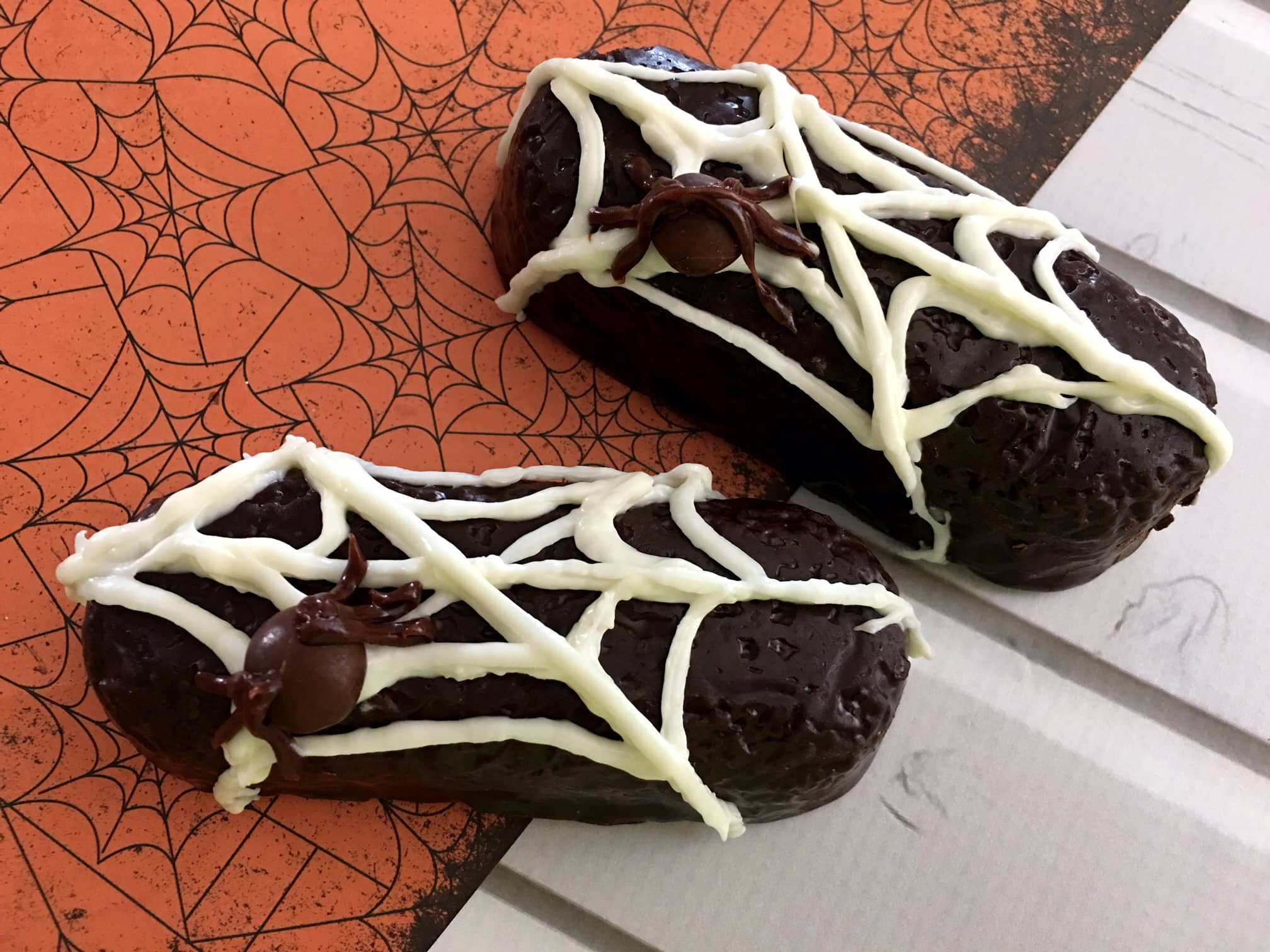 You can learn more about Twinkies and other Hostess snacks by visiting their Facebook Page. Also, keep an eye out on your next grocery store visit and pick up some of these new Twinkies for yourself!  I would love to see what your #TwistonTwinkies is!
What fun ideas do you have to Twist up your Twinkies?