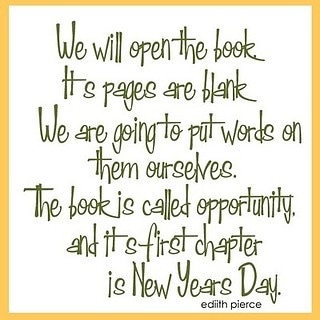 I can't stand New Years Resolutions.  I never keep them and then I beat myself up over it.  Besides, some of the best things that have happened to me during the year are things that I could not have possibly imagined!  Lets take 2014.  This public school teacher/blogger/mommy was able to meet and interview not only Angelina Jolie, but the amazing Meryl Streep as well as about a dozen more amazing entertainment people. I traveled to Antigua with my husband and experienced the most amazing vacation ever.  And if that isn't enough, I get to see my son walk by my classroom about 5 or 6 times a day with a huge grin on his face, giving me a little wave.  In the beginning of the year I would have never thought these things would be a possibility.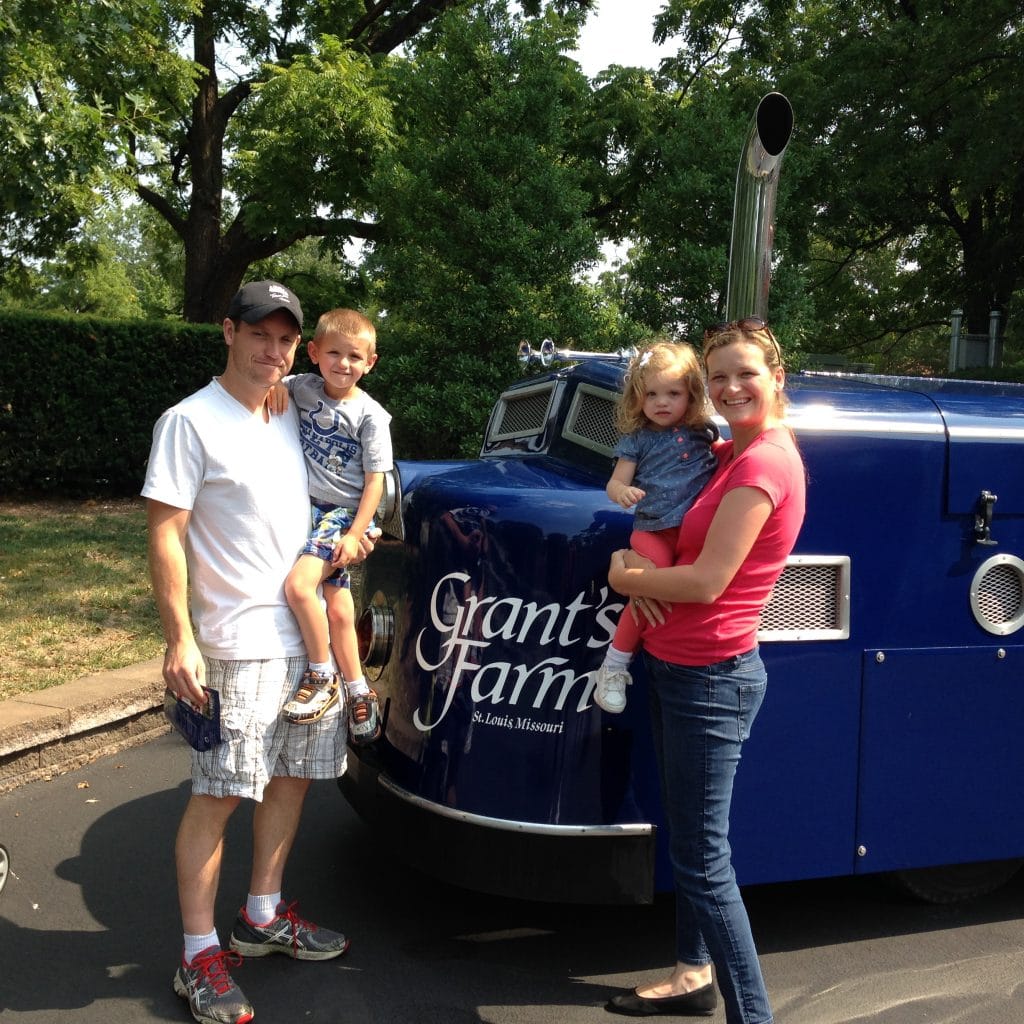 In my personal life my kids constantly amaze me.  My son is the sweetest, most caring little guy I have ever met.  He loves his sister and more surprisingly loves to play with her. He is an AMAZING Lego builder and has almost completed a fleet of Star Wars vehicles. Caroline adores him and has him, and her daddy, wrapped around her little finger.  She loves to read and play with her dollies and has already learned to count to 20 and recite the ABCs.  While she has always been a spunky little girl, these past few weeks has reminded me that no one is immune to the terrible twos!  We are in the midst of potty training… enough said.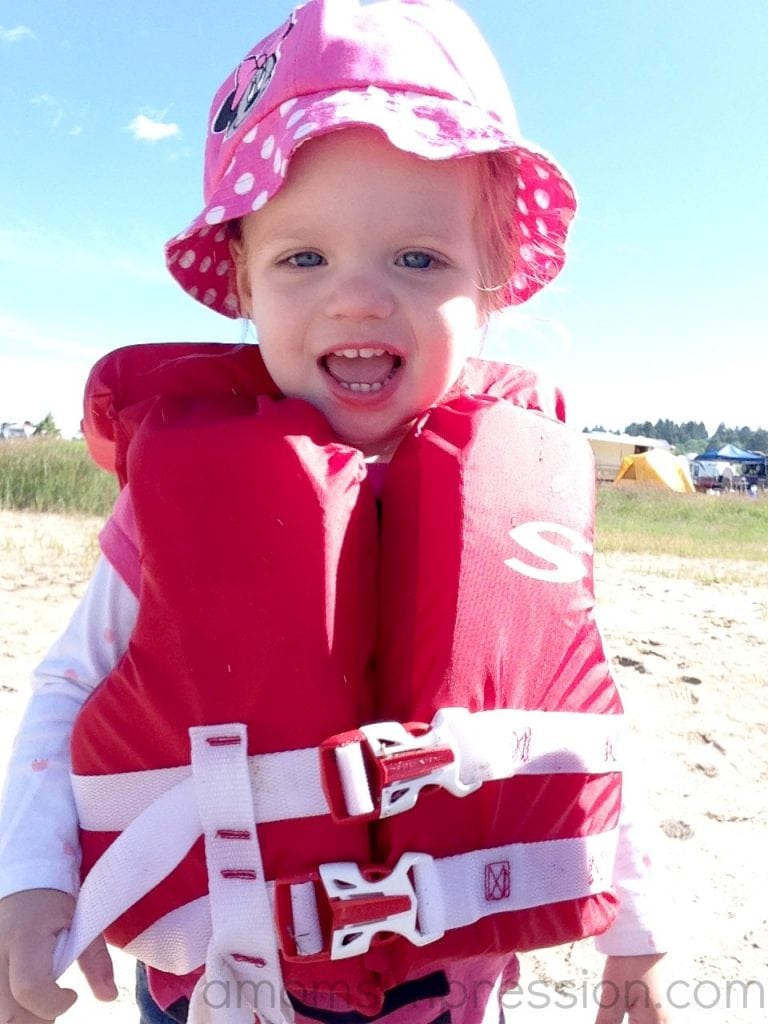 My life is filled with an amazing family and some very important, supportive friends for which I am eternally grateful.  Every time one of them tells me how proud they are of me  I want to cry, it means so much.  Many of them have gone out of their way this year to help in some form or fashion so that I can attend these amazing events.  For that, I am more thankful than I can say (I hope you know who you are).  My husband is my rock and there isn't a more supportive person than he has been, this year has proved it.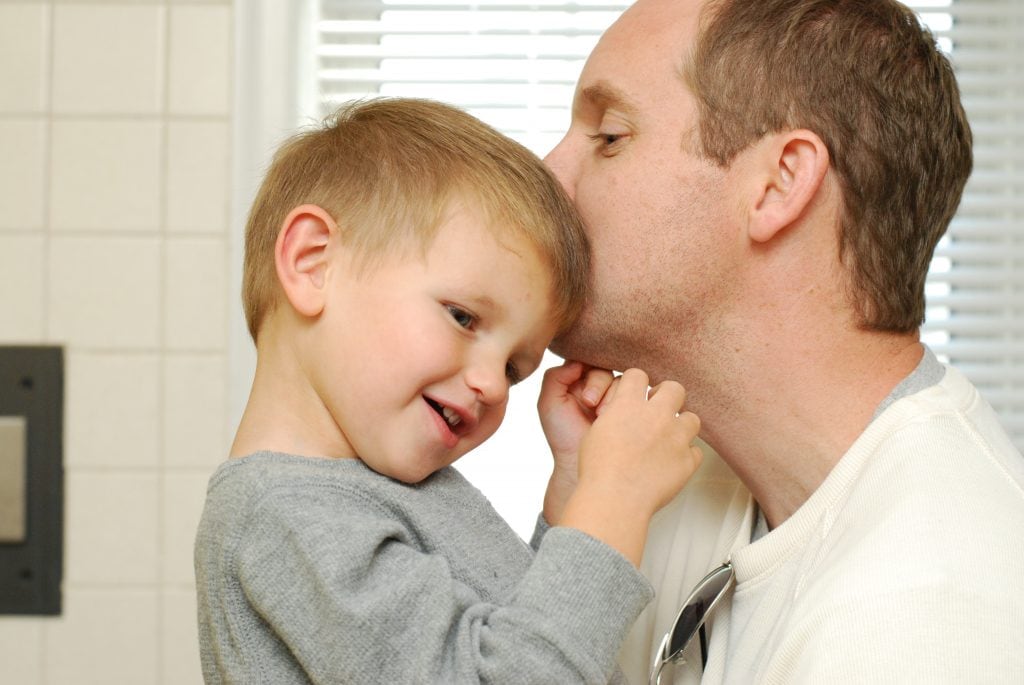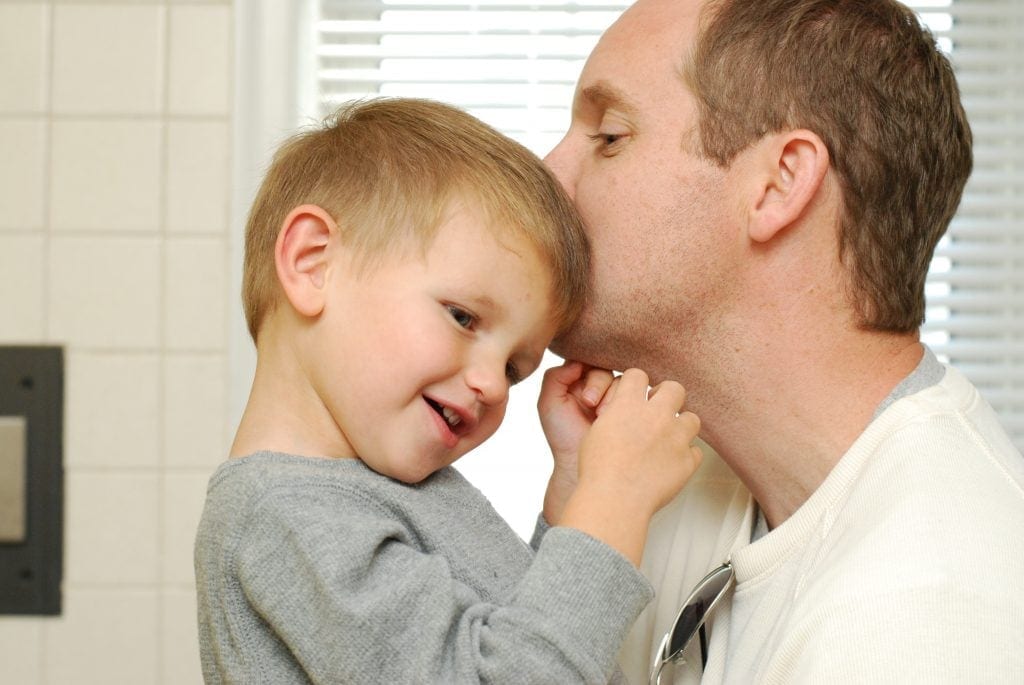 I am well aware that this year is going to be a year where I need to start making many, tough decisions that I have been putting off for awhile.  I need to change some things to allow myself to follow some of my own dreams.  I want to be a good role model for my kids and teach them that sometimes they need to have faith in themselves and go with their gut to make their own dreams happen. This year is going to be that turning point, I can feel it.
So… I am not going to make any New Years Resolutions!  Instead, I am going to try to enjoy the life that I have and take this year to try and figure out my future!
Do you have any goals for 2015?