It has been said that 46% of us are now "Netflix Cheaters".  You know who you are and you know that you are guilty.  You are the ones that sneak ahead of your partner and binge watch your favorite Netflix shows.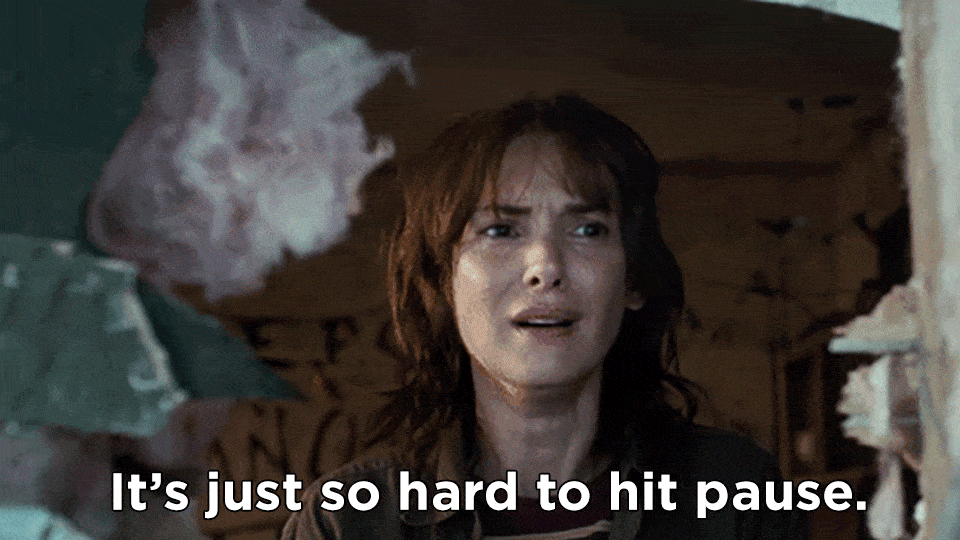 Netflix has changed the way that we consume entertainment on our television sets in various ways. One of the most drastic ways is the fact that they release a whole season (or in some cases, whole series) all at once.  This has ended the long era of having to wait until next week to see what happens to your favorite hero left in the throws of an exciting cliffhanger at the end of an episode.  Now, you have to just wait about 15 seconds.
To be honest, "Netflix cheating" hasn't been a problem for my wife and I.  We have two televisions in the home and have such different tastes in the shows that we like to watch that this isn't really an issue.  But I think this speaks volumes about the amount of diversity of programming that Netflix provides.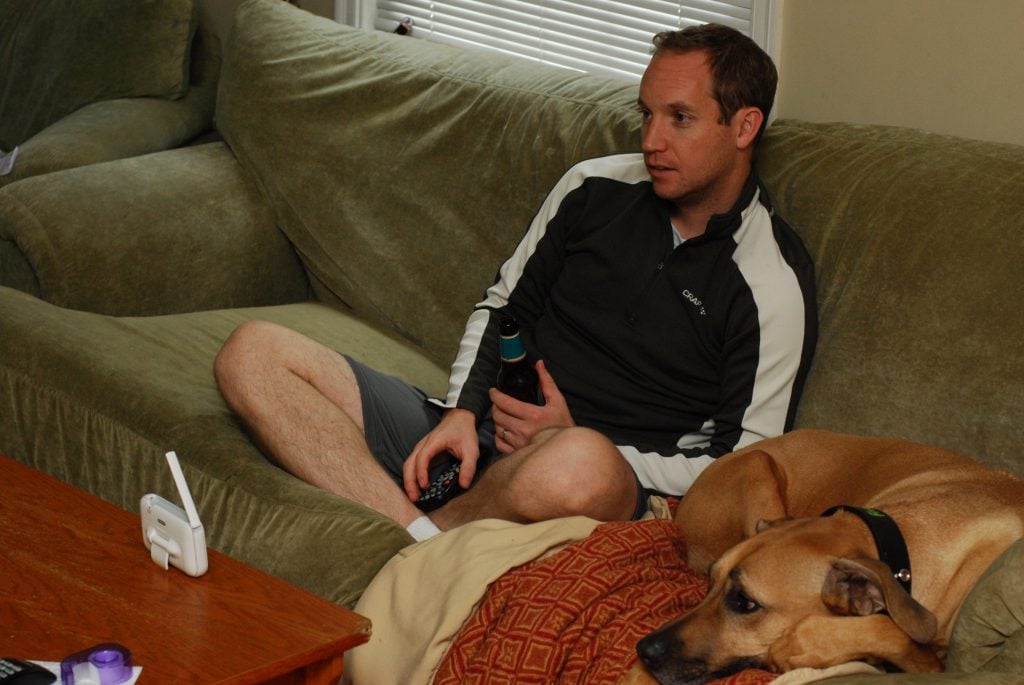 My wife can
watch Gilmore Girls
all she wants, while I entangle myself in the intrigue of House of Cards.  I can tell you one thing that I am guilty of.  While I may not watch ahead of a show that my wife is interested in, I do stay up WAY too late to watch my favorite shows.  It is just too hard to turn off the TV when I can am so engrossed in the plot of House of Cards.
Some of the other shows that I am guilty of doing this on are Stranger Things,
A Series of Unfortunate
Events, Jessica Jones, Daredevil and Luke Cage.  I.  Just. Can't. Stop!
So whether you are cheating on your partner or cheating on a good night's sleep, I think that you should give yourself a break.  We have been a slave to the networks for years now, having to wait seven long days to get our curiosity satiated.  Now we can do that with the press of a button.  We deserve it!  Just don't tell your wife I gave you permission!
For more Netflix show recommendations be sure to follow the hashtag #StreamTeam on your social media channels.