I felt like I grew up with a pretty normal family… and then I went to school and met other people.  My family was dysfunctional but I had learned to cope.  I think all of our families are a little dysfunctional in our own ways.  We all have our own quirks and personalities that make us a unique family.  I have learned to embrace this.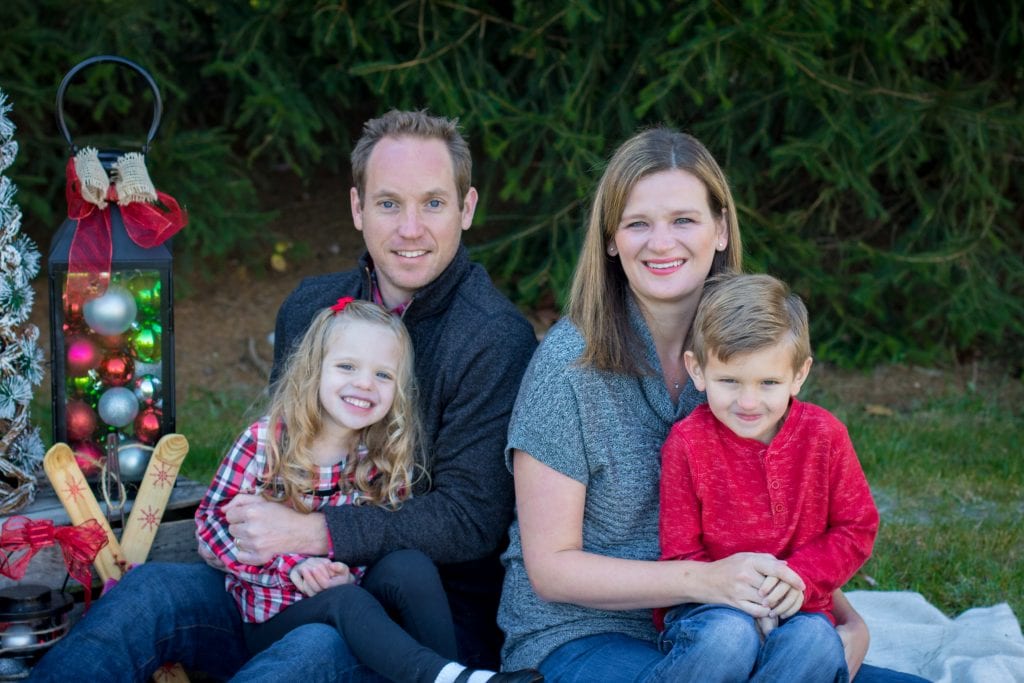 Family dynamics are interesting and it's no different on Netflix. Whether it's the oversharing Bluths of Arrested Development or hugaholic Fullers of Fuller House, every family is unique.
One of my favorite shows is making a very highly anticipated return this month on Netflix as well.  Gilmore girls: A Year in the Life premiered this month!  I can't wait to sit down and watch a few episodes but recent travels and holidays have not allowed me to do that yet.  This is just one of the many reasons I love Netflix! Netflix makes watching my favorite shows convenient for me and my busy schedule.
But back to our crazy families, I have a few suggestions for you and your family depending on what type of family you tend to be!
Check these out:
There is a show that is perfect for every type of family that there is!  With the weather getting colder its the perfect time to grab your "Perfect" family, sit on the couch, and enjoy some family TV time.
And speaking of Gilmore girls, Netflix released that 62% of mothers and daughters say sharing TV shows helps build a stronger relationship, so RSVP for your family date night with these custom Gilmore GIF invites.
Here's to your fabulous family!