This shop has been compensated by Collective Bias, Inc. and its advertiser. #BarNutrition #CollectiveBias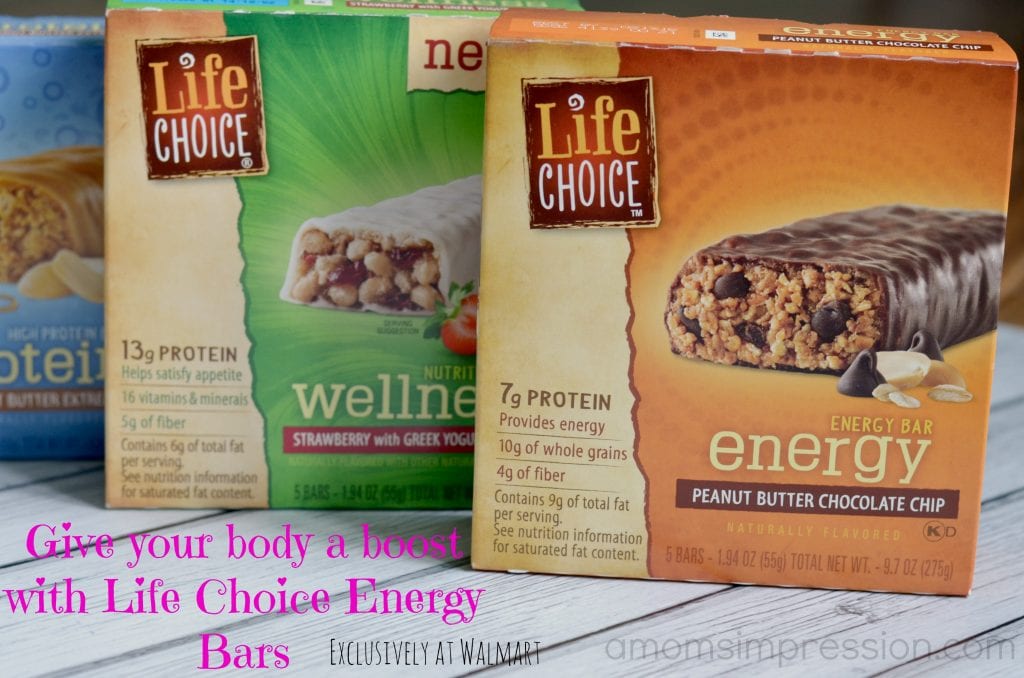 Life is busy these days.  With summer break, the kids and are are constantly running errands, going to the gym, hanging by the pool, and playing outside. Who wouldn't need a little extra energy boost?  What we needed to find was great on the go snacks that we enjoy.
To say that the kids are having fun this summer is an understatement…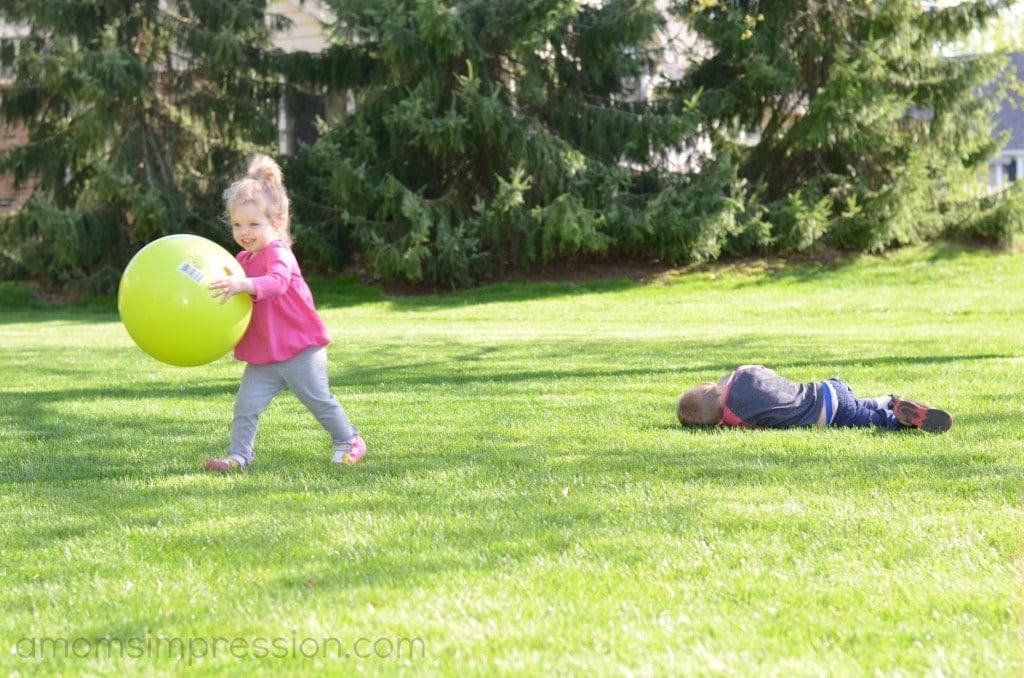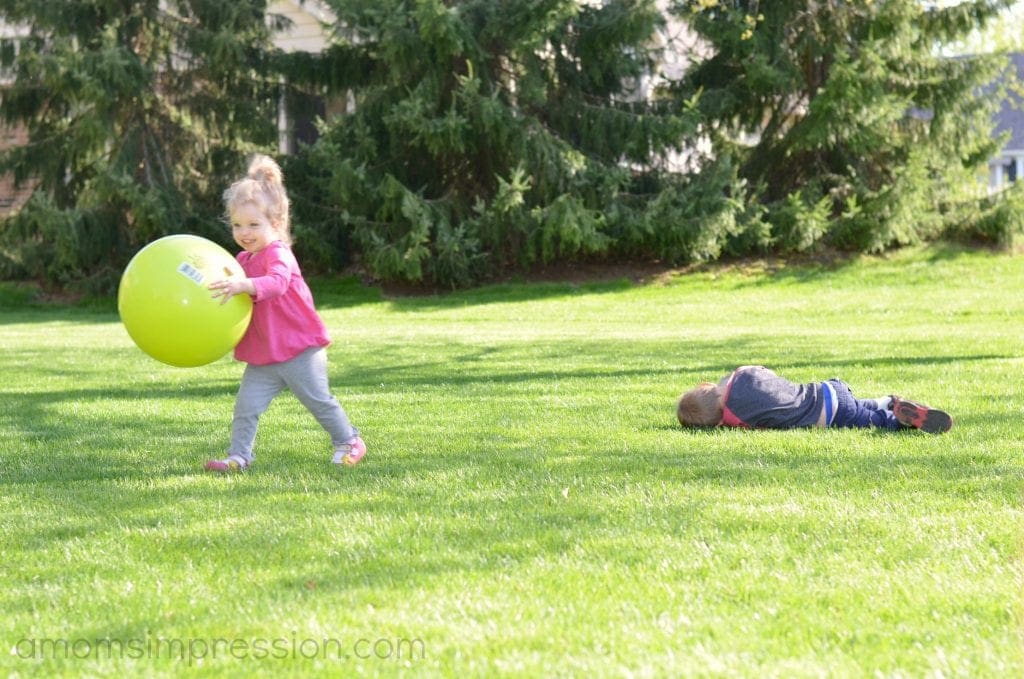 … you have to keep an eye out on this one.  She is a ball of energy and loves to run over anyone standing in her way.  Her brother is unfortunately one of her favorite targets.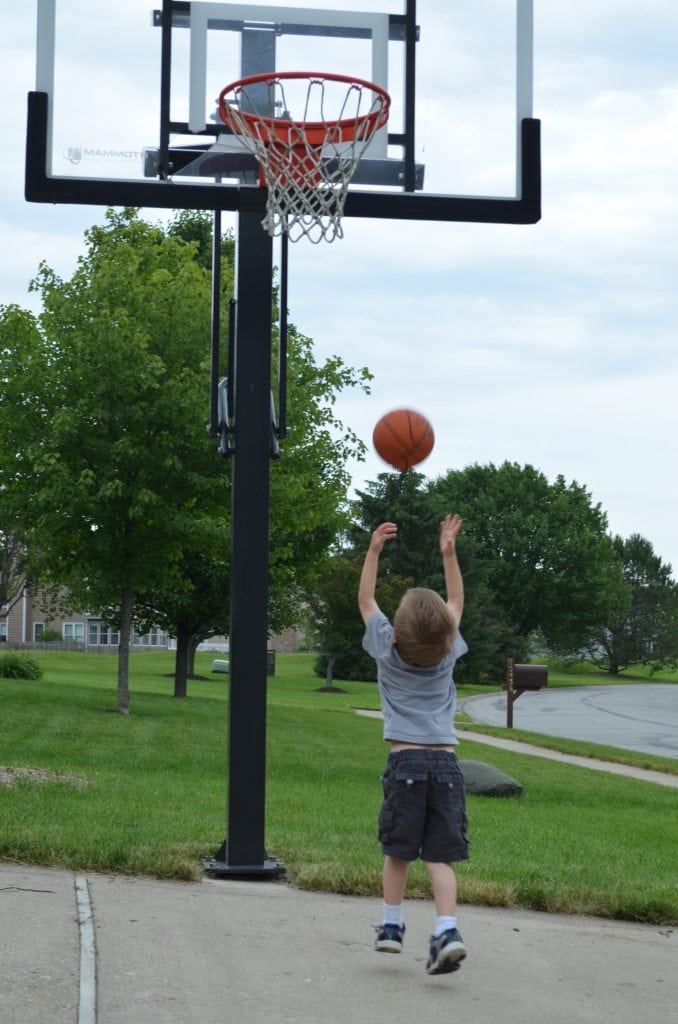 Jonah is loving playing soccer and basketball in the driveway. He finds a lot of ways to be active every day.  I am hoping that this is trend he will keep up for a long time!  It is so hard to believe that he will be starting school in a few short weeks.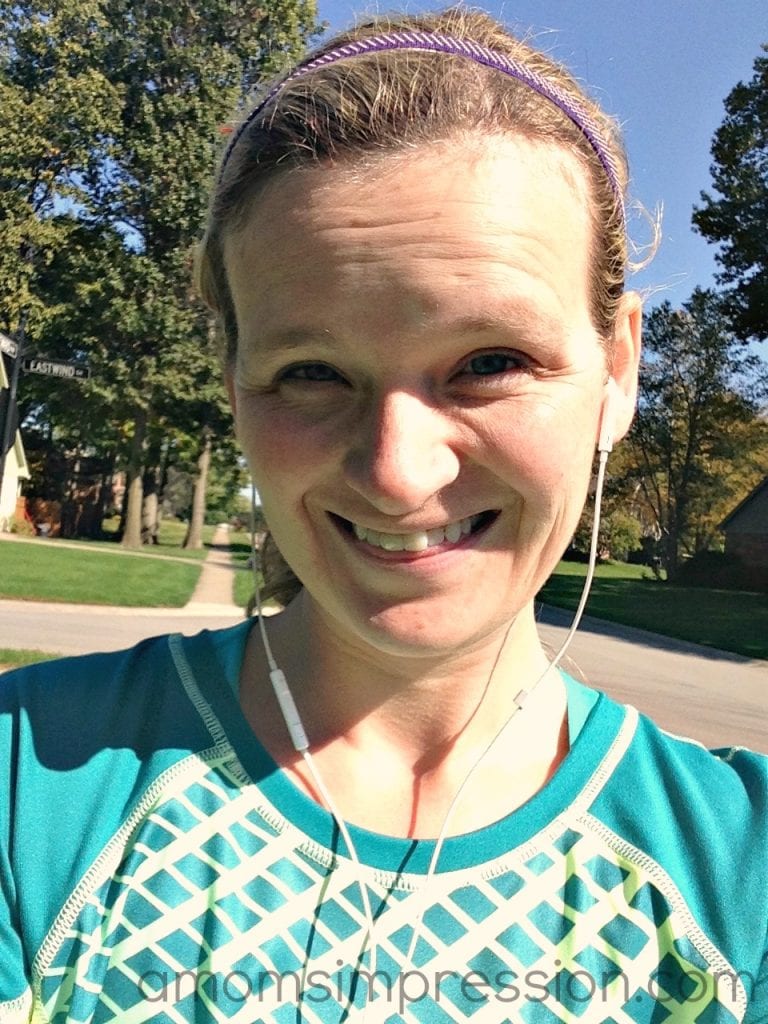 As for mommy, I have continued my runs.  Mostly I am going to the gym and using the elliptical to avoid any injury.  I am enjoying the gym and in addition to the cardio I started weight training.  I also have joined a couple of the classes like Yoga, and a Body Works class to help tone up my body.  I am hoping these new activities will help me achieve my goals even faster.
Lately, before my workouts, I have been enjoying Life Choice Energy Bars.  These peanut butter energy bars have helped keep me going even during all of the events in my day, and they taste delicious!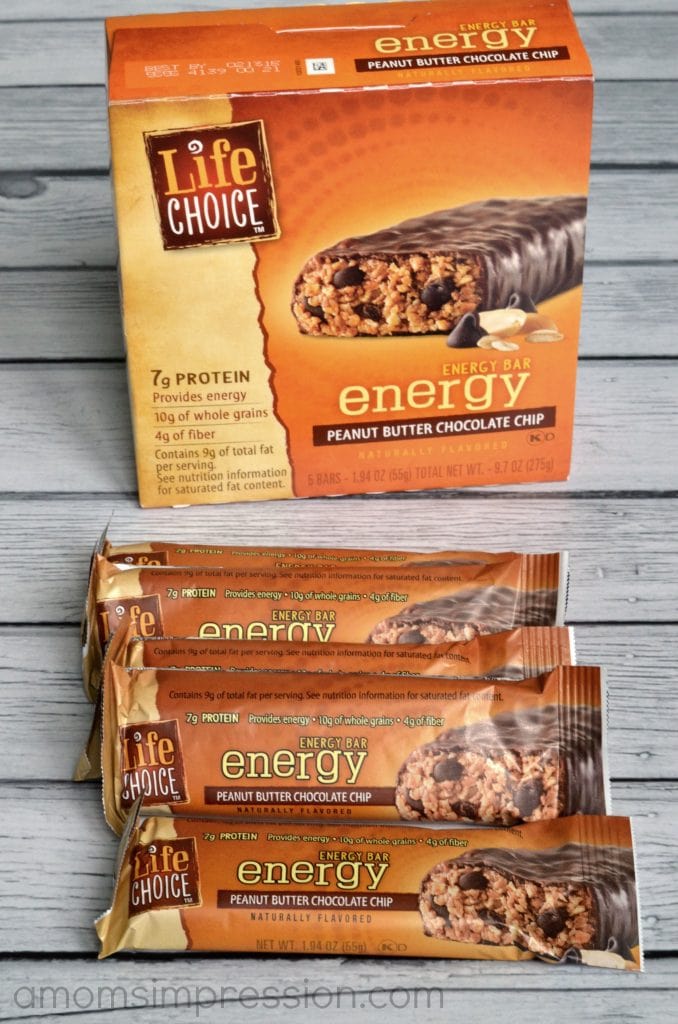 Life Choice Energy Bars have everything you need to power you through a long afternoon or a long workout. This energy bar combines protein, Carbs and sugar to deliver an extra burst of energy which is perfect right before a long run.  I love the peanut butter chocolate chip ones, but they also come in chocolate fudge brownie for those of you who love chocolate energy bars.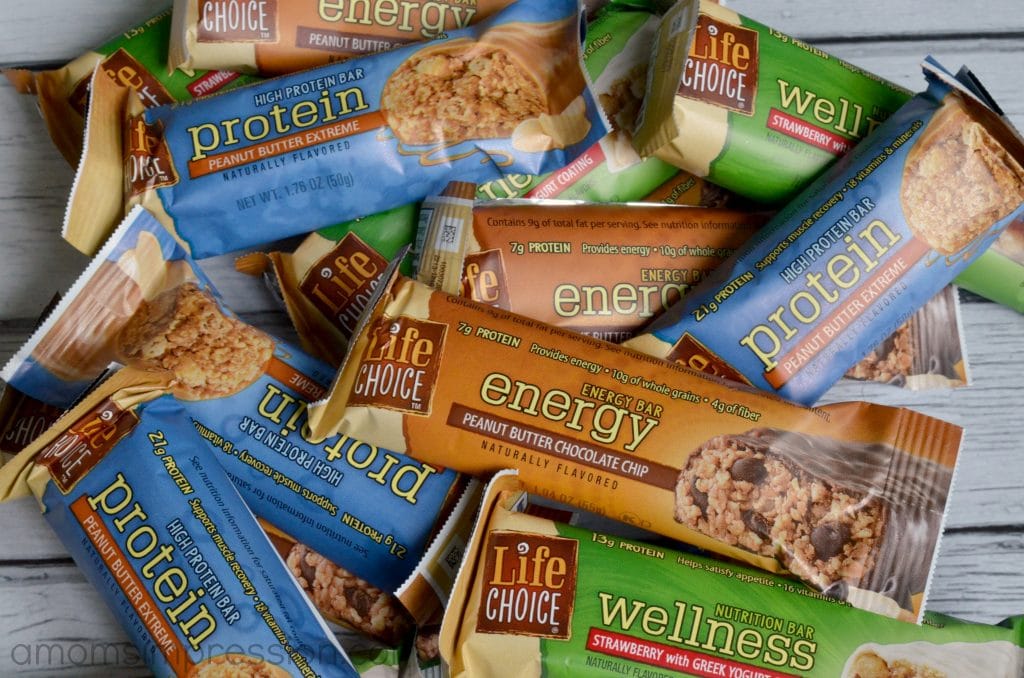 Life Choice bars come in four different varieties, Energy, Wellness, Protein, and Meal Bars. These bars taste great and are more affordable than traditional health and nutrition bars. You can find them exclusively at Walmart in the cereal aisle.  Who doesn't love a bargain?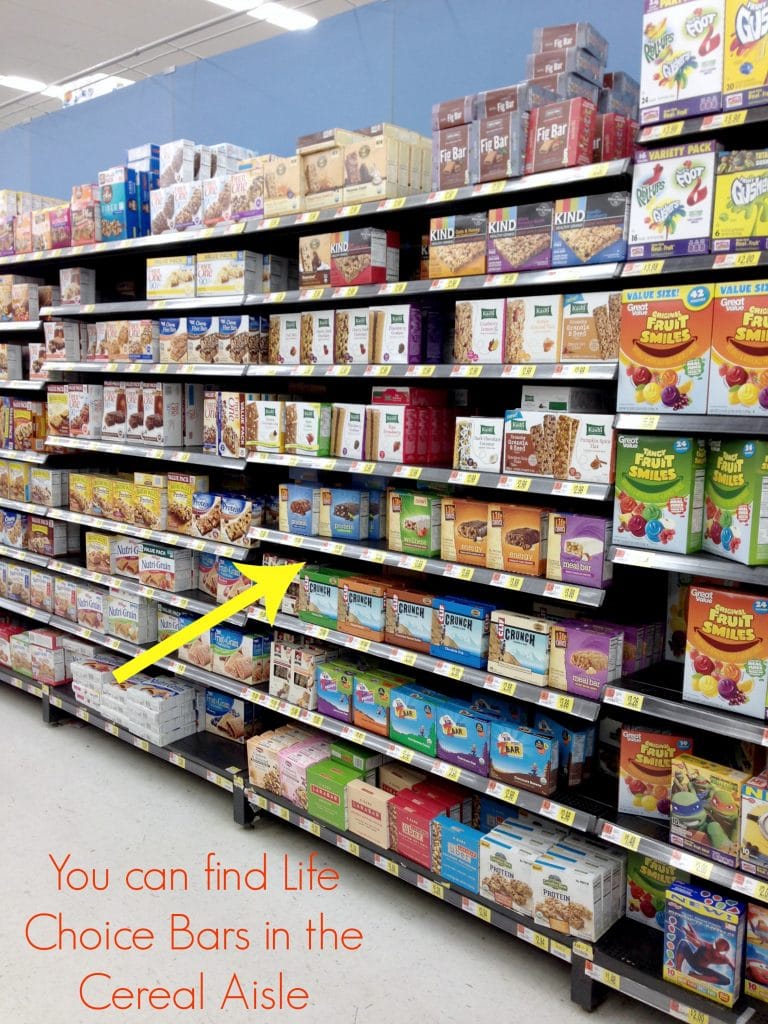 What ways have you found to keep your energy going all day long?