Thank you CAPRI SUN for sponsoring this post. You can find CAPRI SUN'S four new drinks with All Natural Ingredient and No Sugar Added* products at most grocery retailers nationwide, including local grocery stores, mass merchandisers and club stores.
I've talked a lot about my son's food struggles in the past.  Basically, there was a point in his life where he refused to eat anything other than three (not so good for you) items.  His weight began to suffer and at the advice of his pediatrician, we took him to food therapy. Therapy helped him immensely and he is now able to eat just about anything. While this has been an amazing transformation, he will still grumble and groan when I tell him what's for dinner.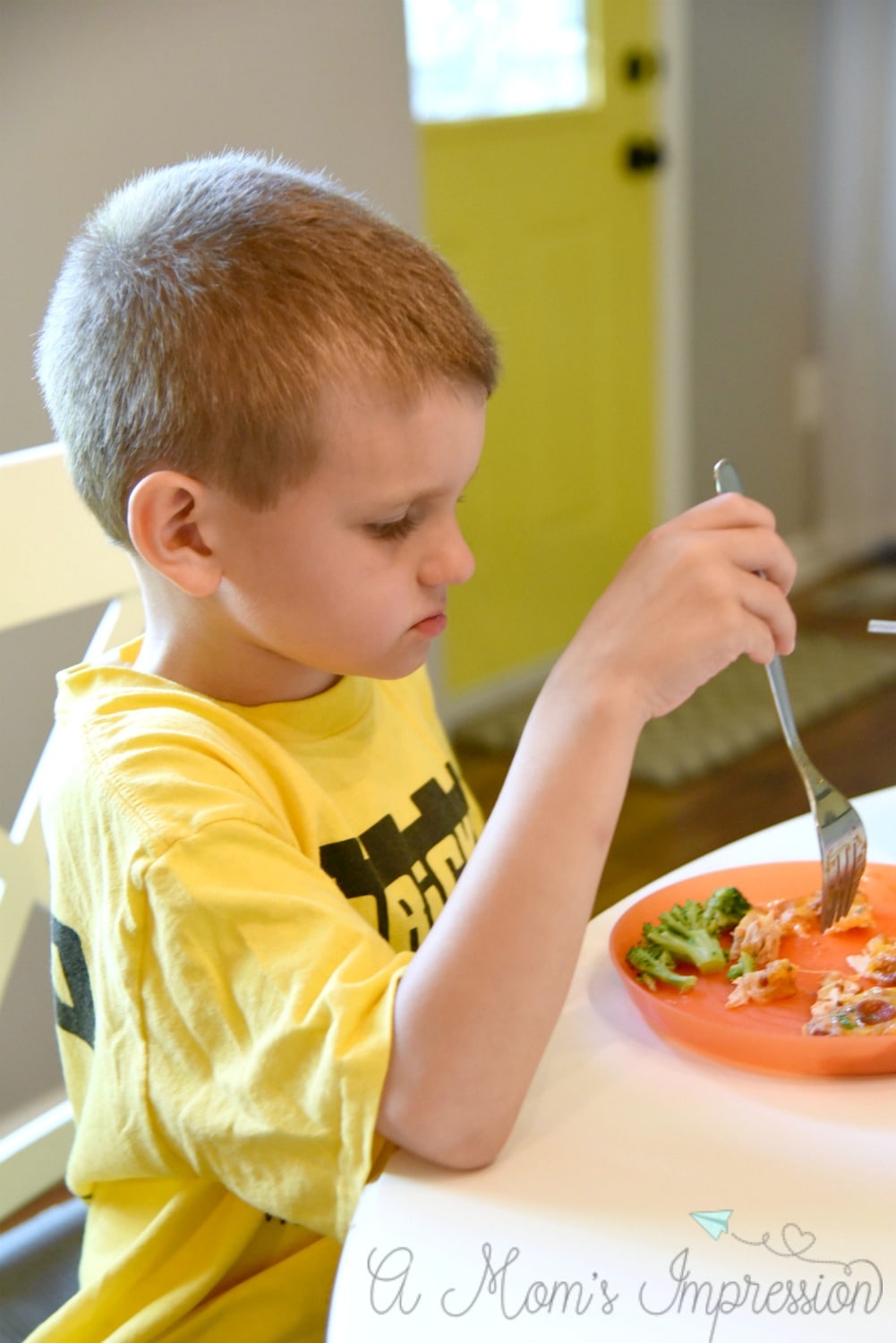 Busy moms need a break and what an awesome thing to not have to argue with your kids at dinner time about what they want to drink. CAPRI SUN is a brand that continues to innovate and listen to consumers and knows that parents want to feel good about what they give their kids to eat and drink. That's the main reason CAPRI SUN created four products with All Natural Ingredients and No Added Sugar*, and why their products have never contained artificial preservatives, colors or flavors – to give parents options with ingredients that fit their preferences. Say yes and feel great when giving your kids all natural ingredients and no added sugar*.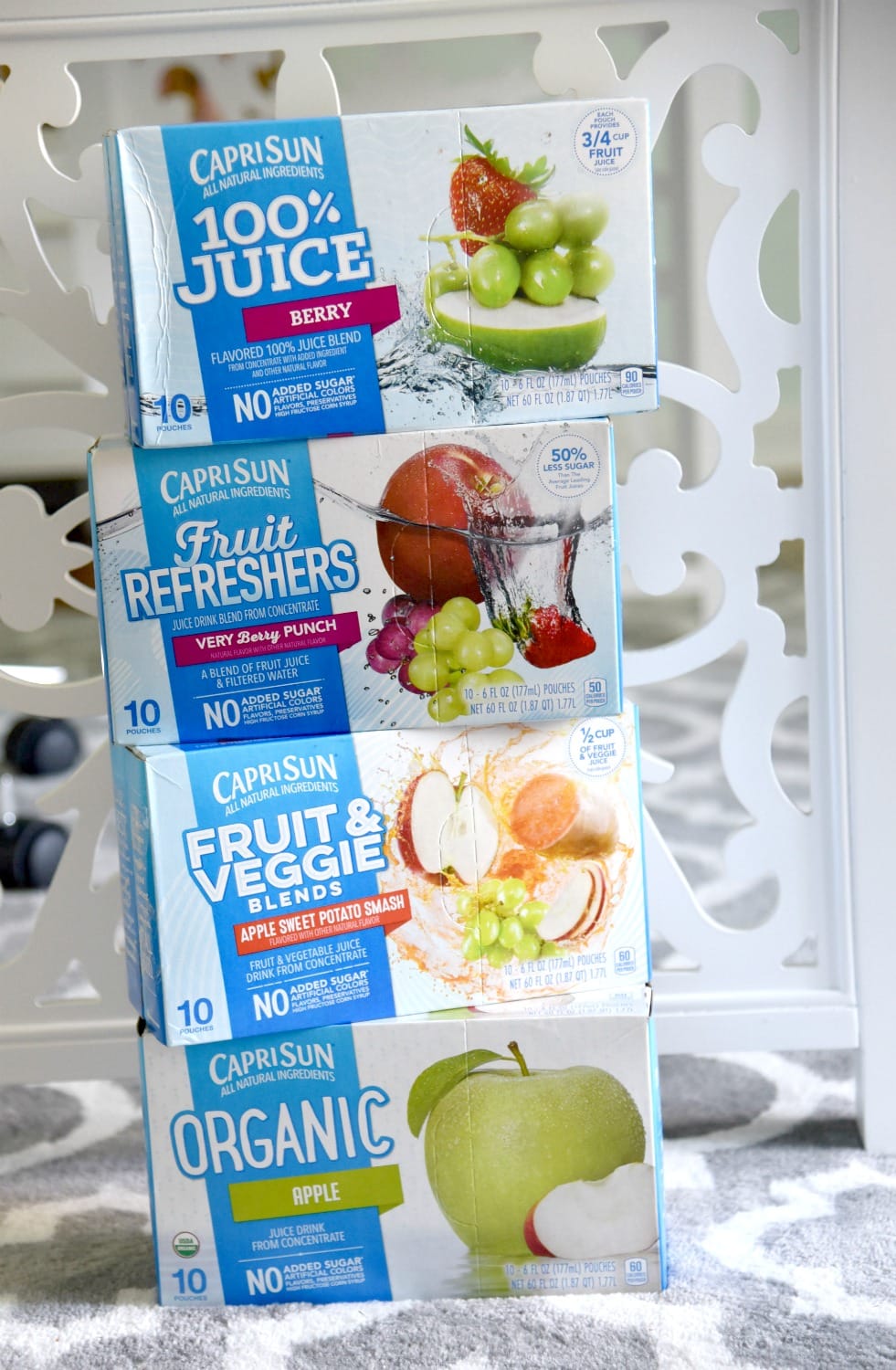 Made with All Natural ingredients, no added sugar* and no high-fructose corn syrup, artificial colors, flavors or preservatives, these four new products from CAPRI SUN have the taste kids love, without the ingredients that parents don't want in their kids' drinks.
NEW CAPRI SUN Fruit Refreshers: A convenient beverage made with a simple combination of all-natural fruit juice and filtered water that has an awesome taste kids love without the sugar that mom doesn't want. Fruit Refreshers also have 50% less sugar than the average leading fruit juices**
CAPRI SUN Organic: Certified USDA Organic fruit drink blend aimed at helping parents strike the right balance between what their kids want to drink and what parents feel good about serving.
CAPRI SUN 100% Juice: Served in the classic CAPRI SUN pouch, 100% Juice is a refreshing juice drink offering ¾ cup of fruit juice per pouch.
CAPRI SUN Fruit & Veggie Blends: Previously known as Super V, CAPRI SUN Fruit & Veggie Blends is packed with yummy fruit and veggie juices, giving kids delicious fruit juice with ½ cup of fruit and veggie juice per pouch.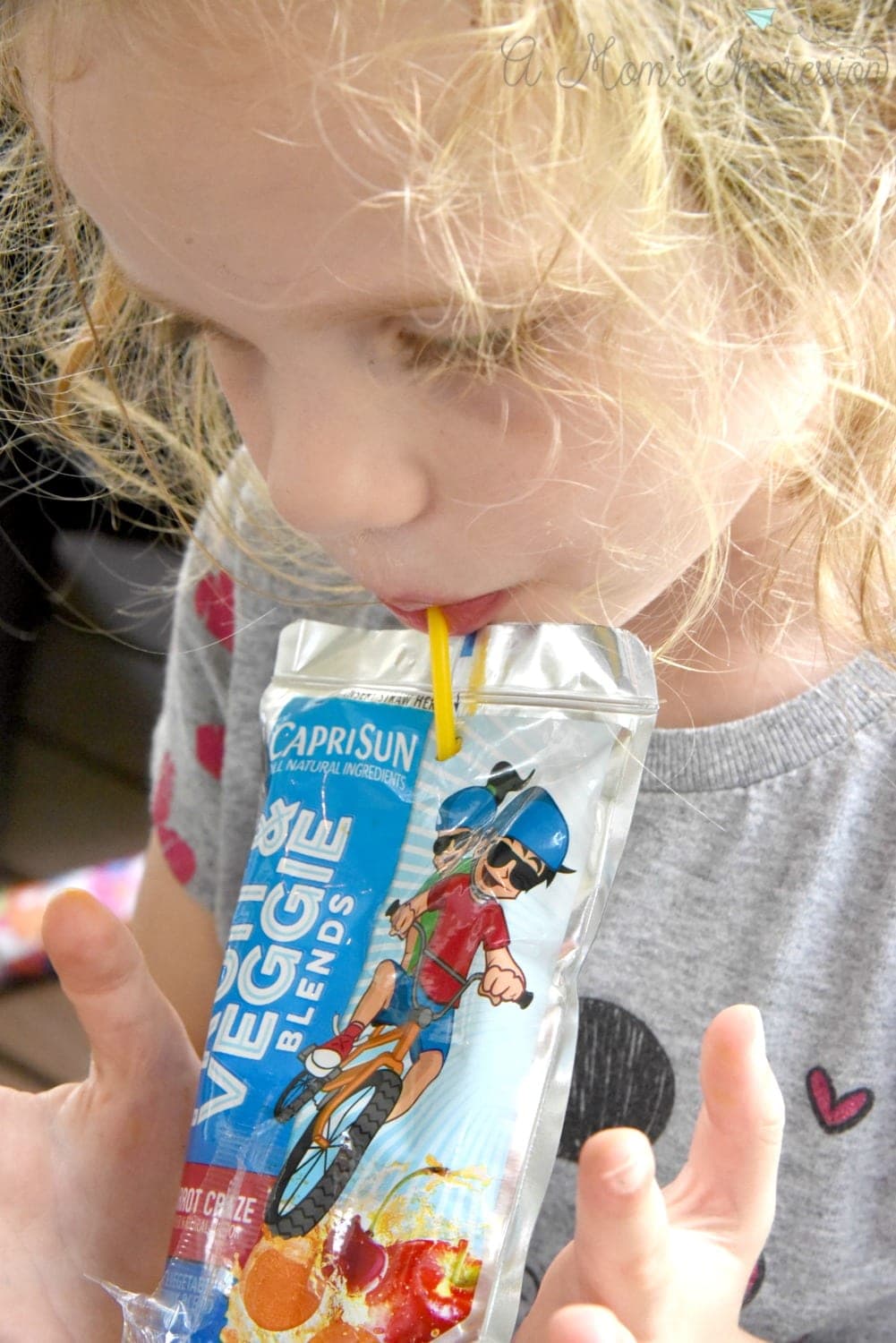 My personal favorite is the CAPRI SUN Fruit & Veggie Blends. With my son's issue with eating vegetables without throwing a little bit of a tantrum, it's great that he will drink these and not realize there is vegetable juice in them! It might be sneaky, but hey mom's gotta do what mom's gotta do!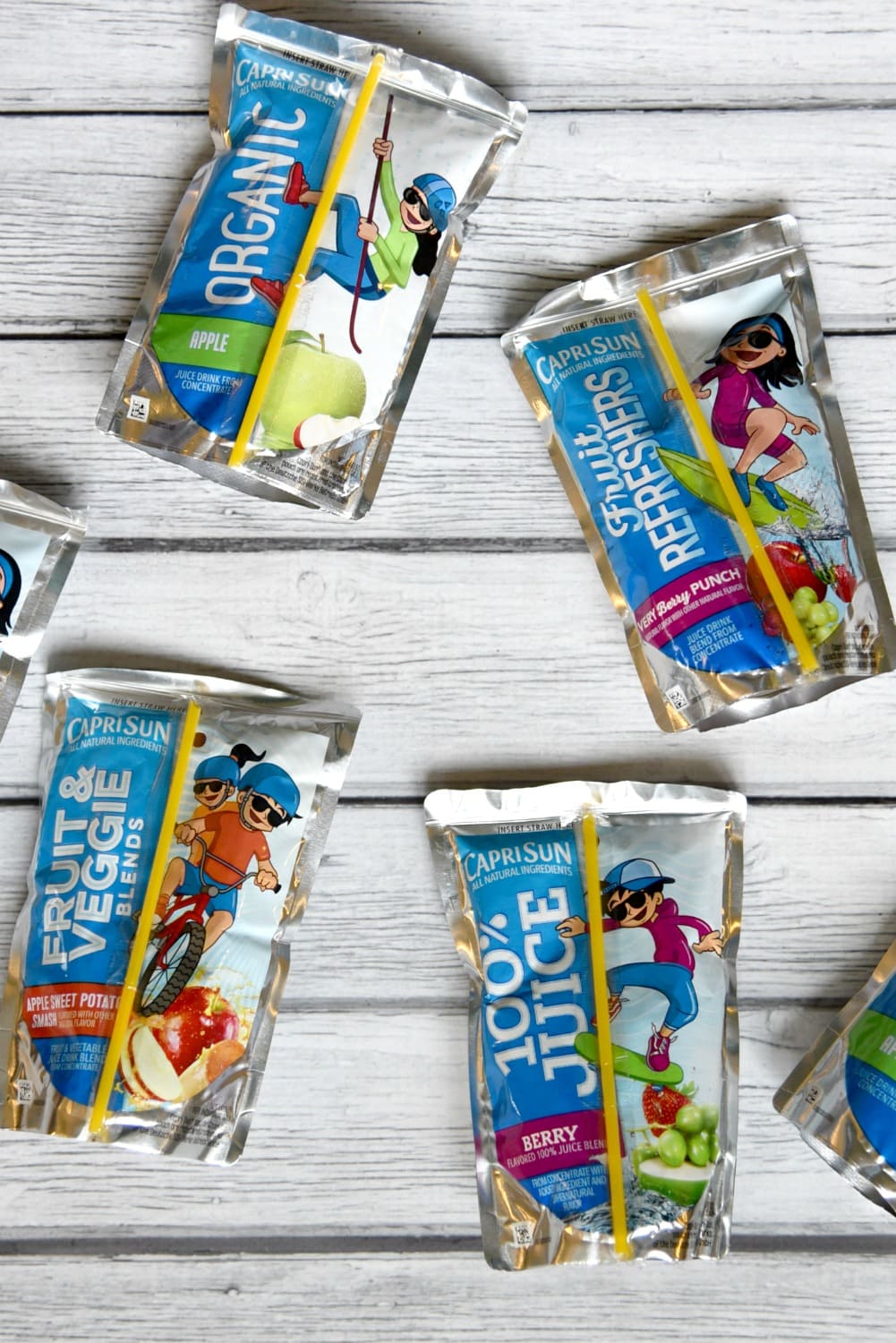 Sneaky or not, give yourself a break tonight and give your kids what they really want, a beverage that you can all feel good about.  Then go off, and have a great time with your family.  Worry less about the tantrums and start enjoying the smiles!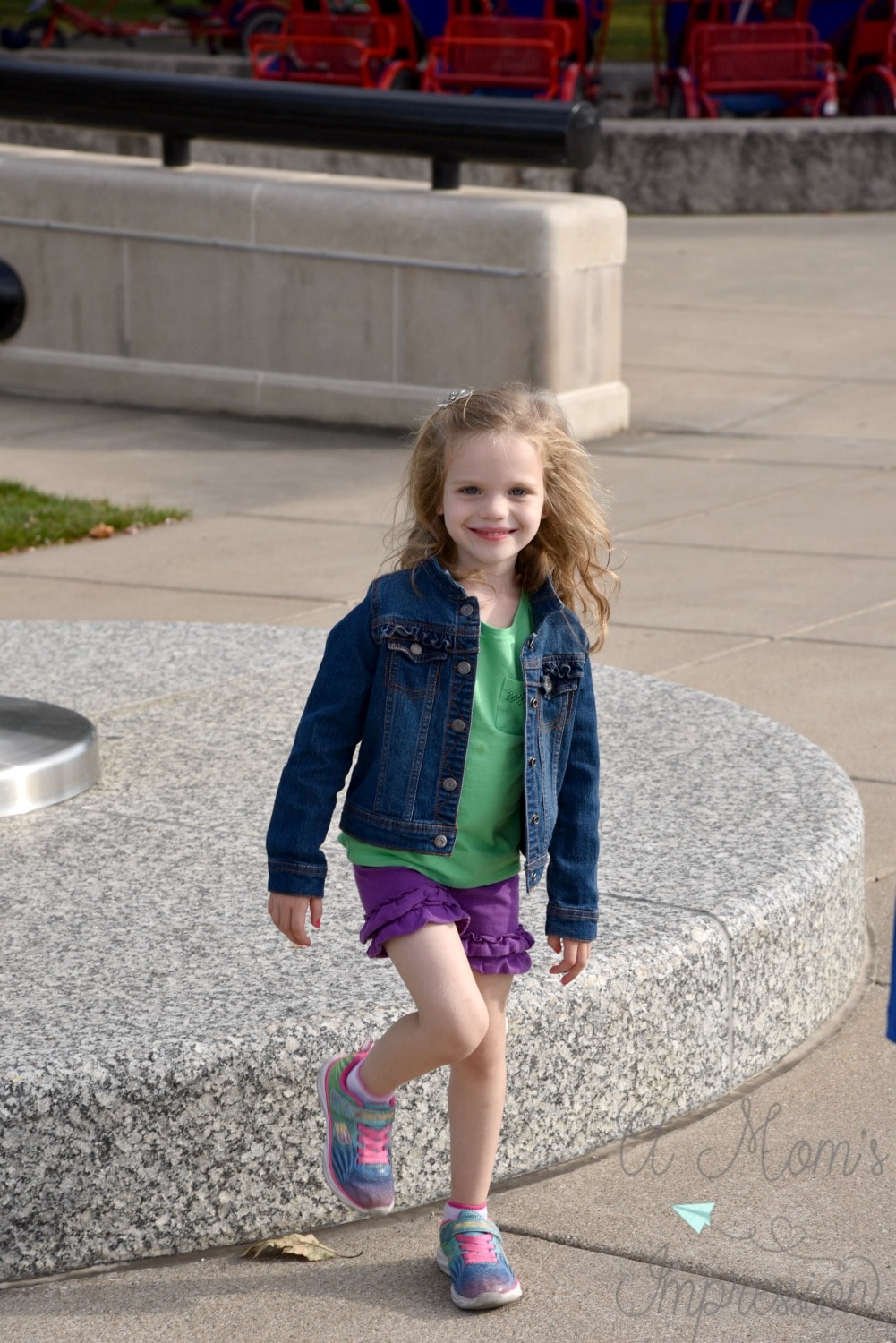 *Not a low-calorie beverage
**Per 6oz, this produce 10g of sugar, leading average fruit juice 20g of sugar
I was selected for this opportunity as a member of CLEVER and the content and opinions expressed here are all my own.