This is a sponsored post written by me on behalf of Folgers for IZEA. All opinions are 100% mine.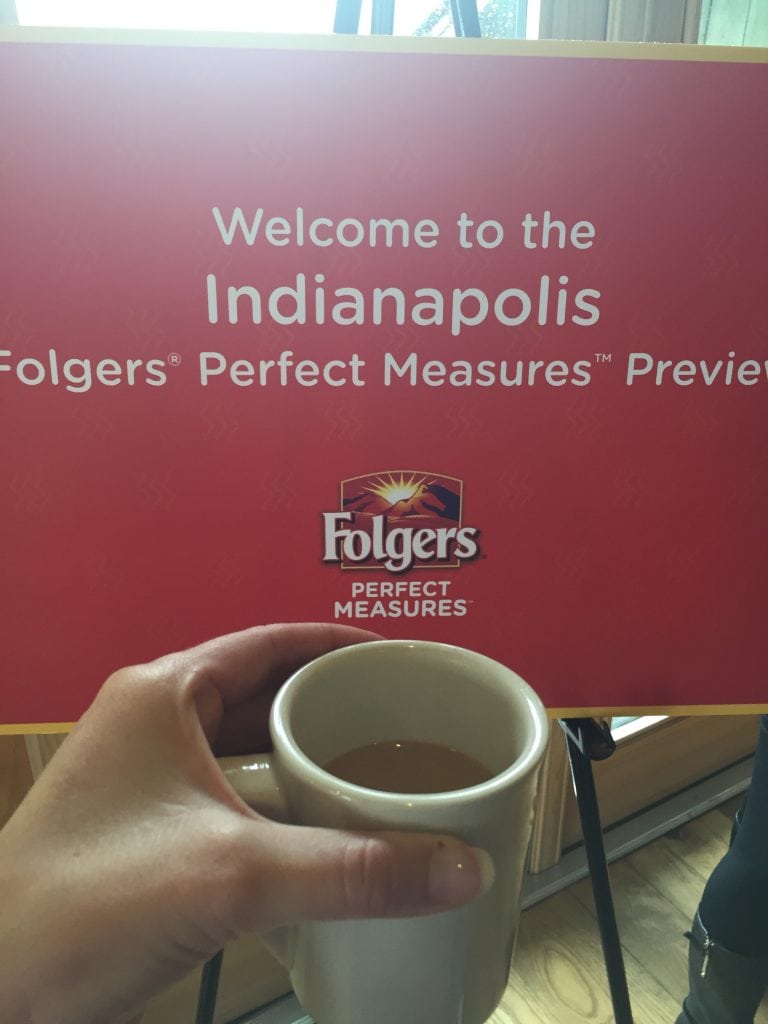 I've lived in Indianapolis now for over 15 years.  Every once in awhile I find hidden gems around the city that I didn't know existed.  Last week I found another one, Trader's Point Creamery.  I was invited to lunch at the Roost at Trader's Point by Folgers to attend a local blogger event celebrating their new Perfect Measures coffee tabs.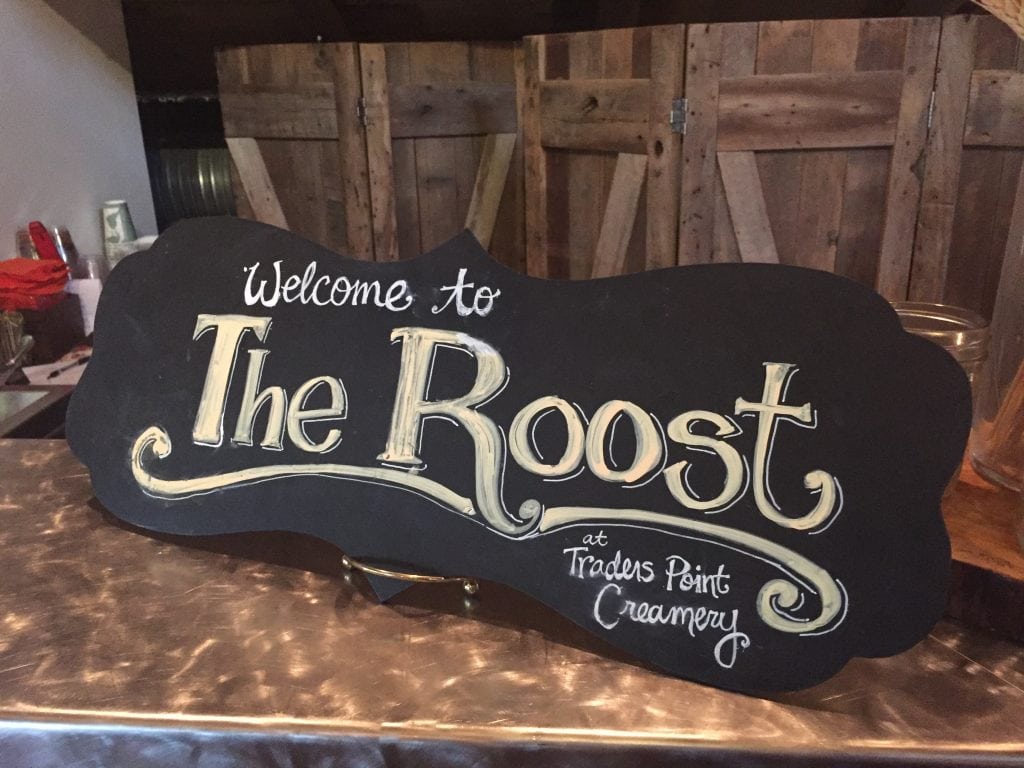 The lunch was amazing.  Folgers wanted to create an atmosphere with us where we could sit down and enjoy talking about all things Indiana, blogging, and of course some awesome coffee.  Just look at this amazing dessert we had.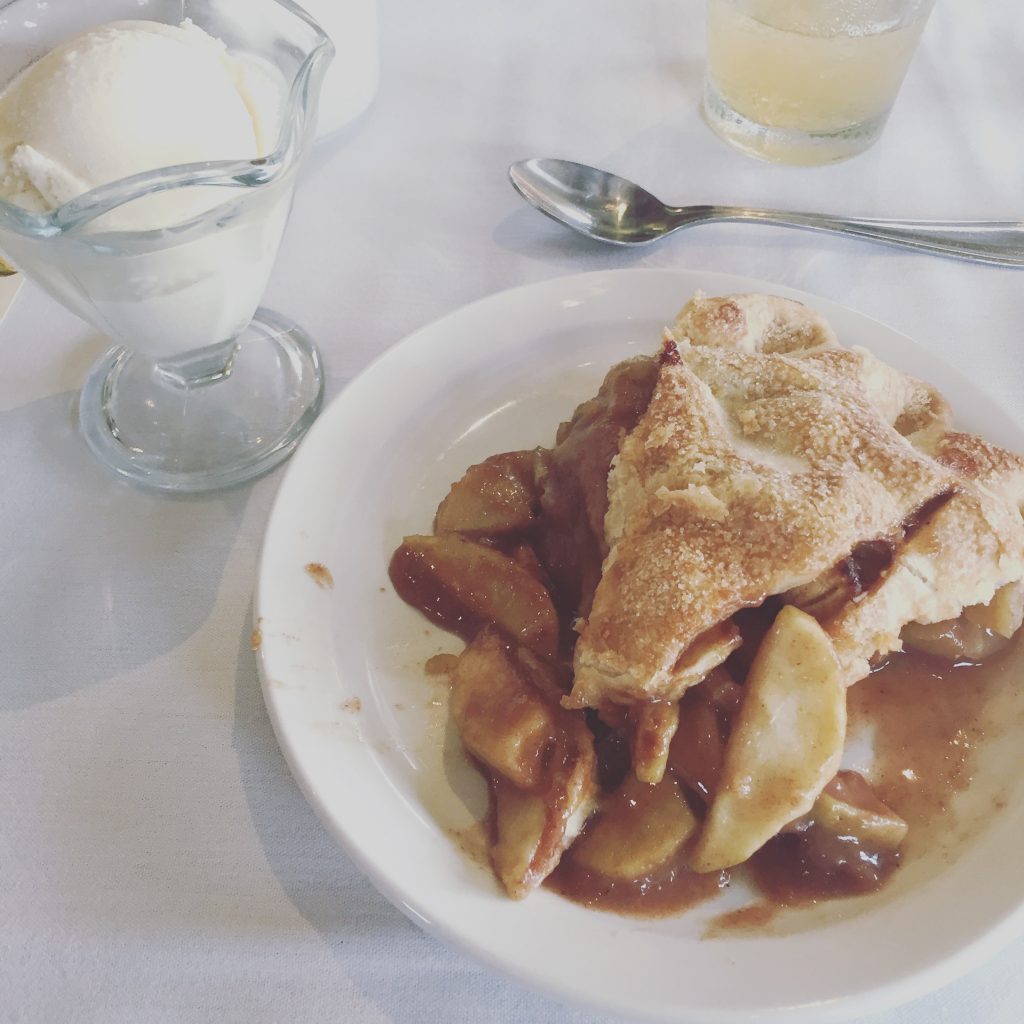 I don't think I have stopped thinking about this dessert since I left.  It was an amazing lunch.  While the food was spectacular, the star of the luncheon was Folgers new Perfect Measures pre-measured ground coffee tabs.  These ingenious little guys are 100% pure coffee for your automatic drip coffee maker.  They are currently available in limited markets – St. Louis, Kansas City, KS and our very own Indianapolis.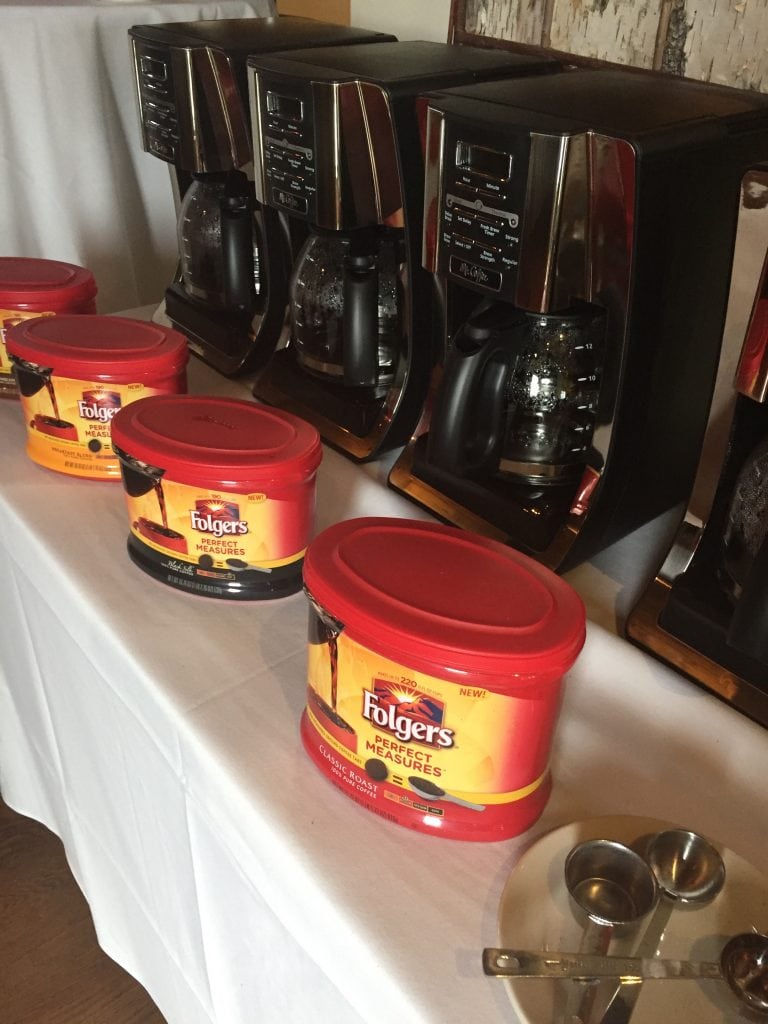 These little coffee tabs are a convenient way to make a consistent, great tasting cup of coffee.  I know that when my husband likes to surprise me and make my morning coffee he often doesn't put in enough ground coffee to make it how I like.  Now he knows what my "Perfect Measure" is and will make the perfect cup of coffee every single time.
Finding your favorite number of Perfect Measures is a simple as giving it a go.   At the event our host started everyone off with 3 tabs per 4 cups of water.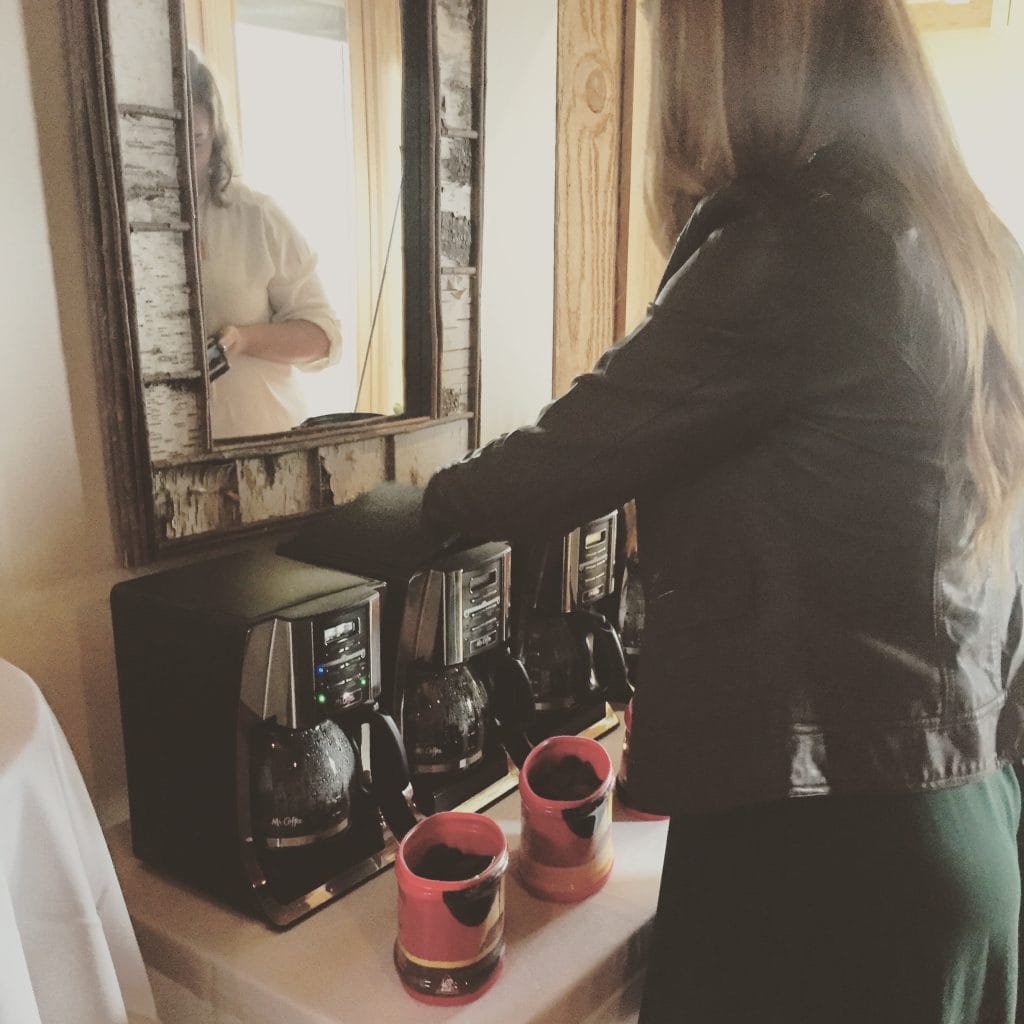 I love my coffee strong, so I added a fourth tab after trying 3 and it was perfect!  Perfect Measures comes in 5 flavors: 100% Columbian, Breakfast Blend, Classic Roast, Classic Decaf and Black Silk.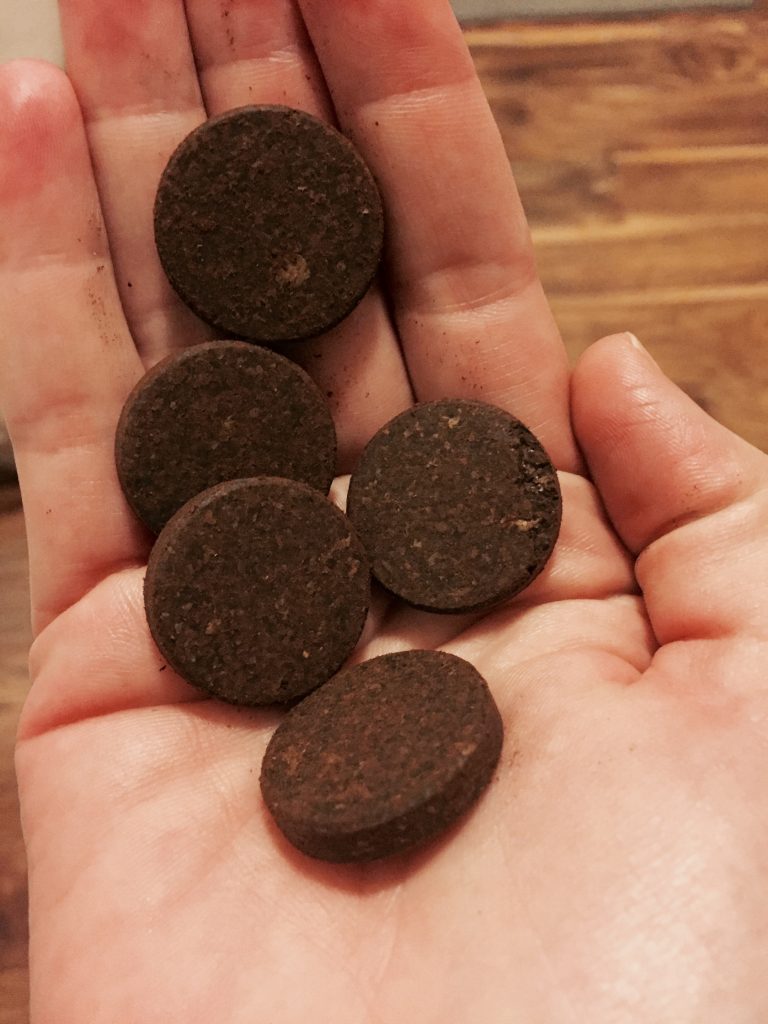 The tabs are about the size of a quarter and about a 1/4 of an inch thick.  They are perfect because you no longer have to measure out scoops of coffee and there is no accidental mess.  We have all spilled some ground coffee in our days and know how messy it can get.  Now you can just toss in the perfect amount into your drip coffee maker and you are good to go!  Its the same great Folgers coffee you have come to know and love.
You can find Folgers Perfect Measures in St. Louis, Kansas City, KS and Indianapolis at local grocery stores such as Marsh and Kroger.
A huge thank you to Folgers for sponsoring this post and for inviting me to enjoy Perfect Measures and Trader's Point Creamery.