I love taking pictures of my friends and family.  About 20 years ago I learned how to shoot with a SLR camera and I've never looked back.  I love how crisp and clear the pictures are and the ability to change lenses is amazing. I've learned over the years the lenses might be even more important than the camera itself. Whatever type of photography you're doing can benefit from a certain type of lens. For instants if you're shooting sports from long-distance is you're going to want to good zoom lens. If you're shooting food photography you're going to want to nice macro close-up lens. Well I've had a nice every day lens I wanted something a little bit better for my product pictures so where did I turn? I turned to eBay.
I've been using eBay for many years. Whenever i'm having a hard time finding something specific I turn to eBay. It still amazes me when I type in the search feature on eBay for something that I've been struggling to find and it pops right up. From old antiques to new fresh out of the box, eBay probably has everything that you're looking for.
Recently I decided to try to find a new lens on eBay. I typed in my criteria including my price point and my camera model and several options popped right up.  I selected this beauty.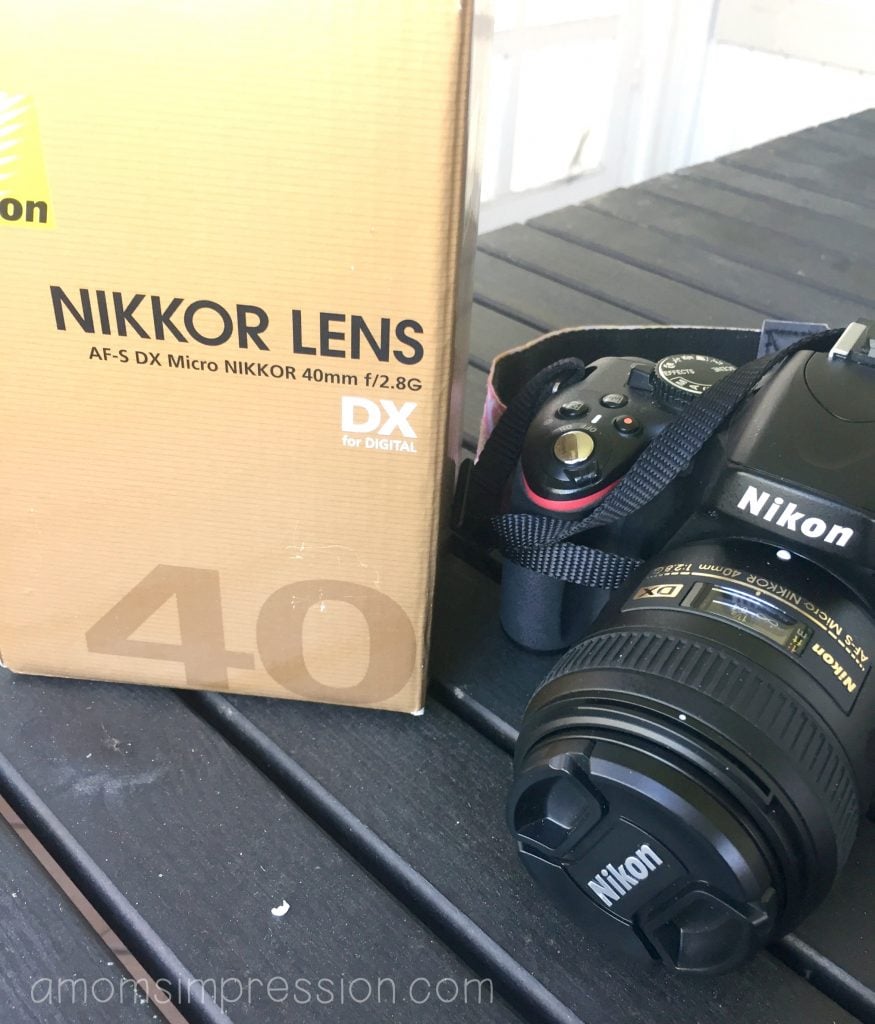 I've been using the lens for about a month now and have really enjoyed it.  I love this picture of my son with his Lego pirate ship that he built. The colors turned out awesome and it captured the moment perfectly.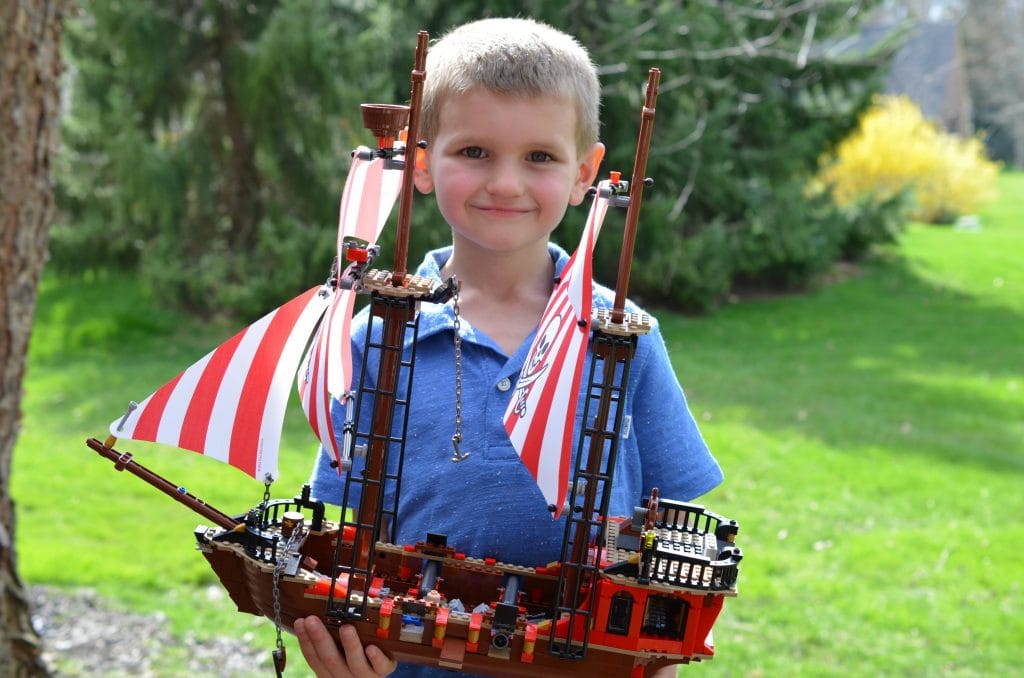 I've also gotten some pretty good close-ups like this picture of a sausage lunch that I created.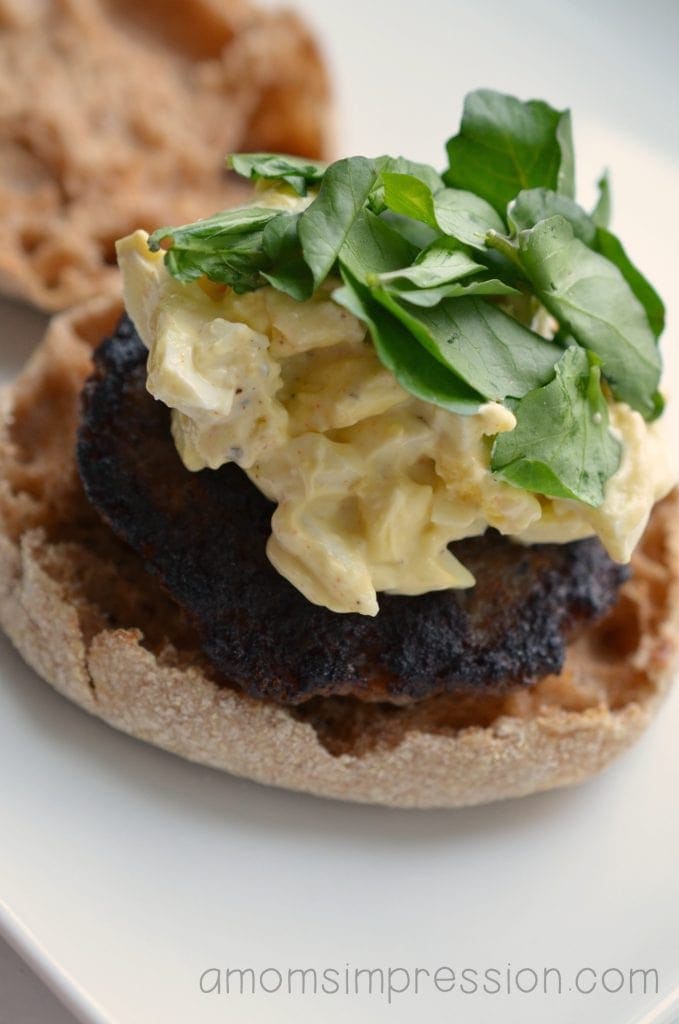 The Nikkor AF-S DX Micro 40mm f/d.8G lens  takes high-quality, high-resolution stills and high-definition movies. Sharpness and clarity are achieved with the continuous autofocus from infinity to 6.4 inches, and fine details are captured at any distance by the standard close-up lens. The lightweight lens has a rounded 7-blade diaphragm for a natural background blur and a selective focus that isolates the subject. The innovative close-range correction system increases the focus range and ensures superior image quality at close distances. Using ultrasonic vibrations, the Silent Wave Motor focuses the lens giving a precise, silent autofocus operation. The NIKKOR lens switches seamlessly between auto and manual focusing using the focusing ring while looking through the viewfinder. Providing 1x magnification, it works well in low-light conditions to provide crisp, bright pictures.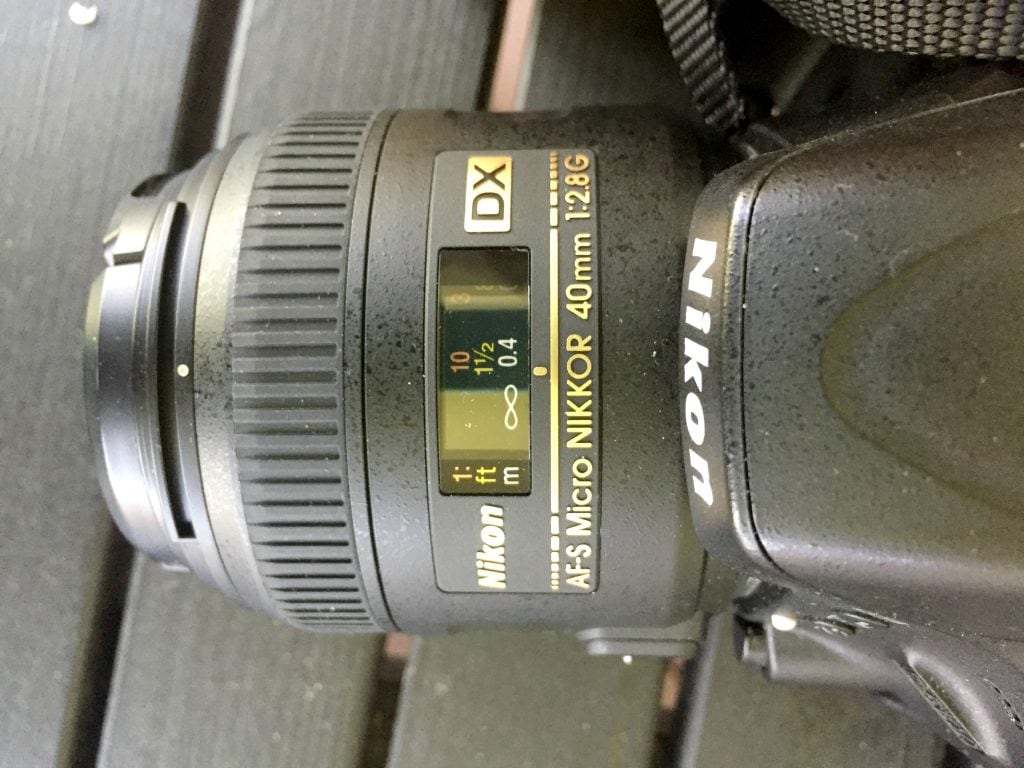 Overall I'm extremely happy with my purchase from eBay and would highly recommend it for anyone looking for a lens for their camera. There is fast shipping and it was really easy to purchase with the buy it now feature. It's basically one click shopping! The Nikkor AF-S DX Micro 40mm f/d.8G lens sells for $241.00 with the buy it now button.  You can also find other NIKKOR lenses on eBay as well as any photography equipment you might be looking for.
Be sure to check out eBay the next time you're looking for something specific or even general because it's a great place to shop from the comfort of your couch.
A huge thank you to Ebay for providing the lens for my review. This post contains affiliate links.