I've been keeping a BIG secret from you…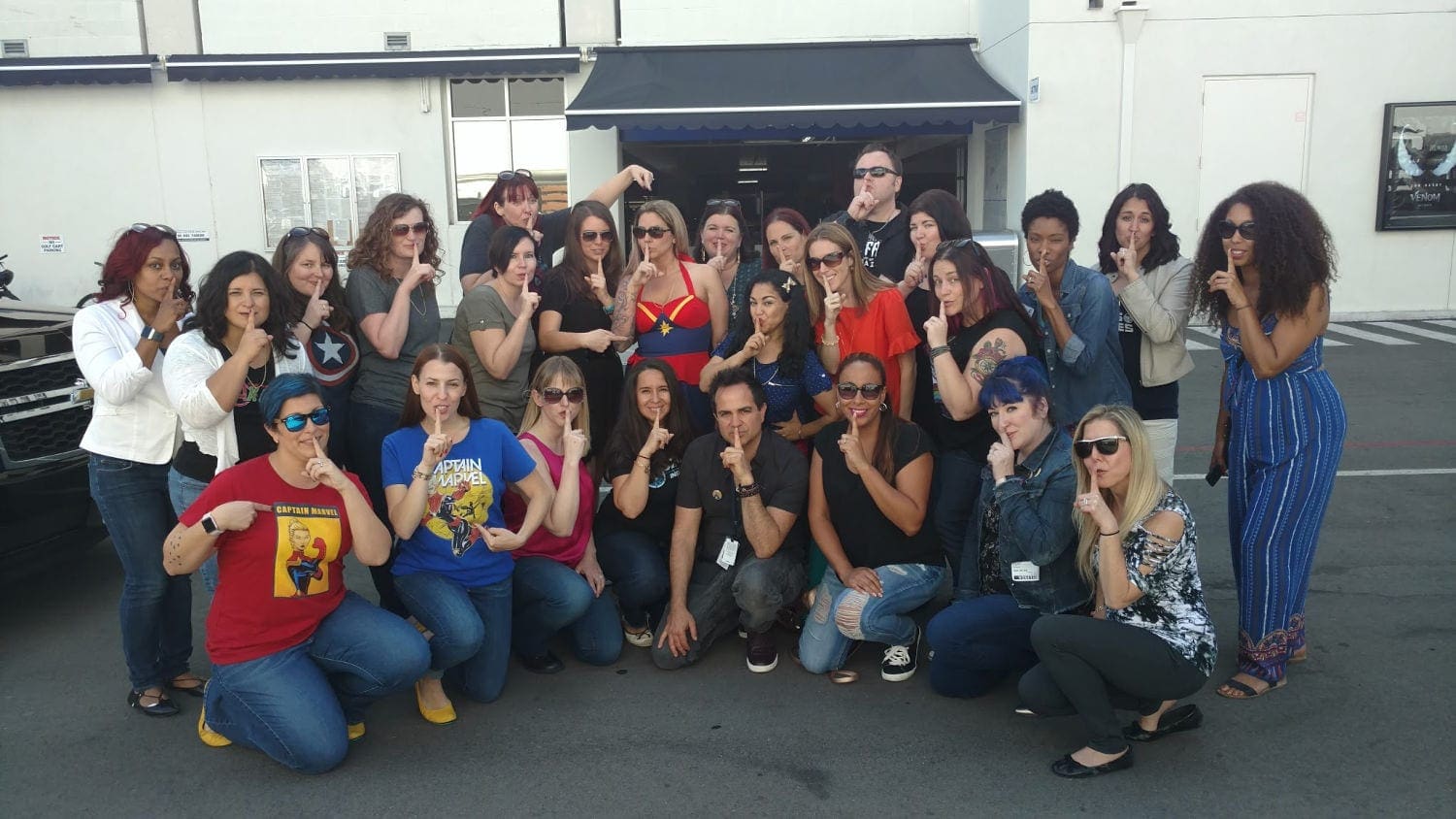 … I can finally share with you that earlier this year I went on set of Captain Marvel!
Yes I did!
And it was an experience I'll always remember, but you will have to wait for all the details because I can't talk about it yet.
What I can talk about is the amazing Captain Marvel trailer that dropped last night.  Have you seen it yet?
Check it out:
I got goosebumps watching this trailer. This film is going to be amazing!
Be sure to check back later when I can spill all the details about my visit to the set.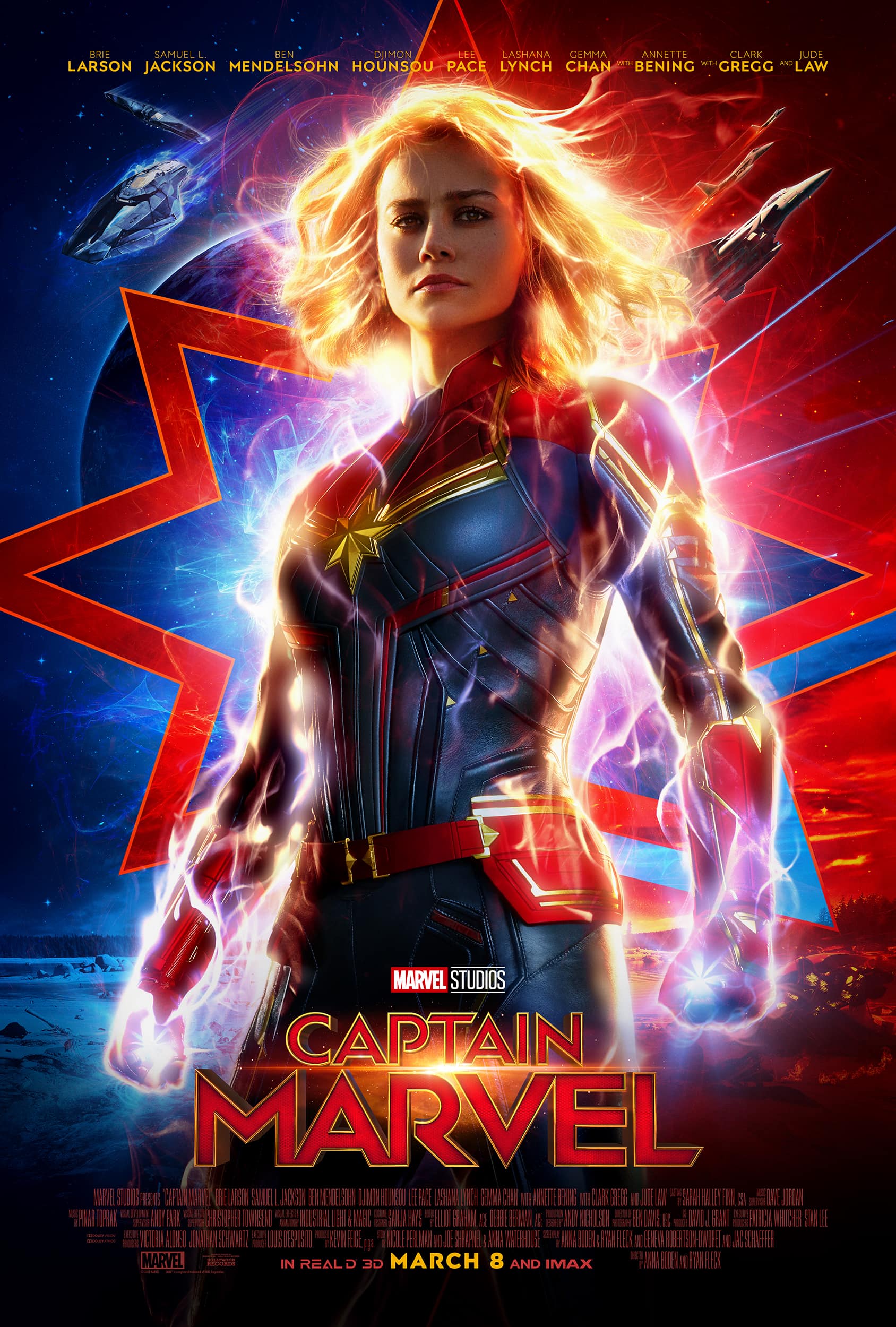 CAPTAIN MARVEL arrives in theatres everywhere on March 8th, 2019!
For now keep up with all the latest news on their social channels.
Thank you to Disney for providing transportation and hotel accommodations during my set visit.