I love seeing my kids play with toys that I loved as a child.  I grew up with Care Bears and My Little Pony dolls, seeing my daughter love them just as much as I did makes me feel like a kid again.  Who doesn't want to feel young and relive their fondest childhood memories with their kids?
Check out what my son decided to have for his birthday theme last year: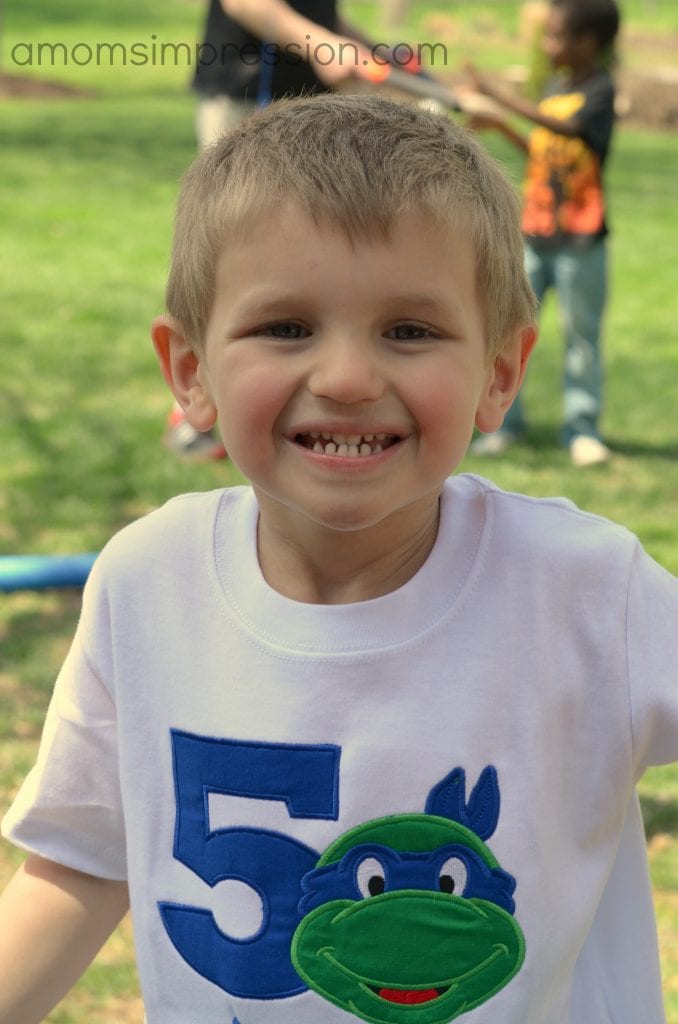 The TMNT are back in a huge way!  Both my husband and I watched the TMNT as children.  It was nice to be able to talk about a show with my son where I wasn't completely lost as to the plot line.  I think he actually thought I was pretty cool when I talked to him about each turtle and why I like Mickey the best!  This mom will take some cool points wherever I can get them.
This month we have been watching some of our favorite throwback shows on Netflix.  From Scooby-Doo to Inspector Gadget, Netflix has many titles that both you and your children will love to sit and watch together.  Here are some of my favorite must-watch throwback shows.
Must-Watch Throwbacks
Danger Mouse (6/15)
My Little Pony: Friendship Is Magic
Spider-Man and His Amazing Friends
The Cat in the Hat Knows A Lot About That
The Super Mario Bros Super Show!
Scooby-Doo: Mystery Incorporated
There are so many great shows that I watched when I was a kid that I have totally forgotten about.  I am excited to show them to my kids!
What are some of your favorite shows from your childhood that you would like to see come back?