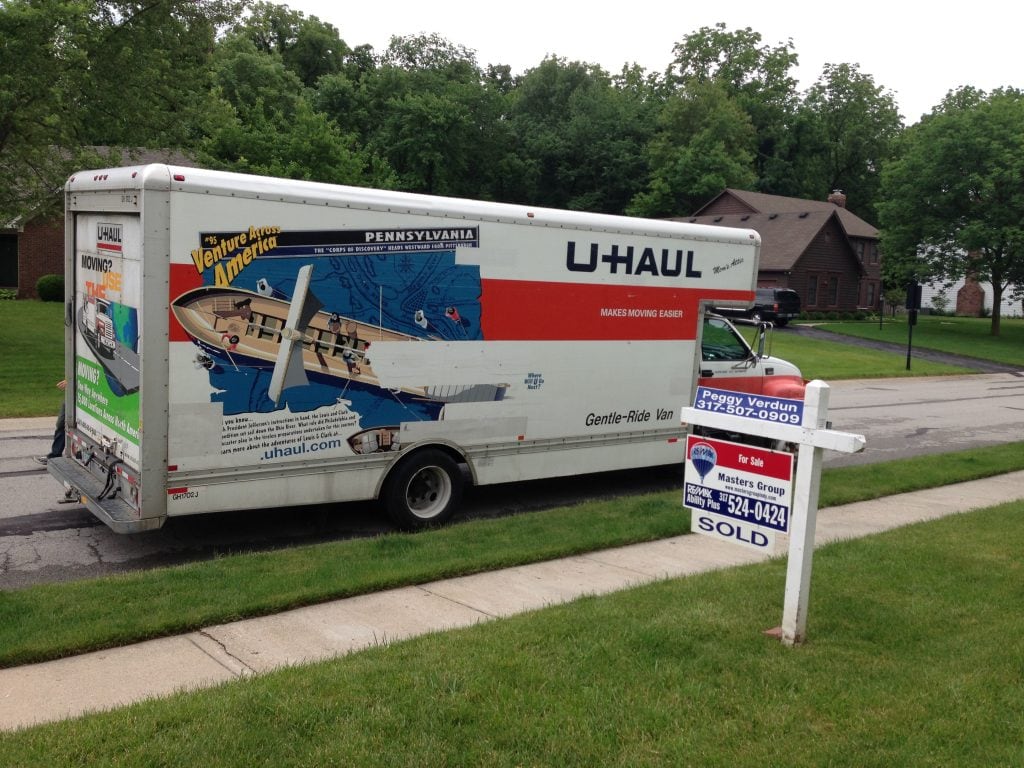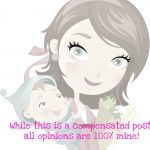 Moving home can be super stressful but amid all the packing and unpacking of boxes, signing of contracts and collecting of keys, there are a few things you should add to your list once you have moved in to your new home.
Checking things in advance of when you need them can save you a lot of hassle in the future and while the checklist certainly isn't as fun as unpacking all your worldly belongings and making your house a home, it's certainly essential.
Locate the stopcocks – Dyno plumbers will undoubtedly agree that this is one of the first things you should do when you move into your new home. Most stopcocks can be found underneath the kitchen sink but sometimes, they are elsewhere so it's definitely worth checking. If you know how to turn off your water supply, you will know that it's not possible without them.
Locate the manholes – It's not necessarily your job to do this, because workmen will find them if needed, but it's always handy to know where they are, just in case there is a problem that needs inspecting.
Locate the electricity and gas meters – Take meter readings on the day that you move in so that you can relay them to your energy providers, to avoid estimated billing and ensure you're only paying for what you will use. While you're at it, locate the RCD trip switches too, in case any problems with current cause your electrics to trip.
Of course, this list certainly isn't exhaustive. You should also make a note of when the waste and recycling are collected and organise redelivery of your mail, if you haven't done so already. Moving house can be a stressful time; making it as hassle-free as possible will ease your transition into your new home.