I am a member of the Collective Bias®  Social Fabric® Community.  This shop has been compensated as part of a social shopper amplification for Collective Bias, Millstone® Coffee, and Mr. Coffee®. #CoffeeJourneys #CollectiveBias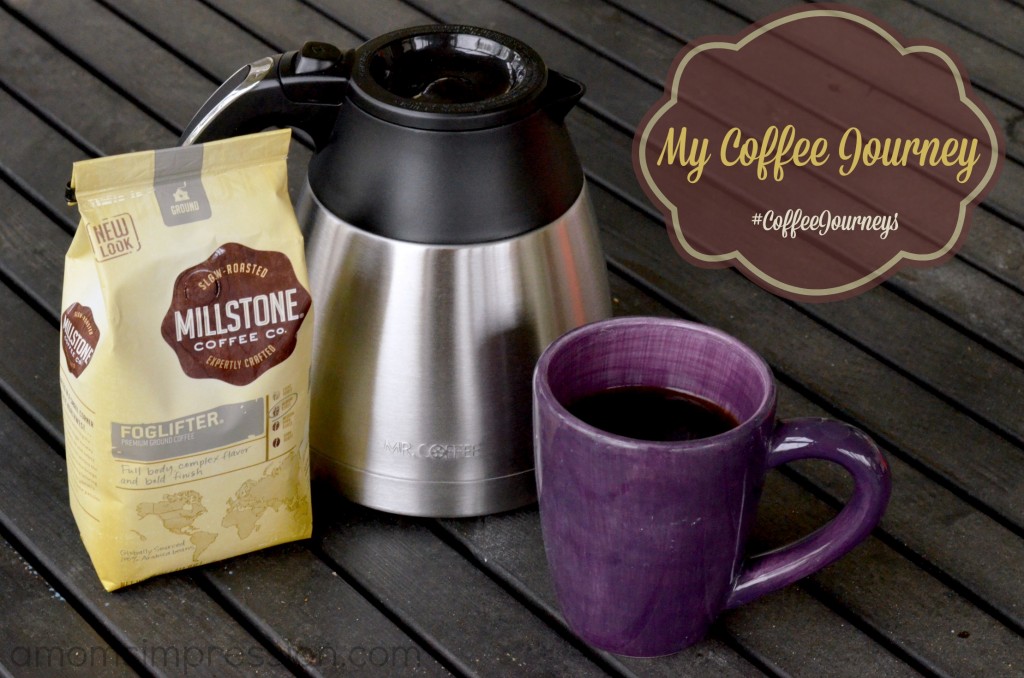 I value my relationships in my life above everything else.  In my opinion, if you don't have friends and family to share life with, what is the purpose?  Spending quality time with those that I love is a high priority and it all starts with my morning coffee.  Being a busy mommy sometimes means that I don't get to spend as much time with my family as I would like to.  Mornings are essential because we all sit down and have breakfast together.  I brew myself a few cups of coffee, and we enjoy ourselves.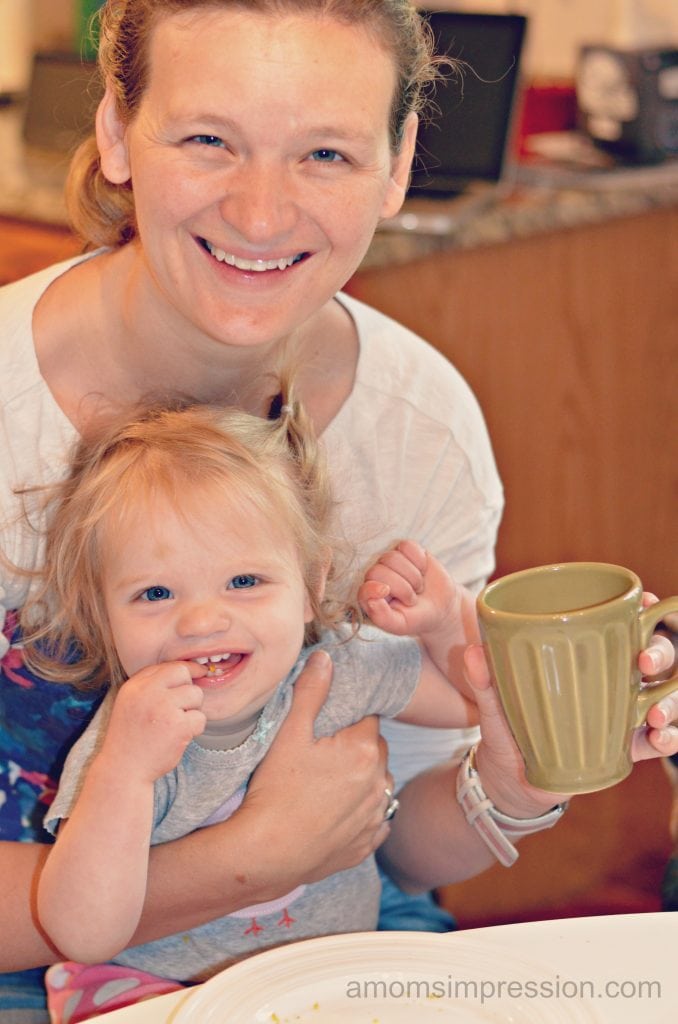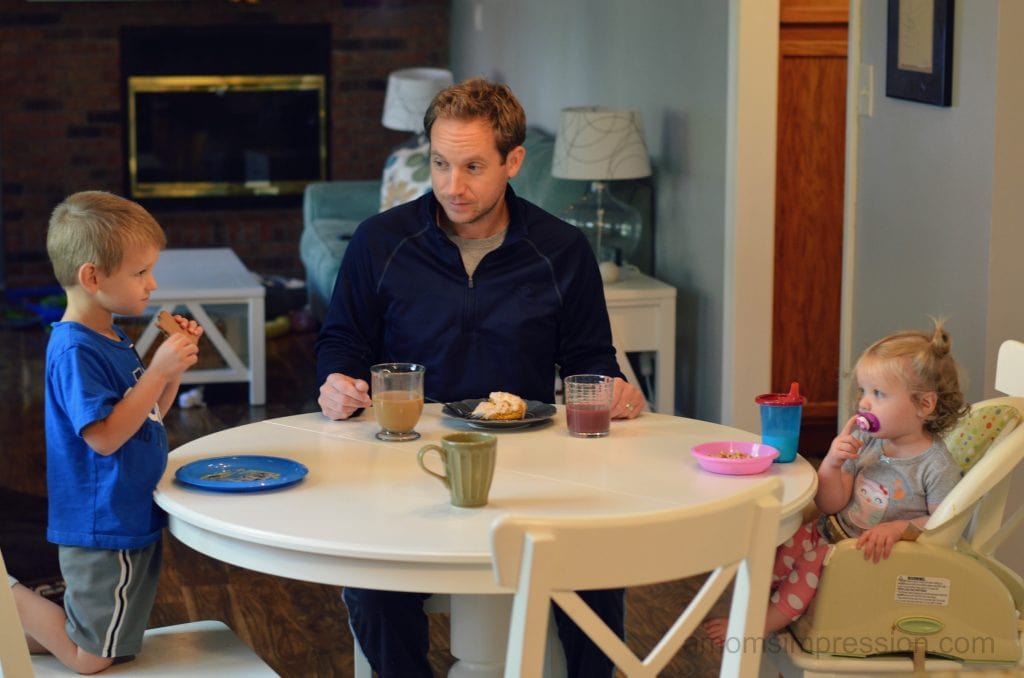 It seems like coffee has always played an integral part of my life.  When I fly home my mom and my siblings and I will bring our coffee out onto our deck in the morning and just talk.  In high school, my friends and I would stake out a booth at a local diner and stay up late drinking coffee and gossiping.  When I have a rare hour or two to myself, I curl up with a good book and a cup of coffee on my rocking chair and enjoy a good story.  It seems like whenever I think about meaningful times in my life, coffee is usually involved in some way.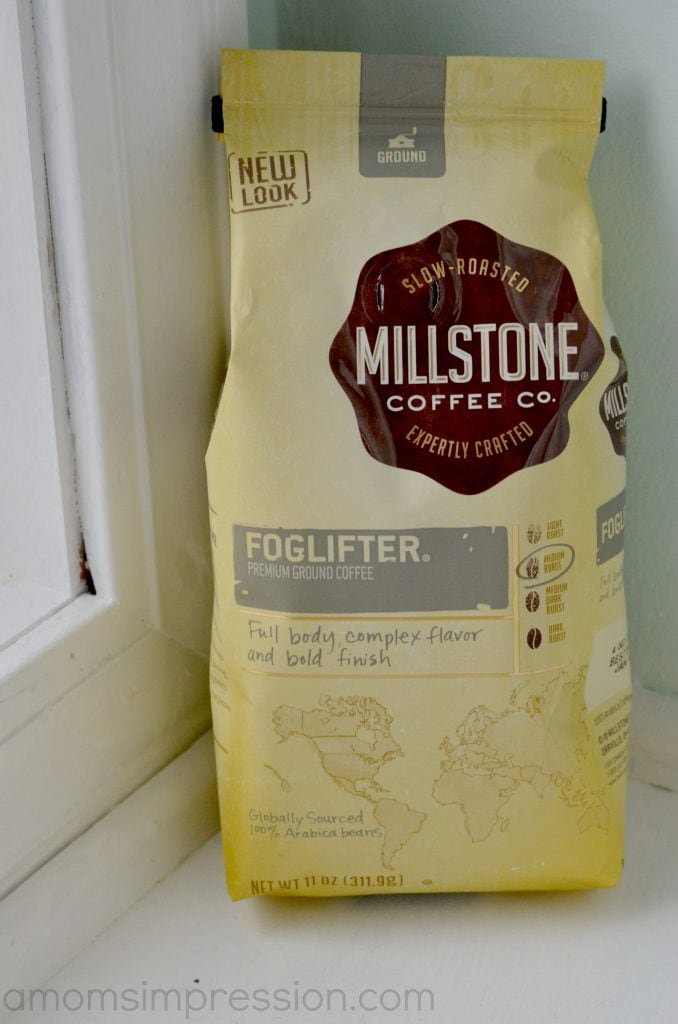 Recently I picked up Millstone® coffee on my latest trip to Walmart.  I love the new look! It comes in some exciting varieties, but for mornings I had to stay with the Foglifter!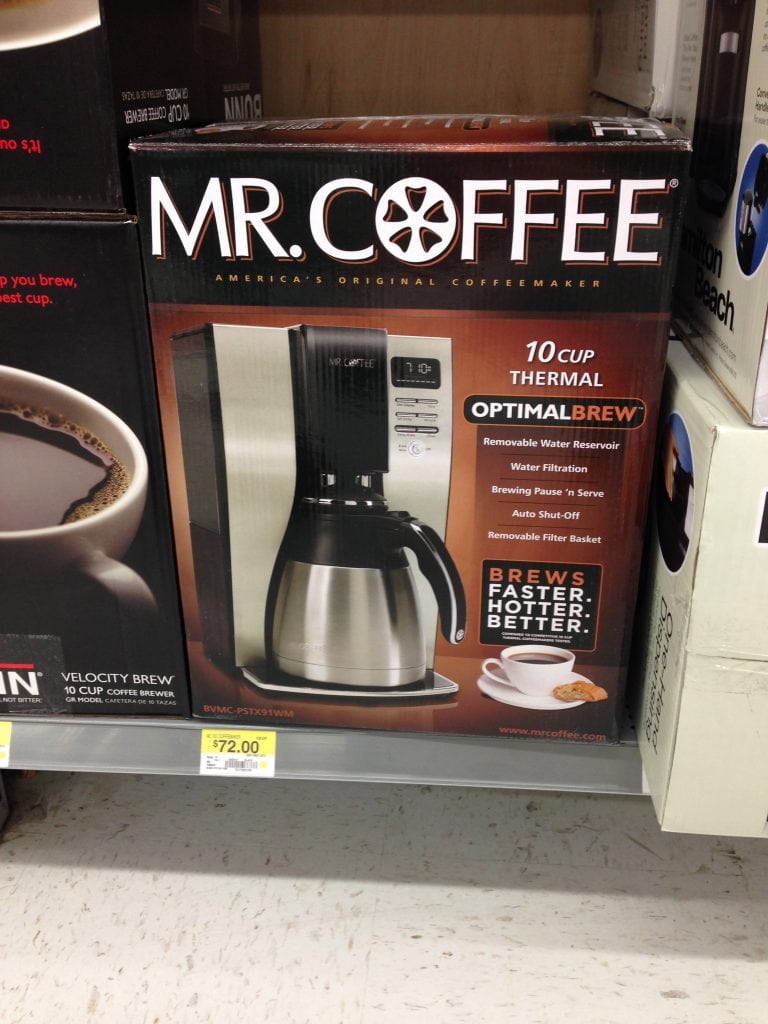 This coffee is perfect in my Mr. Coffee® 10-cup Optimal Brew™ Thermal Coffee Maker!  Sometimes it takes awhile to drink a pot of coffee so the thermal carafe in this machine is AWESOME!  Everyone needs a great drip coffee maker.  I have hot coffee for hours, perfect for those long conversations with friends and family.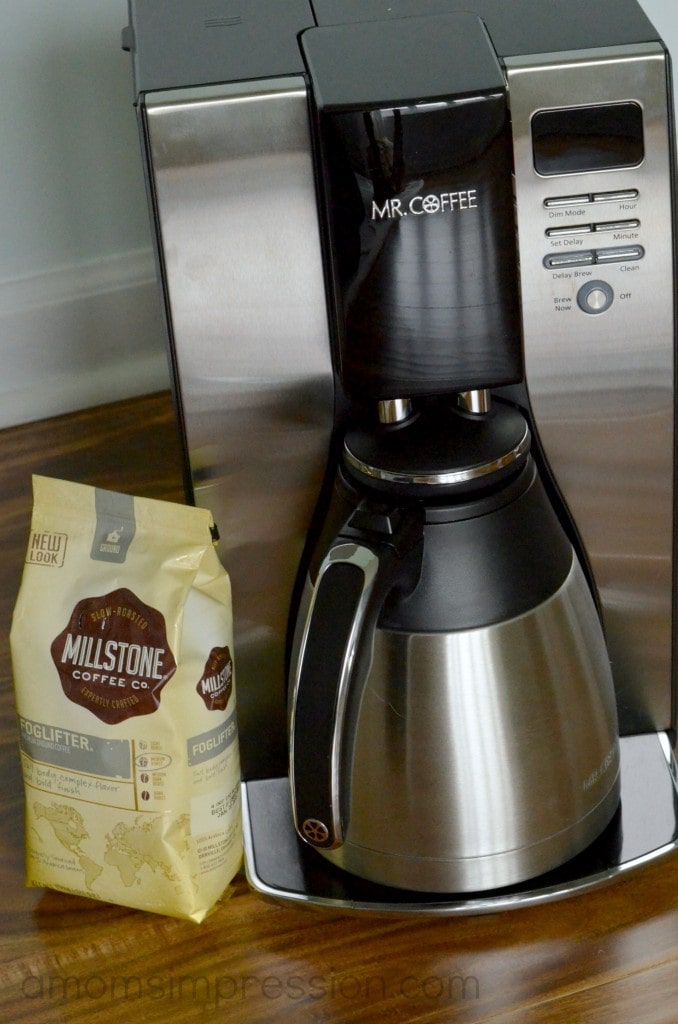 While my mornings can be a little crazy…
… I wouldn't trade it for anything!