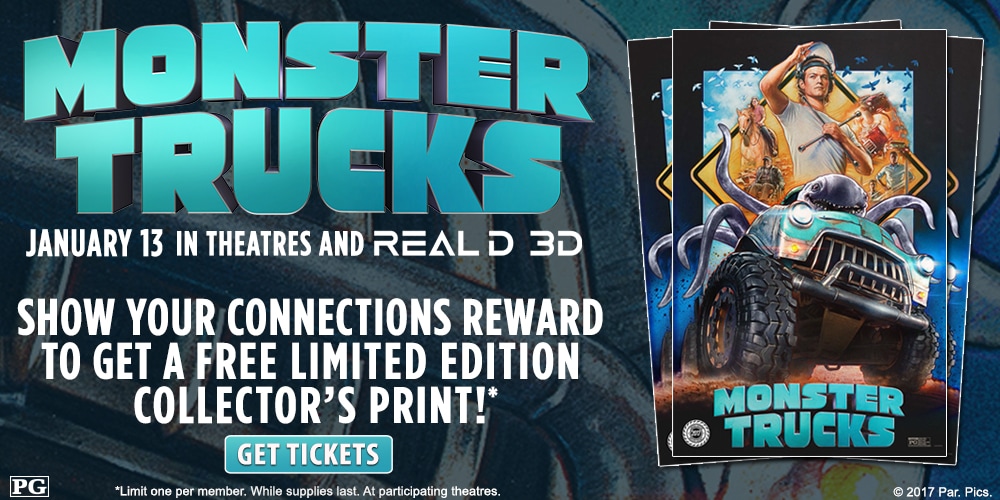 I love a good fun family-friendly action movie and a new one just arrived in theaters this past week. MONSTER TRUCKS is in theaters January 13!
Here is a short synopsis of the film:
Directed by: Chris Wedge Starring: Lucas Till, Jane Levy, Barry Pepper, Thomas Lennon, Rob Lowe, Danny Glover, Amy Ryan, Hold McCallany, Frank Whaley

Looking for any way to get away from the life and town he was born into, Tripp (Lucas Till), a high school senior, builds a Monster Truck from bits and pieces of scrapped cars. After an accident at a nearby oil-drilling site displaces a strange and subterranean creature with a taste and a talent for speed, Tripp may have just found the key to getting out of town and a most unlikely friend.

Melding cutting edge visual effects and state-of-the-art CGI, Monster Trucks is an action filled adventure for the whole family that will keep you on the edge of your seat and ultimately touch your heart.
I don't know about you but I think this movie looks like a lot of fun! This weekend is the perfect time to go and see it with my kids!  My son is going to love Creech!  I also love that the film features great messages about teamwork, environmental stewardship and protecting animal habitats. While also touching on the value that there are things that are more important than profit and status!
Check out the trailer!

Your kids are going to fall in love with Creech.  They will love the new fun app, MonsterPix, that allows you to Creech-ify your photos!  Check it out!
You can follow all the Monster Truck fun on their social media channels Twitter, Facebook, Instagram and their Official Website.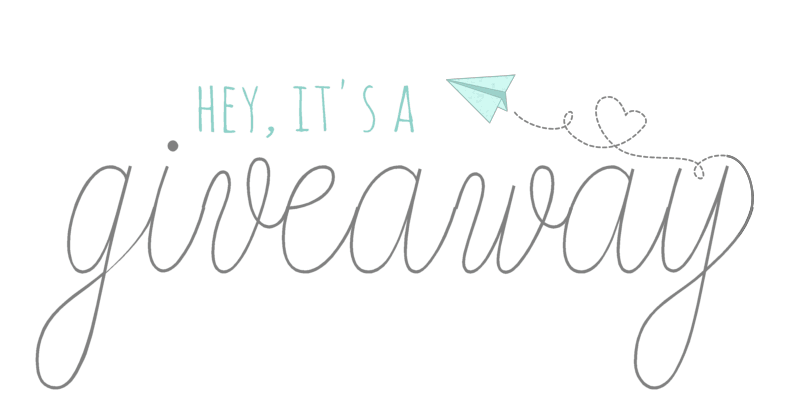 To celebrate the fun, we want to give you the chance to win a $50 Fandango Gift Card for your family to see the movie!  To enter fill out the form below!
Good Luck!
Monster Trucks $25 Fandango Gift Card Giveaway

A huge thank you to the people at Monster Trucks for also sending our family a Fandango gift card.