This shop has been compensated by Collective Bias, Inc. and its advertiser. All opinions are mine alone. #BTSwithHP #CollectiveBias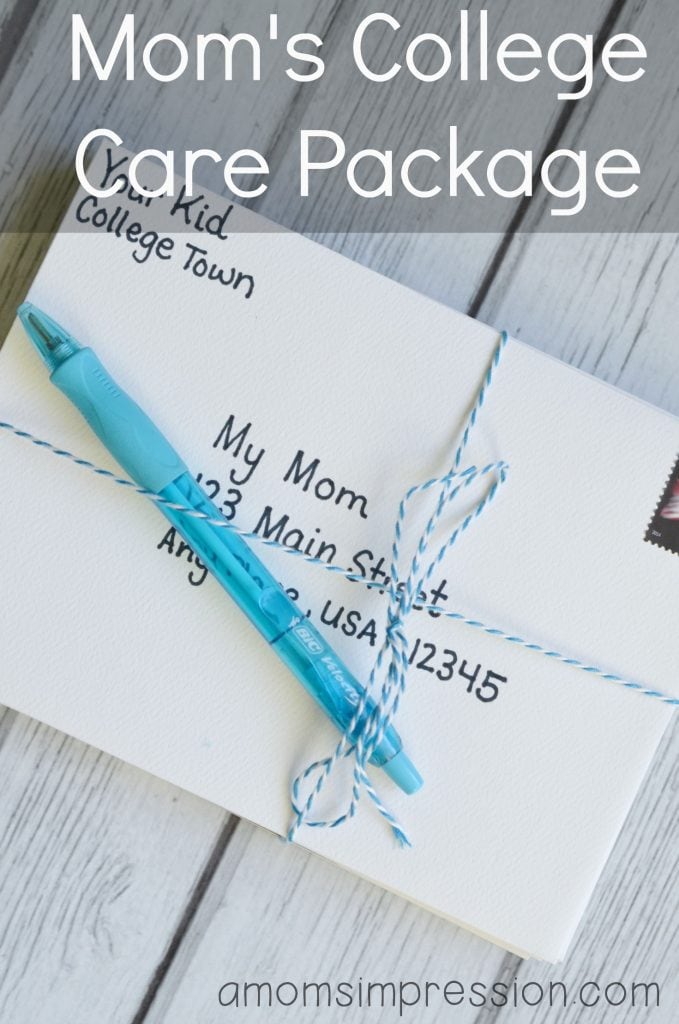 I've been a college student for what seems to be forever.  As a teacher I am a lifelong learner so higher-education is probably something I will continue to pursue my entire life.  Life has gotten a little more complicated after my traditional course through college.  I now have a growing family to think about and provide for.  My son starts a new school this Thursday and I am so excited for him because this new school is a magnet school for communications and technology.  Seeing how much of my life is immersed in technology and social media, I am excited to see all the things that he will be learning.
As I was thinking about him getting on the school bus for the first time, it made me think about when he will be starting his college years.  As much as I want to pretend it will never happen, some day he is going to get in his car and drive off to school.  I am both excited and terrified of that moment.  I couldn't imagine not seeing my baby boy every single day.  I know that I would be going through Mom withdraw.  It made me think about ways that I can make sure he stays in touch with me and that's when this idea of a Mom's College Care Package started.
A care package is a way for mom to receive written (I know, so old fashioned) cards from their kids by printing cards, addressing the envelopes and have them pre-stamped so all your student needs to do is put them in a mailbox.
Creating a care package is simple and can be done in a few simple steps.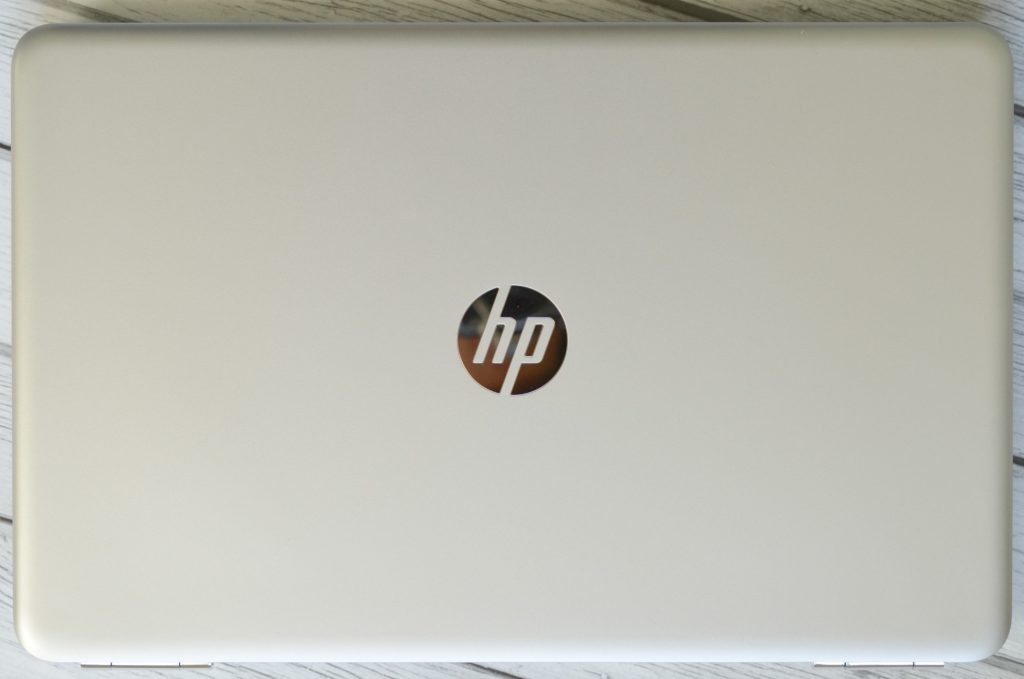 First you need a quality laptop!  We recently acquired this HP Pavilion Notebook from Walmart.  Whatever you're passionate about, get ready to take it to the next level with the all-new HP Pavilion Notebook. It's packed with the features you need to spark your creativity.  With all the different roles in our family; teacher, student, gamer, this computer fits all of our needs.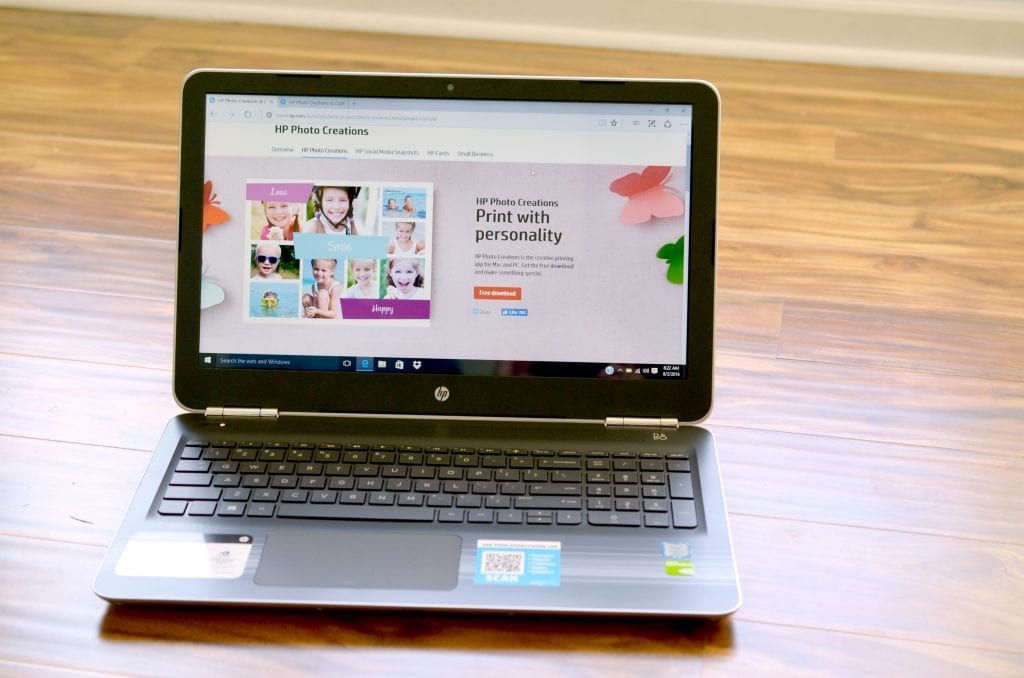 The next step is to find printable cards to customize and print at home.  I love using HP Photo Creations software.  They have simple, printable cards for every occasion.  I found several cards for special holidays and "Just Because" cards to print for my care package.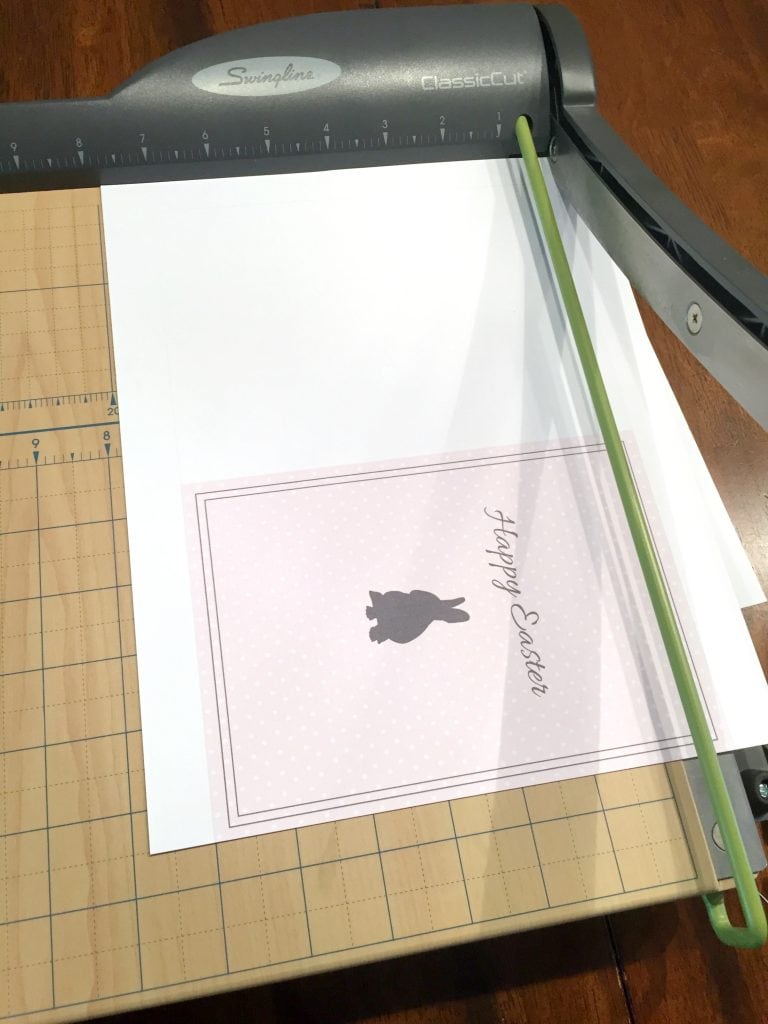 After printing them on my printer, I cut them down to size and folded them.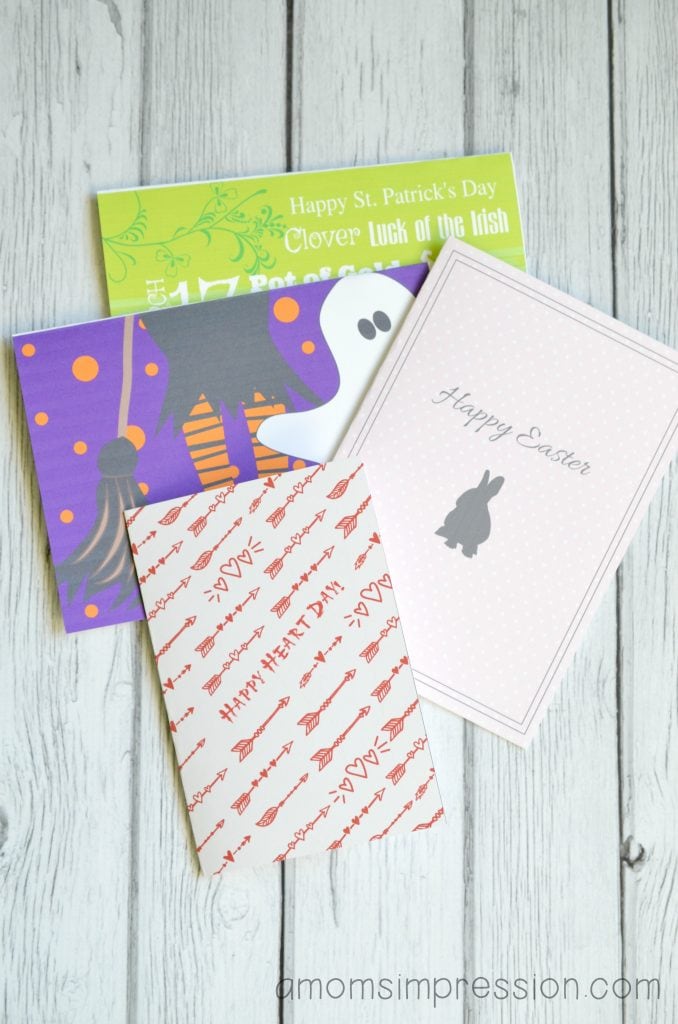 These are just a few examples that you could use in your care package.  Think outside the box and get creative.  You could make cards for the first time they experience something at college, like "The first time I finished a paper."  or "The first time I got lost on campus."  The possibilities are endless.
This next step is crucial.  You will need to self-address all of the envelopes and add a stamp.  This needs to be fool-proof to ensure that you will actually get the cards back from your college student.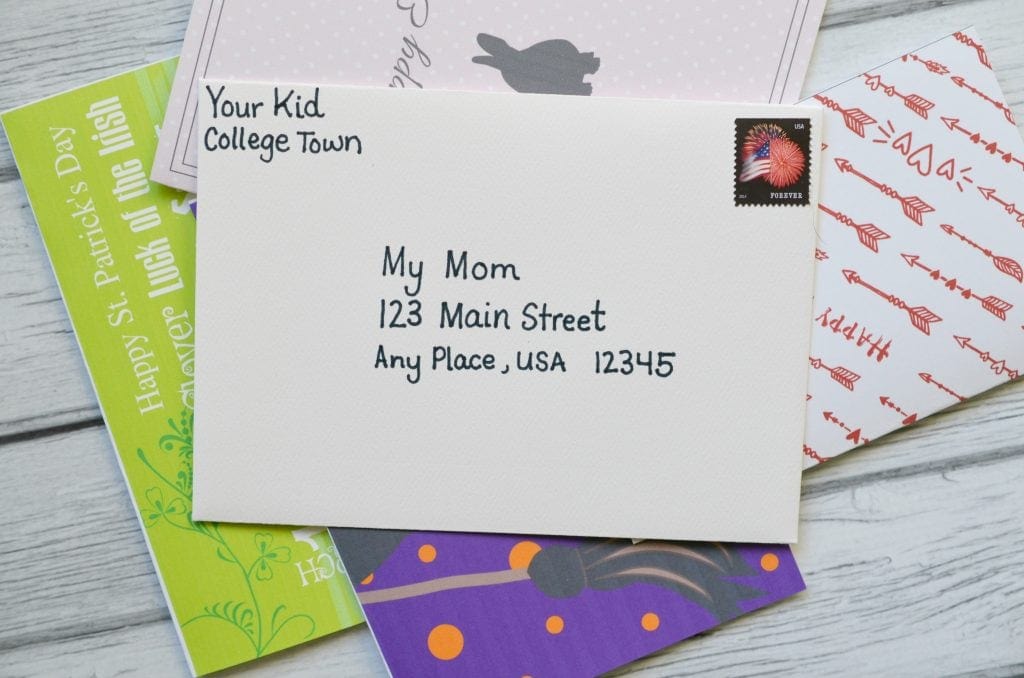 Finally, add some pretty pens and wrap it with some ribbon and you are all set.  While getting texts and email from your child is awesome, there is nothing like a handwritten card.  Knowing that your child is still thinking of you when they are at college will warm your mommy heart!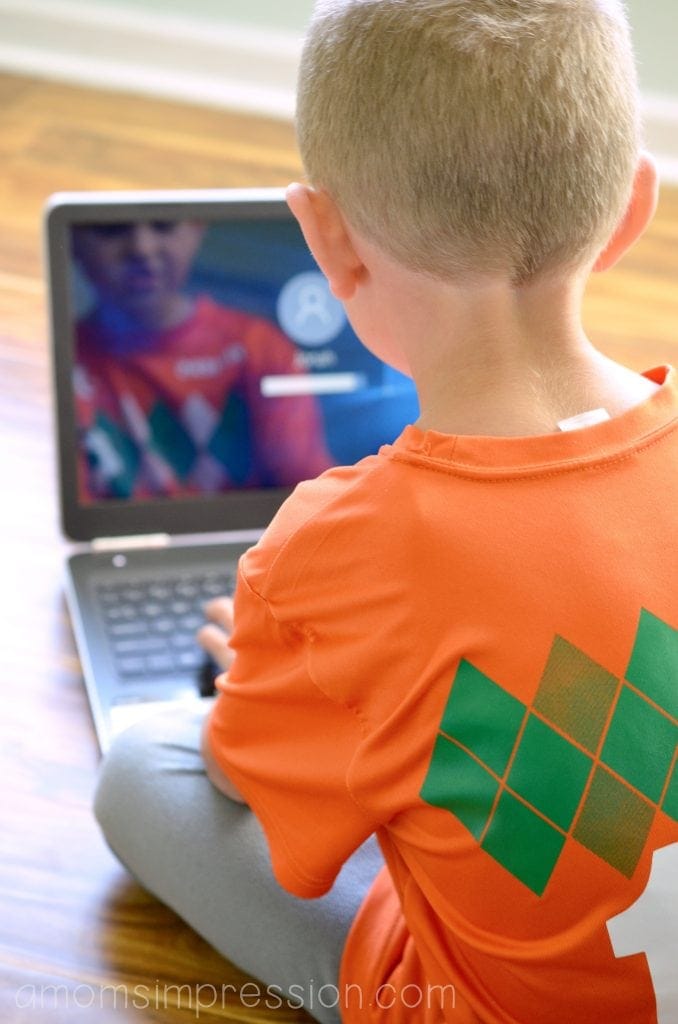 While this guy has a few more years to go before I get my Mom's College Care Package ready, I am very excited for his upcoming school year.  Our new HP Pavilion Notebook (15-au010wm) is going to be a great computer for all of us.
Product overview
Feel-good style: With a thin, lightweight frame and bold, playful design, this notebook perfectly complements your style.
A truly powerful audio experience: Dual HP speakers, HP Audio Boost, and tuning by B&O PLAY, delivers a rich, authentic audio experience.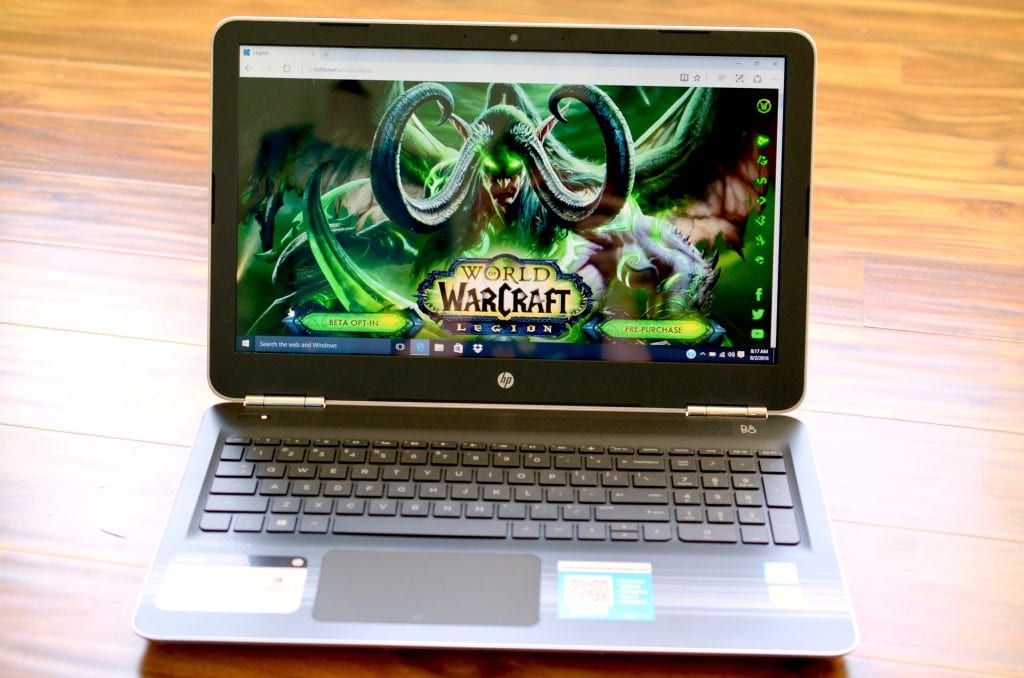 This particular computer is also perfect for the gamer in our family (I'll let you guess who that might be).  Someone has been itching to play World of Warcraft for a long time.  Our last computer wasn't strong enough for the graphics of the game and so he got frustrated and stopped playing.  I love that this one little laptop is perfect for each member of our family.
You can find an HP Pavilion Notebook that will fit your family's needs at Walmart in the electronics area of the store.  They are all -new and there is a nice display with lots of options to choose from.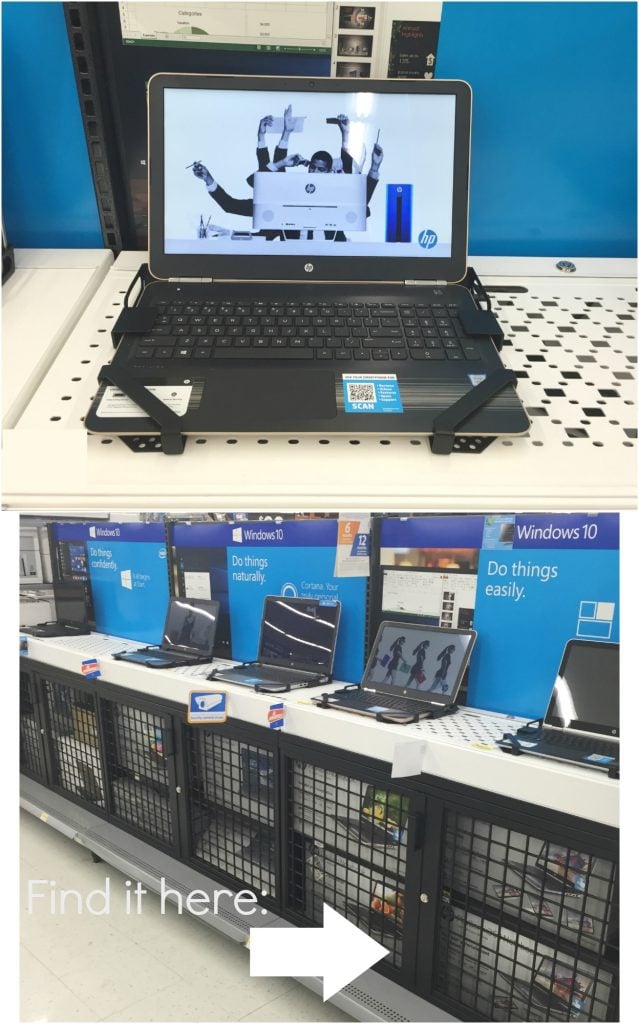 Whatever your needs are this school year, I wish you the best.  If you are a mom with a new college student, I will be thinking of you this week as I put my little guy on the school bus for the first time.  Even if they are 18 years old, they will always be your baby!
If you like your HP computer like my family does, be sure to visit Walmart to share your thoughts! Encourage other families to shop smart this back to school season with your online review.