The reviewer has been compensated in the form of a Best Buy Gift Card and/or received the product/service at a reduced price or for free.
One of my favorite things to do when I was a kid was to build things with Legos.  Being able to build something from your imagination and then play with it is the perfect toy for a child.  My brother and I had hours and hours of fun.
As a parent, it has been fun to watch my 7-year-old son have the same passion for imagination and building things that I had when I was his age.  But, since this is 30 years later, he has so much more at the tips of his fingers to play with than I ever had and I'm a little jealous.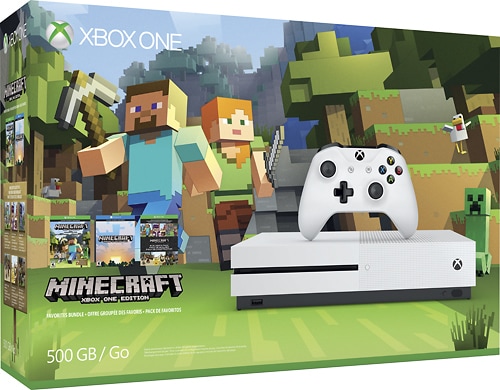 One of the things that I would have given anything to have when I was young was Minecraft.  If you haven't heard of this brilliant game, it is simple: your character is placed into a simple world made of square 1×1 blocks.  From there, you can do anything you want to do.  The possibilities are endless.  You can play the game in "Creative mode" where you can build something as simple as house or as complex as the complete reenactment of a scene from your favorite movie.  You could build a whole city if you wanted to.  Or, if you are feeling more adventurous, you can play in "Survival" mode.  In this mode, all is well during the day time, but when the sun sets, evil and dangerous things come out to get you.  You will have to craft items, weapons and shelter to protect yourself.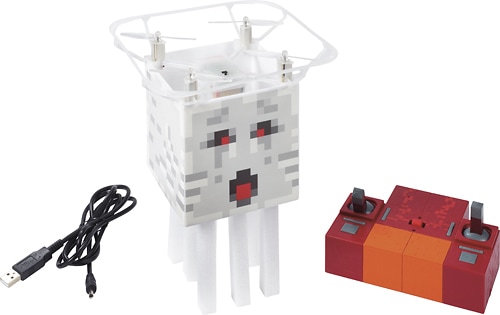 My son has loved playing this game on our iPad.  But after a recent trip to Best Buy, we saw that they had the new Minecraft: Story Mode-The Complete Adventure.  This seems like a sure fire thing for my son to unwrap with a smile on Christmas morning.  It is available for Xbox One of PlaysStation 4.  But if you don't have either of these consoles already, Best Buy has a Console Bundle where you get an Xbox One S 500 GB and the new Minecraft game!
Best Buy also has many other Minecraft games, along with other toys and collectables.  My son loves playing with the Minecraft sword!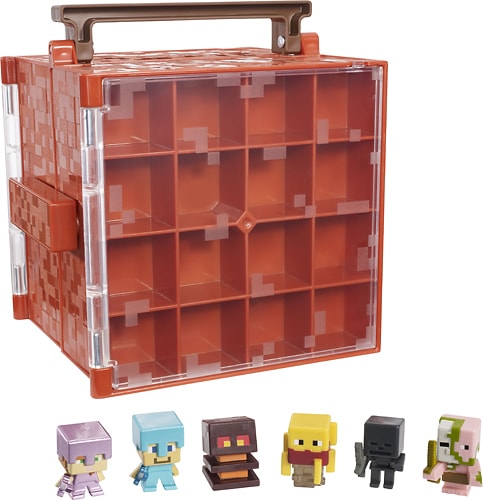 This game gives both you and your children endless hours of wholesome entertainment.  It challenges them to think big and use their creativeness and imagination to engage in the world they choose and to make that world what they want it to be.  This is something that I really want my children to learn and practice as they get older.  It doesn't hurt that my son has tons of fun while he is doing it.  So if you need that last minute stocking stuffer or you aren't sure about giving you kids a video game this year, let me tell you that Minecraft is the way to go and Best Buy will set you up with everything you need.