Post sponsored by Mirum. Opinions are 100% my own.
One of the most anticipated weekend of the year is finally here, NFL football kickoff weekend! I come from a family full of football lovers. From college to the NFL, we love sitting down with our friends and family to watch the big games and play a little football in the yard.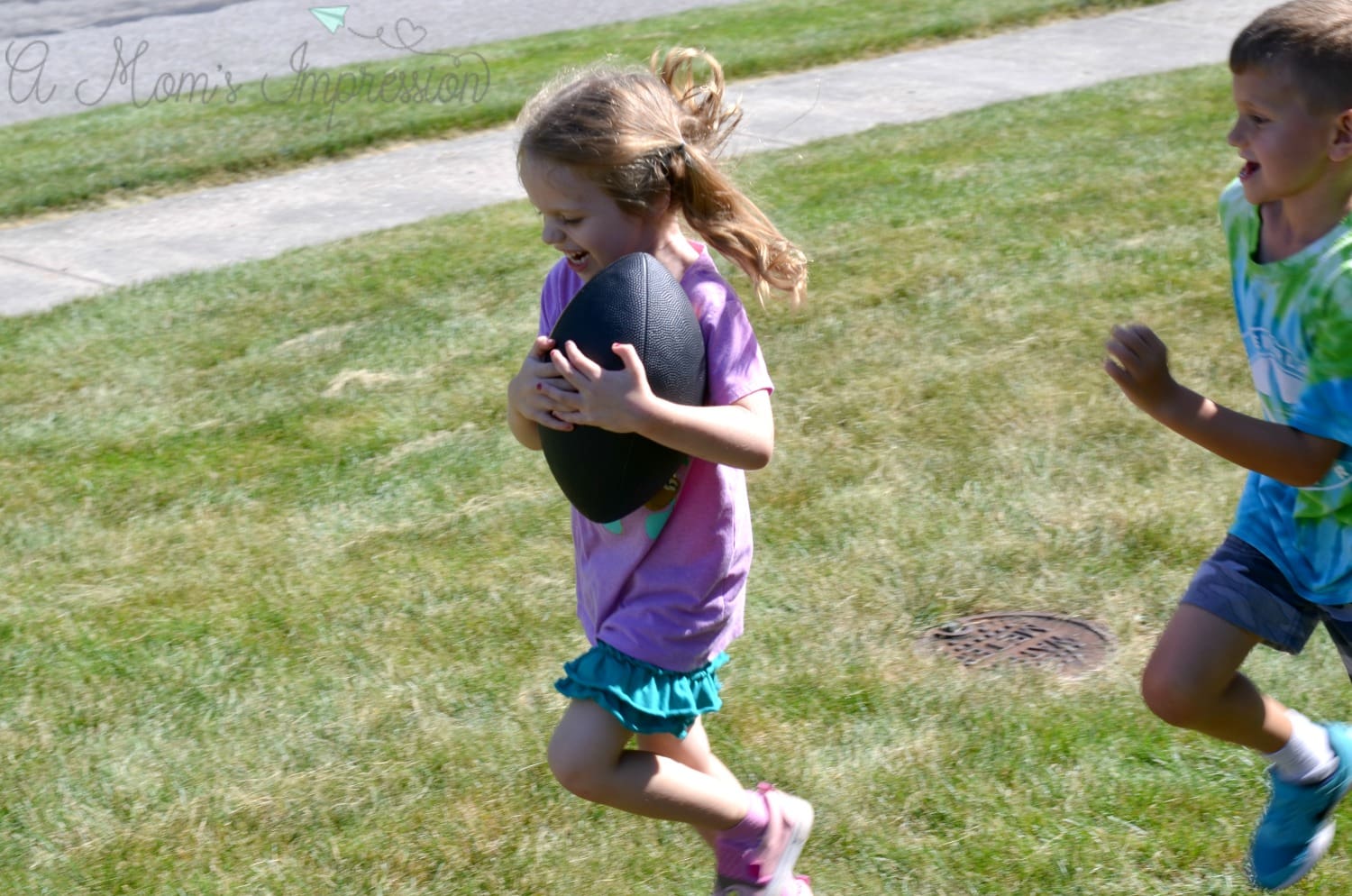 In fact, we do a lot of entertaining during the football season.  This weekend we will be hosting my husband's family as we watch Indianapolis' season opener. It's a big deal around here and I have the menu and my outfit already figured out.
The ladies aren't the only ones who need to get into a grooming routine, am I right?  My husband and son also use good grooming products formulated for men. Kroger is the man-friendliest place to stock up on all your grocery and personal care item during his favorite time of year… Football Season!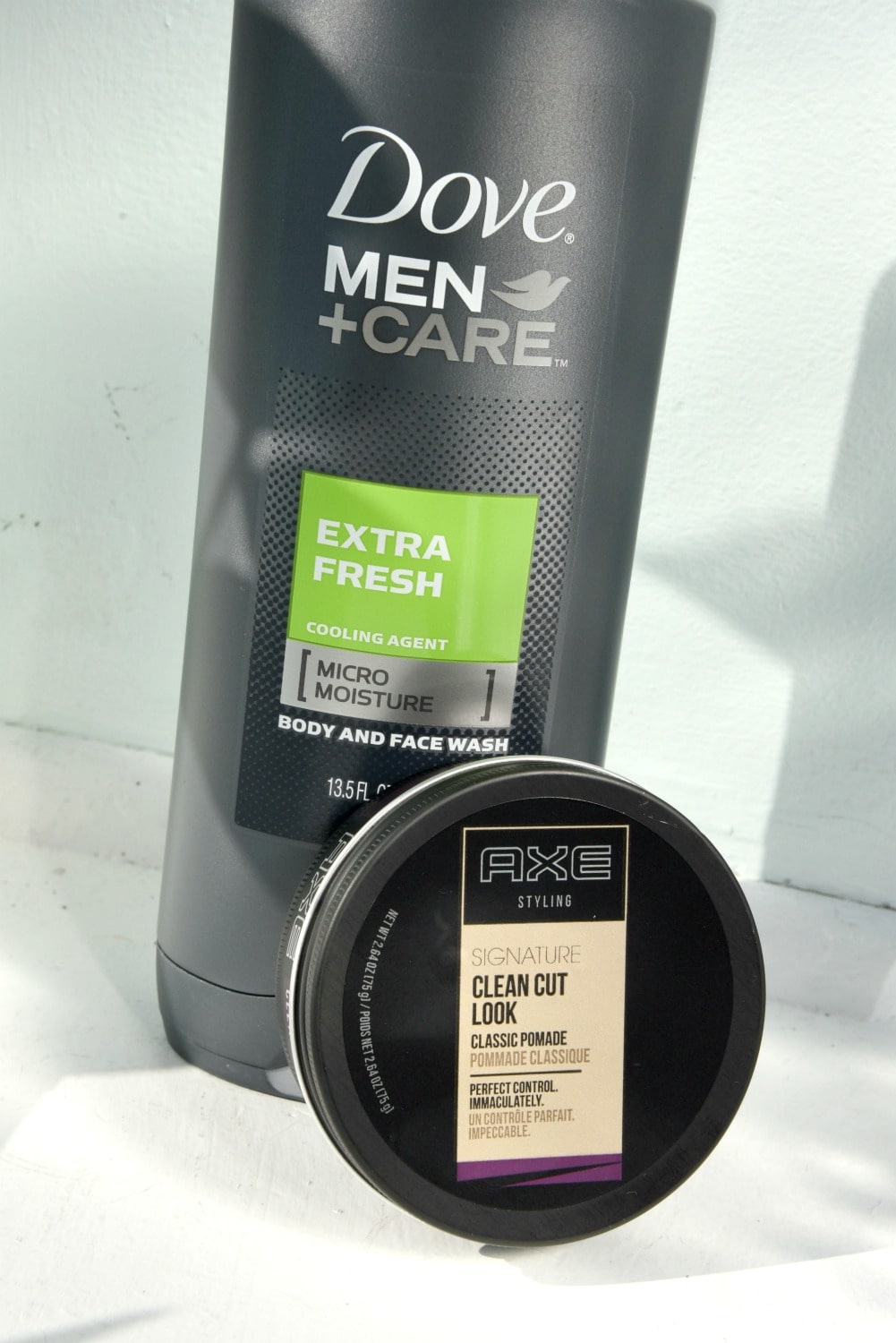 Men's Grooming Products
My husband likes Axe Styling Pomade.  He tells me that it gives him the perfect control of his wavy locks.  I think it looks great on him and holds throughout the day.  We have even been using this same pomade for my son.  He has some nice thick hair, but it can get a little out of control during the day. Using a pomade in your hair routine is one easy way to make sure your hairstyle lasts throughout the day.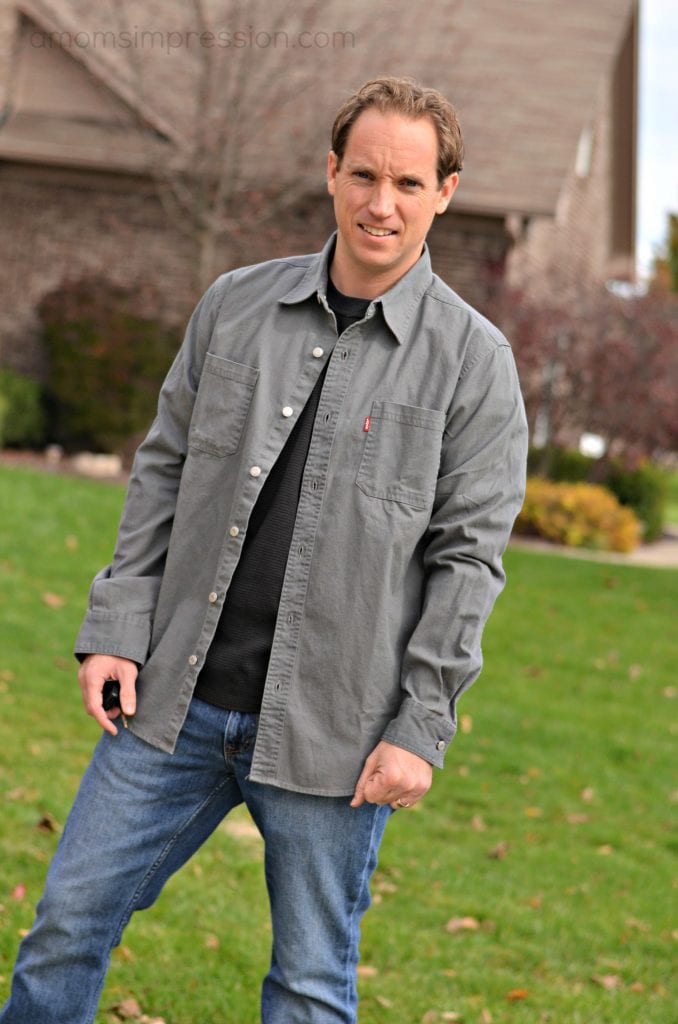 I love the way my husband smells when he comes out of the shower. I attribute that to his body wash that is made with a man in mind.  My husband and I have different needs for our body wash as our skin is very different.  I like that he can have his body wash that leaves him feeling moisturized and smelling manly, and I can have my own scent.  I know he doesn't want to smell like vanilla and flowers and I don't want to smell like a dude. Having our own products is essential.
When you look great, you feel great and that is perfect for this time of year when entertaining guests during the football game. Guess what?  Now is the best time to get in the habit of creating a new routine because you can save up to $9 on Unilever Men's Grooming products at Kroger!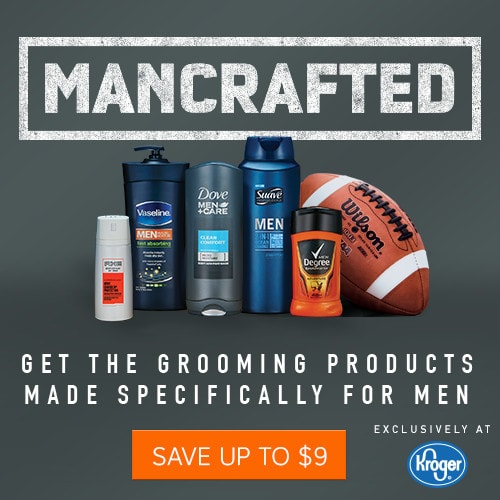 Click here to download coupons and save up to $9 on men's grooming products at your local Kroger store.