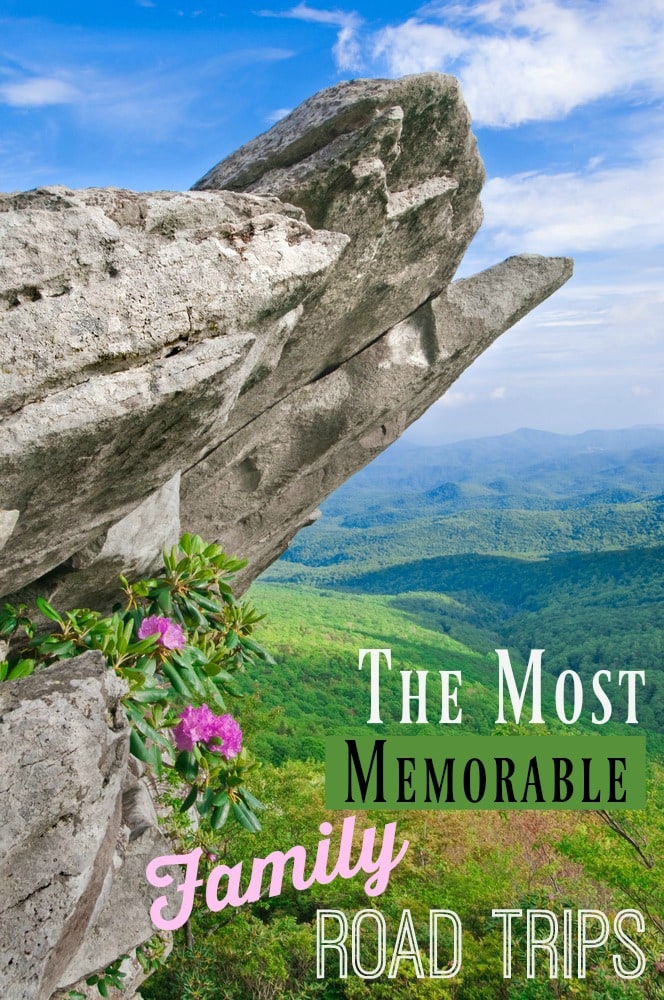 This is a sponsored post. All opinions are 100% mine.
I have taken a few memorable family road trips in my life. When I was a kid I remember loading up the minivan and taking off to California to visit family and to go to Disneyland. 35 years later I still remember it.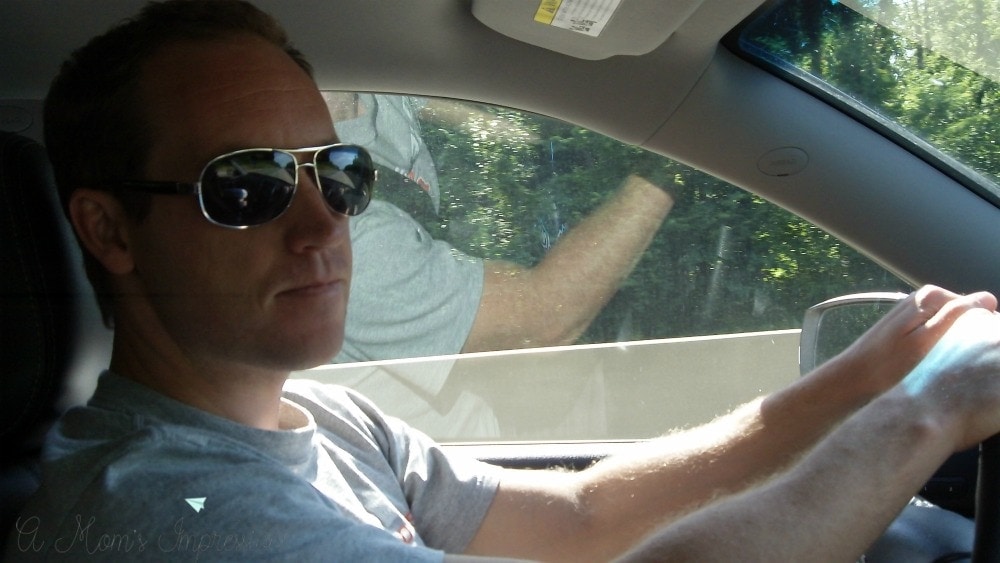 Our Memorable Family Road Trips
Family road trips create memories that can last a lifetime. My family has taken several road trips to different parts of the country.  We have jumped in the car and taken off to northern Michigan for some extended family time. We have driven to Chicago to enjoy some family time in the city while eating delicious pizza. We have taken the kids to St. Louis to see the arch and enjoy a fun animal park.  All of these trips have left special memories that I will always cherish.
One of my most memorable trips with my husband and kids happened right after my daughter was born. Three weeks after I gave birth to Caroline, we went on a 13-hour road trip.
I already know what you are thinking… that is crazy!
I know, I know, but it was unavoidable at the time and it turned out to be a trip that I will never forget.  I was a little bit worried about traveling with a newborn, a toddler that we are trying to potty train, while also recovering from major surgery.  We survived.  Actually, we more than survived, we flourished.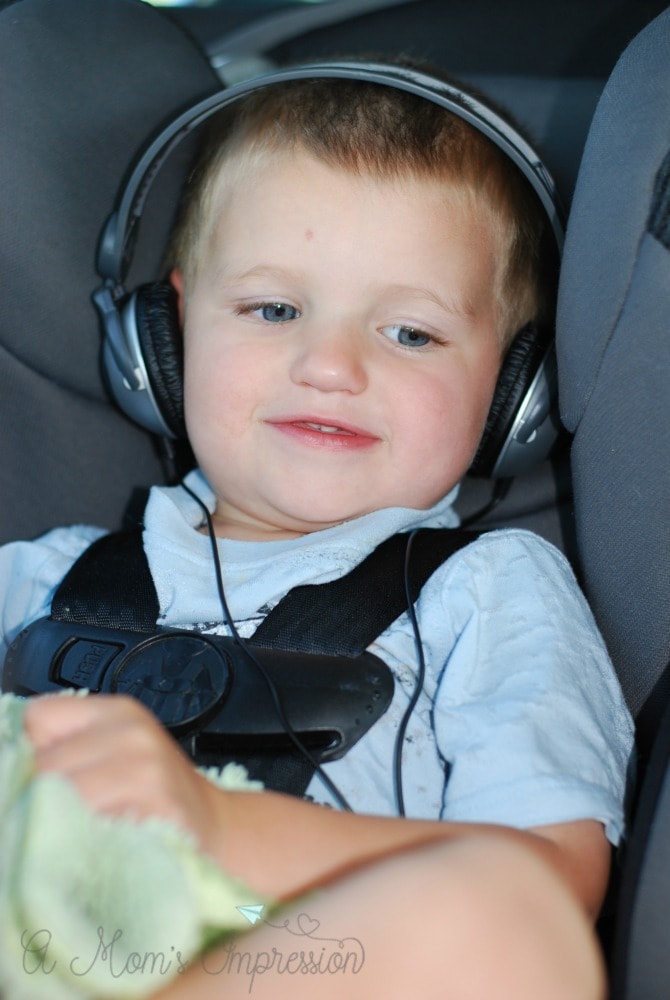 We drove from Indiana to Hilton Head, South Carolina.  What made it memorable to me was that I hadn't seen this part of the country before. Driving through the beautiful Smoky Mountains was something that I wasn't prepared for and it took my breath away. Staying at a condo by the beach was something I have always wanted to do and in spite of the cold weather, it lived up to my expectations.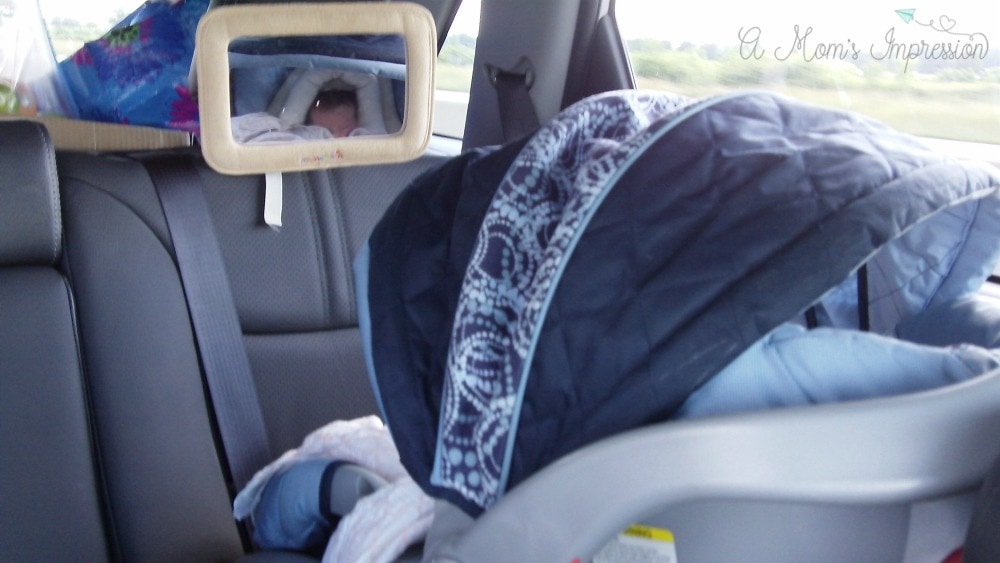 Another reason I remember this road trip was because of how hilarious it was to try to feed my newborn. Breastfeeding in the car was pretty much out of the question.  We didn't want to stop a bunch of times so I brought my pump.  Pumping in a car was a new experience for me, I figured out pretty quickly that I needed to make sure I was completely covered up.  Those semi-trucks on the road are high off the ground and when you pass them the drivers are able to look down into your car.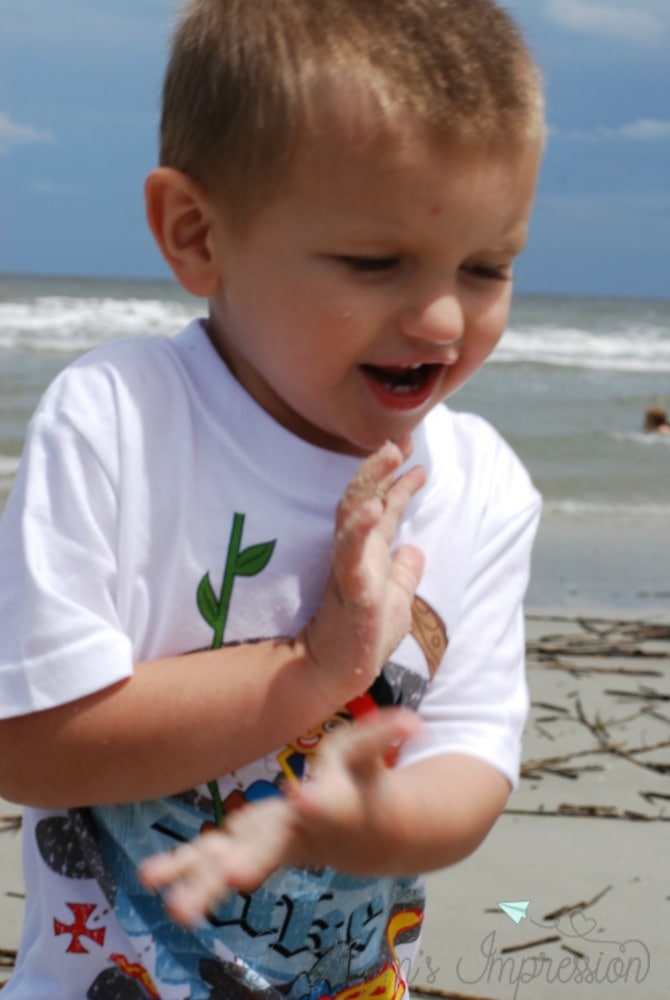 Family road trips continue to be some of my favorite memories I make.  As Spring Break is approaching this month, I am already planning on a mini-road trip for my family. Short trips can be memorable family road trips just like the long ones. We want to take a couple days and explore some of the mid-west that we haven't seen.
Preparing for your Family Road Trip
Traveling with kids can be an adventure so here are a few tips to keep things running smooth.
Bring lots of snacks.
Be sure the kids have activities to keep them occupied.
Have a change of clothing available quickly for each kid.
Stop frequently and stretch your legs.
Ensure your vehicle is ready for the drive.
Having the peace of mind that there is a service you can count on in case your vehicle doesn't cooperate is invaluable. Allstate's Goods Hands Rescue® service is an on-demand, pay-per-use roadside assistance service accessible both online and via the free mobile app.  They will take care of anything from flat fixes to jump-starts to fuel delivery.  What is fantastic about this service is that you can get immediate mobile access to convenient roadside services and pay for them only when you need them!
What are some of your most memorable family road trips?  Do you have any special trips planned this spring?
This post was written as part of the Allstate Influencer Program and sponsored by Allstate. All opinions are mine. As the nation's largest publicly held personal lines insurer, Allstate is dedicated not only to protecting what matters most–but to guiding people to live the Good Life, every day.