This is a sponsored conversation written by me on behalf of Meijer. The opinions and text are all mine.


We are one week and counting until my kids go back to school. As a former teacher, I used to get so excited for the first day of school. The kids and I would set up my classroom and go back-to-school shopping for additional supplies that I might need during the school year. Every teacher alive knows that the back-to-school prices on supplies are the best you're going to get all year long so we all stock up!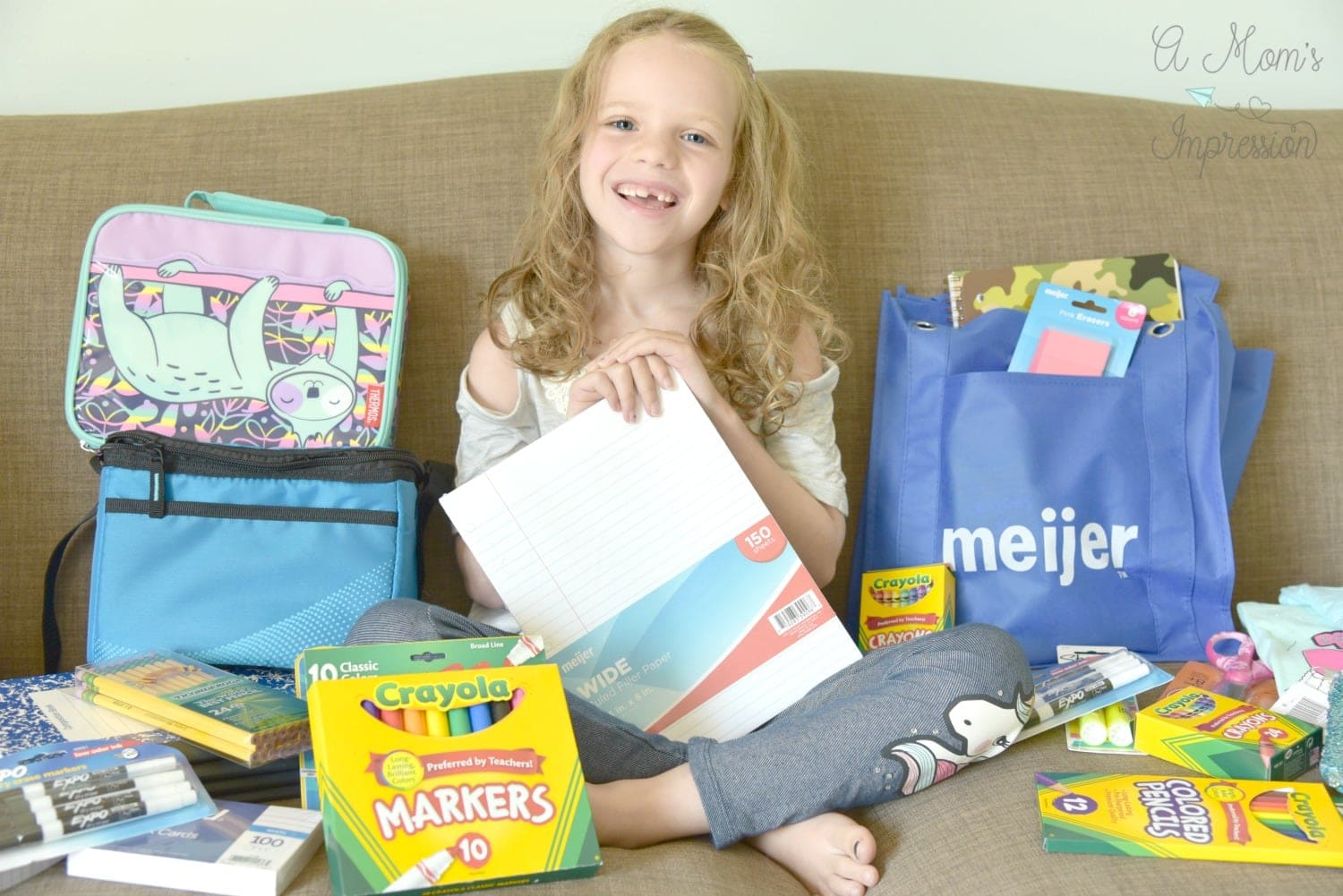 As many of you know, funding for public education has been cut dramatically here in the Mid-west and all across the nation. Essential supplies like crayons, pencils, and notebooks are items that many teachers are expected to provide to their students so companies that can offer discounts to teachers are much appreciated.
That is why I am so excited that our go-to retail store is offering an amazing discount to teachers this year!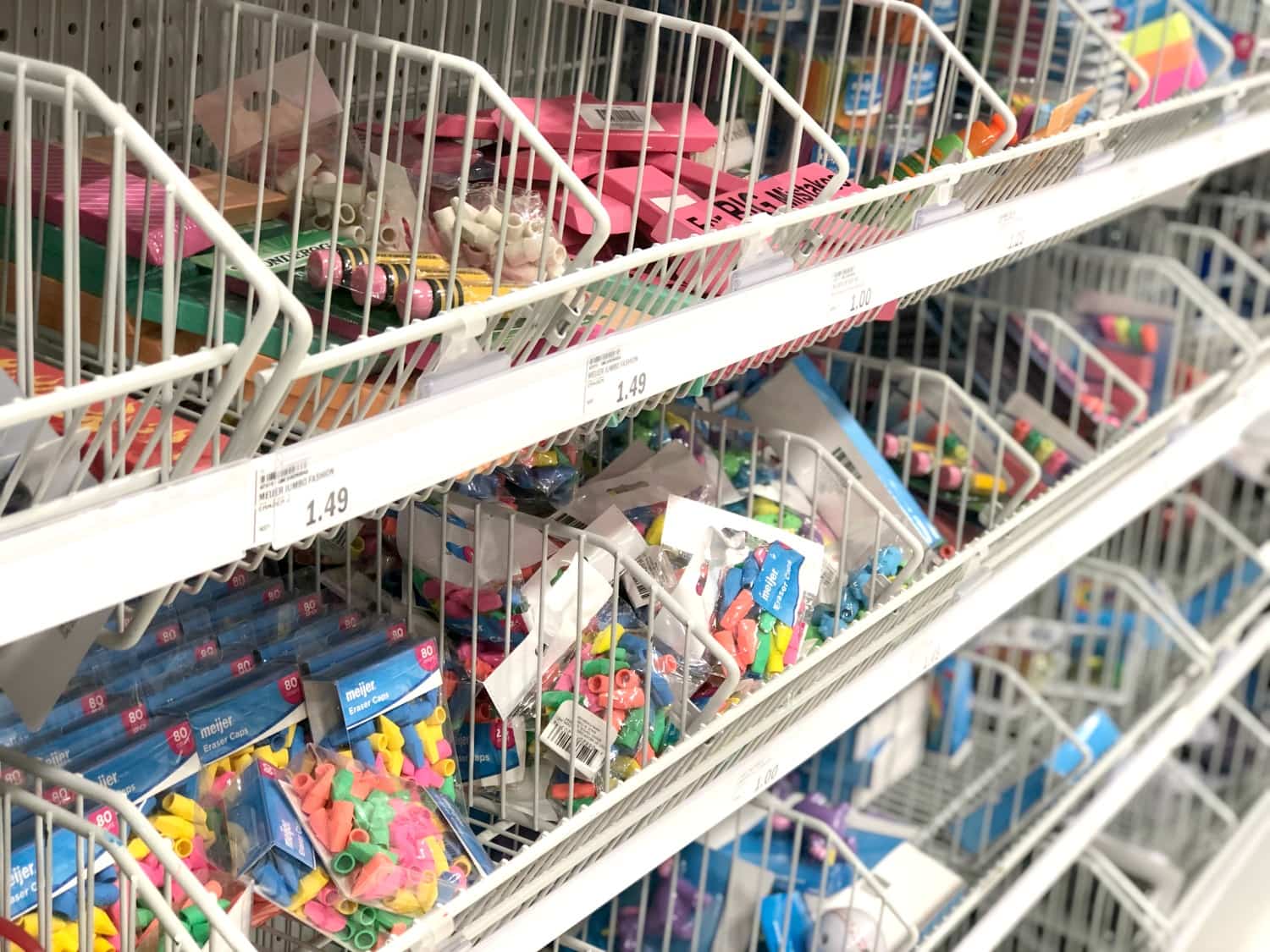 As teachers gear up for the back-to-school season, Meijer is offering a 15 percent discount on any school or home office purchase to all teachers. The offer applies to all Meijer stores and is the only retailer to offer this exclusive deal for the entire back to school season!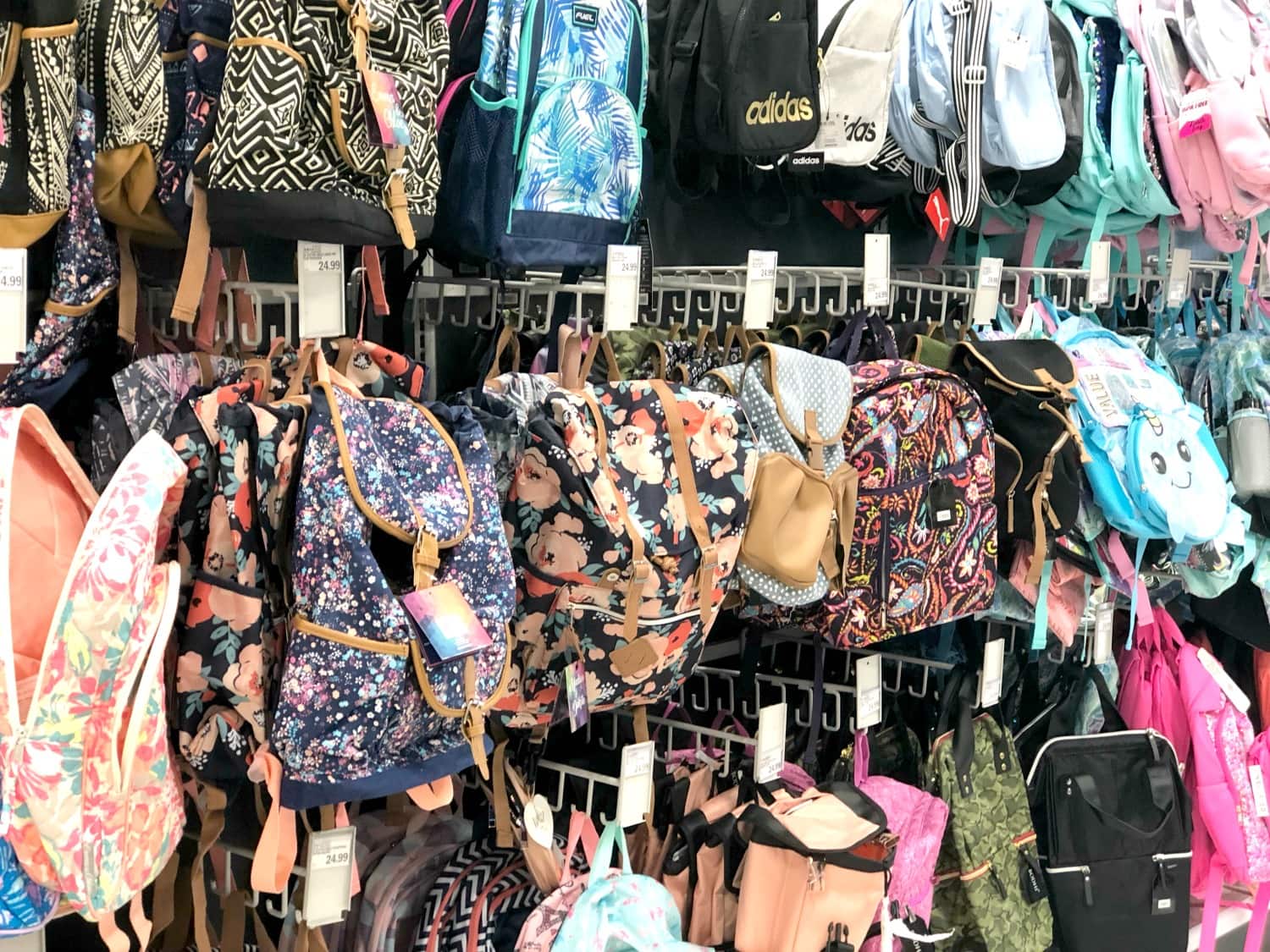 We love our Meijer store because it has always been a one-stop-shop! I love being able to get everything the kids need for school in one shopping experience. On our latest visit, we got everything we needed off of the kid's school supply list, some new clothes for school, and new lunchboxes all while we shopped for our weekly groceries!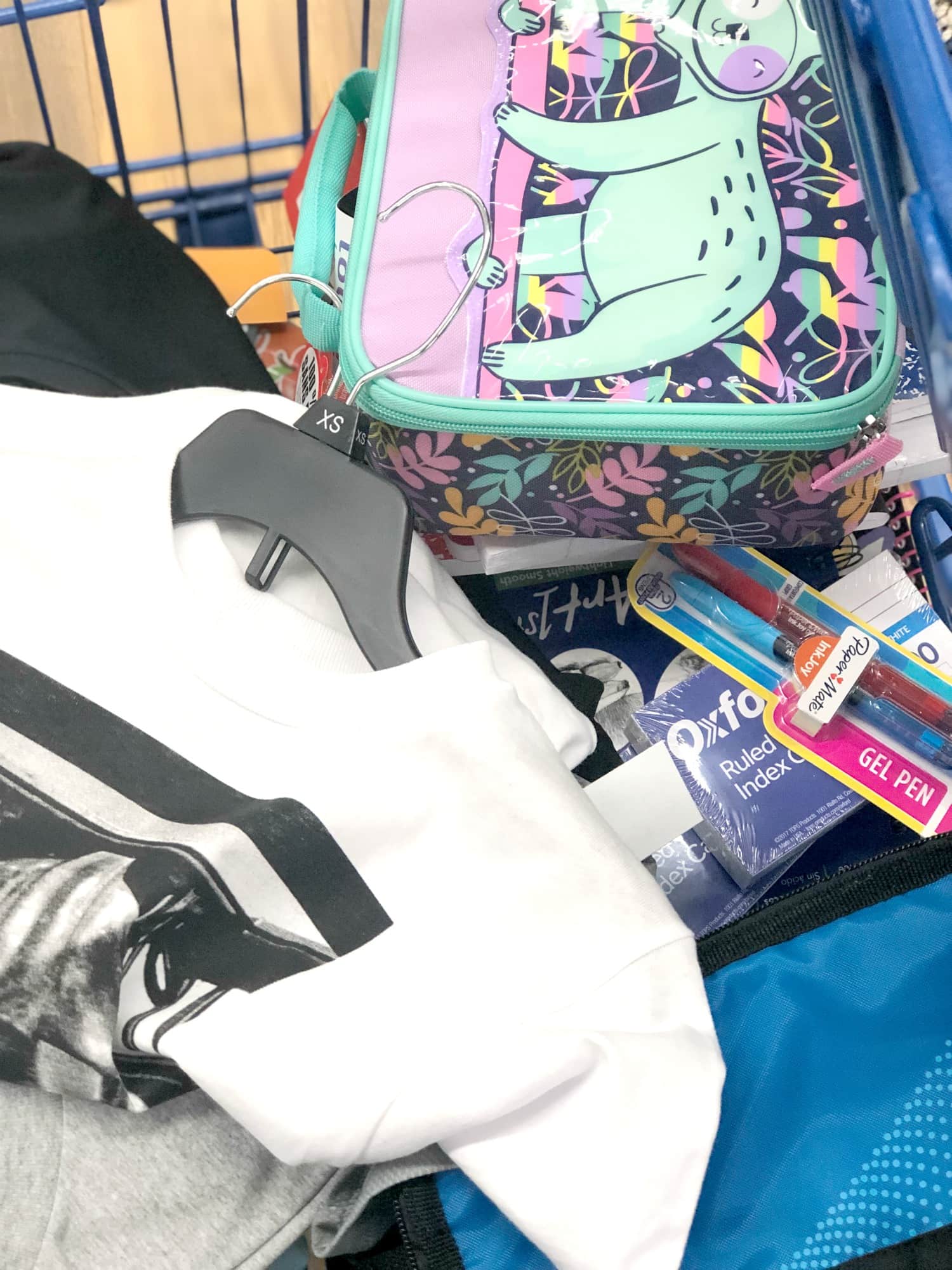 My daughter even found her first day of school outfit at Meijer this year!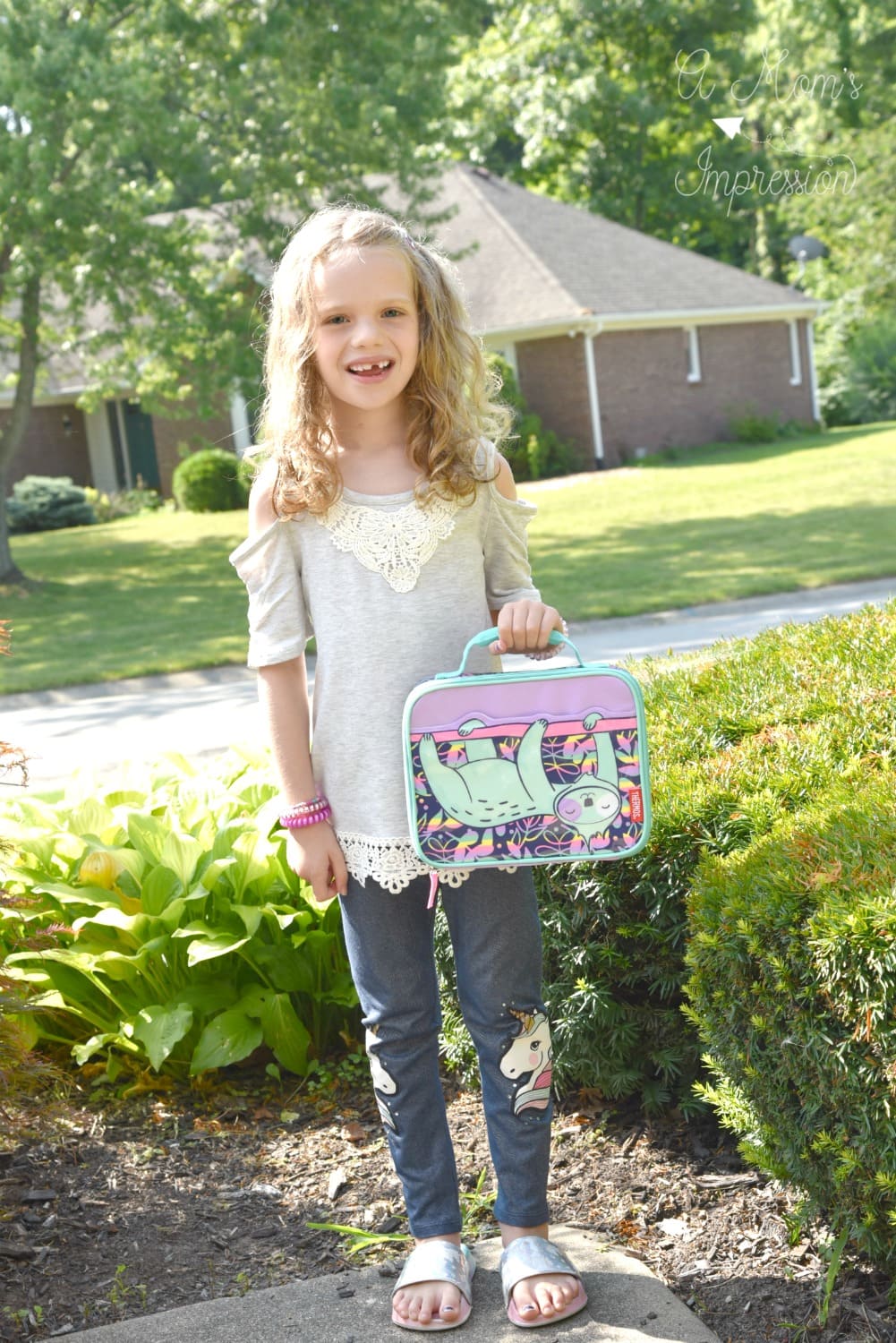 As a busy mom and business owner, I can't stress enough how much this helps. Every minute counts and only having to go to one store is a MAJOR time saver.

How Does the Meijer Teacher Discount Work?
It's really easy to get your discount. All you need to do is to bring your current school ID card to the Customer Service Desk and show it to them to receive your coupon. You can redeem coupons as many times as you want from 7/7- 9/28/19 on most everything you will need for your classroom. There are a couple of exclusions to be aware of, electronics, calculators, and printer paper being a few of them. This offer is not good for those Curbside purchases, Shipt purchases or Meijer home delivery purchases so be sure to shop in the store.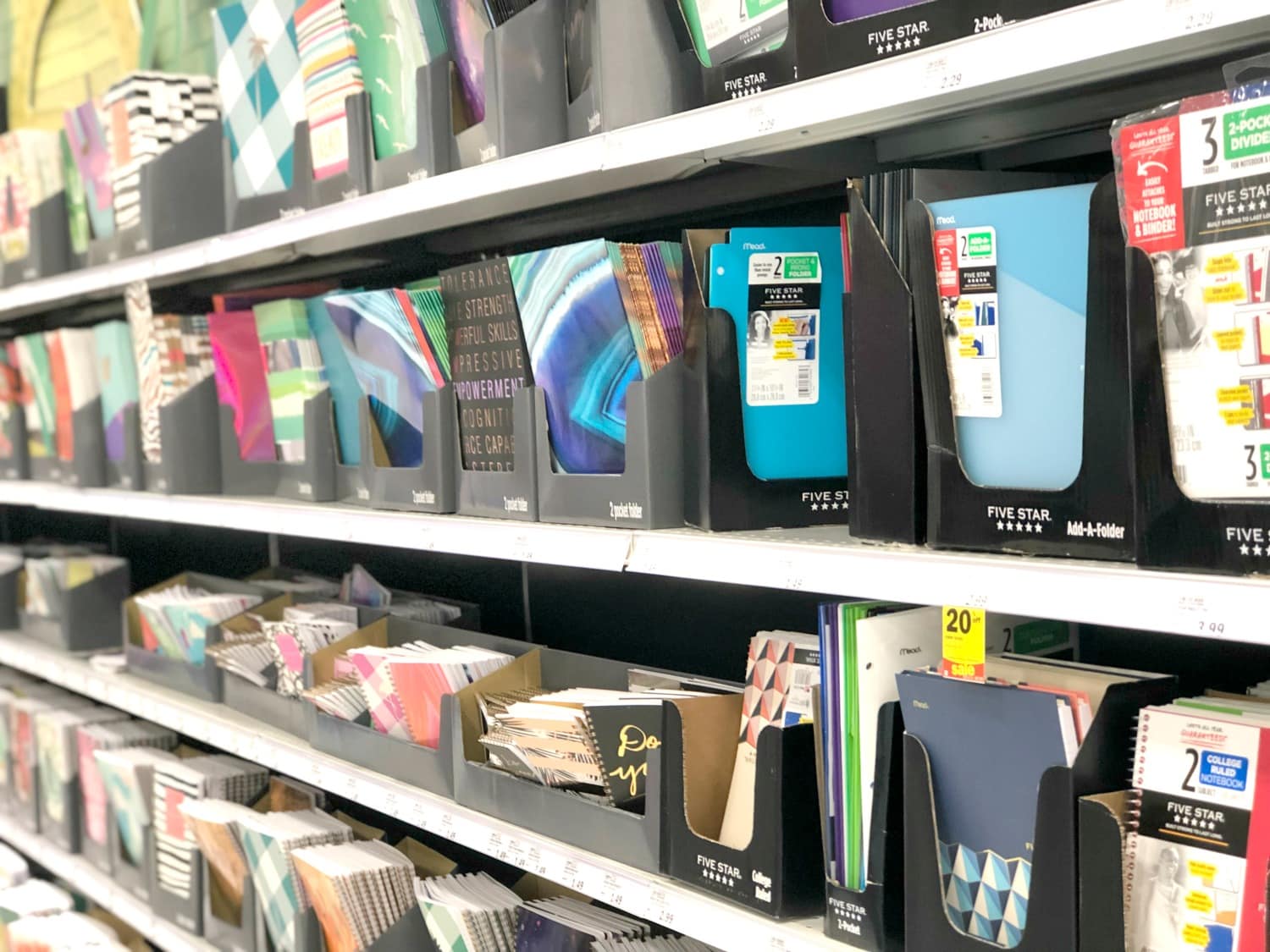 At the beginning of every school year, I try to get my kids' teachers little back to school gifts to welcome the start of a new learning session. This year I think I will be getting them Meijer gift cards so that they can take advantage of the Meijer teacher discount.
Be sure to check out your local Meijer store for all your back to school needs!
For more teacher savings be sure to check out our Teacher Discounts You Might Not Know About article.
When do your kid's startup school? Are there any teacher discounts that you know of that you would like to share with everyone?  If so, let us know in the comments!