Jump into the action with Mario, Sonic and your favorite Nintendo characters as they compete in the Olympic Games. With over 30 events, there is non-stop fun for the whole family!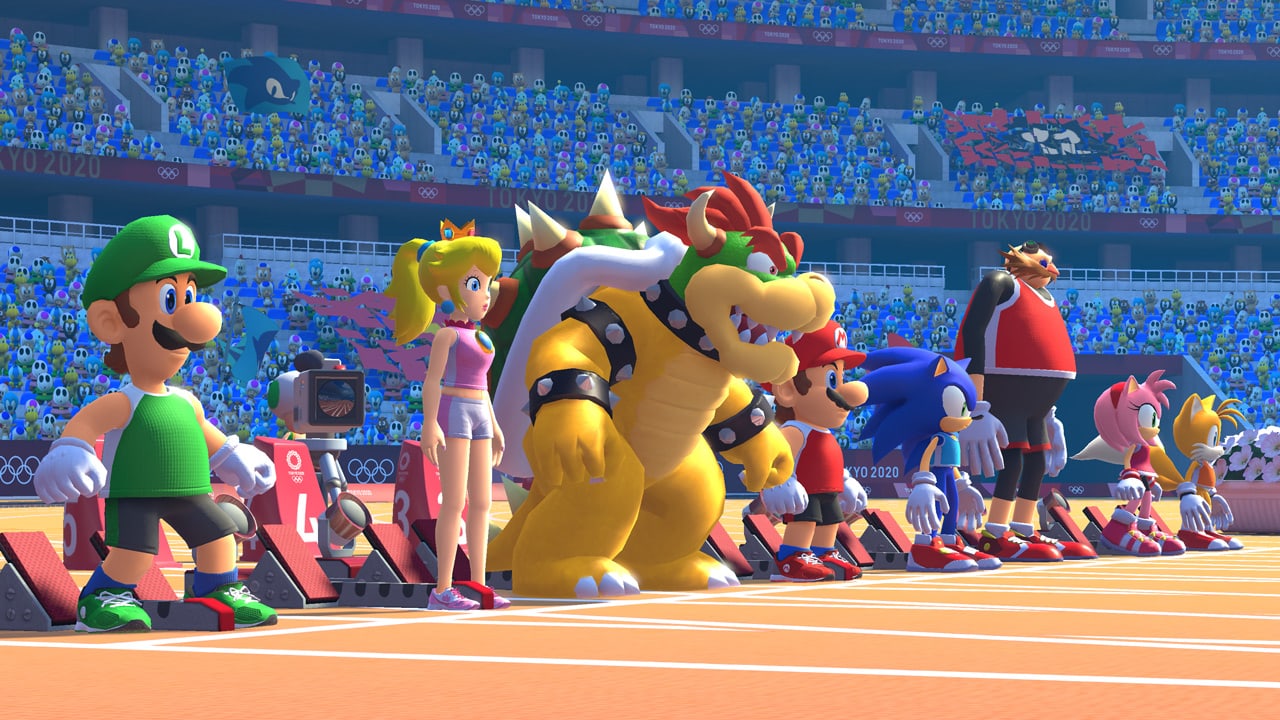 My son got a Nintendo Switch for Christmas last year. It was one of the best gifts that we have ever given him. We often have our "family game nights" and play many of the Nintendo titles that are perfect for all ages. So, when Nintendo gave us the opportunity to try out the new game, Mario & Sonic At The Olympic Games, I was pretty pumped. I knew this would be a perfect addition to our family game nights.
I can't believe that the Summer Olympics are only about 6 months away! We LOVE watching the Olympics on TV. There is so much drama, action and unbelievable stories to follow. Watching the greatest athletes from around the world compete on the biggest stage imaginable is incomparable to anything else!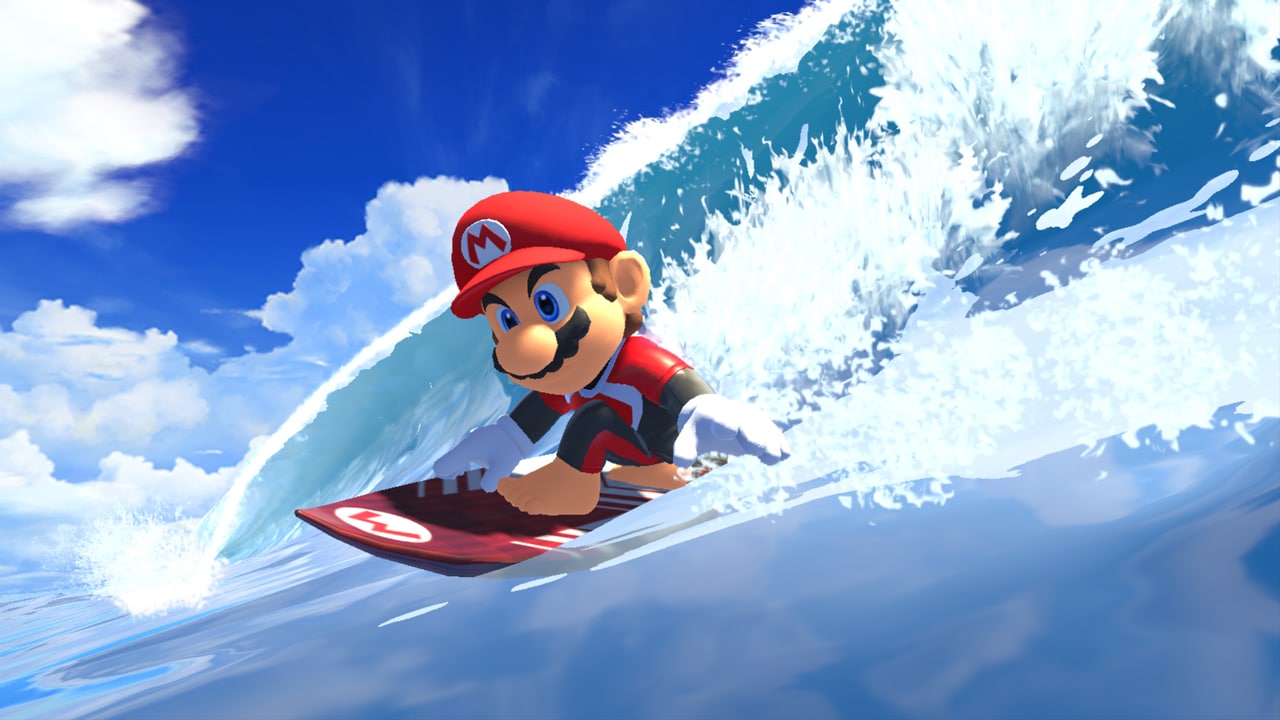 Mario & Sonic At The Olympic Games!
This newest title from SEGA features multi-generational Nintendo stars, Mario and Sonic as they dive into the excitement of the summer Olympic Games. You can play at Mario or Sonic, or you can choose from a familiar cast of characters that includes: Luigi, Tails, Yoshi, Amy Rose, Waluigi, Dr. Eggman and more! Four players can play against each other locally or up to 8 online.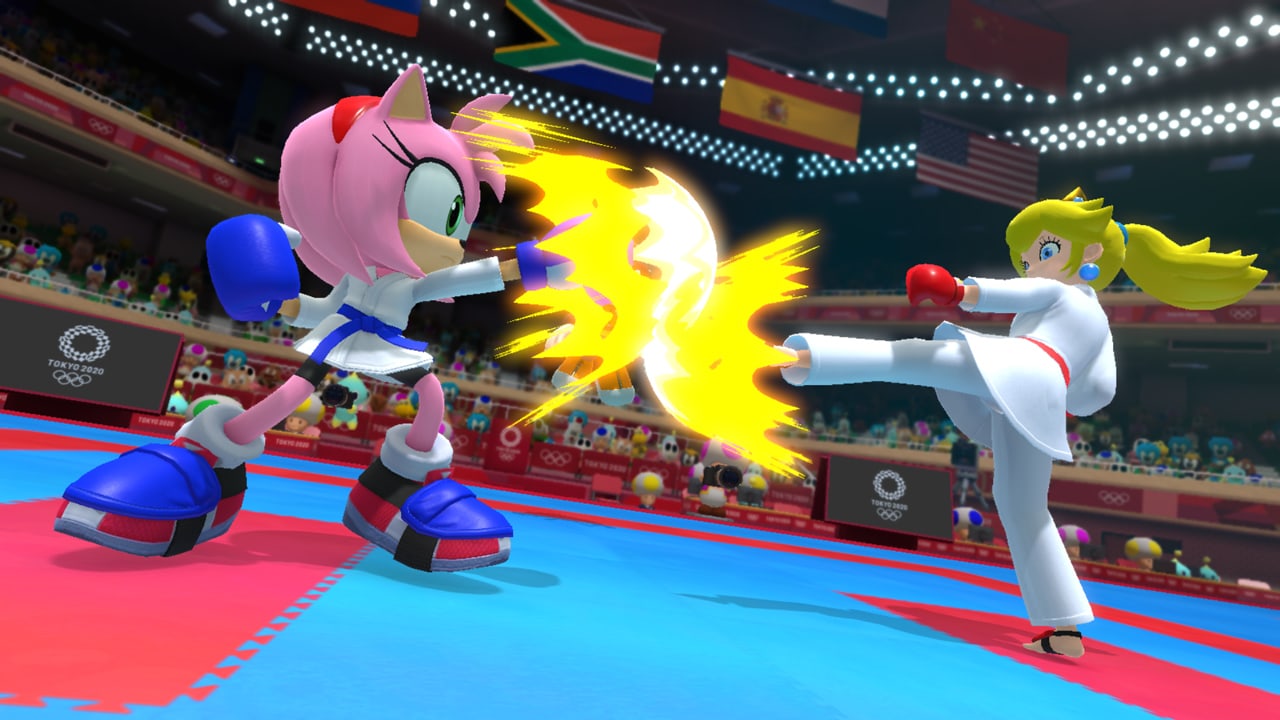 Lots Of Different Games With Many Ways To Play
Compete in over 30 events, including the next Olympic sports: Skateboarding, Karate, Surfing and and Sport Climbing. 20 of these events are in dynamic 3D and the other 10 are in a retro-style 2D. With all of the different sports, there are so many different ways to control your character. This includes lots of different button controls, motion controls, both single and duel Joy-Con, split-screen and online.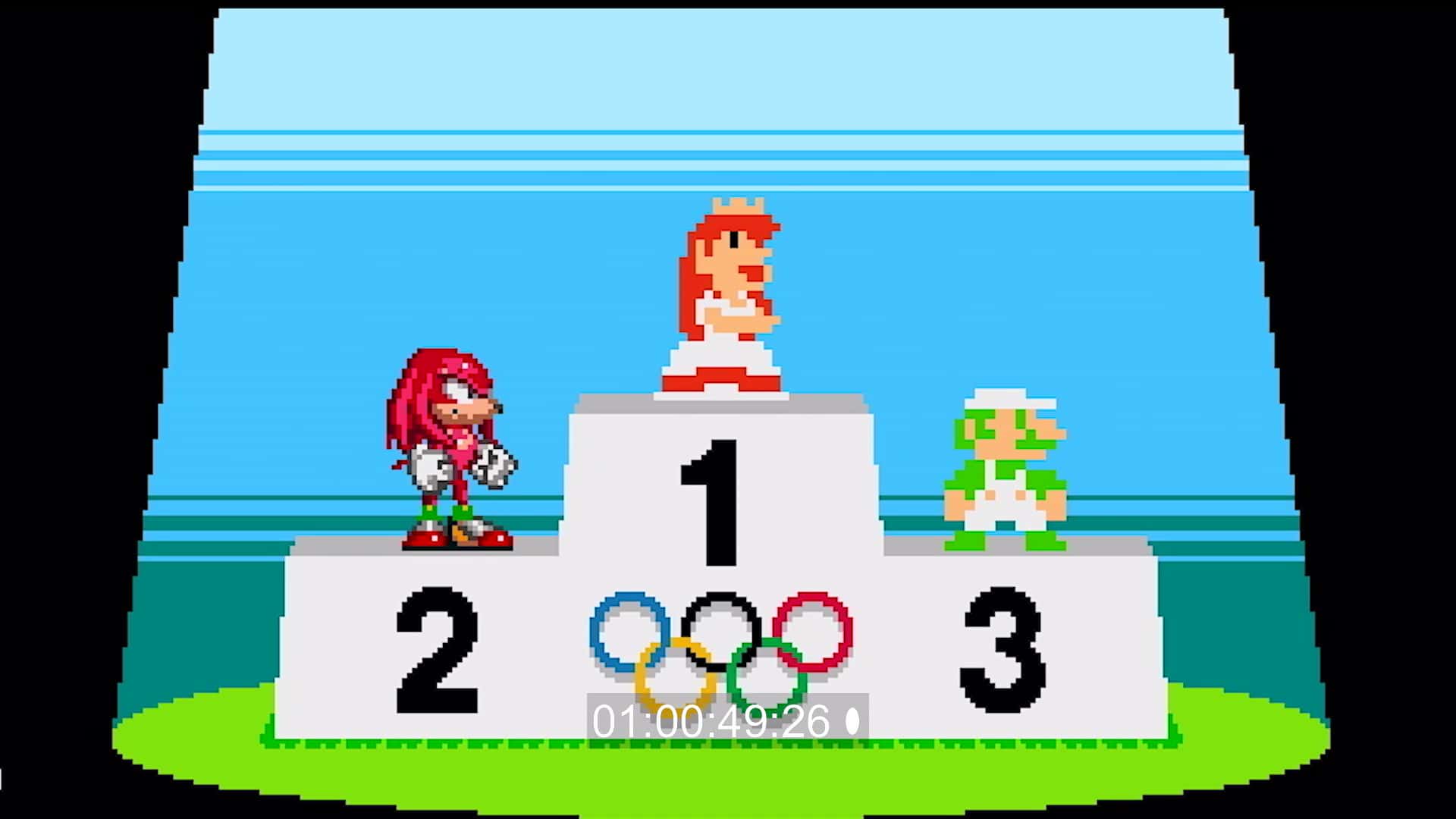 From traversing obstacles on your hover board to dueling your sister in a heated fencing match, the Olympic action doesn't stop. There is even a story mode where Mario and Sonic get trapped in a retro video game console and are at the Tokyo Olympics in 1974. They need their friends Luigi and Tails to come save them!
What Types of Games Can you Play in Mario & Sonic?
Enjoy all the different classic 2D events, perfect for friends and family:
100m
10m Platform (Diving)
400m Hurdles
Gymnastics – Vault
Judo
Kayak Single (K-1) 1000m
Long Jump
Marathon
Shooting – Trap
Volleyball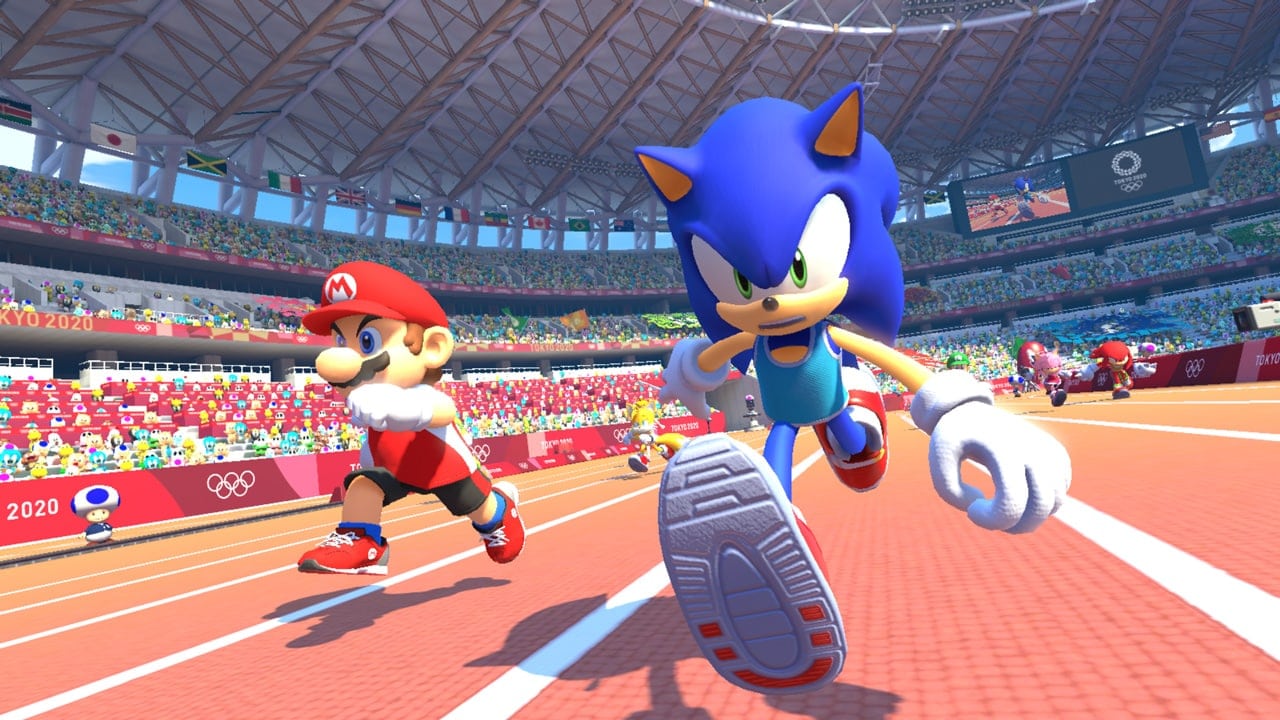 You will also dash, climb, jump, surf and more in these fast-paced 3D events:
100m
110m Hurdles
4 x 100m Relay
Archery
Badminton
Boxing
Canoe Double (C-2) 1000m
Discus Throw
Equestrian – Jumping
Fencing
Football (Soccer)
Gymnastics – Floor Exercise
Javelin Throw
Karate – Kumite
Rugby Sevens
Skateboarding – Park
Sport Climbing
Surfing – Shortboard
Swimming – 100m Freestyle
Table Tennis
Triple Jump
The fun even goes beyond the limits of reality with all-new Dream Events:
Dream Karate
Dream Racing
Dream Shooting
Where to Purchase Mario & Sonic at the Olympic Games
Luckily, the wait is over and now you can purchase Mario & Sonic at the Olympic Games anywhere Nintendo games are sold or on Amazon.