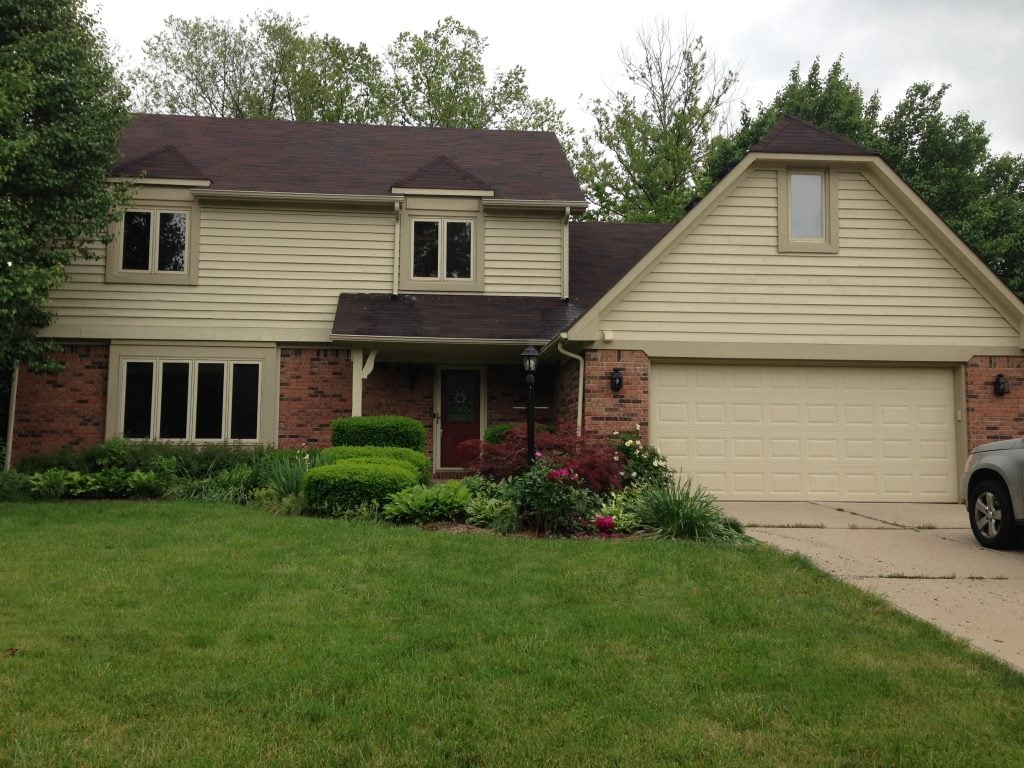 It was love at first site for my husband and out new home.  For me, it took a couple more visits before I realized that this was going to be the home for us.  My old little bungalow was screaming out that we lived there.  It was decorated the way I loved and I poured my heart and soul into that small little home over the past 8 years. When we first moved into this much larger home, it felt like I was staying at someone else's home.  I knew that I needed to put my own stamp on this house and the faster the better.
The home improvements began.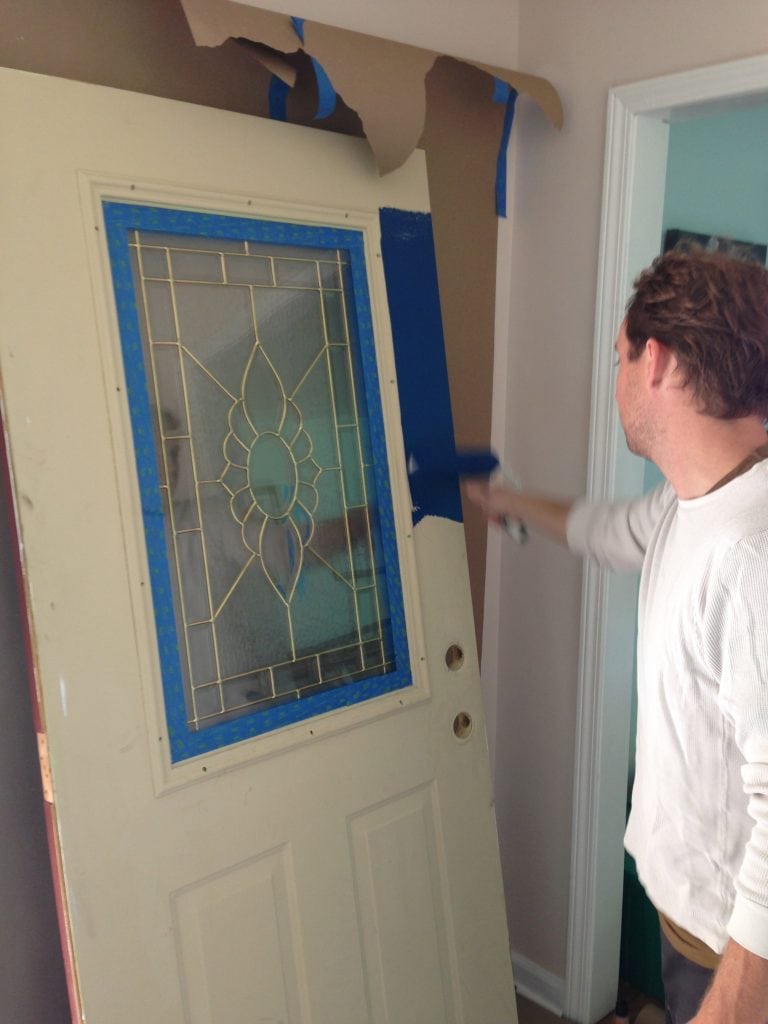 There are a lot of extra costs involved when moving into a house that is twice the size of the old one.  From home improvement projects, all the furniture we need to fill it up, maintenance of the larger yard, to the increasing utility cost, I needed a way to organize all my household finances.  Luckily, there is a service, HomeZada that can help.
HomeZada allows homeowners to track home inventory, home maintenance, home improvement projects and all the finances about these items and other financial components about a home.  This gives people a better understanding to one of their largest assets allowing the ability to protect and maintain its value.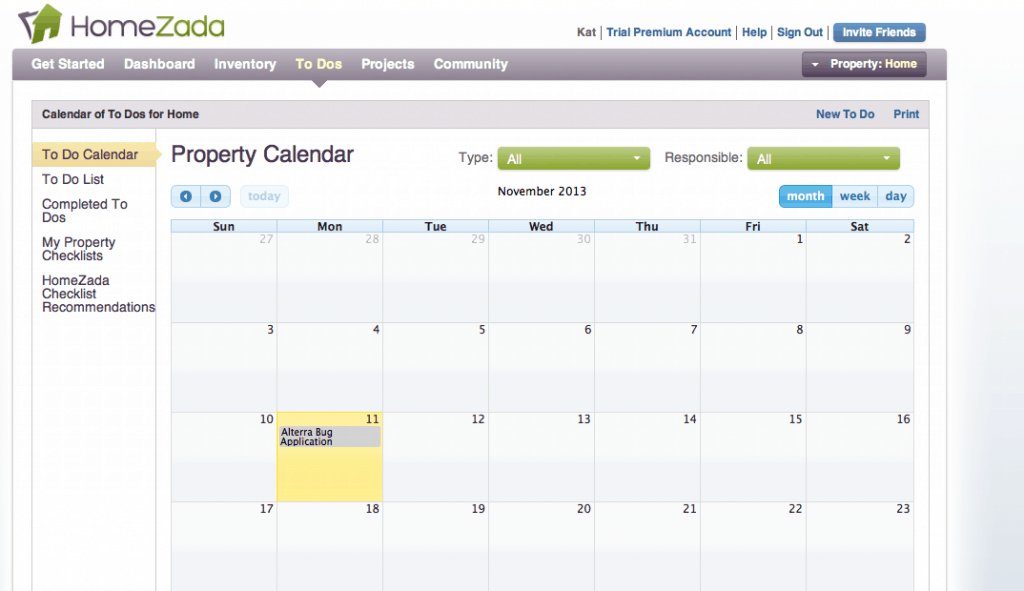 HomeZada allows me to set up a personal  calendar where I can track all the seasonal maintenance that I have performed on our house like pest control and our lawn care applications, it will even notify me when an appointment is approaching.  HomeZada also allows me to make an inventory of everything I own in our home.  This inventory can also include photos.  This information would be invaluable in case of a burglary or a fire where possessions would need to be documented for insurance purposes.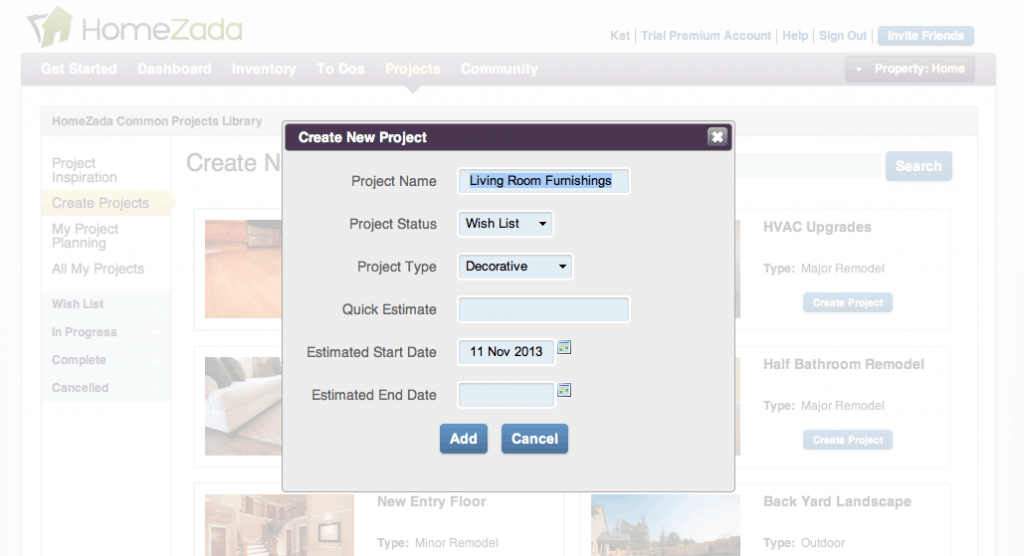 My favorite tool from HomeZada is the managing my projects feature.  This handy feature allows me to create new home improvement projects, track my progress, and manage my project budget all in one place. There is even a place where I can draw inspiration for what I want to do!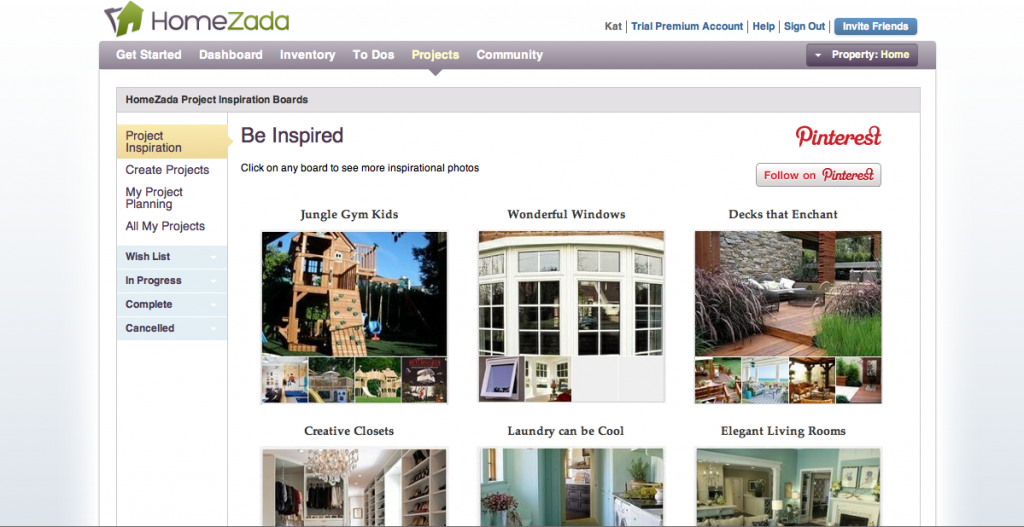 Making a new house "YOUR" house is a labor of love.  Having a tool that can keep you on track and prepared for an emergency is priceless. Be sure to check out HomeZada.com.  Membership is free for the Essentials Version and only $5.95 a month for the Premium package!
Happy Home Decorating!