Today we have partnered with Febreze to bring you some great summer road trip tips!
We have had a lot of fun adventures so far this summer.  We had an amazing time on our family trip to Idaho to hang out with my family.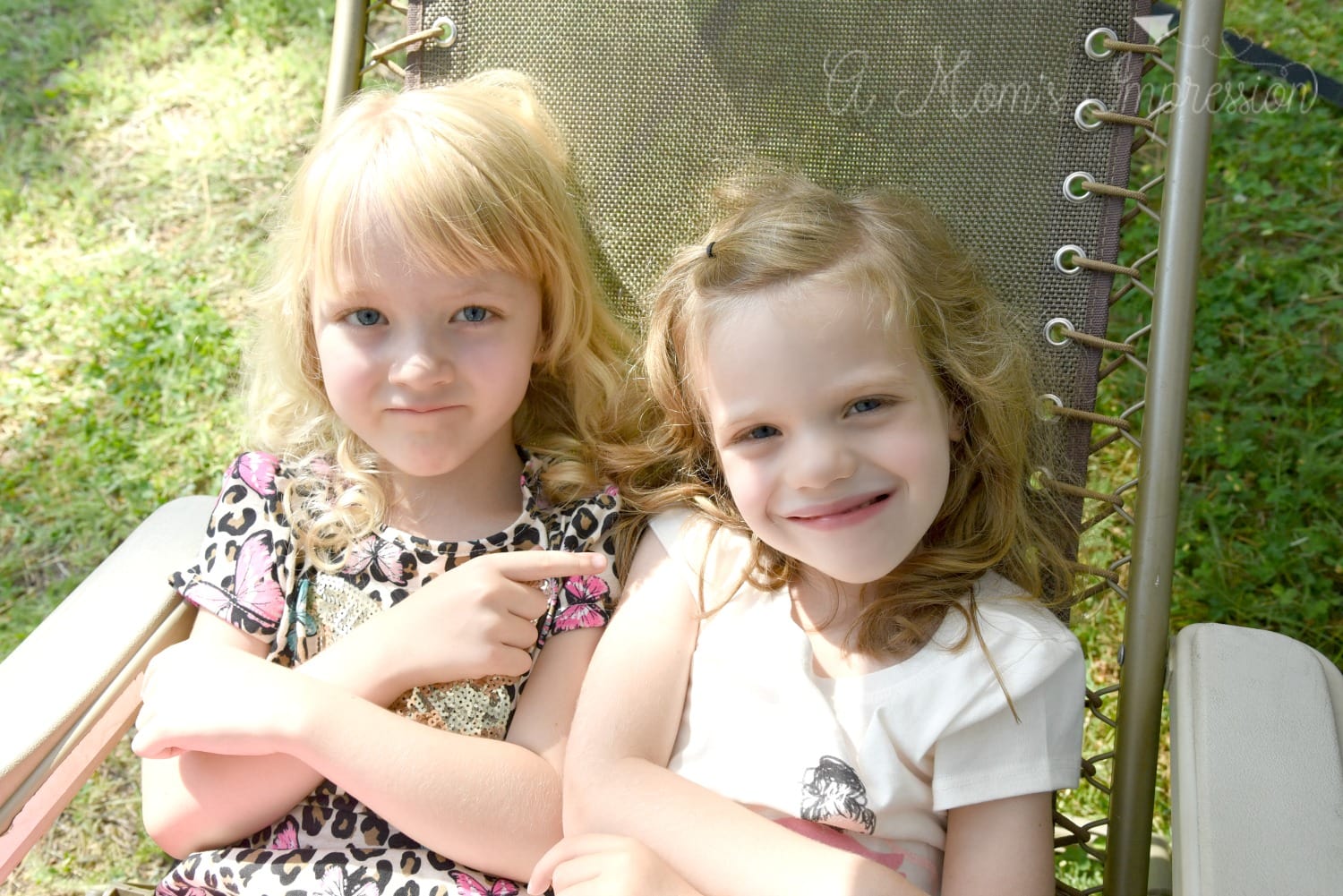 We have been trecking across the city to soccer camp, swimming lessons and our weekly gymnastics practice!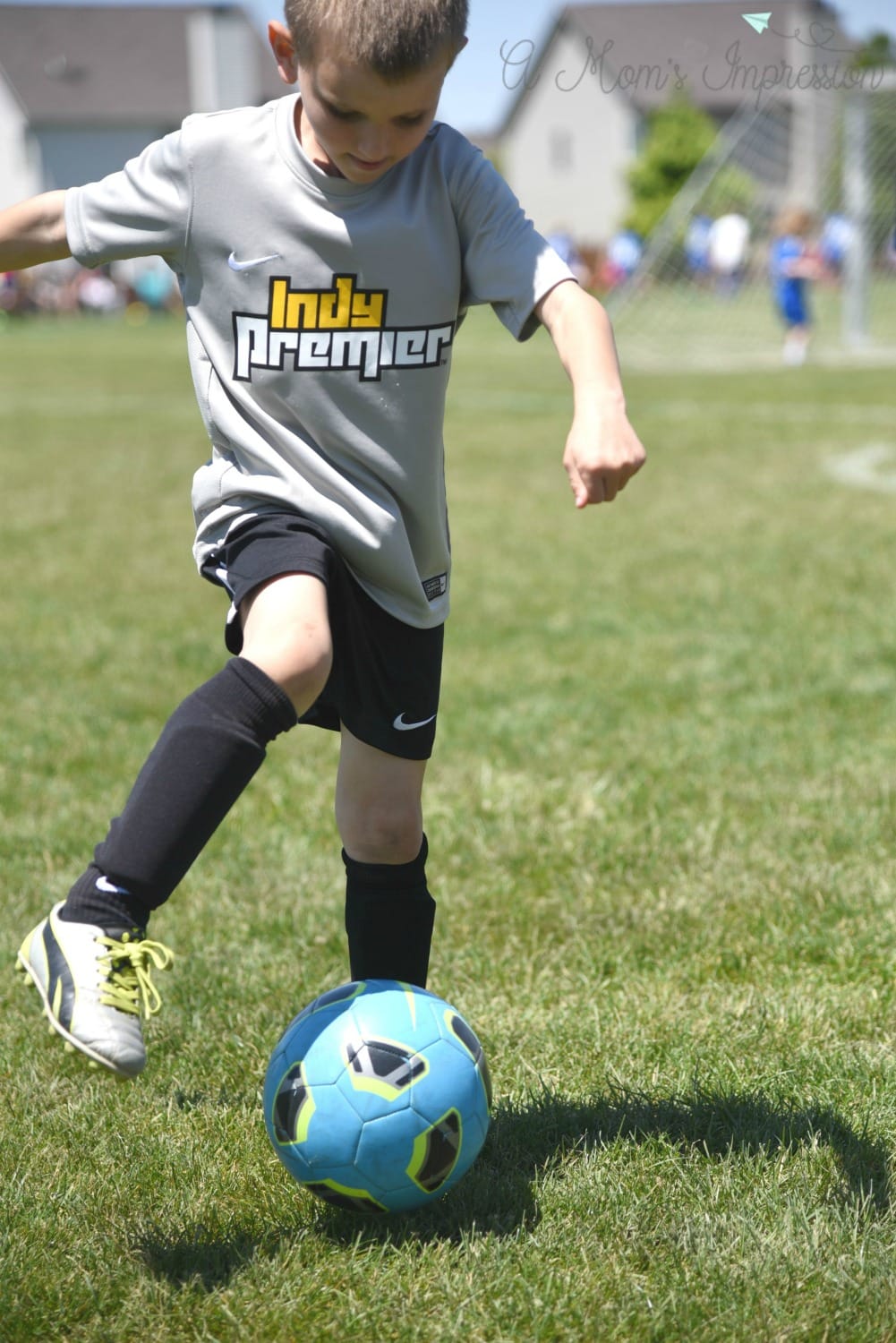 There have been lots of trips to the neighborhood pool.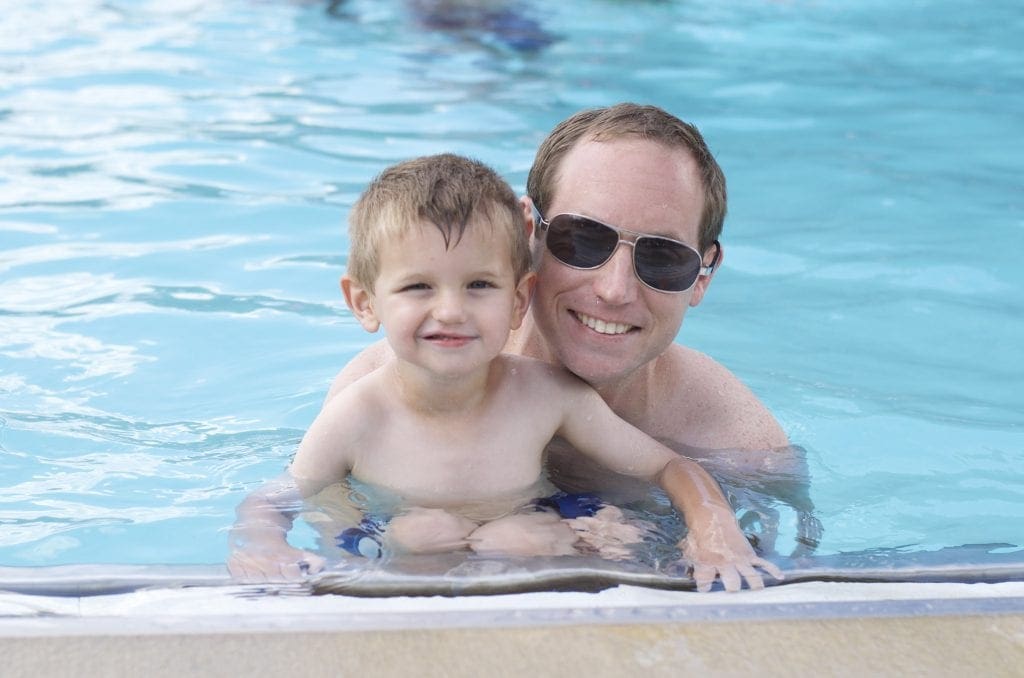 And an epic road trip to an amusement park!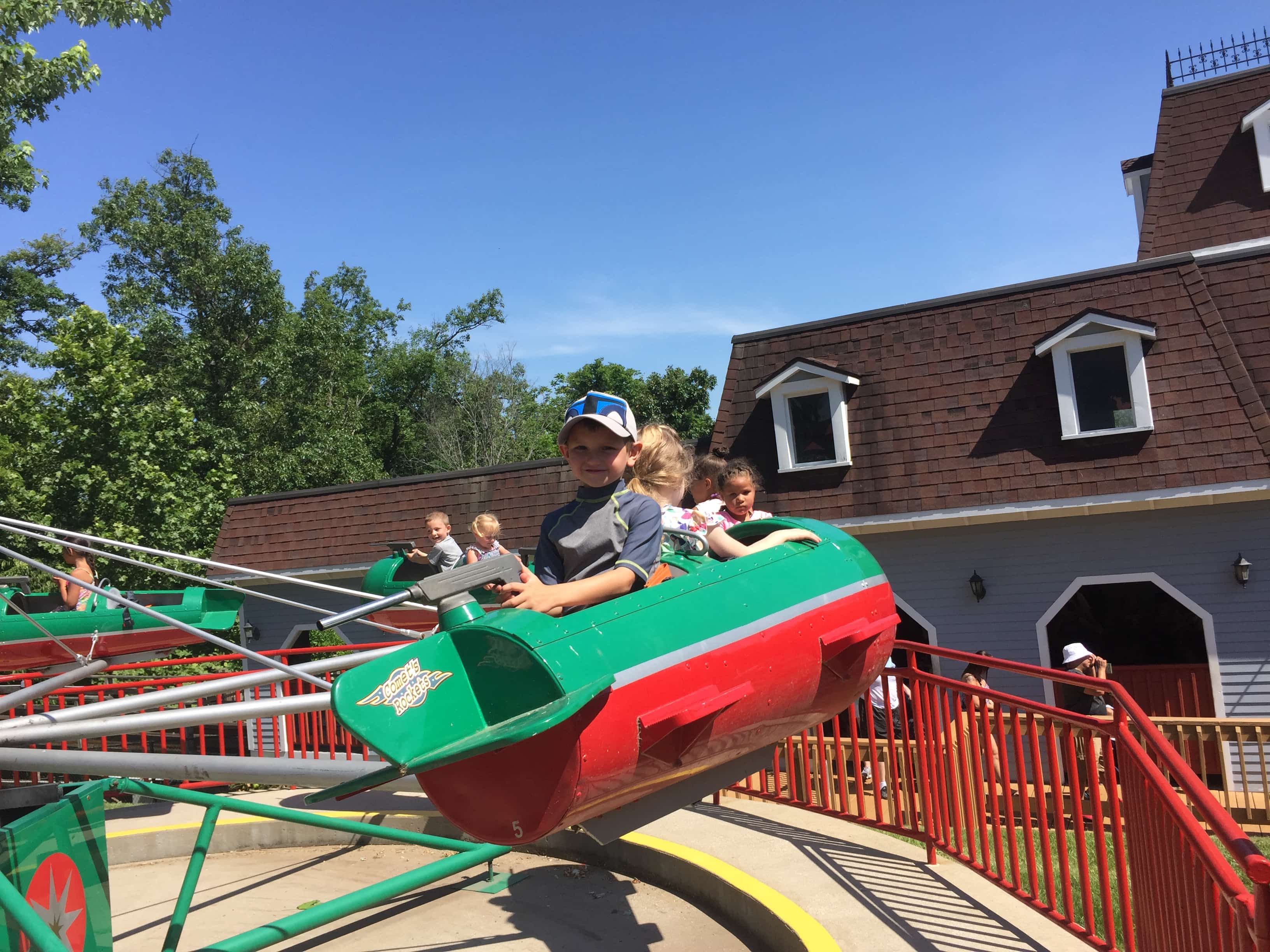 Speaking of road trips…
Parents everywhere know that summer road trips can mean a lot of smelly moments.  You know what I am talking about! Between the kids leaving a damp towel in a hot car after coming home from the pool, and a sweaty boy fresh from soccer camp, the car can be a real stinky place at times. A long road trip brings with it some even more smelly issues that we would rather not have to deal with.
So what can you do about it?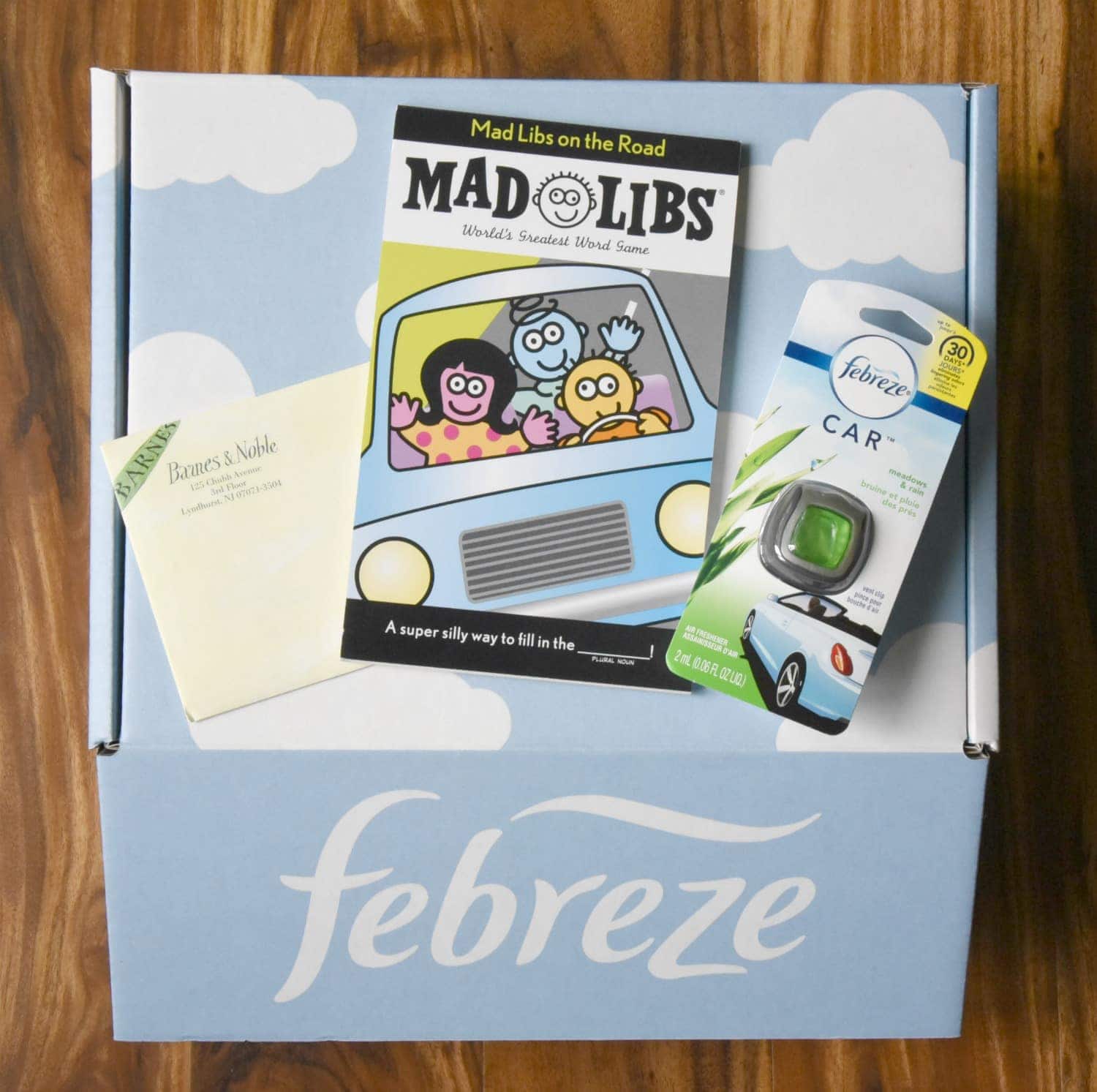 Febreze recently sent me a #BreatheHappyBox and inside was the answer! Febreze CAR is the solution for all of your road trip stinks, from fast food funk to musty pool towels.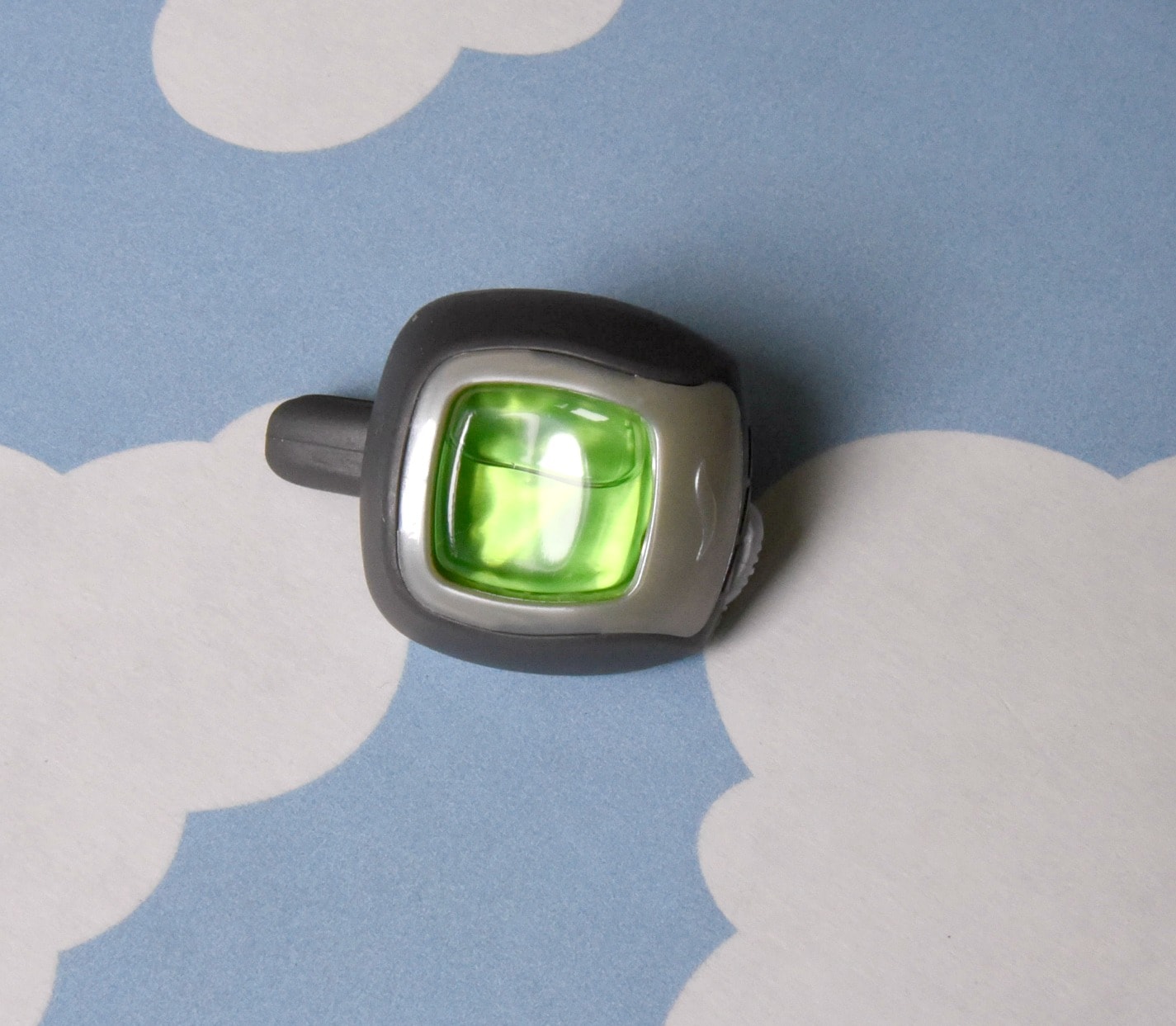 There is a lot of science behind how Febreze CAR works, but really what you need to know is that it seeks out the bad odors and cleans them away by deactivating them and leaving behind with a fresh scent. It will replace that musty smell and replace it with a clean rain scent. The newest Odor ClearTM formula is the toughest yet and continuously fills your car with a freshness.  We have been using the meadows & rain scent and love it!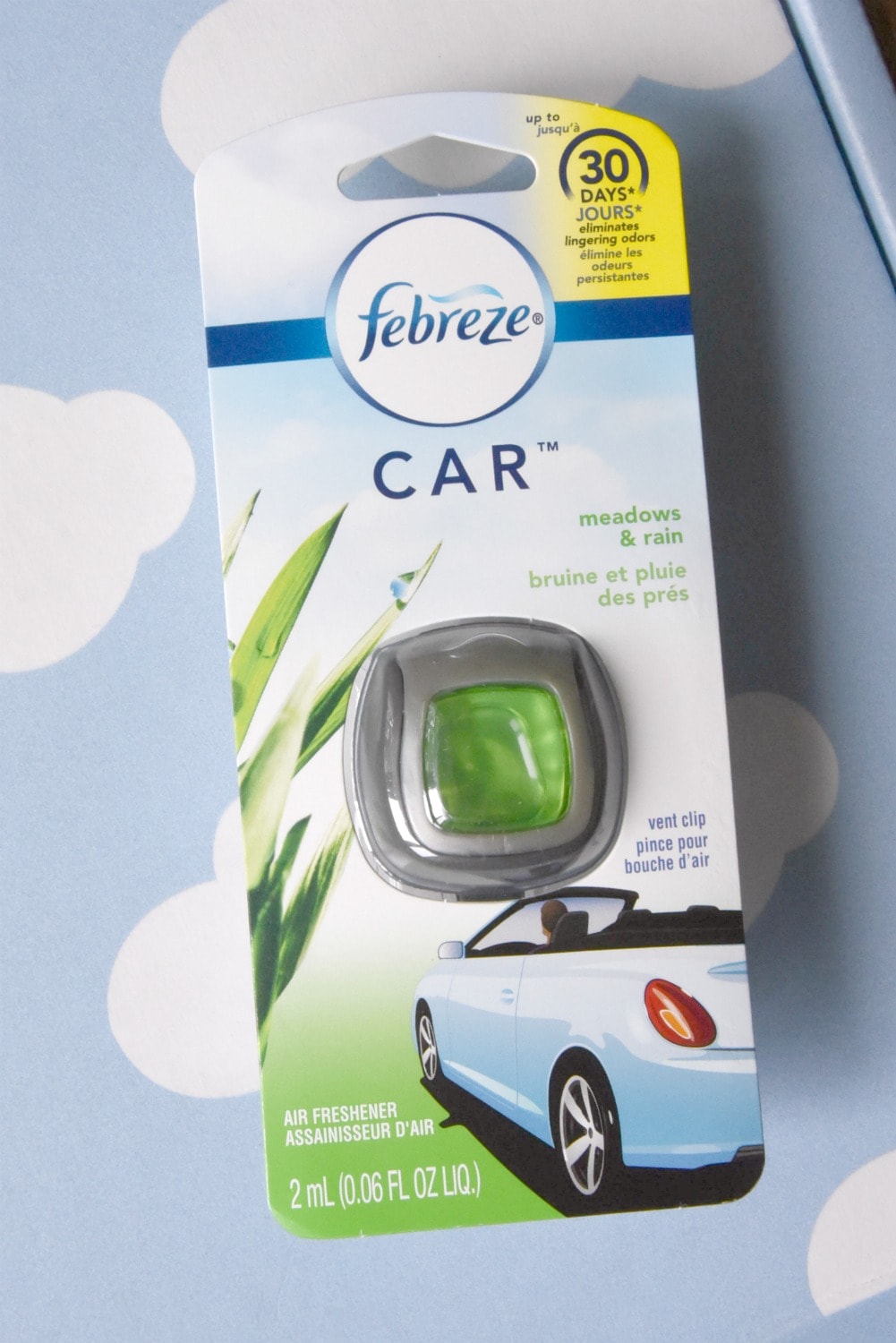 I'm not one for strong scents, so I appreciate that Febreze CAR has an adjustment on their air freshener that allows you to customize how strong you like the scent to be.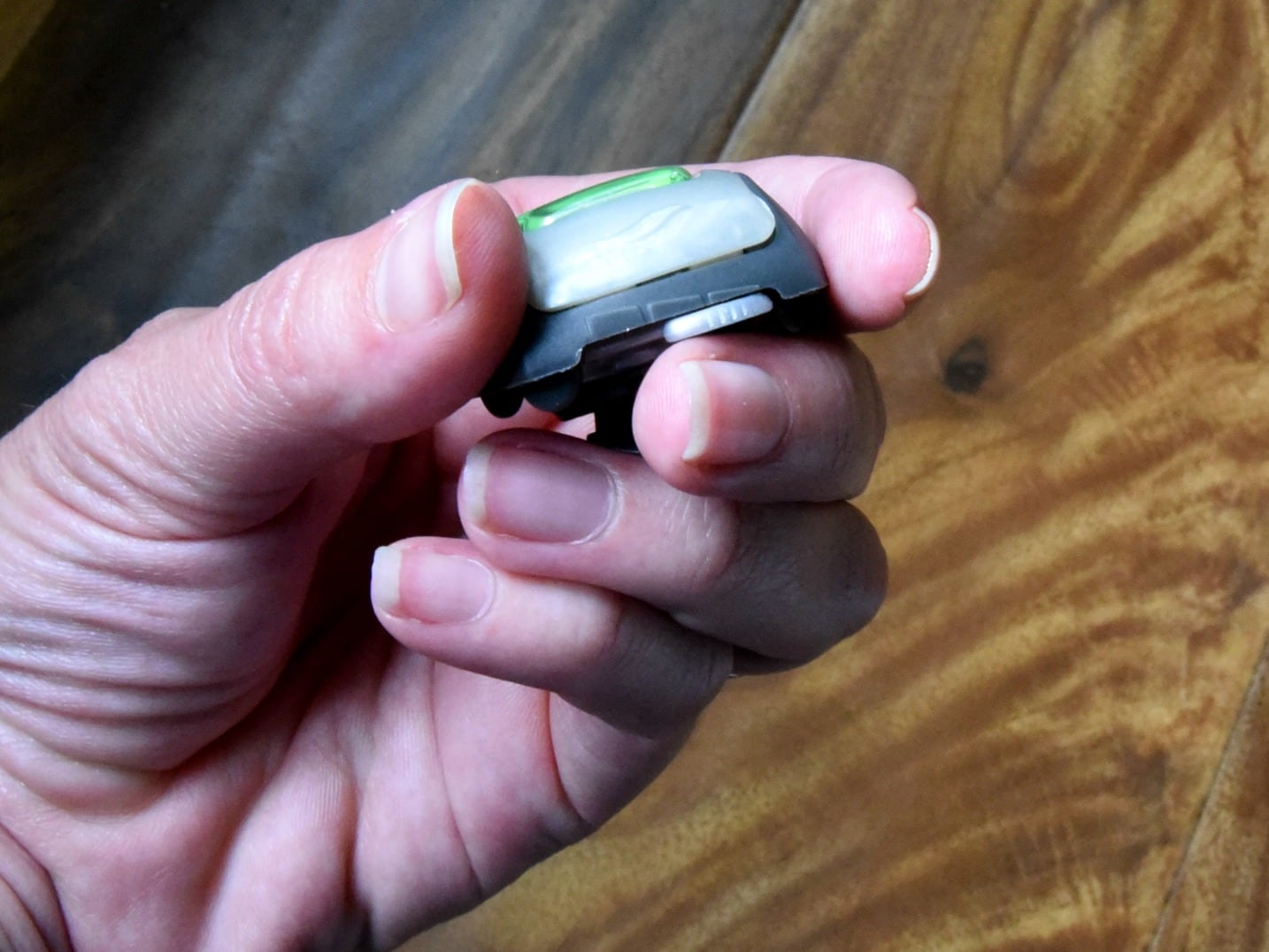 To use your Febreze CAR, simply attach it your air vent.  It comes off easily and without any mess.  It is simple and perfect for busy parents who just want the car to stop smelling like sweaty kids!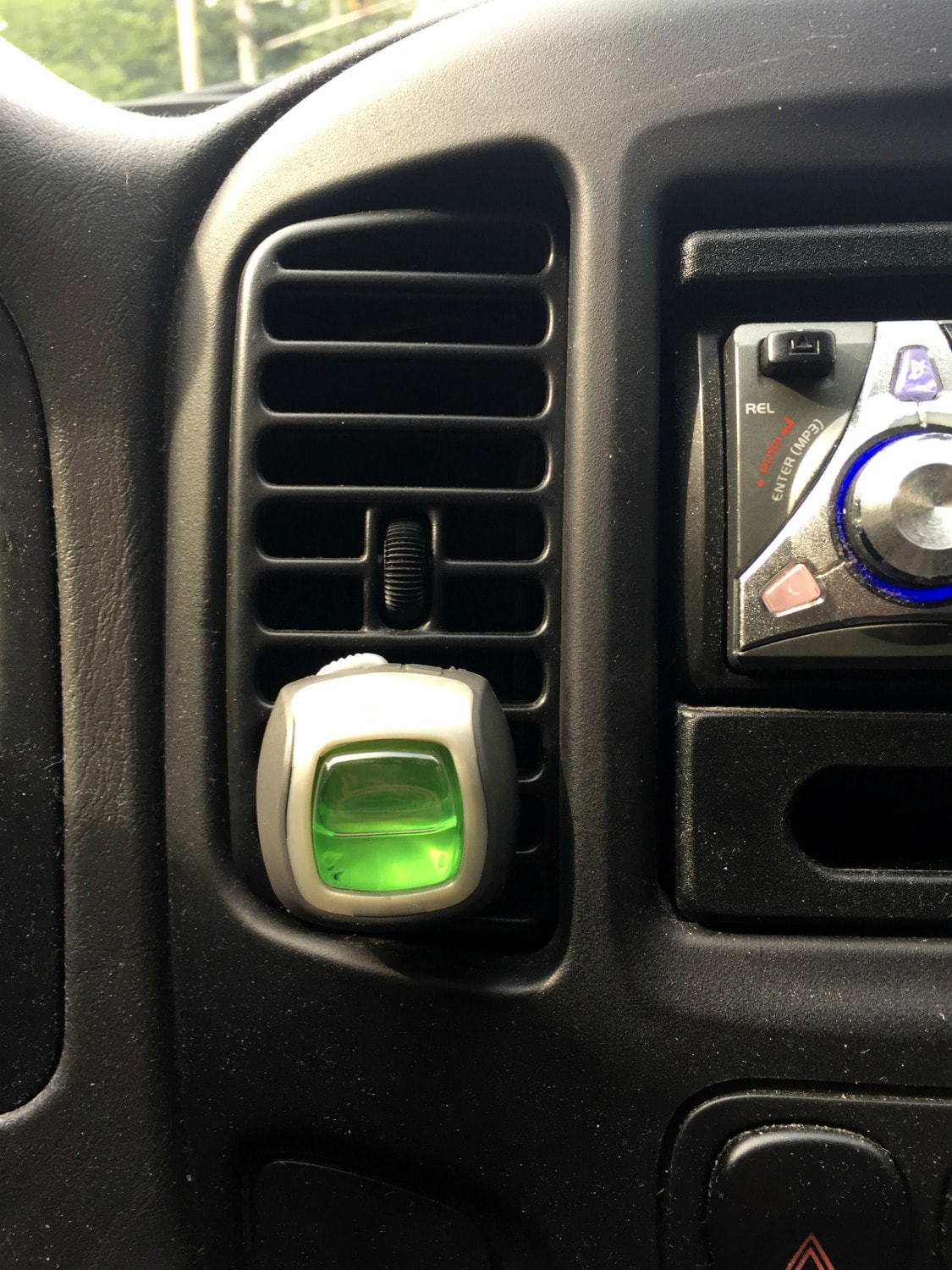 What else can you do to make sure your road trip doesn't "stink"?  We always pack a bag full of kid's entertainment like books, coloring pages, and travel games. My kids have loved finding fun activities to put in these bags for years.  It has been a lifesaver for many family road trips and airplane flights.
Be sure to check out Febreze CAR on your next shopping trip and be sure to stock up for your next big family road trip! You can find Febreze CAR at retailers nationwide!