Be a part of the cause and Roar for Change! Learn how you can support UNICEF by sharing your best Chewbacca roar!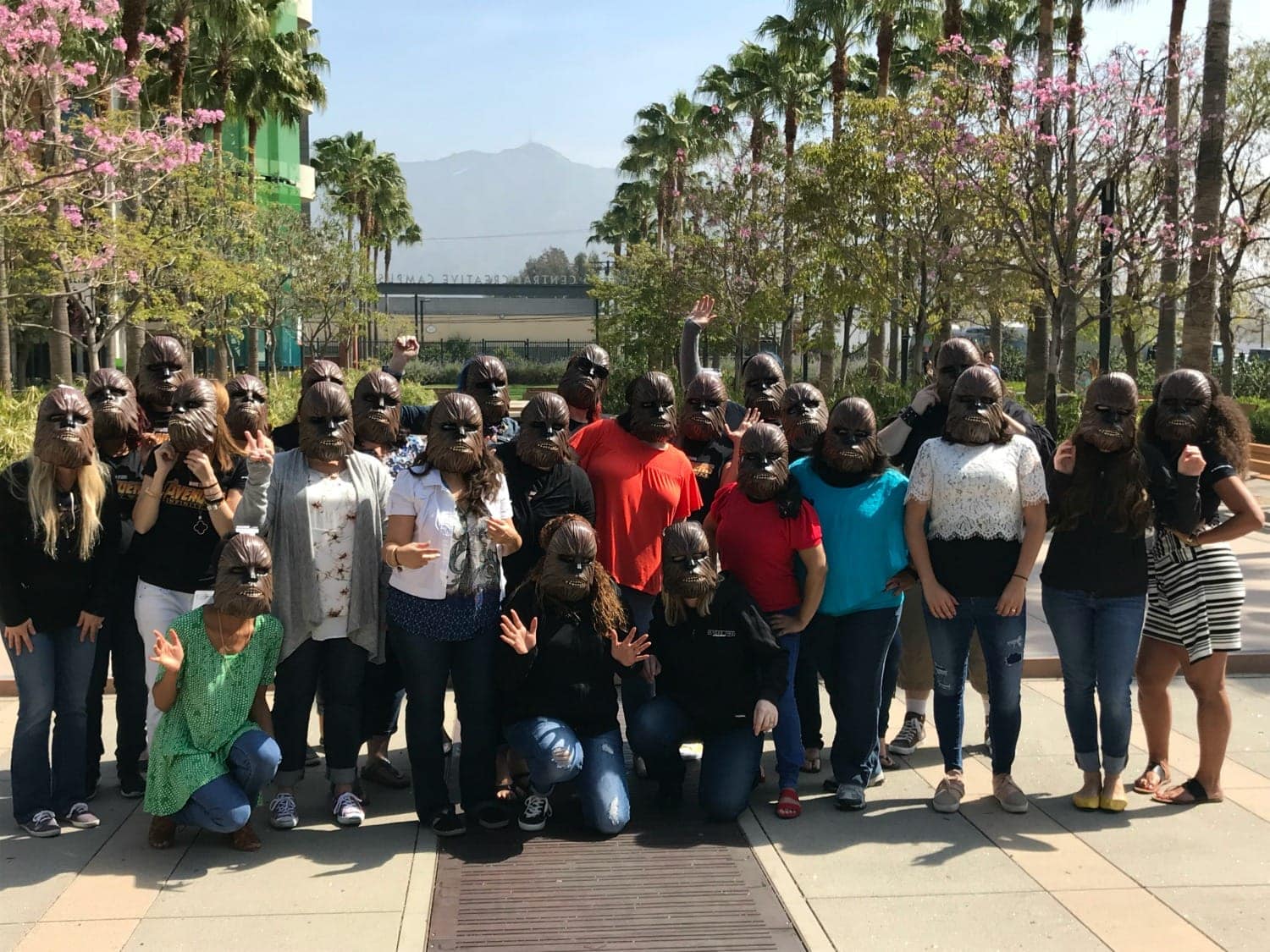 Last month while in LA for the Infinity War Event, we learned about a new initiative from Disney and Lucasfilm that allows the public to help raise funds for UNICEF in a fun way.
Disney and Lucasfilm are teaming up with UNICEF from now until May 25th, 2018 to help malnourished children worldwide. Did you know that almost one in four children worldwide are severely malnourished?  UNICEF is working in over 190 countries and territories to defend children's rights and help to tackle the malnutrition of these children. The Star Wars: Force for Change funds raised through this campaign will help provide Ready-to-Use-Therapeutic Food packets to children suffering from malnutrition, helping them to have a chance at a brighter future.
Here is how it works. For every public post, like, or share on Facebook, Instagram or Twitter that includes #RoarForChange between May 3 – 25, 2018, Star Wars: Force for Change U.S. will donate $1 to UNICEF USA, up to $1 million!

It is easy to get involved all you have to do is share your best Chewbacca impersonation, don a voice-changing Hasbro's Electronic Chewbacca mask, or create a Dubsmash using one of Chewbacca's best-known roars from the Star Wars saga, which will be hosted on the app's homepage for the duration of the campaign.
Click below to ReTweet and Force for Change will donate $1 to UNICEF!
I'm teaming up with @starwars to #RoarForChange! Share your best #Chewbacca roar on Twitter, Facebook, or Instagram between now and 5/25 using the hashtag #RoarForChange and they will donate $1 for every RT, LIKE or Share to @UNICEF! #Solo #StarWarsDay #StarWars pic.twitter.com/l7fiItpcZn

— Kathy Hodson (@amomsimpression) May 4, 2018
Solo: A Star Wars Story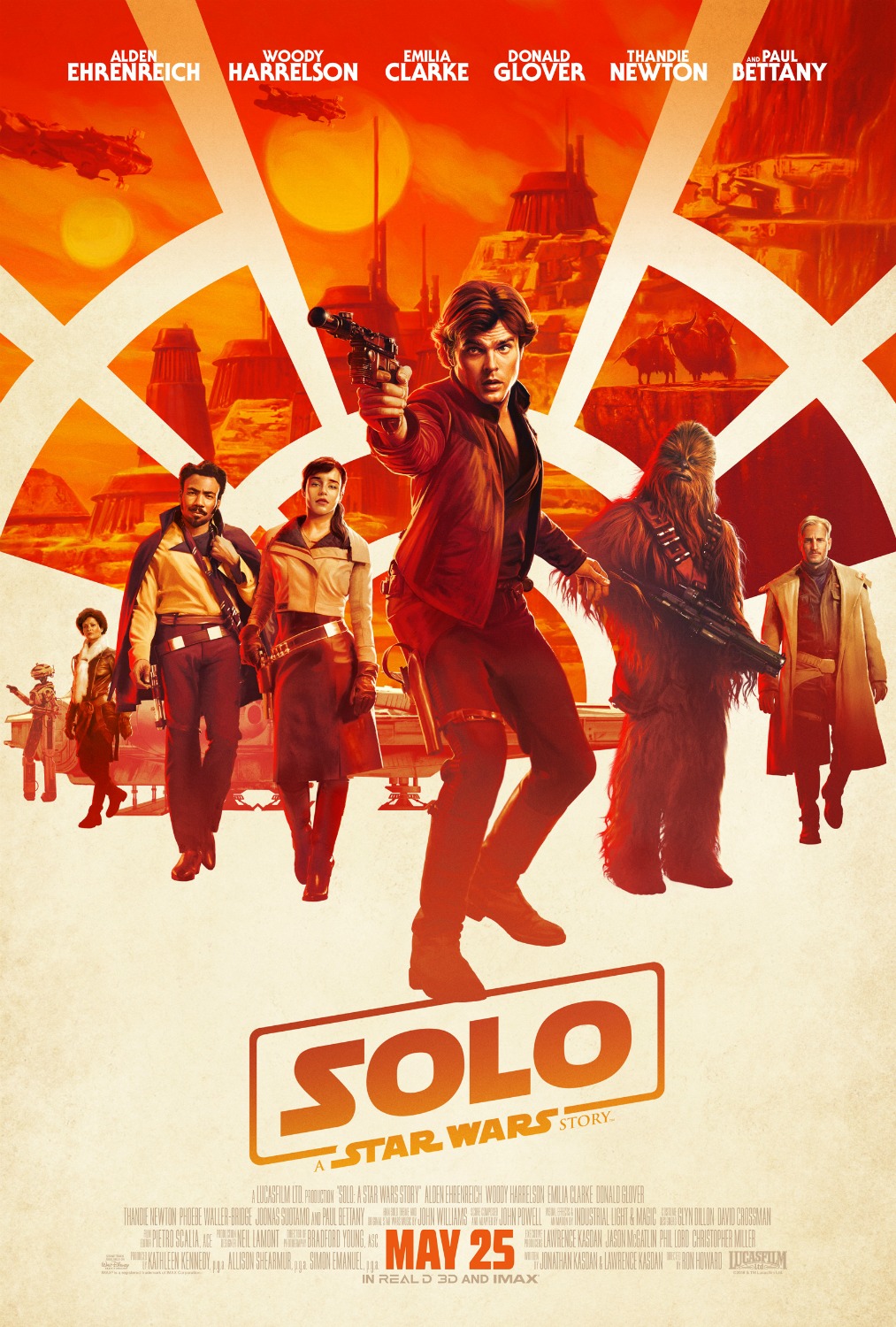 The newest Star Wars Adventure releases to audiences nationwide on May 25th and advanced tickets are now on sale!
Synopsis
Board the Millennium Falcon and journey to a galaxy far, far away in "Solo: A Star Wars Story," an all-new adventure with the most beloved scoundrel in the galaxy. Through a s eries of daring escapades deep within a dark and dangerous criminal underworld, HanSolo befriends his mighty future copilot Chewbacca and meets the notorious gambler Lando Calrissian, in a journey that will set the course of one of the Star Wars saga's most unlikely heroes.

The film stars Alden Ehrenreich, Woody Harrelson, Emilia Clarke, Donald Glover,
Thandie Newton, Phoebe Waller-Bridge, Joonas Suotamo, and Paul Bettany.

SOLO: A STAR WARS STORY opens in theaters everywhere on May 25th!