This content is sponsored by the Monsanto Fund's America's Farmers Community Outreach programs, but views and thoughts are my own.
I had a big birthday at the end of last month, I turned 40!   I am still having a hard time coming to terms with the fact that I am in my 40's. There is nothing like a big milestone birthday to get you thinking about your life and reflecting on your childhood. Last month I shared with you my experience growing up in a small town in the mountains of Idaho and the more I reflect on my life, the more I appreciate the opportunity I had as a child experiencing small town life. Now that I am older and live in a fairly large city, I have come to appreciate the community that is being built in small towns all over the country.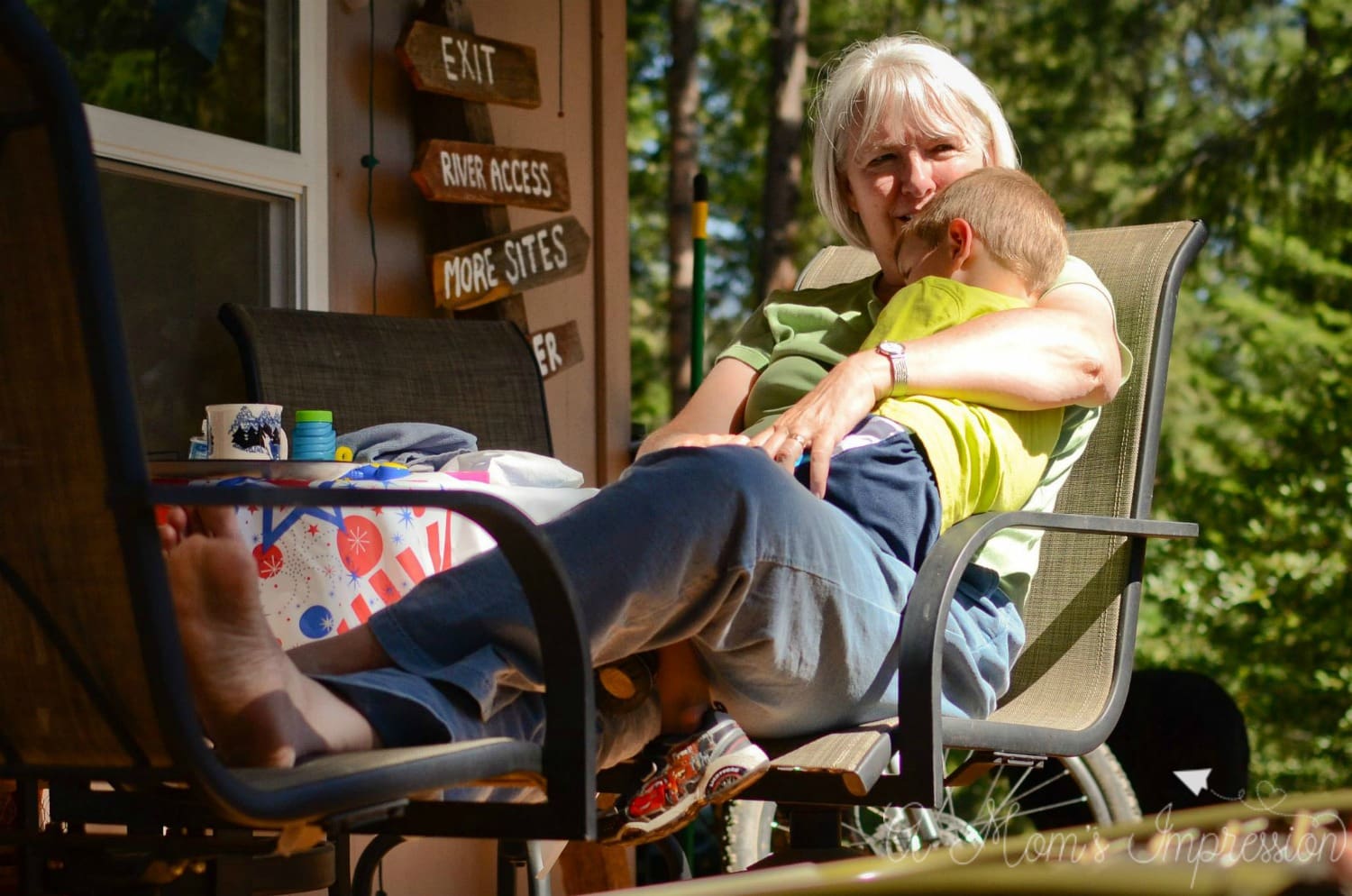 Small towns gather together and support each other in times of need.  I remember going to fundraisers as a child to benefit members of our community who might have lost property in a fire, or to support someone who is fighting a health crisis. We would have pancake breakfasts or a golf tournament (our little area has a golfing community) to raise money. It was always so personal when members of a small community come together to help each other.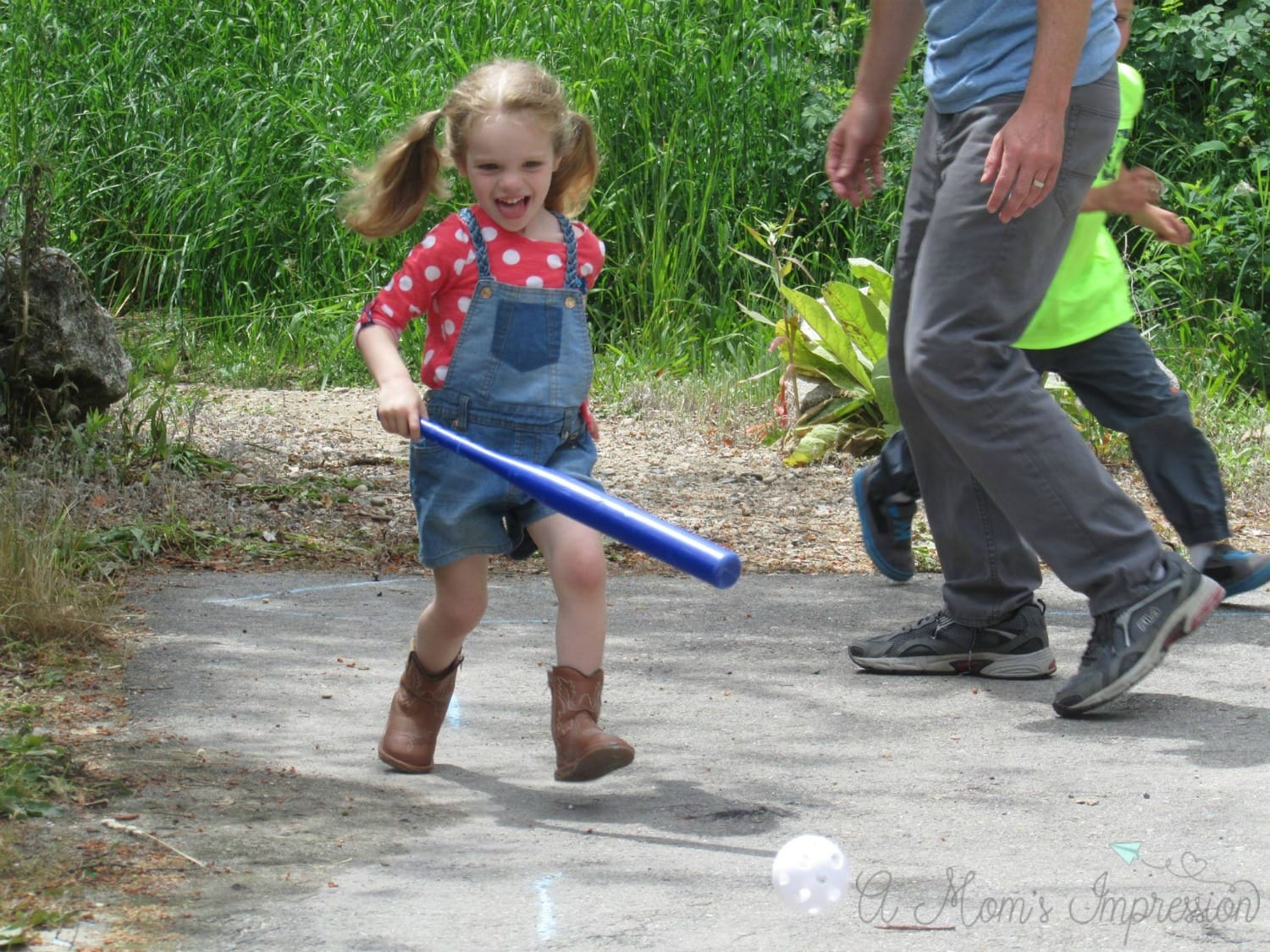 One of my favorite annual events is the Wine and Art Festival at Terrace Lakes. These days I don't get to participate as often as I like, but it is always a big event for our family.  This annual event benefits the little resort town my family lives in half the year and has been a favorite event in the area for years.  Local artists come and sell their work and adults get the opportunity to test out new wines while the kids enjoy the pool.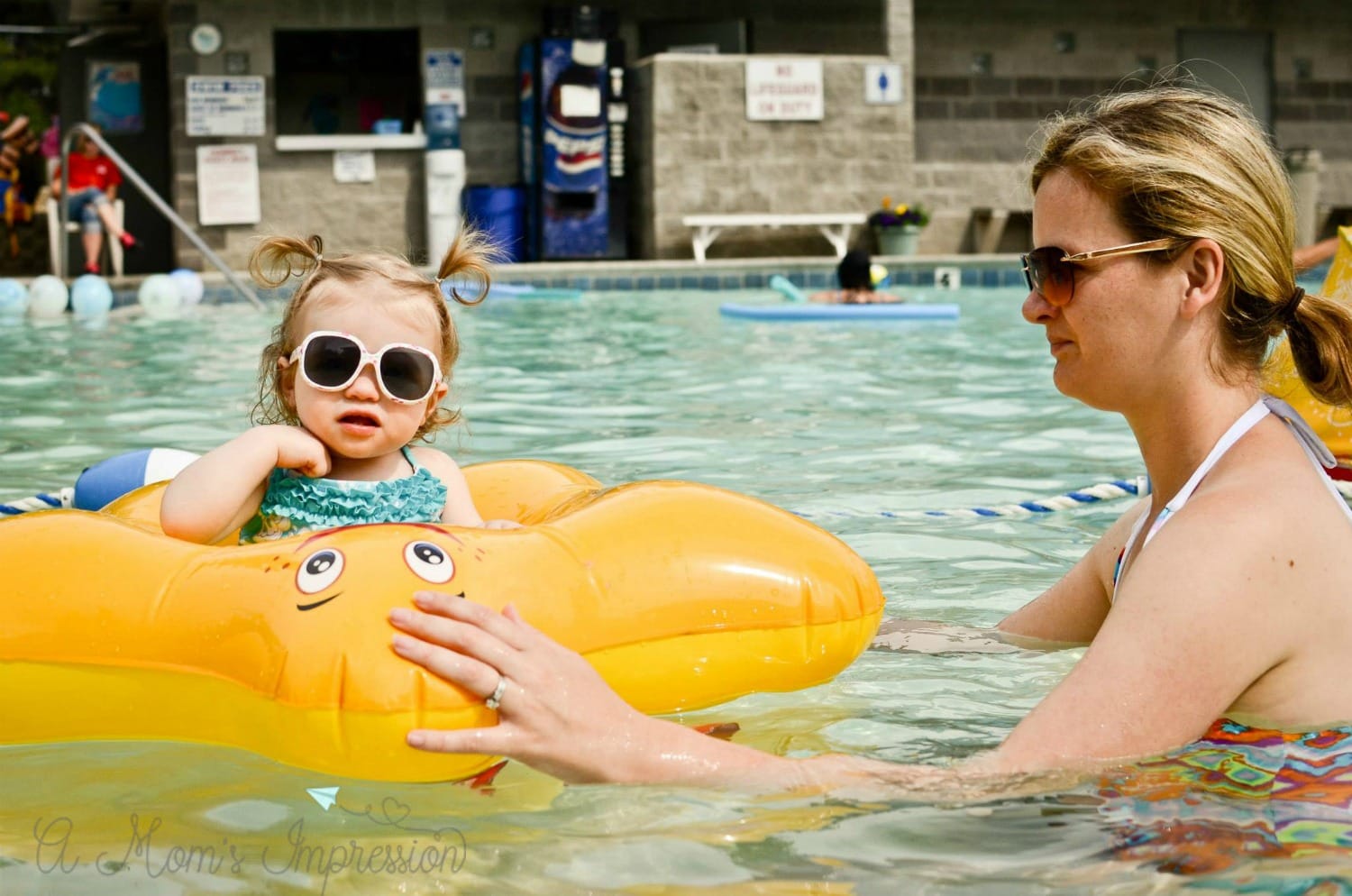 My parents help out every year by collecting recyclable trash and bringing it down to Boise to be recycled. I love that they do this every year and that they donate their time. Its people like this that make these events so special.
I also remember going to a few rallies and events in northern Idaho with my friends. Events in a small town shut the entire place down and everyone comes out to be apart of the festivities.  Parades and festivals are not to be missed if you live in a rural area. I love these events because people all know each other and they hold each other up in trying times… it's a true village. We need more of this sense of community these days.
Share What you Love about Living in a Rural Community
Rural communities are places that people are proud to be from and live in. The Monsanto Fund celebrates these communities and invests to make them even more vibrant for future generations through America's Farmers Community Outreach.
Visit www.americasfarmers.com/mytown to learn more and to share what makes you #MyTownProud on Facebook, Twitter, and Instagram.