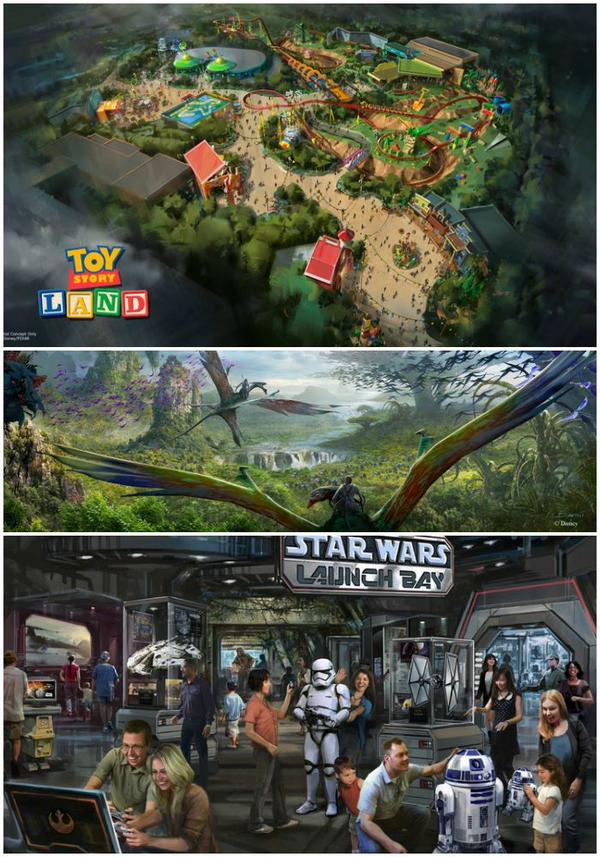 By now you may have heard about a major announcement coming to Disneyland and Disney World… that's right, Star Wars Land is coming to the parks!  Wookies everywhere rejoice!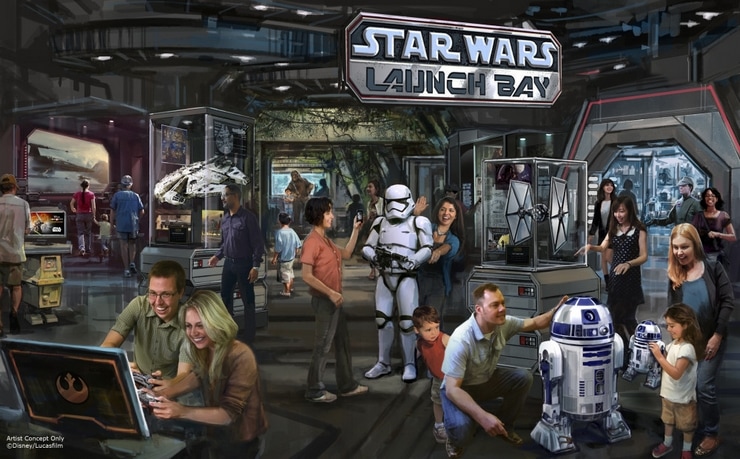 Star Wars land expansion will be 14 acres and will be built in both California (in Tomorrowland) and Orlando (Hollywood Studios). It is the largest single theme park expansion in history. It will feature two rides where you can be at the controls of the Millennium Falcon as well as a thrilling battle experience.  Being in Star Wars Land is not going to be like any other part of the park.  All of the employees will be in character and every building will be authentic to the world of Star Wars.
While this expansion could take upwards of five years to create, Star Wars fans do not have to wait for what they love at a Disney Park. Star Tours will get an upgrade as well and  new seasonal events will be coming to the parks. They will update space mountain to be hyperspace mountain as well as several other fun Star Wars events like new Jedi Training.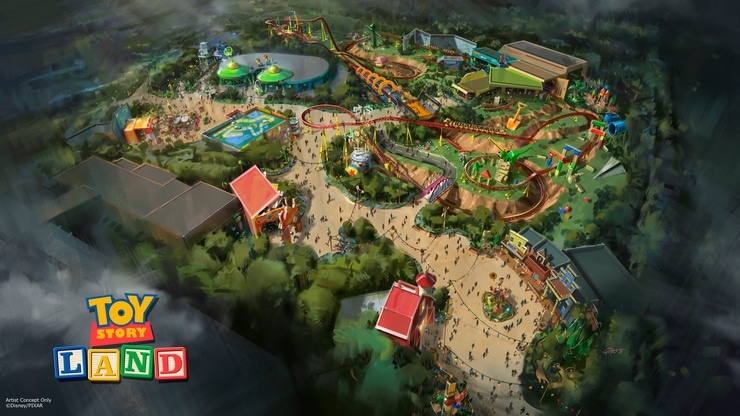 That's not all they announced! There is a new land coming to Disney Hollywood Studios… Toy Story Land! Get ready to shrink down to the size of one of Andy's beloved toys as you venture out into his backyard.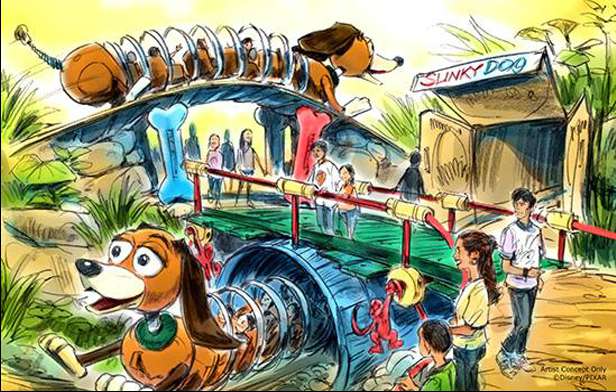 There will be a new family friendly roller coaster featuring Slink as well as a Green Alien Claw attraction.  They are also expanding the popular Toy Story Mania ride so that more people can enjoy it!  I love that this land will also be in Hollywood Studios as they are revamping that park to be an all-day long park!  I can hardly wait!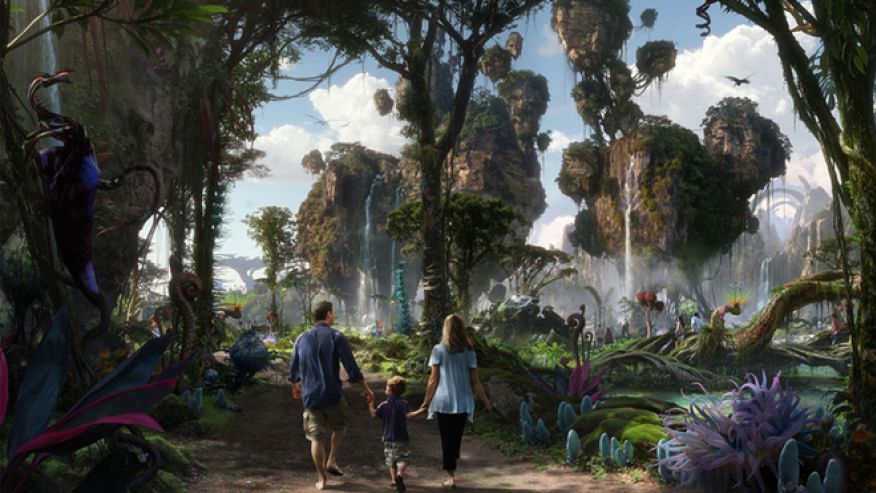 If you don't like to wait very long, the last addition to Disney World is coming in 2017!  Pandora- The World of Avatar is slated to open in a year and a half inside Animal Kingdom.  This world will feature the floating mountains that we all loved from the original movie.  It will be amazing during the day but also at night time as it lights up all around the Tree of Life.  This is going to be amazing and you won't want to miss it!
In addition to these parks expansion, the Disney Parks team also announced that they are updating the popular Soarin' attraction to include global images!  It sounds amazing!  
I am so excited for what is in store for the future in our Disney parks.  While we have to wait a bit, if I know Disney the wait will be worth every minute!
A huge thank you to Disney for flying me out to the D23 Expo!  All opinions are 100% mine.