Lately, I've discovered the value in having a concrete plan for my family's financial future. In this journey of financial planning, we've learned some important things that I'd love to share with you.
I am happy to be able to have a partnership with CFP Board for this post. All opinions are mine.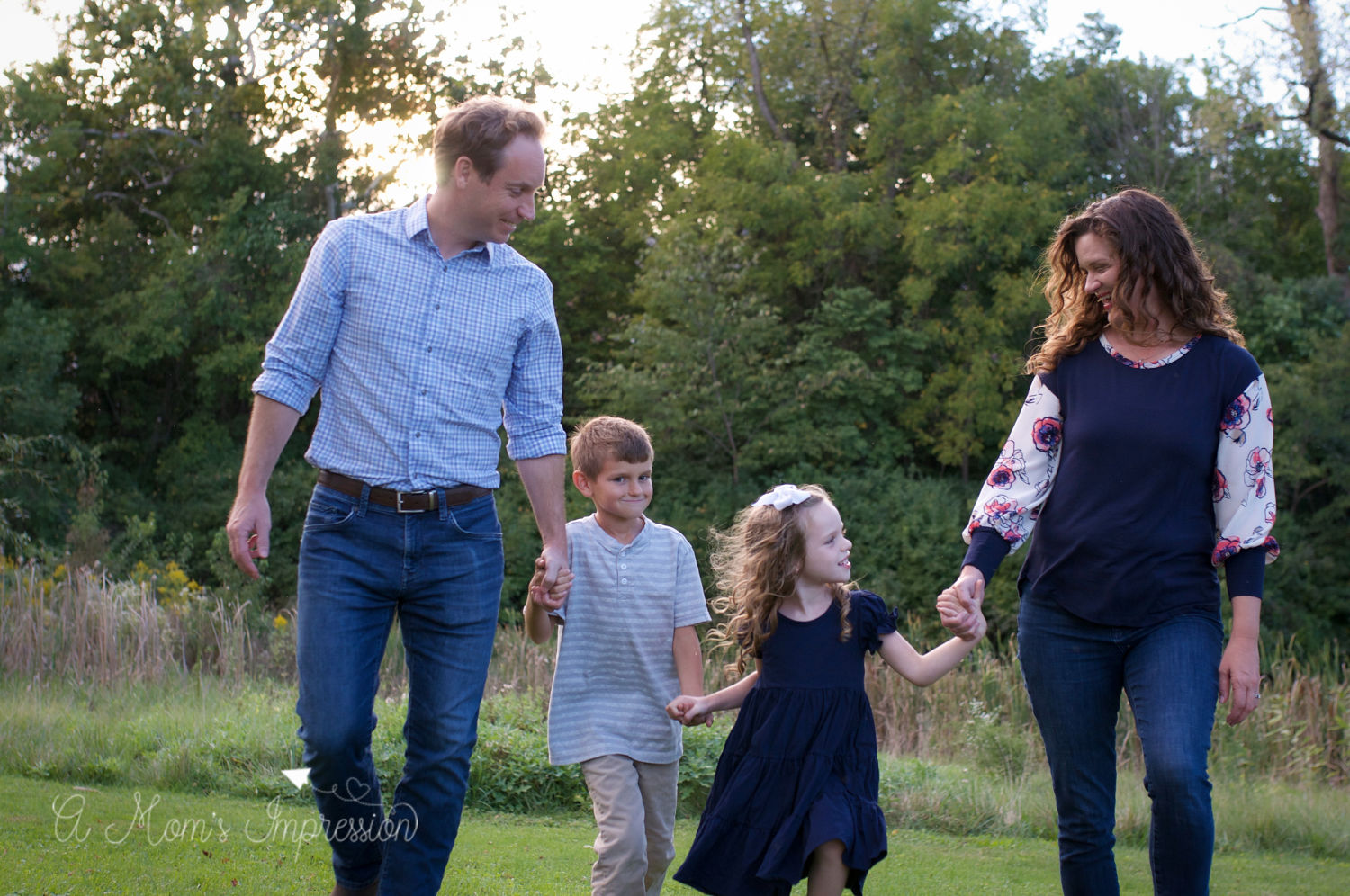 The other day, I looked at my life and felt complete wonder and awe at how full it is. As a mom, wife, and small business owner, my days are filled with so many things that give me sheer joy. I really am lucky. I can remember (barely!) when I was in my mid-20's. I was an adult then, but hardly had any responsibility. Things felt different. All I had to do was make sure my bills were paid and… that is about it!
In the past couple of decades since I was that young adult, my husband and I have done a great job filling our lives with love, happiness and, yes, responsibility. But there is one thing we have neglected a bit: proper financial planning. I think this is a common thing for a lot of couples our age. When we were young, we were just trying to keep our heads above water. In the past 15 years of our marriage, our focus has been on having kids, buying a house and starting a career. Who is able to actually save any money during all of that insanity?
Looking back, it has become clear to us that it was actually incredibly important to focus on financial planning BEFORE we did all of this stuff. However, simply deciding to have a plan and actually creating a plan are two different things. In order to create a plan, it is imperative to work with a financial planner you trust. In my wiser years, I've discovered that just about anyone can call themselves a "financial planner." It's extremely important to make sure you find yourself a CERTIFIED FINANCIAL PLANNER™ professional when it comes time to create your plan.
What Is a CERTIFIED FINANCIAL PLANNER™ professional?
Back in 1985, The Certified Financial Planner Board of Standards, Inc. created the CFP® certification. This is an incredibly intense and rigorous process. In order to obtain a CFP® certification, you need to:
Pass the extremely difficult CFP® Certification Exam
Have high ethical standards, putting the client's interests above their own.
Be trained in 72 separate financial areas.
Have 4,000 hours of financial planning experience.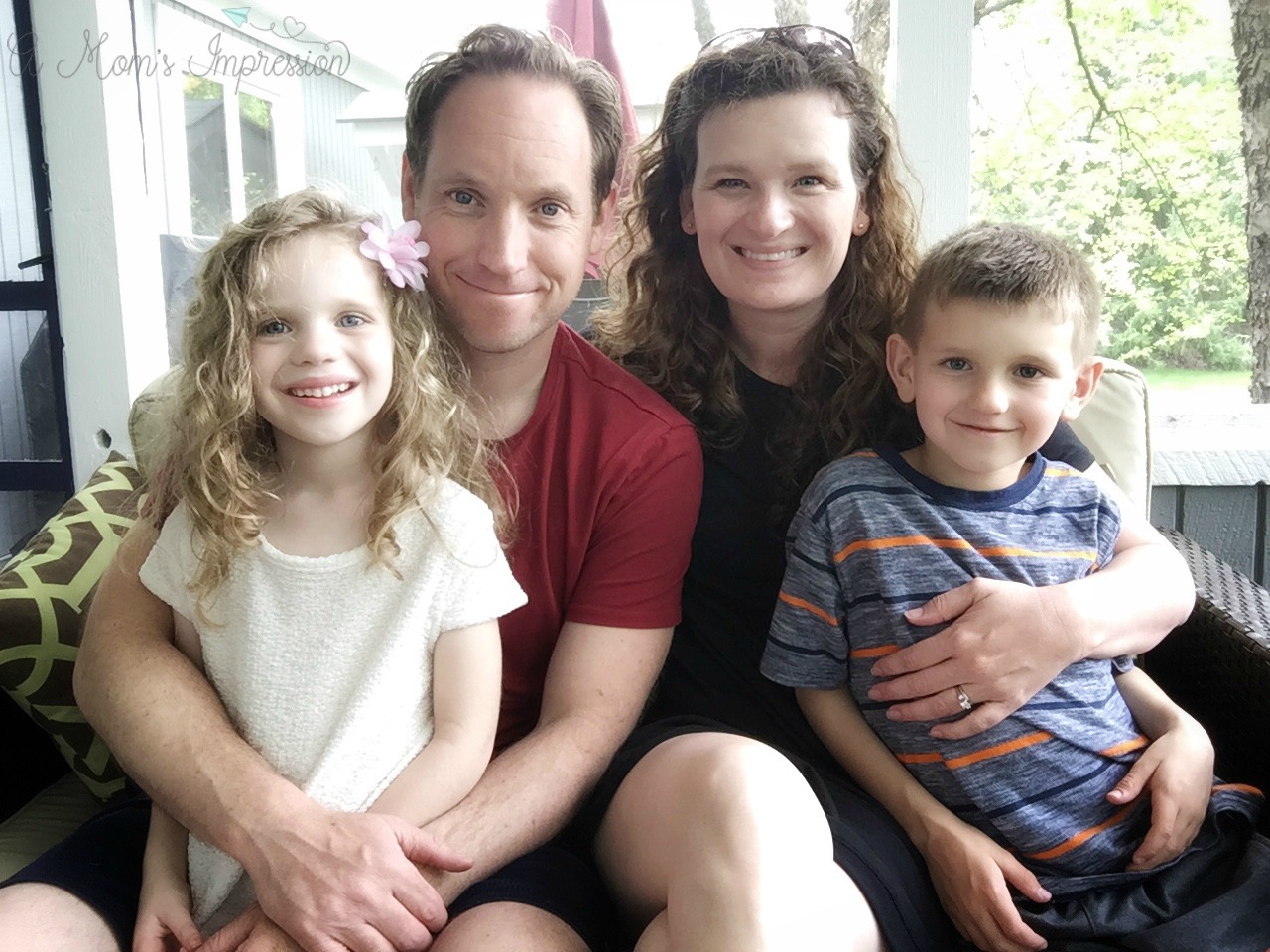 To be honest, I don't know much–if anything–about the intricacies of financial planning. This is one of the reasons we have procrastinated for so long. The thing I've struggled with most has been the fact that we will have to trust someone we don't know very well to make important decisions about our money. It's analogous to a car breaking down and not knowing the cause. I not only need to bring it to someone that knows how to fix it, but I also need to be able to trust that they have my best interest in mind. That's why finding a trustworthy mechanic is so important. It is the same thing with a financial advisor! All CFP® professionals are fiduciaries which means that they are legally bound to act in your best interest when providing financial services. If only we could get mechanics to be held to the same standard!
When is the best time to start planning for your future? The answer: right now! Just because you may have a handle on your monthly expenses doesn't mean that you are planning appropriately for the big picture.
It's crazy, but all the reasons that we put off financial planning when we were young are the very reasons we SHOULD HAVE had the guidance of a CFP® professional! All of those important things that happened in our 20s and 30s revolved around money. Having kids and the rising cost of daycare has been a huge issue for us, financing a home was an incredibly big decision and, now that we are getting older, medical and healthcare costs are becoming more of an issue. Plus, now we have saving for our kids' college looming over our heads as well. The best part of working with a CFP® professional is that they work with you to tailor a financial plan around YOUR life and YOUR goals.
So, how do you know if you are working with a CFP®  professional? It's pretty easy. The CFP® mark represents the rigorous training and requirements mentioned above. So, if they are calling themselves CFP® certificant, then you can be sure they meet all of those standards. You can also head to www.letsmakeaplan.org and use their search function to find CERTIFIED FINANCIAL PLANNER™ professionals in your area!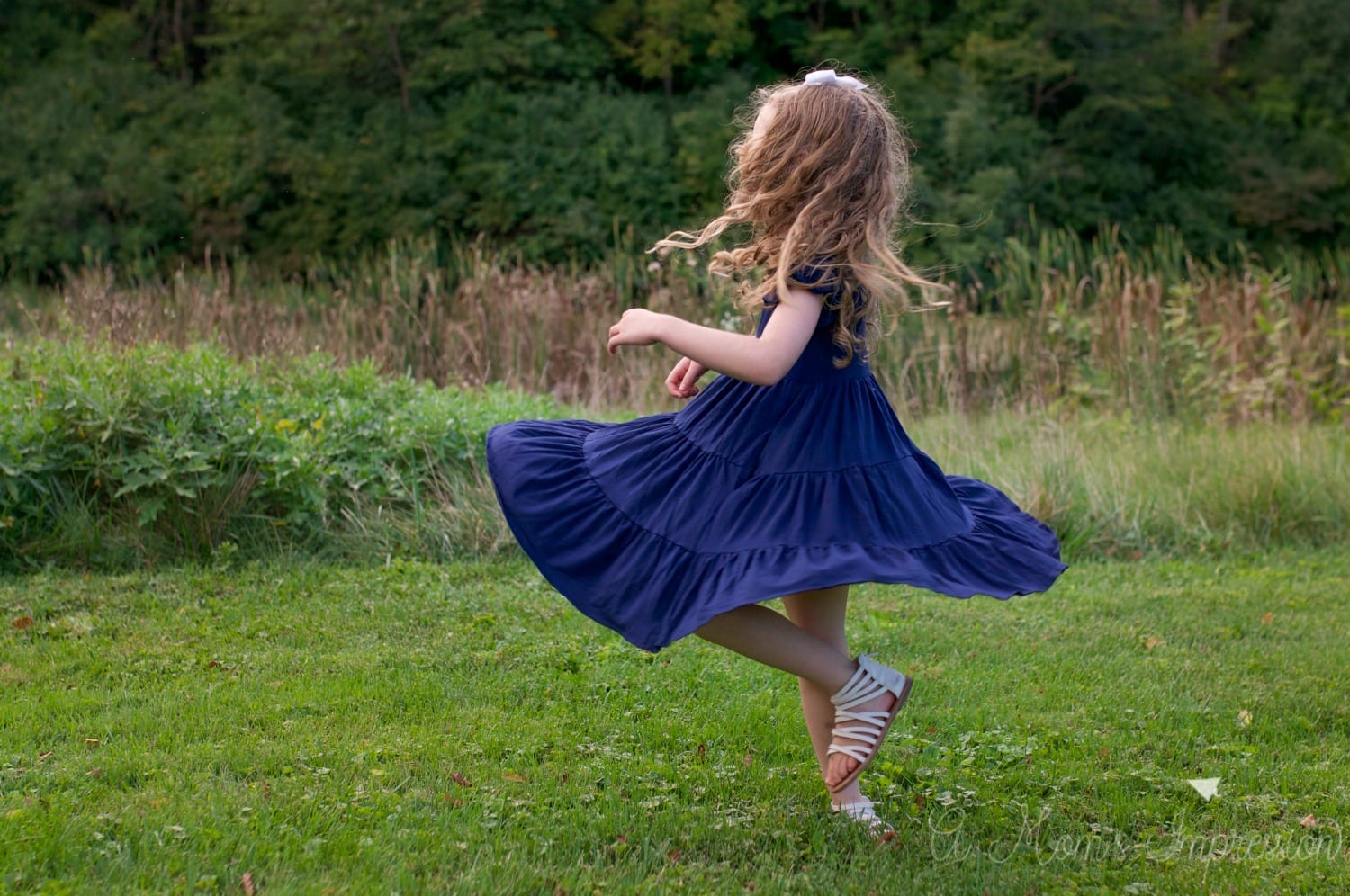 Whether you are young or old, it is never too early (or too late) to start thinking about your financial future. Nothing is more important than retiring comfortably and making sure your children are taken care of. In order to do this, you will certainly need the services of a CERTIFIED FINANCIAL PLANNER™ professional. Head to www.letsmakeaplan.org to learn more about how to live your best life and plan for the future.