This post was sponsored by Nature Made® as a part of an Influencer Activation for Influence Central.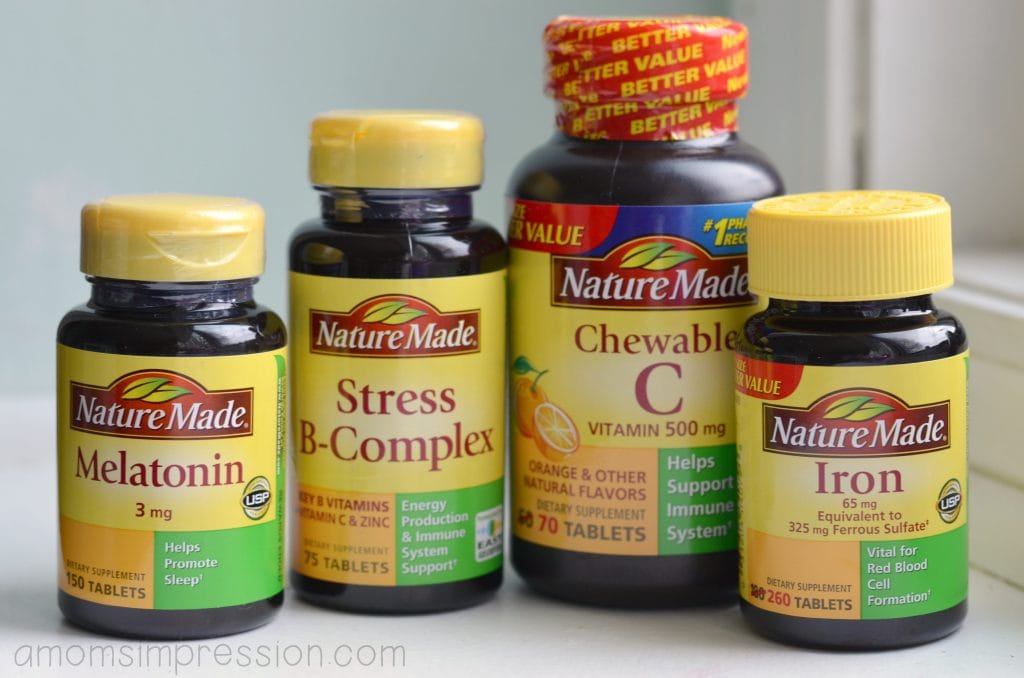 I feel like we live in a time where a lot of people are trying to live healthier lifestyles.  The world is filled with diets, cleanses and detoxes.  Everyone has a tip on how to look and feel their best.  A lot of these theories overlap each other and some of them even contradict each other.  All the information out there is confusing and frustrating.  Which fat is the good fat?  Which fat is the bad?  Do we need carbs or are they bad for you?  What is that crazy protein to calorie ratio that you should follow?  Or is it protein to carb ration?  It's all so mind numbing!
The thing that sometimes gets lost in all of this noise is the fact that we are humans and it is important that we have certain vitamins and minerals in our bodies.  It is sometimes hard to keep the proper balance of these essential things that every human body needs.  This is why it is imperative to use supplements in your daily routine.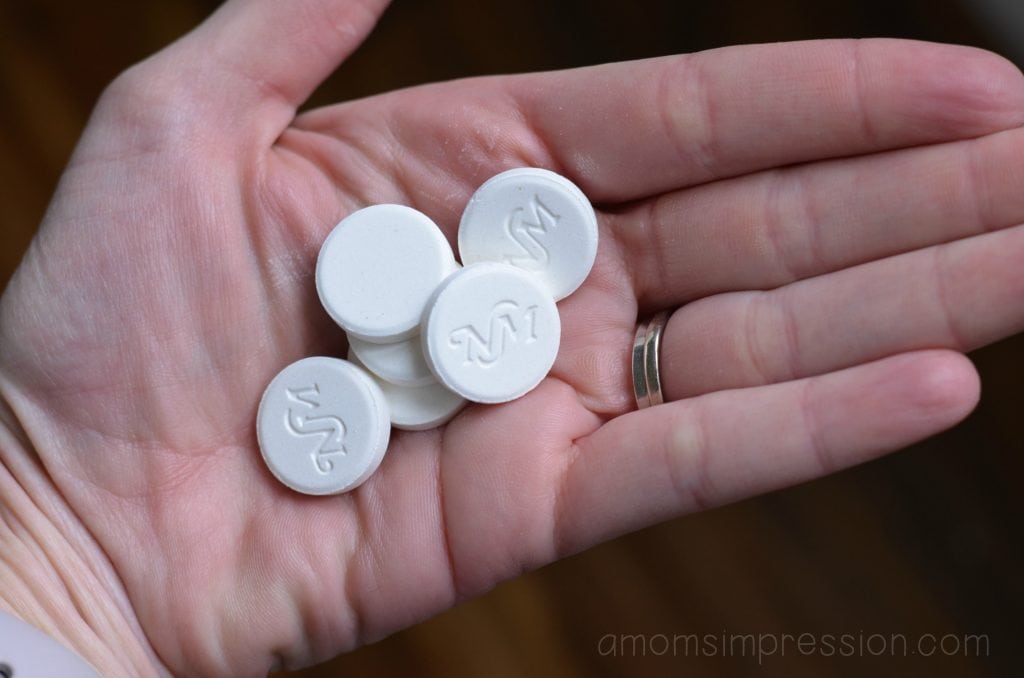 Every night before dinner, we pass around our vitamins and supplements to the kids and to each other.  I load up on my Vitamin D, Vitamin C and Stress B-Complex.  I also am anemic so I will occasionally take an iron supplement as my body dictates.  As a parent, it certainly gives me a peace of mind to know, to absolutely be certain, that my children and I are getting the vitamins and minerals that we need to grow healthy and strong.    I am making an effort this year to focus on my health and being healthier.  I want to be around to see my children have children and while I can't predict the future, I can strive to be the healthiest me that I can be.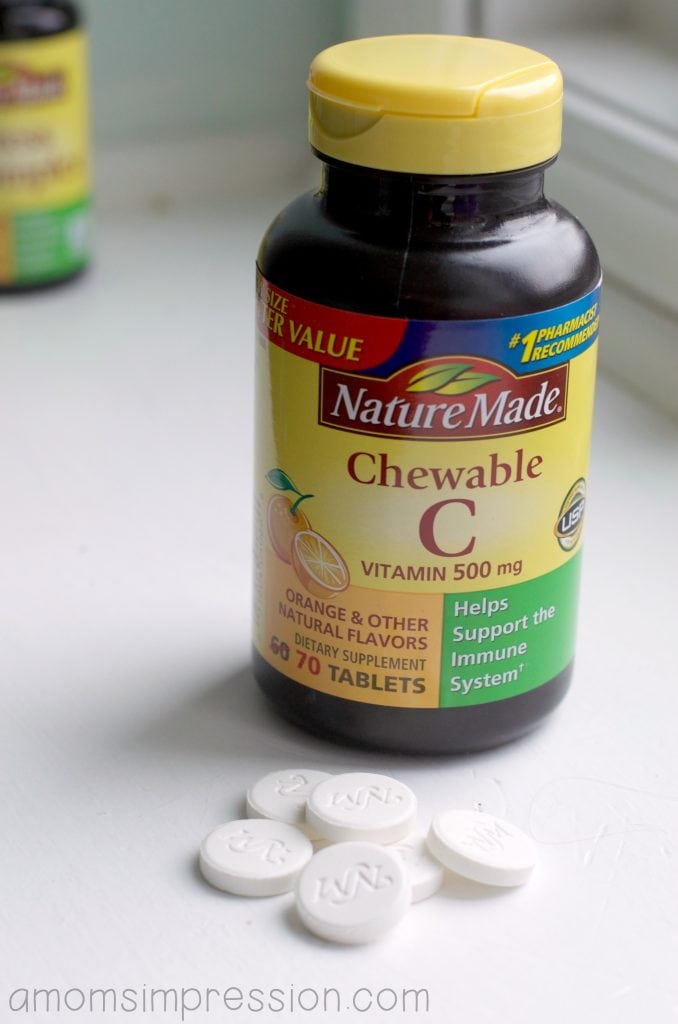 We have always used Nature Made® vitamins.  They are the nations #1 best-selling brand of vitamins.  We like them because they are easy to find at our local Walmart and there is a huge range and selection of everything your body could possibly need.  Walmart makes it easy to find all your Nature Made vitamins.  They have a large selection in the supplement section.  I found everything that my family needs easily.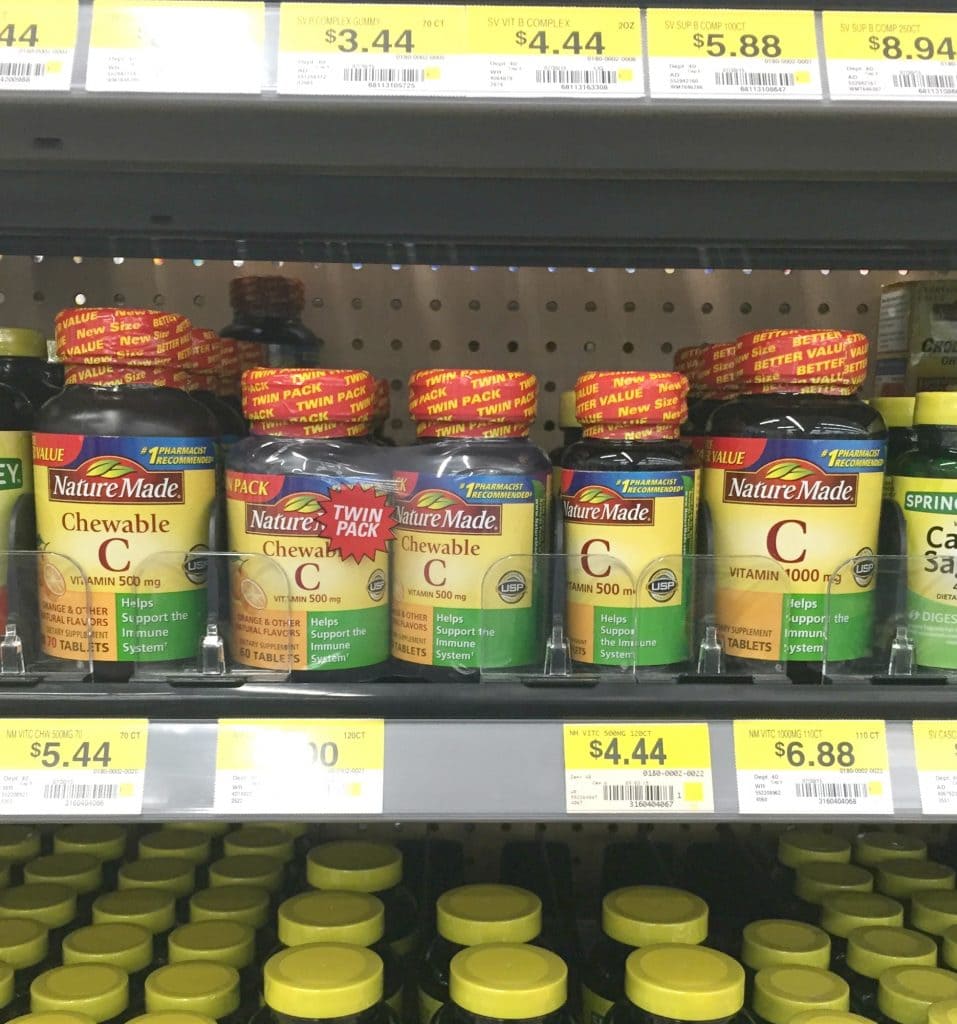 Next time you are doing your shopping at Walmart, make sure you stop by the Nature Made® isle to pick up everything your body is craving to live a healthy lifestyle.
I also want to suggest that you go to NatureMade.com/Challenge and join the Nature Made® Healthy Habit Builder program.  This program will help you stay motivated and give you tips to achieve all your health goals.  You will also be automatically entered to win a grand prize of $5,000*!
You have no excuse not to get the vitamins that you need to fill in your nutritional gaps.  Go to NatureMade.com, get motivated and try to win some cash.  You can also sign up for the Nature Made Daily Boost program for inspiration and information to further your health goals and to get a sneak peek at what other Nature Made fans are doing to stay healthy.
Summer is almost upon us.  Tis the season to be happy and healthy.  We all need a little help with this sometimes.  Aren't you and your family worth it?
Win It
Enter the Nature Made Wellness giveaway for a chance to win 1 of 20 $50 Walmart gift cards!
*I-C will randomly select 20 winners from all program entries and will handle fulfillment of the winning prizes.
*NO PURCHASE NECESSARY. A PURCHASE WILL NOT INCREASE YOUR CHANCES OF WINNING. LEGAL RESIDENTS OF THE 50 UNITED STATES (D.C) 18 YEARS AND OLDER.VOID WHERE PROHIBITED. Enter by 3/31/16. Internet access required. 1 Grand Registration Prize (actual value $5,000) and 30 Challenge Prizes (each actual value $250) available to be won. For Official Rules, prize descriptions and odds disclosure, visit HealthyHabitBuilder.com. Sponsor: Pharmavite LLC, 8510 Balboa Blvd. Suite 100, Northridge, CA 91325.The sponsor of this sweepstakes is Nature Made. WebMD is not related to or responsible for the sweepstakes.