This post is brought to you by Bertolli.
It was about 15 years ago now.  I was travelling around the world with my brother after I graduated college.  We started in Africa, where he was ending a tour with the Peace Corps.  From there we headed east.  We kept zigzagging around the globe until we finally ended up in San Francisco.  As a 22-year-old, I thought these moments would stay in my mind forever.  I did a horrible job documenting that 10-week journey in any official way.  Most of all that is left now are the memories in my head.  As time moves on, they are replaced by new memories.  The first time I saw the Cliffs of Moher is replaced by seeing my daughter take her first steps.  The car accident I had in Nairobi is replaced by the lovely dinner I had with my wife for our 10-year anniversary.  I believe we only have so much room in our minds for these important memories and they are constantly fighting to stay alive, like trees in a dense forest fighting for the sun.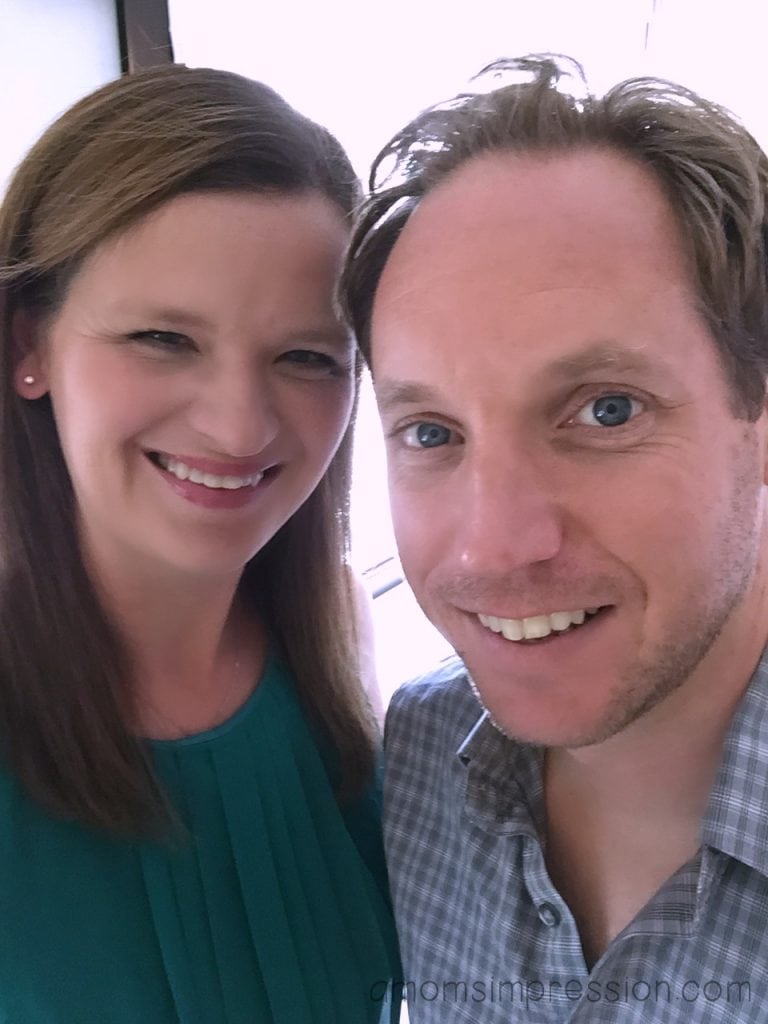 There is one memory that stands out to me in stark detail, even after all these years.  We had just arrived in Rome, Italy.  We had taken a train all night long and arrived in the city in the early morning hours.  We would arrive in these cities all over the world with no reservations and absolutely no plan.  That actually sounded like fun back then!  After we got out of the train terminal, we found a hostel.  I don't remember the name of it or the street it was on but I remember walking into the lobby.  There was a mural on the wall that was filled with "famous Italian sayings".  I can't, for the life of me, remember in specific what they said, but I remember the general gist of the message.  It was that Italians are passionate people.  That they "feel" more and other nationalities.  This was my first introduction to Italy and I hope I'll always remember it.  We spent about 10 days in Italy and that mural turned out to be accurate.  We found our encounters with the Italian people to be full of character and heart.  Now, whenever I think of Italy, I think of that mural on the wall of that hostel and the wonderful people that I met in that country.
Italy is also famous for its food, right?  How many Italian restaurants do you have in your city?  Have ever asked yourself why that is?  Sure, Italian food is pretty accessible to most people and relatively easy to prepare.  But I also think that there is something more there.  Often times, food is a social endeavor.  It has a rich history in many cultures for being a bonding experience with others.  I think that this is especially true with Italian food.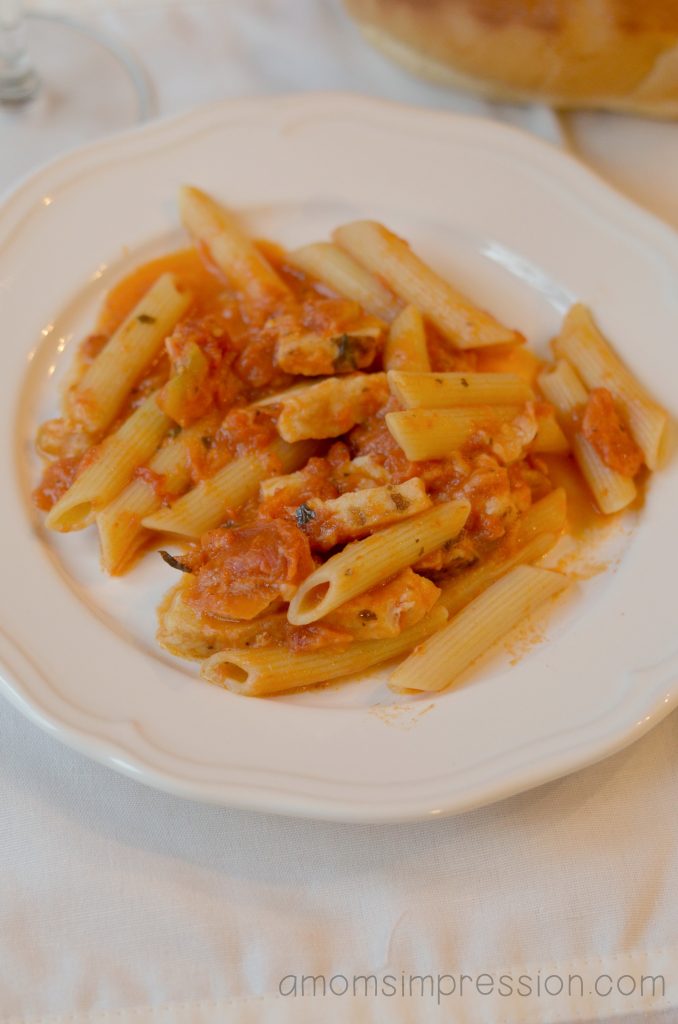 I think about my own family dinners.  I come from and Irish family.  Our dinners are  big, long, loud and boisterous.  They are an event.  They aren't just meals, they are memories.  In fact, both my wife and my brother's wife took a little time to get used to our family dinners.  I think they were a little overwhelmed at first.  The meal always ended up in passionate debates and long anecdotes.  Dirty dishes and empty wine bottles scattered on the tables.  
This is why being able to try our some of Bertolli's frozen dinner seemed like such a wonderful opportunity for me.  Francesco Bertolli started his company in 1865, offering an Italian brand of extra-virgin olive oil.  He soon expanded into an international brand of Italian and Mediterranean food.  He always said that he wanted to provide more than just mere ingredients for meals.  He wanted to provide and experience that awakened the senses, enlivened conversations, and inspired us to be in the moment.  It is called "Mangia".  It means "to eat" in the authentic, Italian way.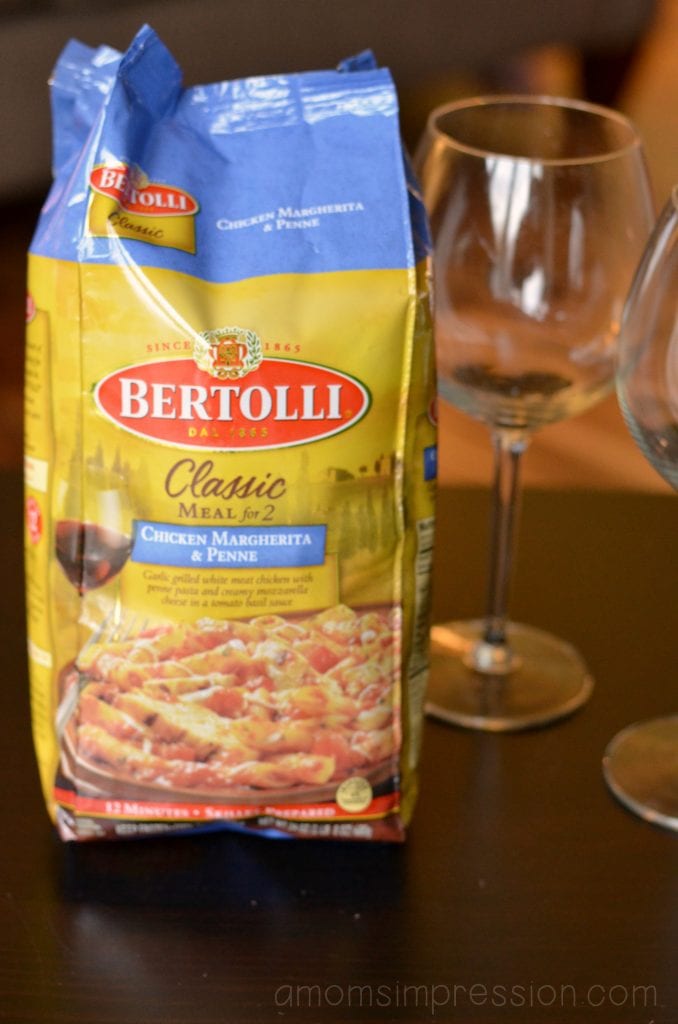 I would like to invite you to experience "Mangia".  Don't just eat your next meal, dine like an Italian.  The holidays are coming up and there is no better time to spend quality time eating meals with your loved ones.  But the fun doesn't have to end there.  To celebrate  it's 150th anniversary, Bertolli's is awarding a special trip to attend a Mangia themed event in Wine Country, CA in the Spring of 2016!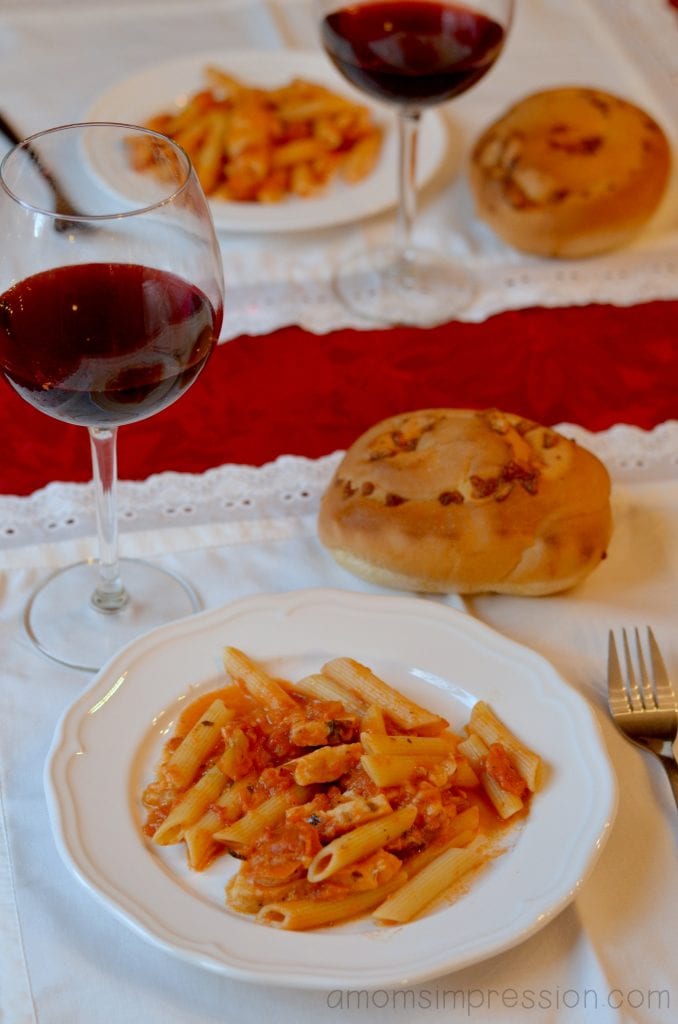 You should also check out http://www.bertollimangiamoment.com for some great #MangiaMoment content and suggestions on how to use the Bertolli meals, just as great wine pairings.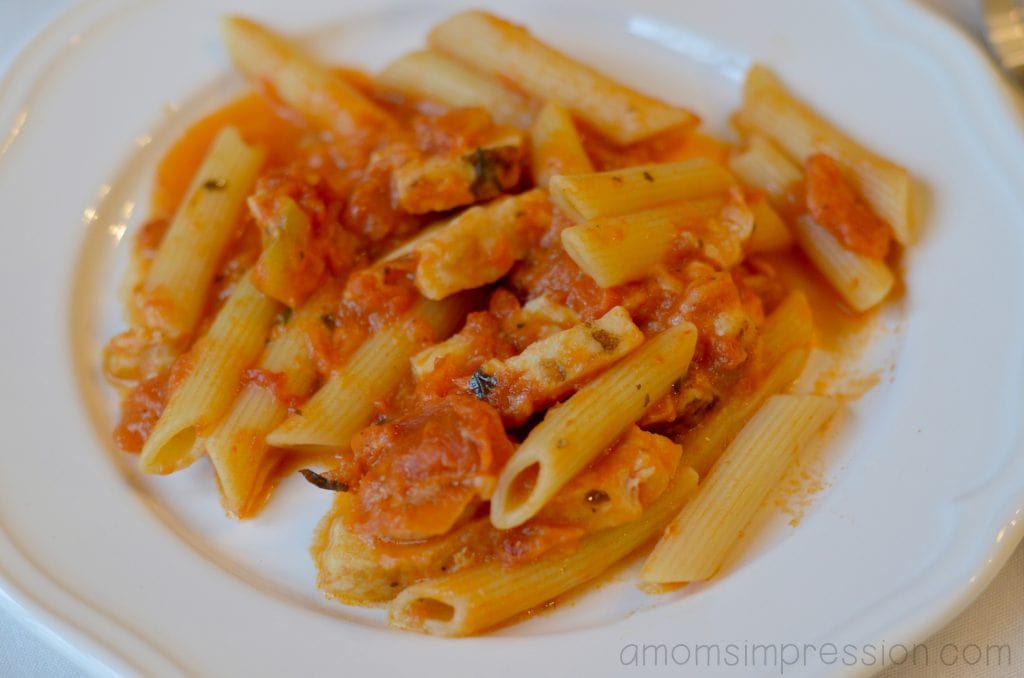 The truth is that many of the memories that our mind creates are not forever.  Some stay and some go.  I don't know how our mind decides which ones to keep.  Sure, I understand why I'd want to remember my daughter's first steps more than what I had for lunch some Wednesday two months ago.  But other things aren't so clear.  Why do I remember that mural on the wall of that Italian hostel.  I remember standing there with my backpack at my feet in the poorly lit lobby.  The floor was made of old bricks.  There was dust in the air and the early morning light was just starting to breath through a high window up by the ceiling.  The mural looked improvised, like someone took a paintbrush and wrote the words with haste and carelessness.  The words were red and green on a white background.  The colors of the Italian flag.  I can remember it like it was yesterday.  Why?  I have to believe that this experience and those words on that wall summed up Italy for me.  The whole experience.  It told me that Italy was a beautiful place full of beautiful people and these people have a heart and soul that is meant to be shared.  Now every time I eat Italian food, I am reminded of this.  It has occurred to me that although my family might be Irish, but we eat like Italians.  Go ahead, what are you waiting for, create your own Mangia Moment tonight with your loved ones.  Live like an Italian.  Love like an Italian. Eat like an Italian!