We are constantly looking for toys that can spark creativity and problem solving in our kids.  This is one of the reasons I love Little Tikes.  Most of the toys that they produce invite kids to use their problem solving skills while they are enjoying active play.  Recently we were asked to try out the RC Tire Twister™ and the Tumble Train™ from Little Tikes and also found that these toys are both easy for young kids to play with and engaging for young minds.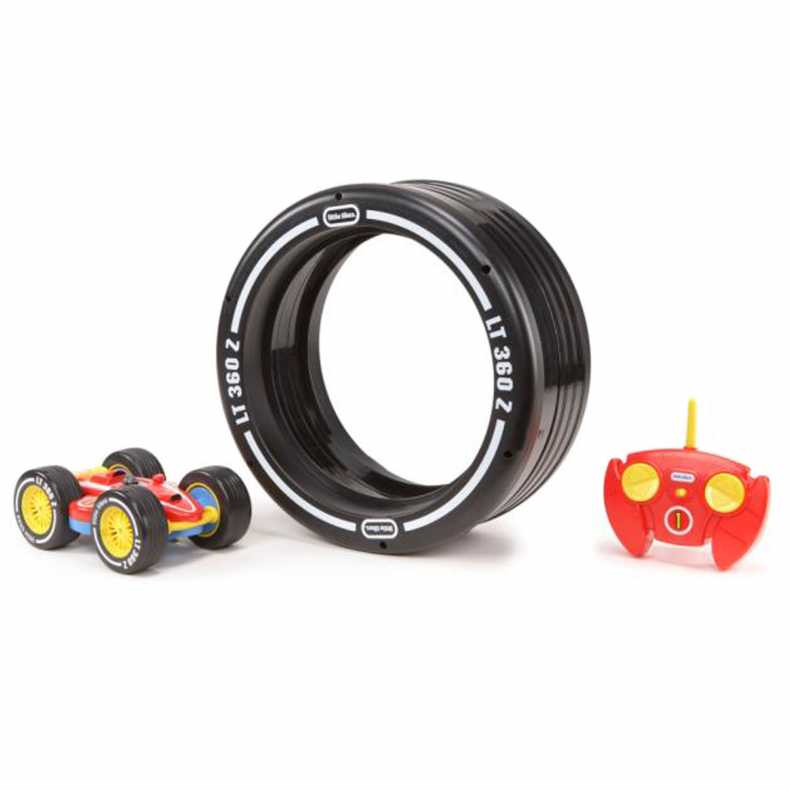 For young kids who may be a little young for remote control card but they really want one, the RC Tire Twister™ is a perfect match
.
The

Little

Tikes

RC Tire Twister is the wildest tire ever – all powered by a remote controlled car inside! The easy-to-steer remote control gives kids the power to control the car forwards and backwards. The car can perform back flips inside the tire to change directions and can even spin the tire 360 degrees! Remove the car for some R/C floor action. The RC Tire Twister is two toys in one!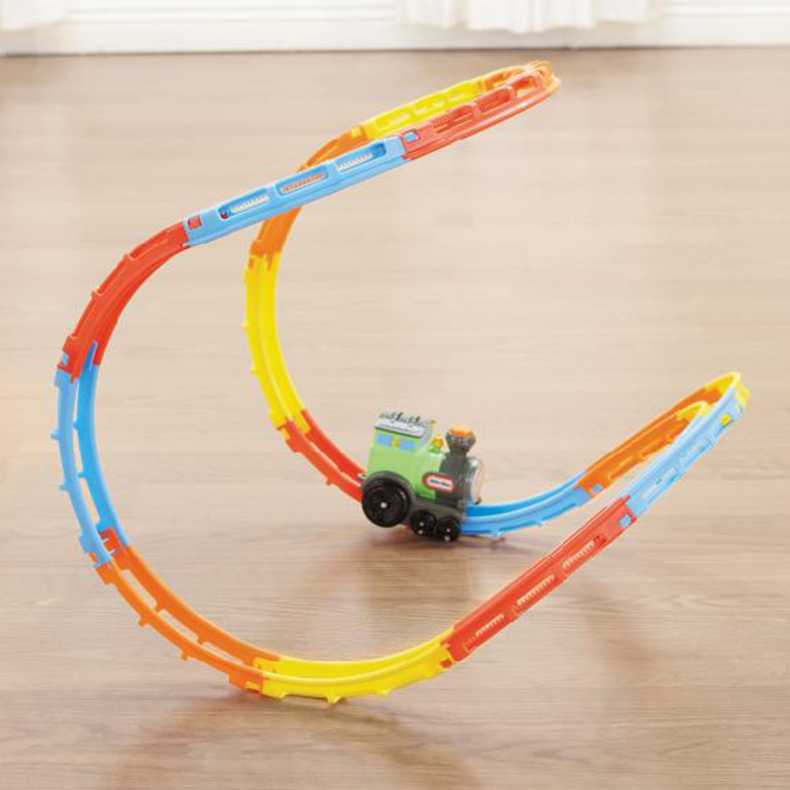 The Little Tike Tumble Train™ is a great activity for young kids to exercise their problem solving skills as they strive to build a track that can handle a train that likes to tumble around and change directions on them.  Press the button on the smoke stack to start the Little Tikes Tumble Train. As the train moves along, the track will tumble around everywhere, inspiring kids to chase after it! The train will randomly reverse directions at times, causing track to roll in unpredictable directions that will capture your child's attention! This is one toy that will be sure to get kids active!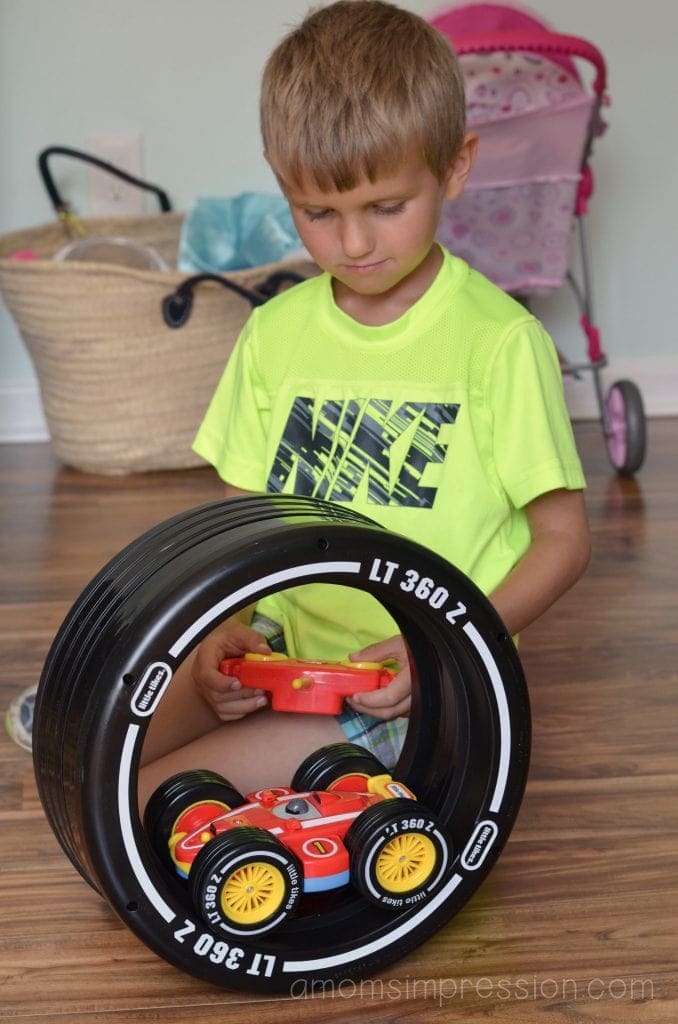 My kids enjoyed playing with both of these toys but their favorite was the RC Tire Twister™.  I think this one was their favorite because they both could use it.  Caroline loved that she could control a car just like her big brother and Jonah loved it because it runs inside a tire and he could bounce that tire off of the furniture.  These are both great toys for households with multiple aged children.
You can learn more about both of these products as well as other Little Tikes products on their website!
A huge thank you to Little Tikes for sending these products to us to test out.  All opinions are 100% mine.