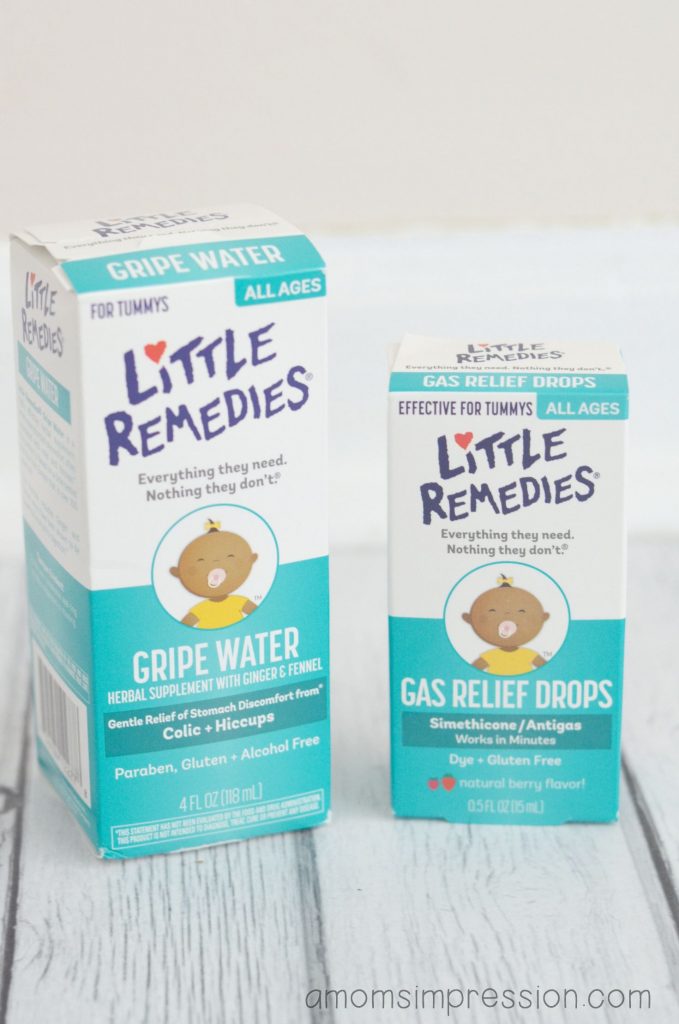 As a new parent I was already feeling under prepared.  No matter what books you read or what resources you have at your disposal, parenting is an on the job learning experience.  When we first brought Jonah home from the hospital I remember feeling a little scared.  Luckily my mom stayed with me for a little bit and helped out.  After she left, my husband and I were on our own.  Every little sound he made I would jump up to check if he was okay.  I was a new mom!
I think the worst thing you can go through as a parent is seeing your kids not feel well.   You can't control that.  Your kids will get sick from time to time.  The worst (for me) when they are babies is when they have gas.

Luckily there are products available that can help.  I like Little Remedies®.  Little Remedies only puts things in their products that will help, not unnecessary things that you may find in other products.
Little Remedies® products are made to support the health and well-being of infants and children. We believe that "less is more" and make each of our products with the fewest and most natural ingredients we can without sacrificing the product's effectiveness. Little Remedies® products do not contain any artificial flavors, artificial colors or alcohol and are created with the very specific needs of children in mind. Little Remedies® Everything they need. Nothing they don't.®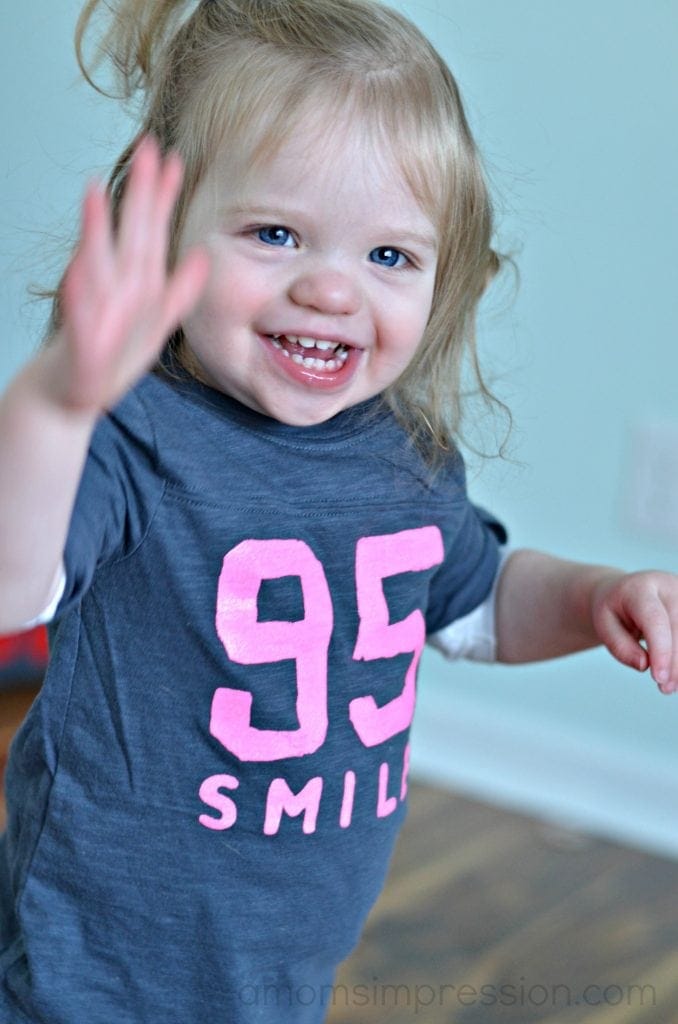 My favorite product is Little Remedies® Gas Drops. The gas drops quickly relieve tummy pain from excess gas in a safe way without alcohol, saccharin or preservatives.   It can also be mixed into an ounce of liquid to ease the process of taking it. It is a safe remedy to gently ease stomach discomfort or bloating.  I hate seeing my little guys in pain and want them to feel better quickly.
I was lucky that my kids were pretty calm babies.  I have some girlfriends who have had colicky babies and thank goodness for Little Remedies® Gripe Water. This formula eases tummy pain due to hiccups and colic. Its safe, gentle formula does not contain alcohol or gluten so it will soothe the tummy.
Here is a little bit more information:
Little Remedies® is available at drugstores and retail stores nation wide.  Look for all of their products including Little Remedies® Infant Fever/Pain Reliever and these two amazing products to help the littlest tummies!
This post is sponsored by Little Remedies®. All opinions are 100% mine.