This post is in partnership with Lionsgate.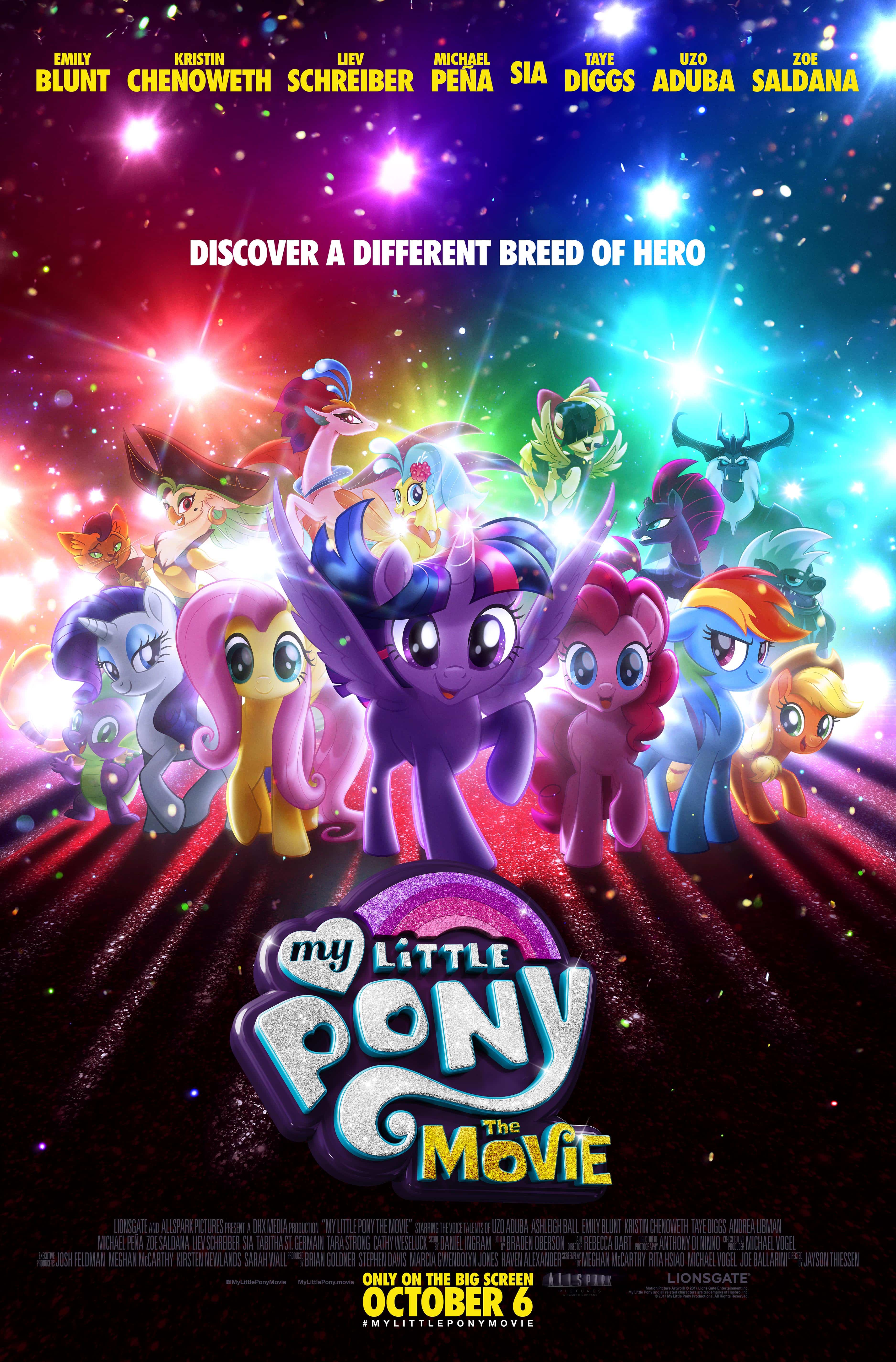 It's almost time for My Little Pony The Movie to come out in theatres. Caroline and I have been eagerly anticipating this film and plan on seeing it opening weekend!  I am so excited that I can share some of my childhood with my daughter.  While the ponies are a bit different from my time, the magic lives on for a new generation and my child is loving it!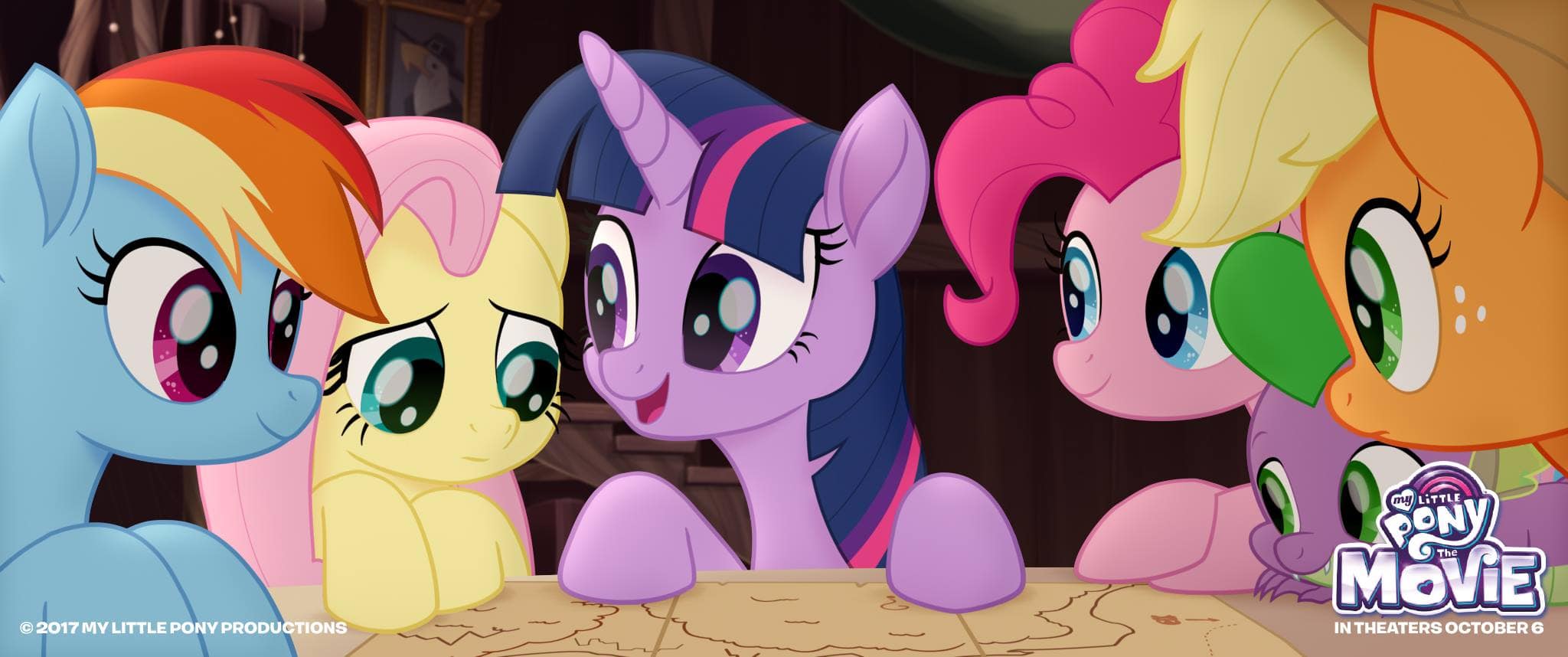 The cast of My Little Pony includes some of my favorite actresses like Emily Blunt and Kristin Chenoweth.  I can't wait to see what they bring to the franchise!
Synopsis
A dark force threatens Ponyville, and the Mane 6 – Twilight Sparkle, Applejack, Rainbow Dash, Pinkie Pie, Fluttershy, and Rarity – embark on an unforgettable journey beyond Equestria where they meet new friends and exciting challenges on a quest to use the magic of friendship to save their home.

The film has an all-star voice cast including Emily Blunt, Kristin Chenoweth, Liev Schreiber, Michael Peña, Sia, Taye Diggs, Uzo Aduba and Zoe Saldana. The movie features original music and songs performed by Sia, Diggs, Saldana, Chenoweth and Blunt.

Directed by: Jayson Thiessen

Screenplay by: Meghan McCarthy, Rita Hsiao, Michael Vogel

Story by: Meghan McCarthy, Joe Ballarini

Based on: The Television Series Created by Lauren Faust

Produced by: Brian Goldner, Stephen Davis, Marcia Gwendolyn Jones, Haven Alexander
Check out the official trailer for a sneak peek into the movie:

We are so pumped up to see the ponies on the big screen and I hope you are too.  We partnered with Lionsgate to bring you a fun giveaway, enter below and good luck!
Win It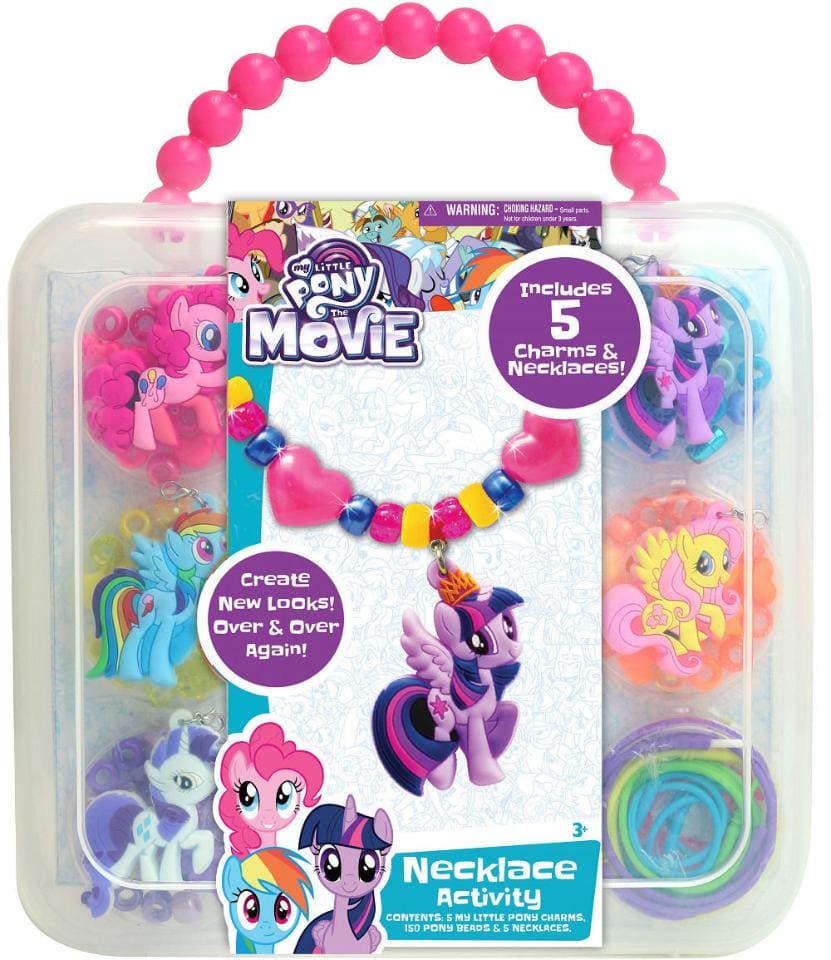 One (1) winner receives:
$50 American Express gift card to see the film in theaters
My Little Pony $50 AMEX Gift Card

Open to US mailing addresses only
Stay connected with My Little Pony: The Movie!