This shop is part of a social shopper marketing insight campaign with Pollinate Media Group™ and Cottonelle but all my opinions are my own. #pmedia #CtnlCareRoutine  http://cmp.ly/3/8vNxcO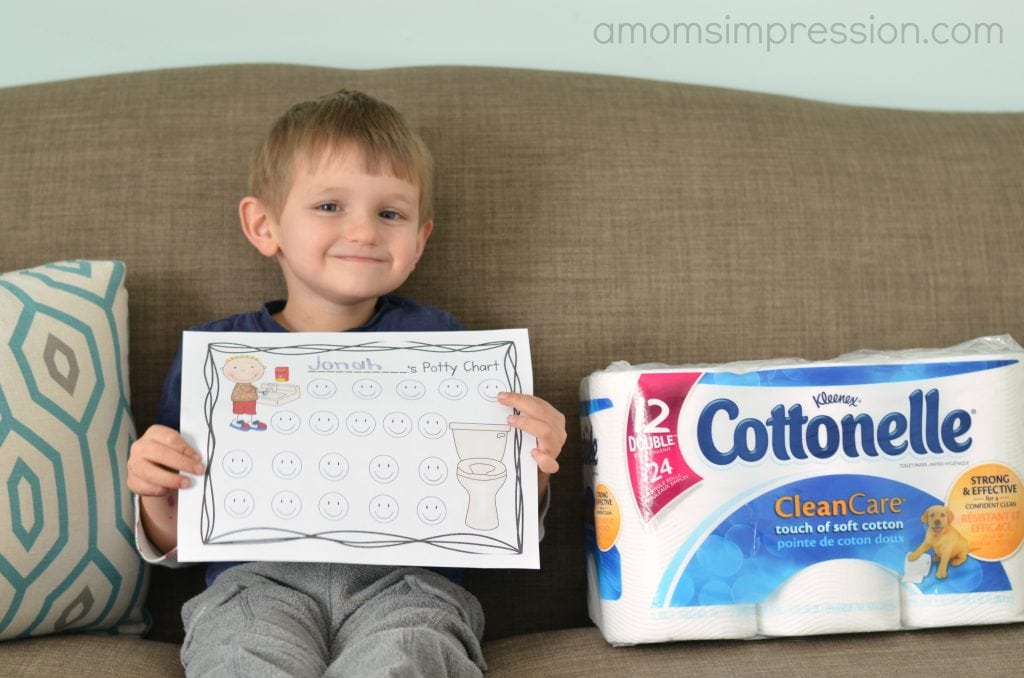 Our potty training journey was a long and often frustrating experience with our son.  At four and a half, Jonah is finally not having as many accidents in his pants as he did at the beginning of preschool.  I never dreamed that getting my son to poop in the potty would be this hard.  Right now we are working on wiping and washing after each and every visit to the restroom.  Establishing a Clean Care Routine is essential so that our little guy doesn't smell or spread germs around.  His routine includes both Cottonelle CleanCare toilet paper and Cottonelle flushable wipes.    These wipes are fantastic for small children who need a moist wipe to transition from baby wipes to regular toilet paper.  My son uses dry paper and moist wipes to ensure that he is as clean as he can be.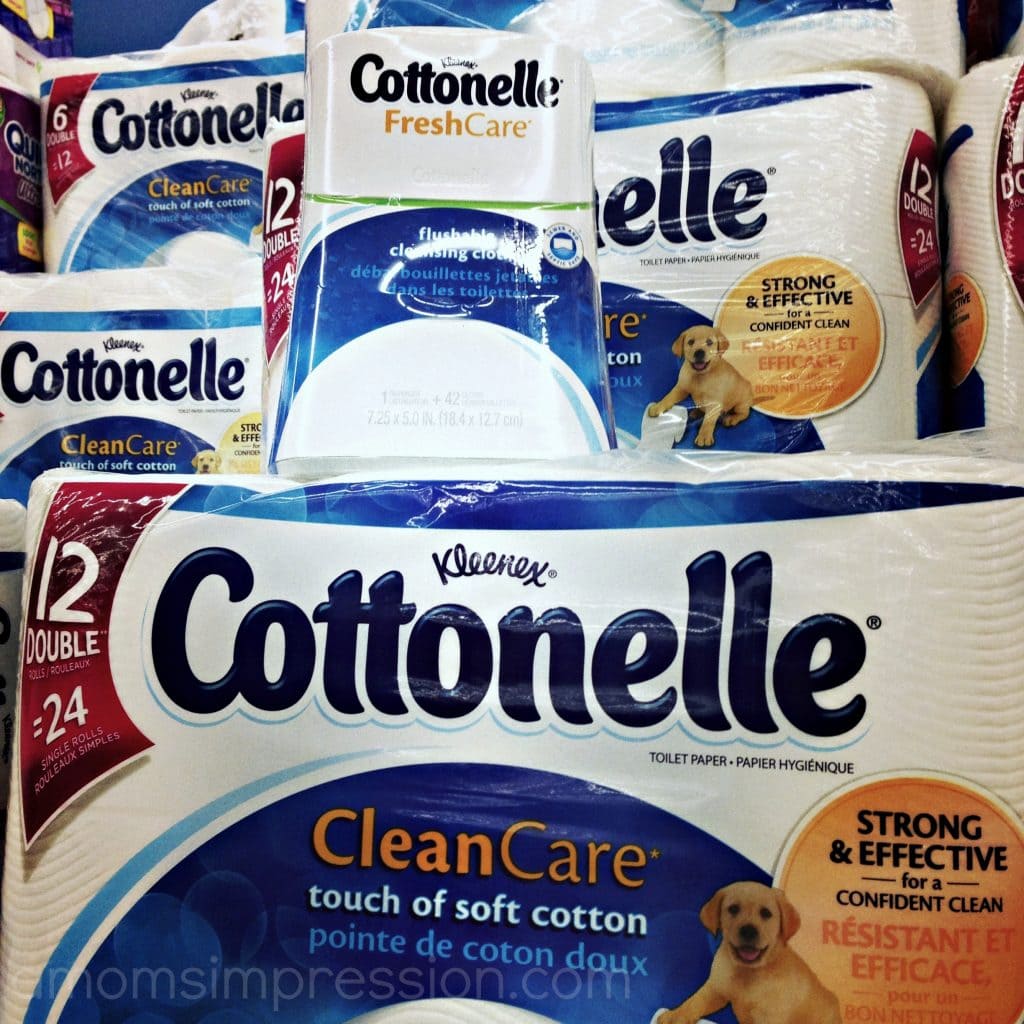 Here is a  great reason you need to get your Clean Care routine started now: When you purchase BOTH Cottonelle CleanCare toilet paper and flushable cleaning wipes at your local Walmart in the month of February you will receive a $5 Vudu offer. Vudu is like RedBox and offers HD movies. After you purchase simply do the following to get your $5:
Take a picture of the receipt showing that you purchased both items

Text or email your picture to [email protected]

You will receive a text or email back with a code valid for a $5 movie credit (you can get more information by going to www.DRVSusa.com/cottonellemovies)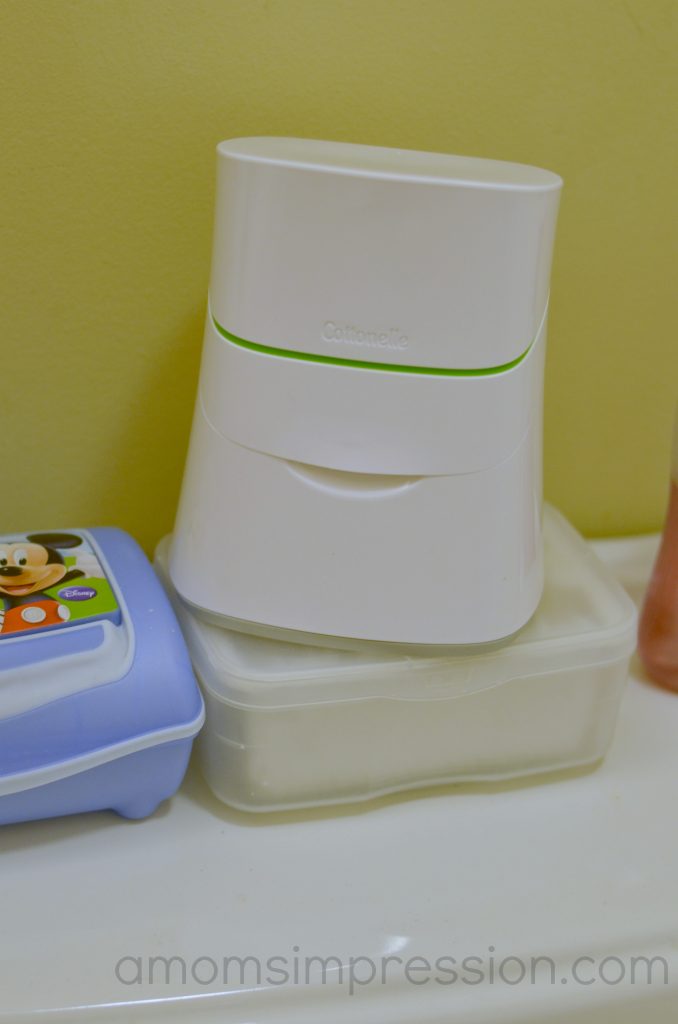 We love our Cottonelle flushable wipes so much that we have them in two different bathrooms.  The kids bathroom has a plain version, and for our downstairs restroom, I fancied one up with some chevron contact paper to match our decor.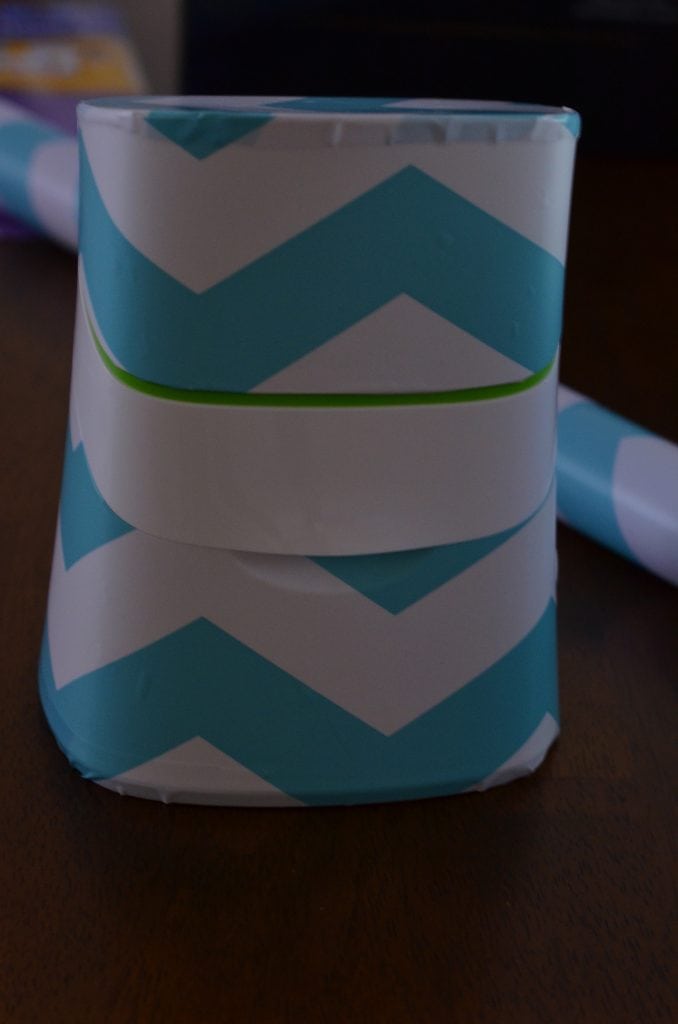 My son isn't the only one who loves to combine using Cottonelle toilet paper and the flushable cleansing clothes, my husband loves them as well.  Since I put the container in the downstairs restroom, he has made some comments on how he loves having them there and how much cleaner he feels when he uses them!  (He would die if he knew I was telling you this so don't mention it to him).  He is right, if you haven't tried them you really should.  I don't foresee us going back to our old routine any time soon.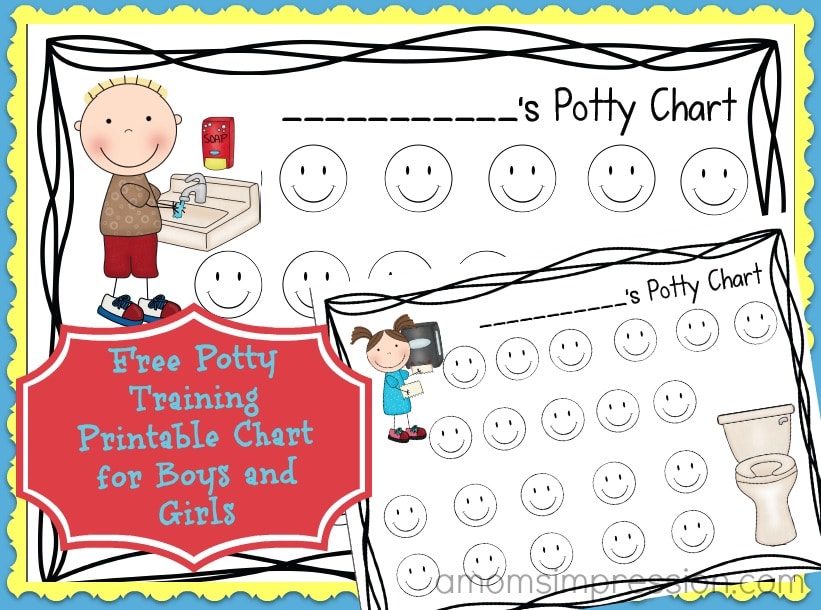 Since sticker charts helped Jonah learn to go to the potty, we now have one for him to make sure he wipes and washes his hands.  I created this one for him to color in the smily faces every day that his underwear is clean and he remembers to wash his hands.  If you would like one for your child you can click the picture above or CLICK HERE TO DOWNLOAD.  I made a version for both boys and girls.
Do you have any tips and tricks for all the parents out there who are looking for ways to ensure potty training is a success for their child?  I would love to hear how it went for you!