This post was written in partnership with UPS and The Motherhood.  While I received compensation, this story is 100% mine!
When people find out that I am a blogger they always ask how I got started.  Being a small business owner is not something I ever envisioned in my life, but now that I have my own little blog business, I can't imagine life without it.
It all started when I was pregnant with my son.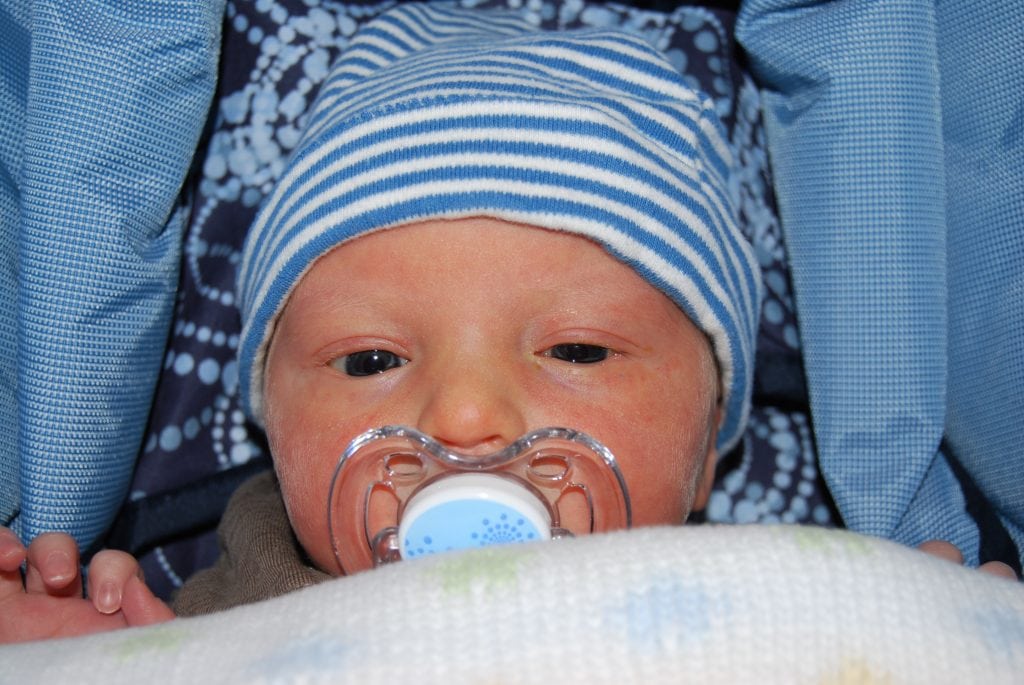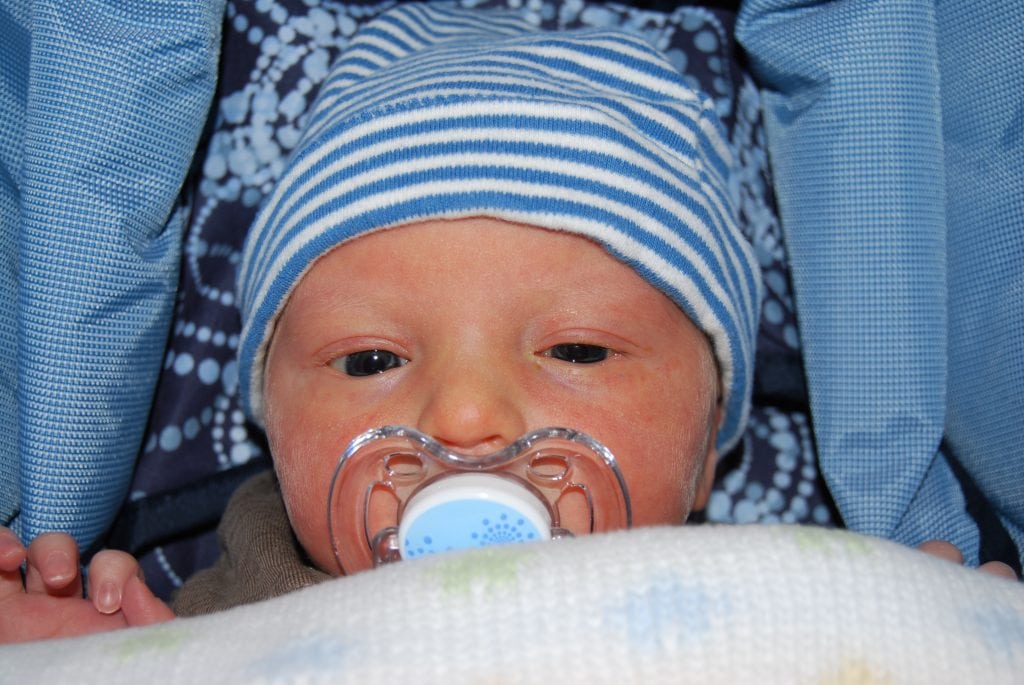 Like any mom, I was so overwhelmed with all the baby gear that I needed.  I was looking for suggestions on strollers and bouncy seats and what I really needed and what I didn't.  That search led me to mommy blogs.  I relied on the advice of experienced moms (who better to help me out) when it came to things to put on my registry.  In my search I got to thinking that this was something that I could do.  I could write up my experiences with the baby gear I received for Jonah and create my own little blog.  I never envisioned that A Mom's Impression would turn into what it is today!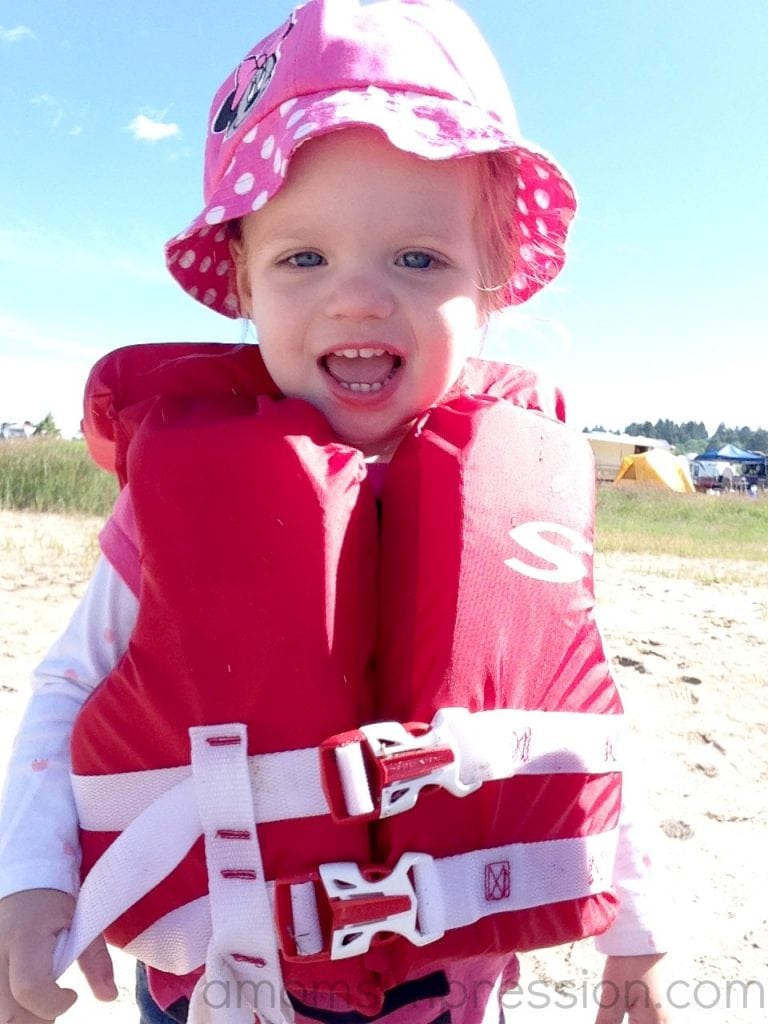 My small business has afforded my family and I many amazing experiences that we would have never had.  When I started writing about toddler cups and toys back in 2009 I never dreamed I would meet famous celebrities, walk the red carpet, take amazing trips or discover a love for recipe creation and food photography.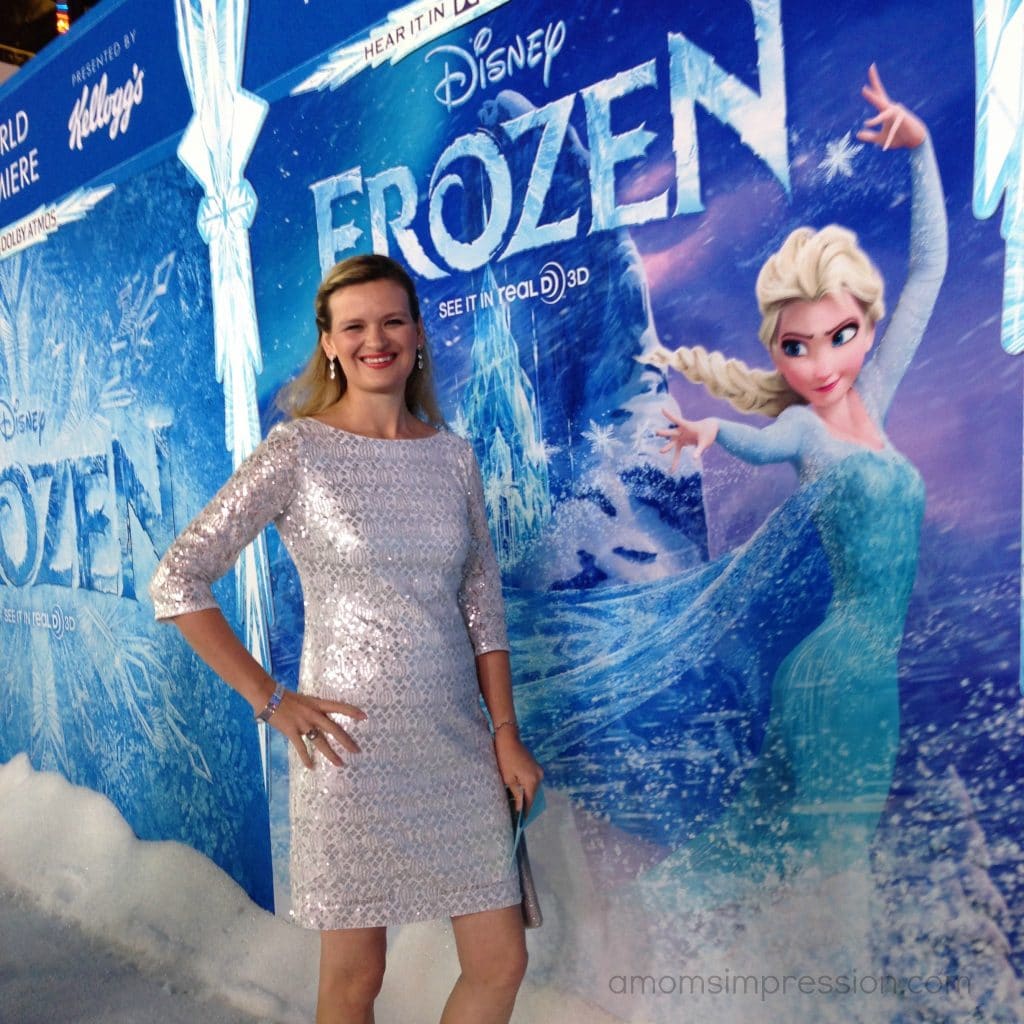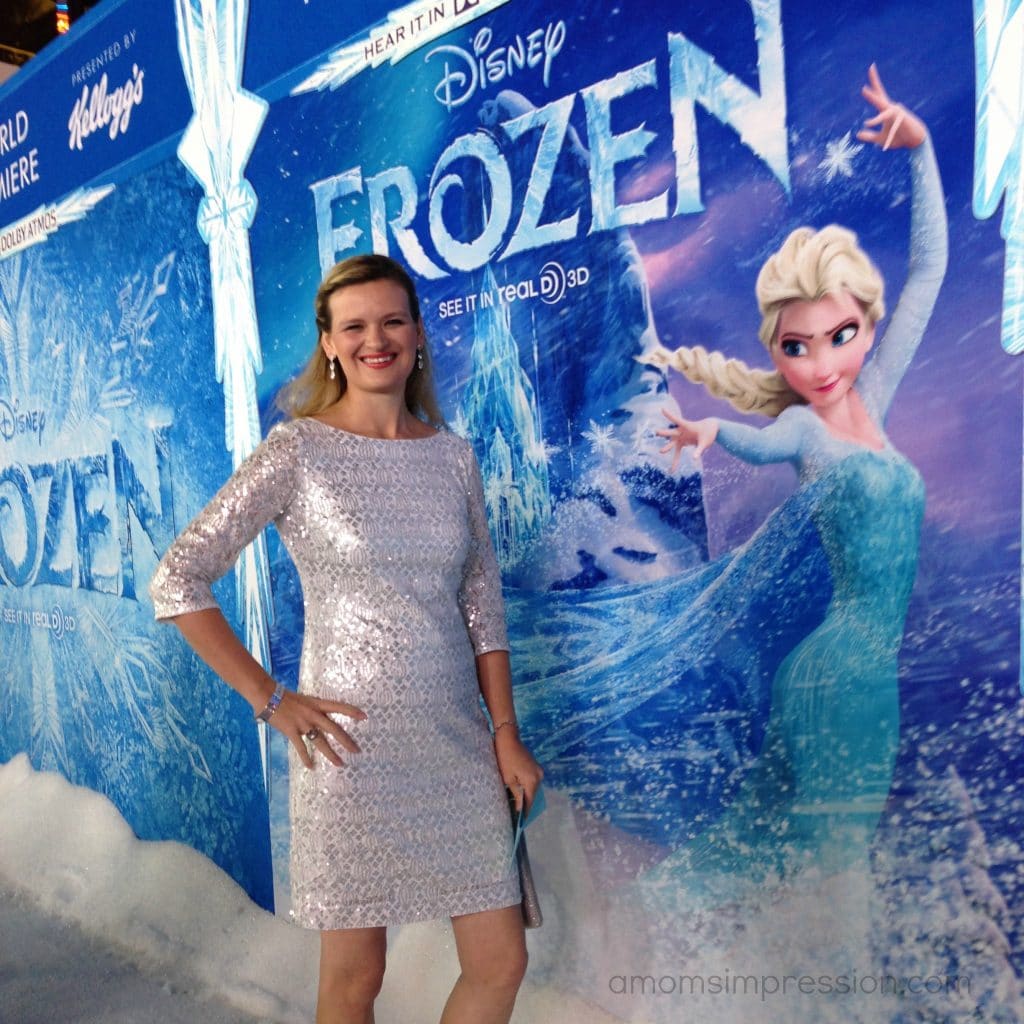 I have met some amazing people and made new friends through blogging. The support I have received through my family and friends has made this small business possible. This experience has made me a better person, mom, wife and friend and I will be eternally grateful.
While owning my own business is a tremendous amount of work, it has all been worth it.  As my little blog continues to grow, my hope is that someday it will support me enough to work full time from home and allow me to spend even more time with my family. I still have hopes and dreams for my business and with a little hard work I know I can do it!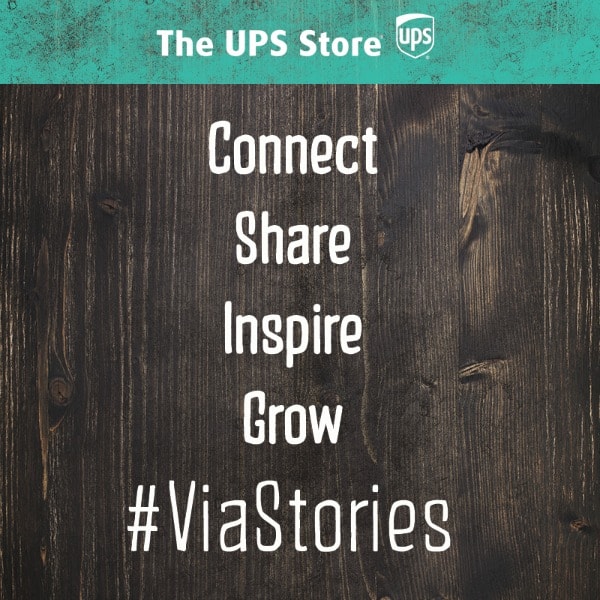 The UPS Store understands the inspiring stories behind small businesses like my own.  They want to start a conversation through the #ViaStories hashtag where people can go to connect, share and be inspired by those of us who have taken the leap to start our own small business.  Behind every small business is a story of inspiration.  I have been following the hashtag all month and have been very encouraged and inspired to continue to grow my blog and someday take the step to work for myself.
Win It
The UPS Store wants to spread the inspiration to as many people as possible and are giving one (1) reader a $50 Visa gift card by telling their story!
This giveaway is open to US residents and ends at 11:59pm EST on November 28, 2014.