My kids at school and I had a lot of fun talking about Earth Day yesterday.  We talked about natural resources and why its important to conserve, recycle and take care of our planet.  I got to thinking that more people need to hear this message other days of the year besides just Earth Day.  We all need to conserve energy and there are simple ways that we can do that.  One of the easiest ways is to use ENERGY STAR certified appliances.
Technology has helped us conserve today's refrigerators use much less energy than older models maximizing your energy and dollar savings without sacrificing the features you want.  ENERGY STAR certified refrigerators are about 9-10 percent more energy efficient than models that meet the federal minimum energy efficiency standard. We all win, the environment and our energy bill.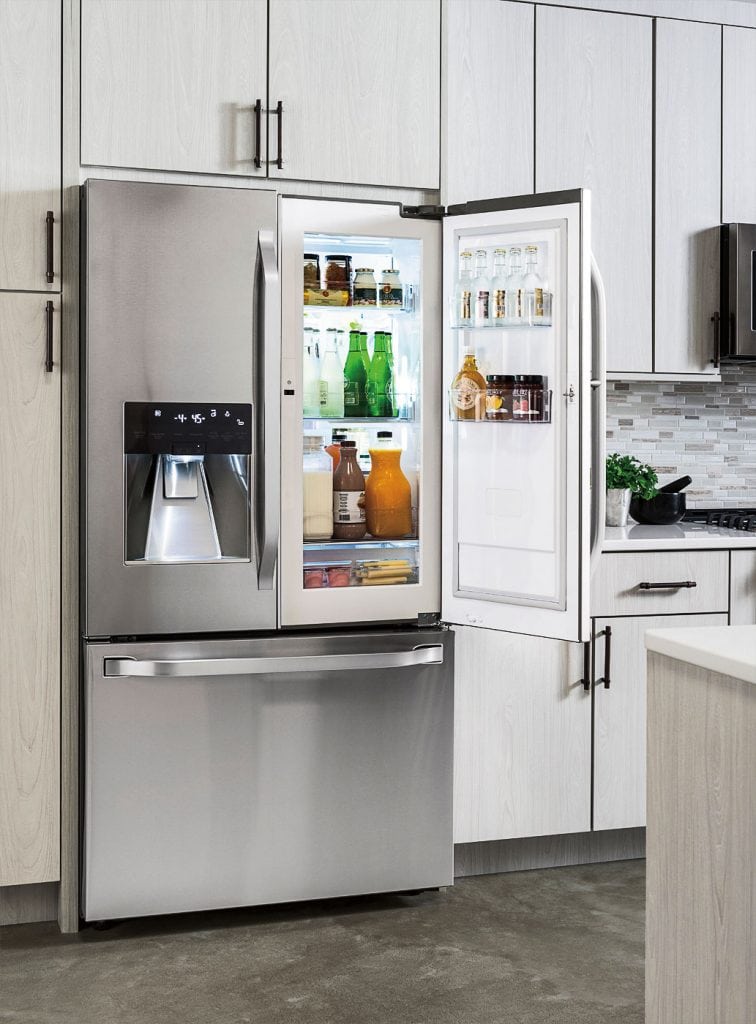 Check out this LG Studio  Line "Beauty by Design" – Refrigerator.  Not only is it stylish and functional, it is Energy Star Certified! If you are not familiar with the "Beauty by Design" line of appliances at Best Buy, it is a well-designed and hardworking line insipid by Nate Berkus.  The stylish knobs and contemporary doors make it a classic fit for a well designed kitchen that you will love for many years.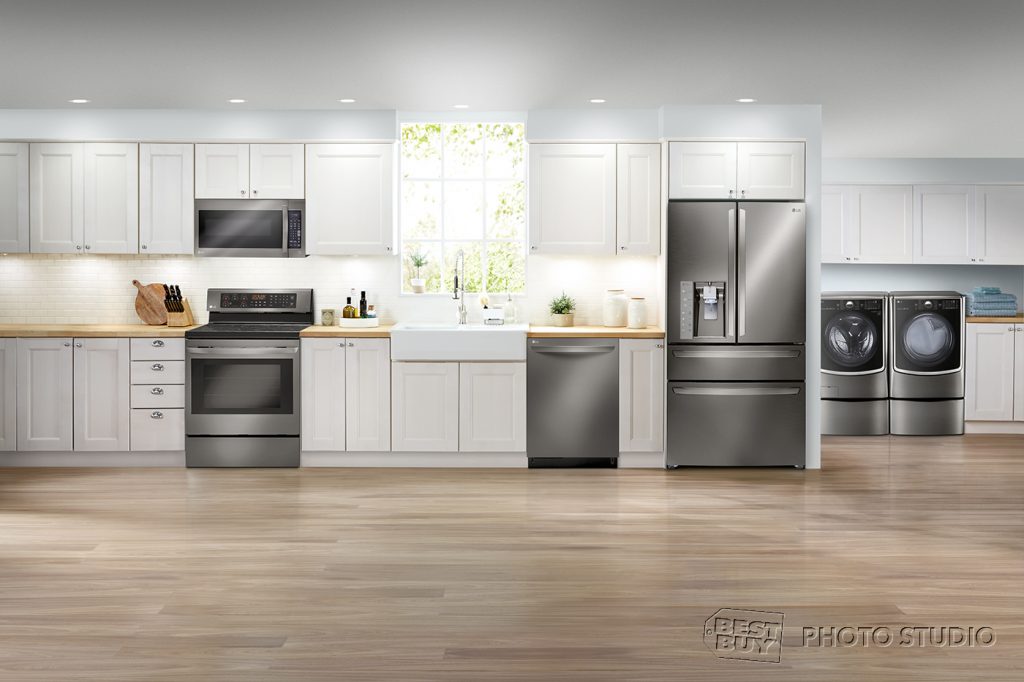 The LG Studio lineup includes refrigerators, ranges, dishwashers, and over over-the-range microwaves.  Each piece has style and features that will make your life in the kitchen a bit more functional.  I love the look and style of these.  I am so excited that you don't have to sacrifice functionality for style anymore.  I also love that I can reduce my carbon footprint and still have top-notch appliances in my kitchen.
Are you thinking of going green in your kitchen?  Currently Best Buy is offering 18 months major appliance financing or 10% rewards and 10% back in grocery purchases!  Plus you also get free delivery on purchases over $399!