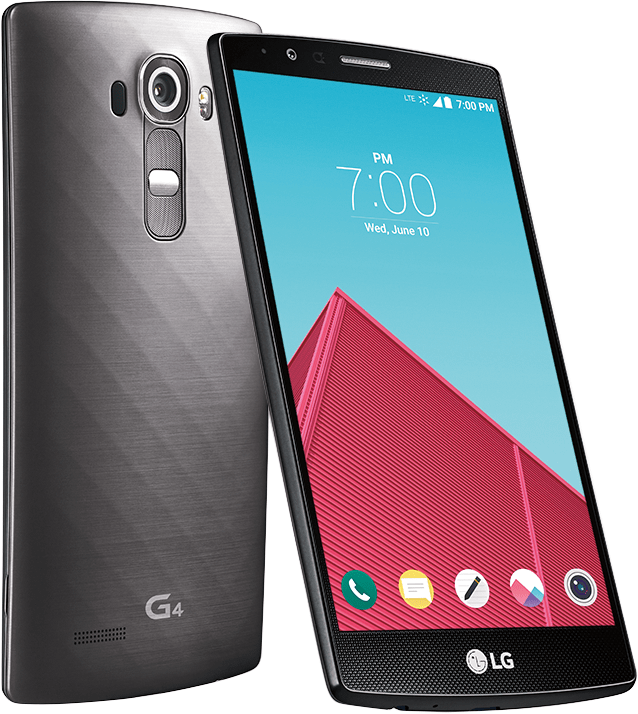 I love learning about all the newest technology in smartphones.  I think over the years I have tested out over a dozen.  I get excited when they announce a new model.  LG is coming out with a new smartphone this month, the LG G4!  The new sleek design includes a genuine leather, metallic and ceramic style back that will fit in the palm of your hand.  The ergonomic curved design makes it comfortable and easy to use. I am pretty impressed with the features of this phone.
When I am shopping for a smartphone I look at the camera specs first.  I use my smartphone camera more than anything else so having a great camera on my phone is essential.  The LG G4 has some amazing specs on its camera like the  f/1.8 aperture for impressive performance in low light situations.  It also has a manual mode with 15 settings and over 135 options for photo enthusiast level control over how photos are captured!  Isn't that great.  If you are like me and want to have more control over your photos this is the camera for you.  If you love your selfies this phone has a 16MP rear facing camera and an 8MP front facing camera for high quality photos and selfies and an impressive Laser Auto Focus so you're always ready to capture the moment.  Not only that it also features an RAW image file capture for the highest possible image quality.  Not many smartphones can say that!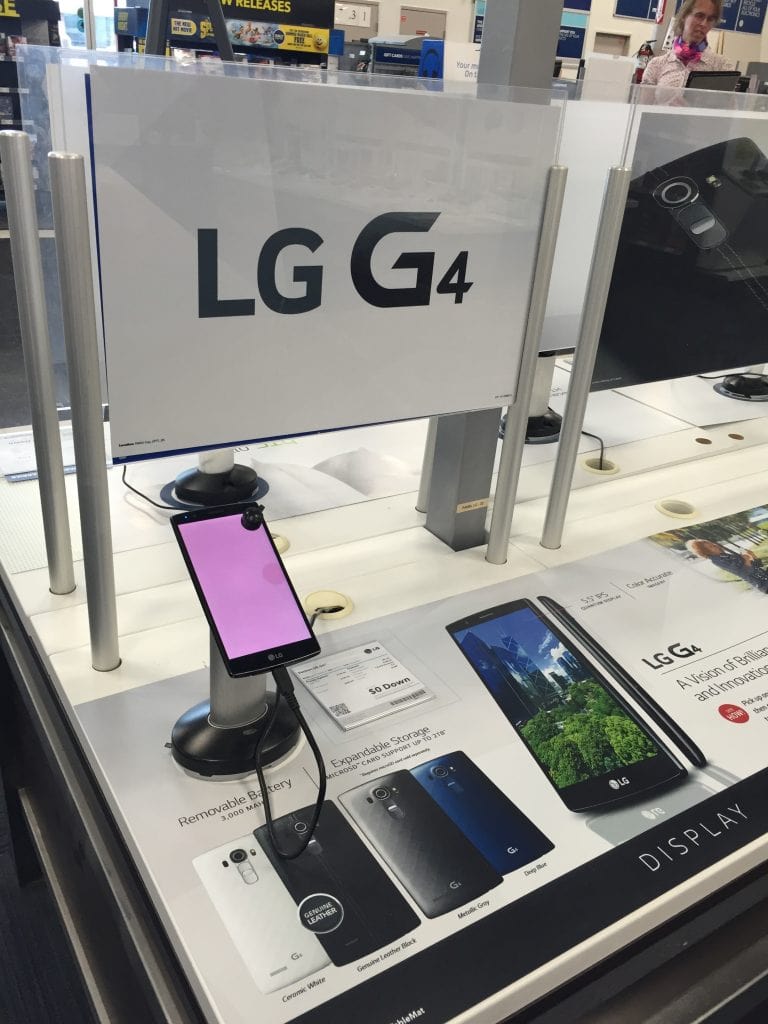 If the display is more important to you check this out.  The LG G4 has a cutting edge 5.5"  IPS Quantum Display for an outstanding visual experience and a 25% brighter display for an enhanced viewing experience in various lighting conditions.  That means you can see and read your phone better even in low light situations. If you like to stream video it also has a 50% improvement in contrast since its last model.  The details you will be able to pick up will be significant.
Want one more reason to check it out?

Deal Alert
Check out this offer.  You are guaranteed  a $100 Best Buy® Gift Card when you purchase the LG G4 if you purchase yours on the release date, June 13th!
The reviewer has been compensated in the form of a Best Buy Gift Card and/or received the product/service at a reduced price or for free.  All opinions are 100% mine!