This will be our first year trick-or-treating in our very own neighborhood.  To say that I am excited is an understatement.  I am planing a little fun get together at our house for the cousins and of course, adults.  Our Halloween was postponed until Friday (due to the downpour and winds expected)  which gives me a little extra time to put together a fun party.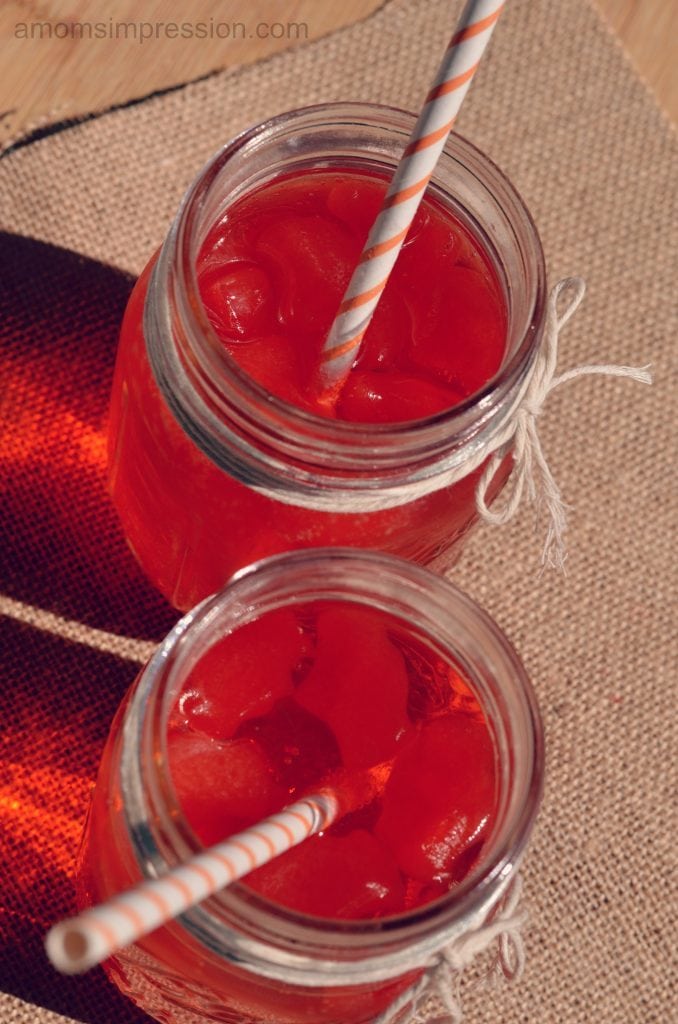 I am excited to serve some Batty Punch for drinks (I will probably offer some grown up versions as well as this non-alcholic version for the kids).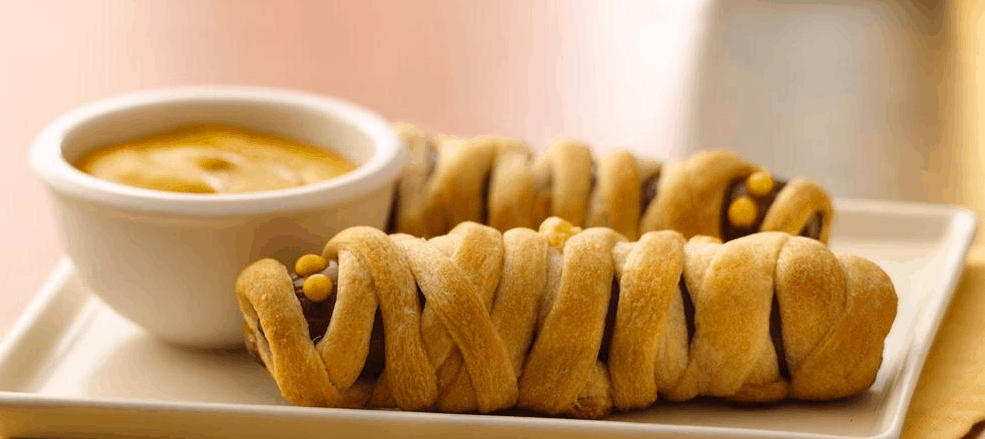 I found this adorable Mummy Dog Recipe from Pillsbury that will be perfect for my picky little trick-or-treaters. I know that my daughter will especially love them. I love creative food and themed food.  These options make my little get together so much more fun and festive.
Speaking of party, what about the costumes?I have been amazed at all of the adorable kids costumes that I have seen come through my Facebook stream and Pinterest.  Caroline and Jonah are going as Minnie Mouse and Iron Man (I told you Disney is engrained in my child's DNA).  I would love to make my kids' costumes, but I will probably do that next year after I get a little more familiar with my sewing machine.  Last year the kids went as a zebra and HeatWave the Rescue Bot:
I will be sure to post some pictures of the kids' costumes this year after Friday's festivities. To be completely honest, I haven't even tried Caroline's on her yet.  Its been a little busy at the house for the past few weeks.
I would love to  hear how you and your family celebrate Halloween.  What types of food do you share?  Do you have a particular area you always go to for trick-or-treating?  What are your children dressing up as this year?