Thanks Dr Pepper Snapple Group for sponsoring this opportunity for me and my children.
If you know me, you know that I am a huge advocate for outdoor play for kids.  I have been an elementary educator for the past ten years and I can see the positive impact that outdoor play creates for our kids. During the summer I make outdoor play a huge priority for my kids and encourage others to do so as well.
Imagine not having a safe playground to play or fun sports equipment at your school during recess time. Outdoor play is essential for developing children.  It allows kids to learn how to work together, solve problems, develop social behaviors and develop good physical habits for their life.  With more and more kids opting to stay inside and use technology, outdoor play is becoming more and more important.  That is why I am honored to be partnering with Dr Pepper Snapple Group to share how important active play is throughout the Indianapolis area.
This week I am partnering with Dr Pepper Snapple Group at the Let's Play Day in Indianapolis on June 28th.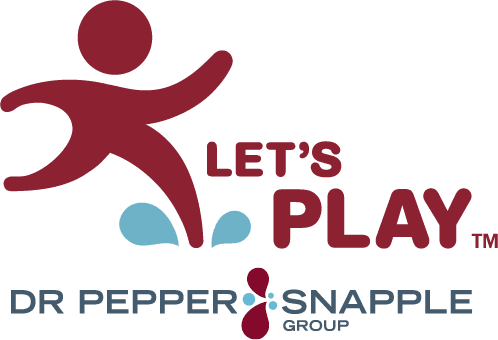 About Let's Play
Let's Play is an initiative by Dr Pepper Snapple Group to provide kids and families with the tools, places, and inspiration to make active play a daily priority. Through Let's Play, Dr Pepper Snapple partners with two non-profit organizations, KaBOOM! and Good Sports, to build and improve playgrounds in underserved communities and provide grants for sports equipment. In this way, Dr Pepper Snapple is doing its part to help eliminate the play deficit by making active play possible for more kids. Since its launch in 2011, Let's Play has provided more than 10 million children with more opportunities to play via safe, accessible playgrounds and sports equipment.
Let's Play Indianapolis Build Day:
On June 28, more than 200 volunteers from Dr Pepper Snapple Group and the local community will change the way students at Emma Donnan Elementary and Middle School play in ONE day. The project, which will include construction of a new playground and packing of sports equipment, is part of the Let's Play initiative.
Build Day will be held on Wednesday, June 28 as the culmination of Let's Play Indianapolis, a project that will give local kids the childhood they deserve by building a new playground from the ground up at Emma Donnan Elementary and Middle School and sorting and distributing a large sports equipment donation to various community organizations. The joint service day will culminate in a ribbon-cutting ceremony to celebrate the newly erected playground, sports equipment donation and making more play possible for local Indianapolis kids.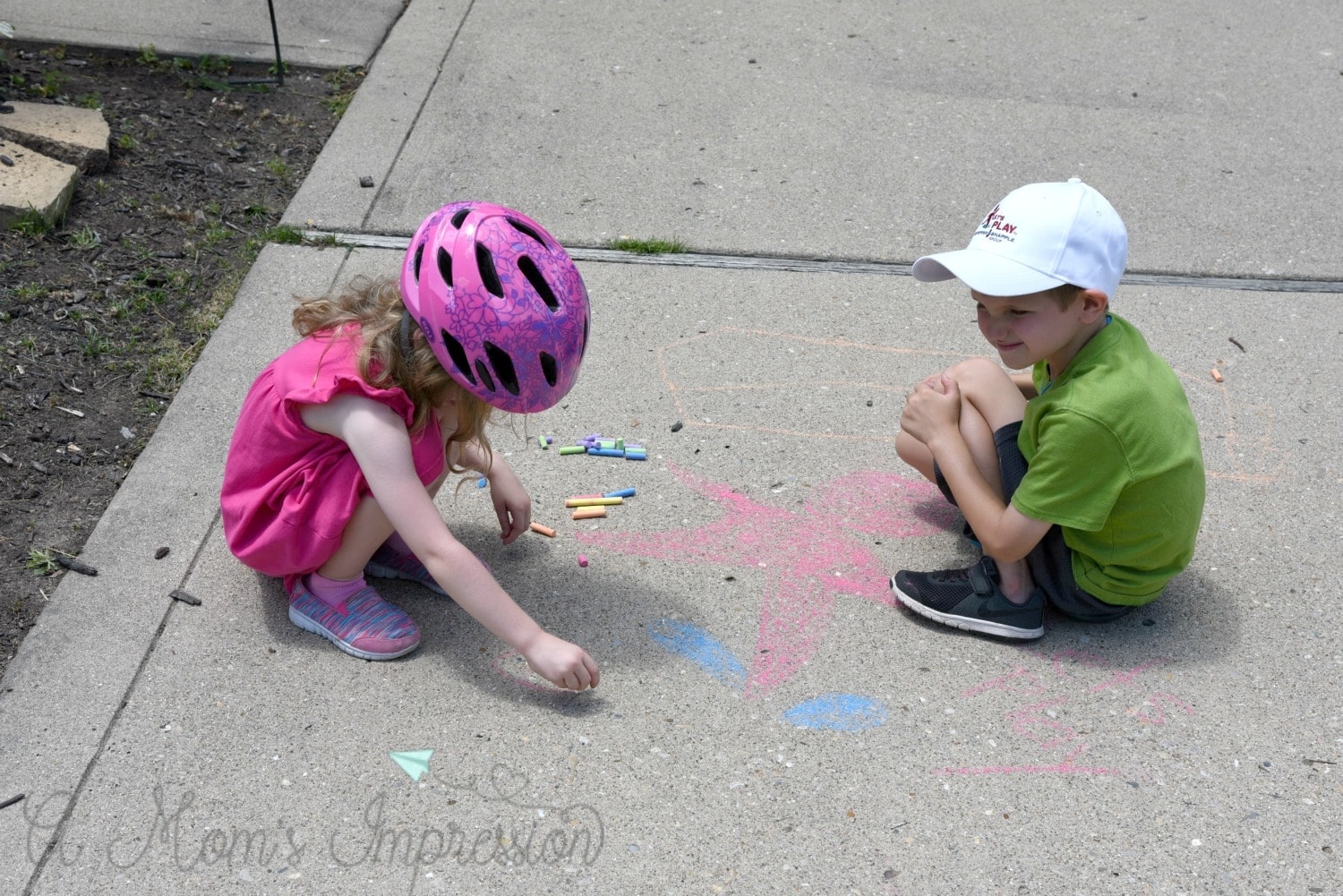 My kids and I are honored to be a part of the festivities.  We are going to do anything that we are able to do to help build this fun playground for the students of Emma Donnan Elementary and Middle School. Emma Donnan has made it a priority to provide extracurricular activities and clubs to their students as well as increasing parental interaction which is crucial for success in an urban school district.  We are excited to be a small part of the vision of the school and help live up to its motto: Work Hard. Achieve Greatness. No Excuses.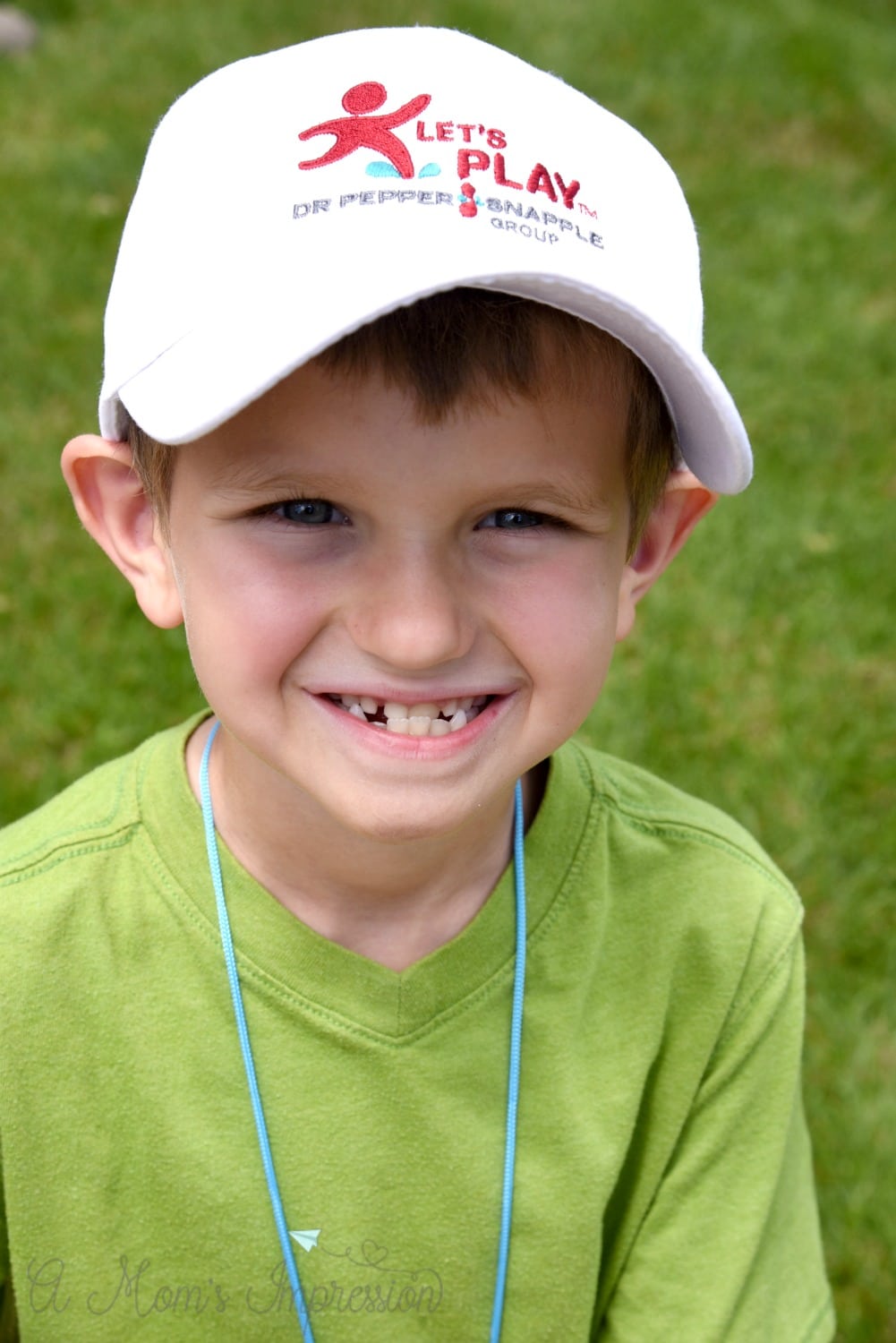 The kids and I will be documenting the day on our social media channels with pictures, videos, and updates throughout the day.  I invite you to follow along and learn more about Let's Play, and how Let's Play is making active play a priority this summer while Indianapolis kids are out of school.
For more information, please visit LetsPlay.com or Facebook.com/LetsPlay.